Hello friends and followers of Dietitian in the Kitchen! I'm glad you all are joining me today because I have a big announcement to share with you - I am changing the name of my blog and website!  After much deliberating, brainstorming, and talking to family and friends about a potential change, I feel it would be in the best interest of future endeavors to change the name of my blog and go in a slightly different direction with my website branding.
As much as I love blogging as "Dietitian in the Kitchen", I believe changing my brand name will cast a wider net for future opportunities in blogging, photography, and potentially food writing.  Don't worry though! I will still be focusing on developing fresh and healthy recipes to share on the blog that you and your family can feel great about cooking.  My blog content and focus will remain the same, just with a new name and look!
As far as Dietitian in the Kitchen goes, this will continue to be the name of my personal chef and nutrition consulting services that you can learn more about on the "Services" page. I hope you will check them out!
It's time to renew my domain name anyway, so the new name and URL domain will take effect on Friday, August 1st!  All attempts to access www.ditkfood.com will be redirected to my new URL, which will be (drumroll please):
www.sweetcayenne.com (not an active URL until Friday, Aug. 1st).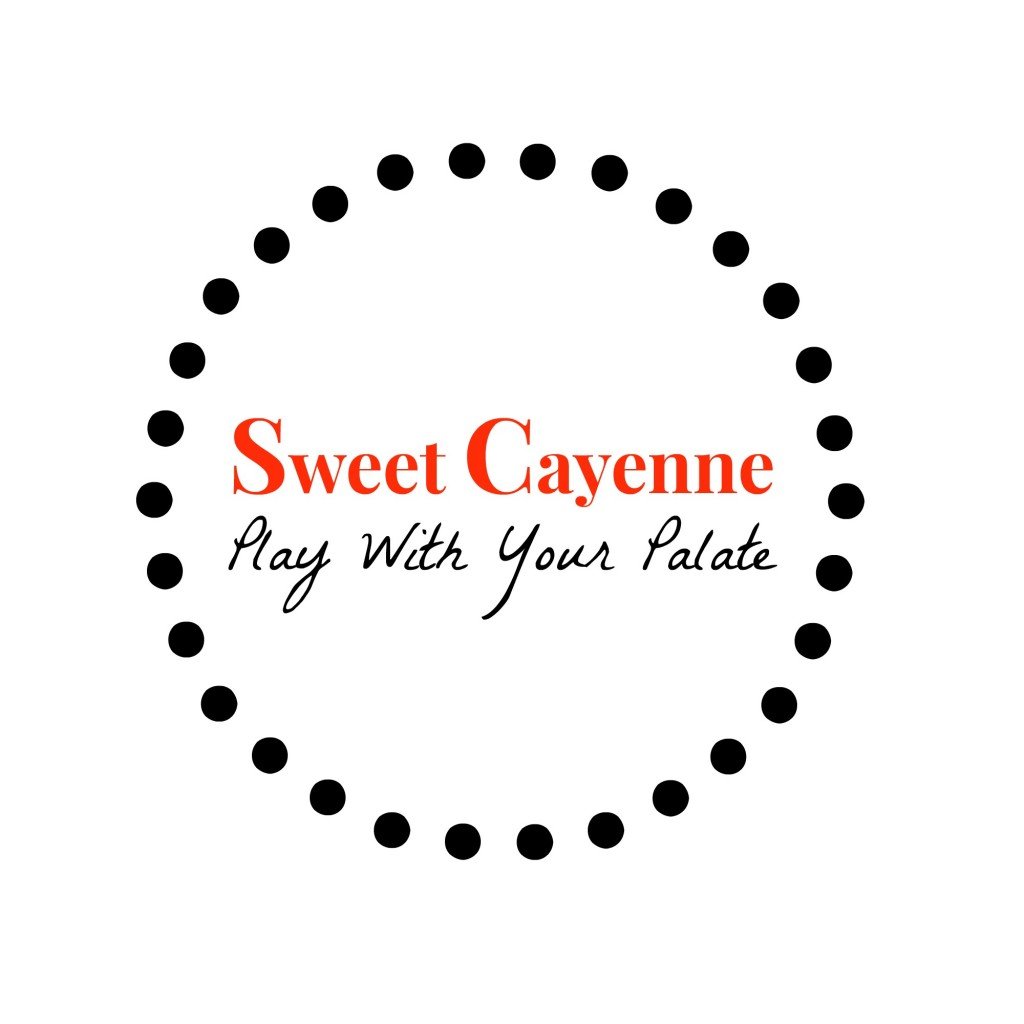 So there you have it!  Dietitian in the Kitchen will make the transition to Sweet Cayenne.  With input from family and friends, I chose this name to reflect my challenge to readers to have an open mind when it comes to food and cooking.  Play with your palate.  Explore flavor combinations.  Mix fresh, vibrant colors into your dishes.  Focus on quality ingredients.  Take time to savor each bite, thinking about flavor, texture, color and where your food came from while you eat.  All of these factors are what make cooking and eating such a joyful and satisfying experience for me.  I hope the recipes and ideas shared on my slice of internet pie and the conversations they spark among this community of readers will open your eyes and palate to the adventures of cooking and eating!
Thanks for reading,
Whitney