Well hello there! With spring in full bloom and everyone making summer plans, I thought it'd be fun to do a little chit chat blog post to let you know what's up around Sweet Cayenne and just life in general! So grab a cup of coffee or tea and let's chat - I'm having Harney & Son's Cinnamon Sunset tea and it is just the best!
Garden Notes
As many of you know, Ryan and I are working with a new yard, and while we've planted a few veggies and herbs, we are really trying to restrain ourselves from planting too much new stuff until we see what comes up over the spring/summer. BUT, I had a moment of weakness in Sam's Club a few weeks ago and bought these lilacs and blue hydrangeas. WHOOPS! They've been planted in a bed for two weeks now and are barely hanging on by a thread...we've had so much rain and unexpected cold bouts mixed in with a really warm day here and there, so it's been hard to keep them alive! Fingers crossed that they hang on a get established....any tips you can give me?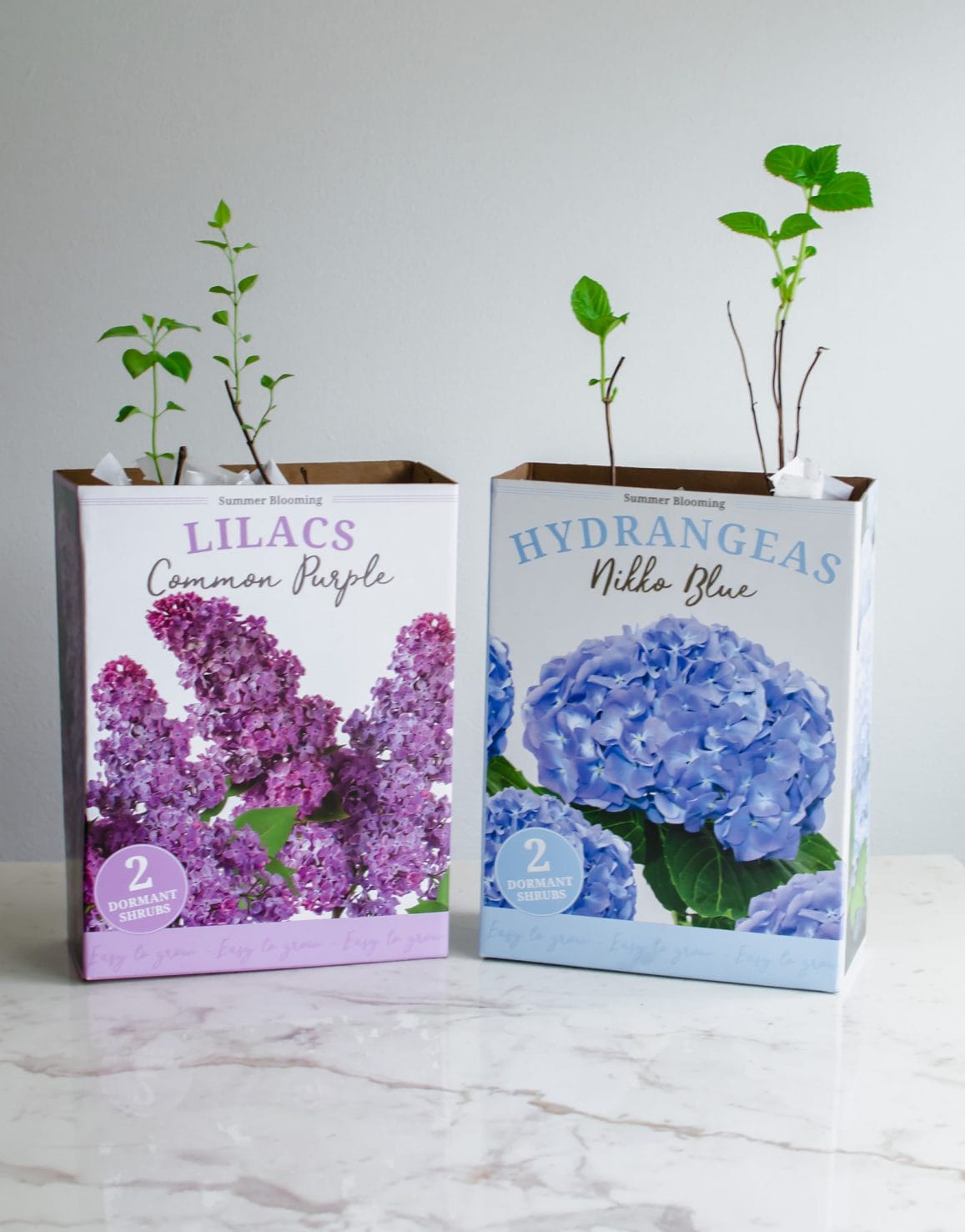 Fun Stuff
Ryan and I have been treating ourselves to a trip to Nashville every two weeks since we only live about 30 minutes away - it really is a treat because we don't eat out for two weeks, then we go and try out new restaurants for the whole day of our visit! I love it so much. This past trip, we really made a day of it (as you might have seen on Instagram stories!). We kicked the day off with cinnamon rolls + kolaches + coffee at Yeast, then went on a shopping spree at Trader Joe's to stock up on pantry staples, followed by a GORGEOUS 4-mile hike around Radnor Lake State Park, and topped off with the most amazing Southern-style meal at The Loveless Cafe. It really was a perfect day and I plan on sharing this itinerary, along with a few other day-trips around Nashville, in some travel guide posts VERY SOON! There's so much to do around here - you should plan a visit sometime and let me know!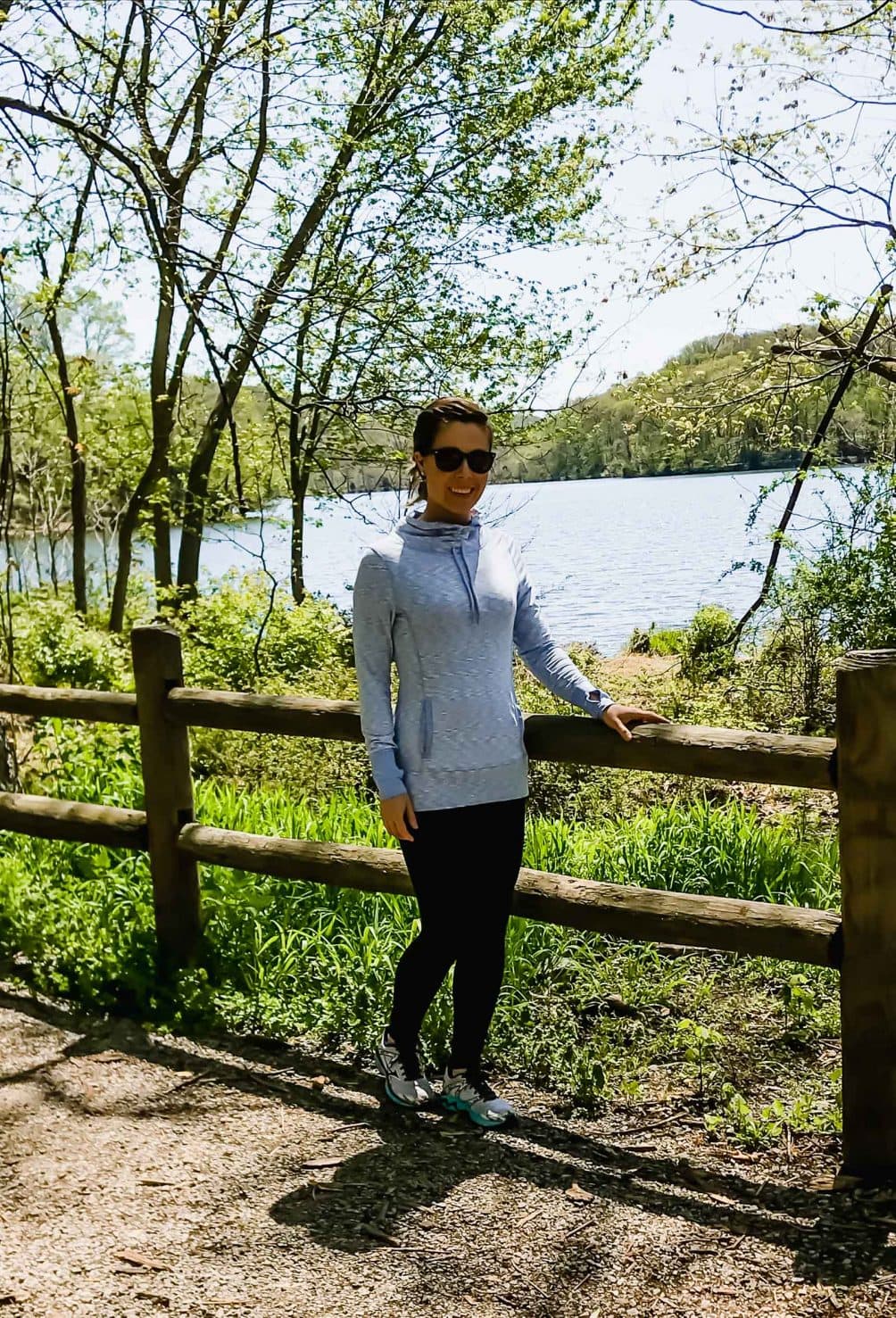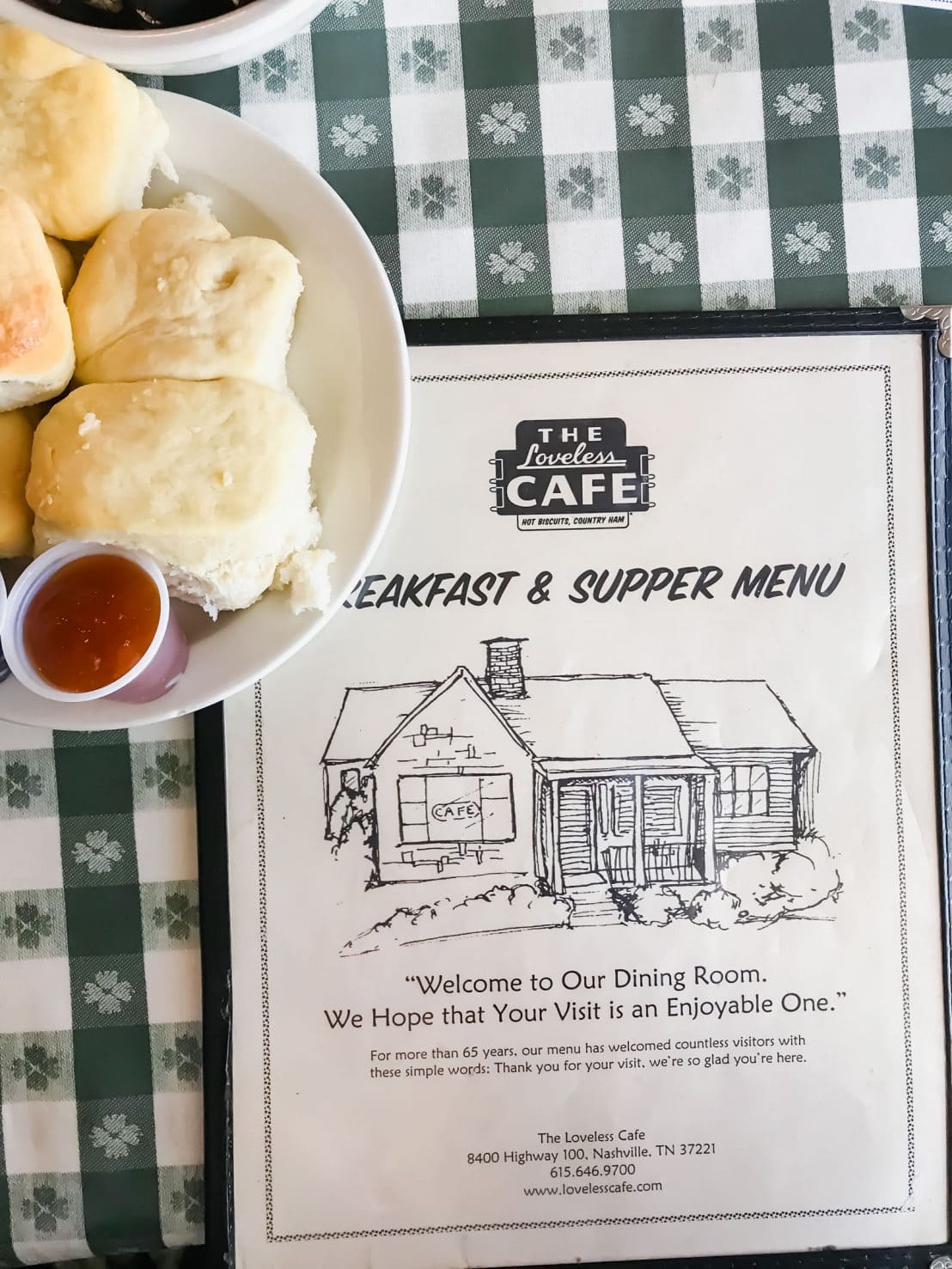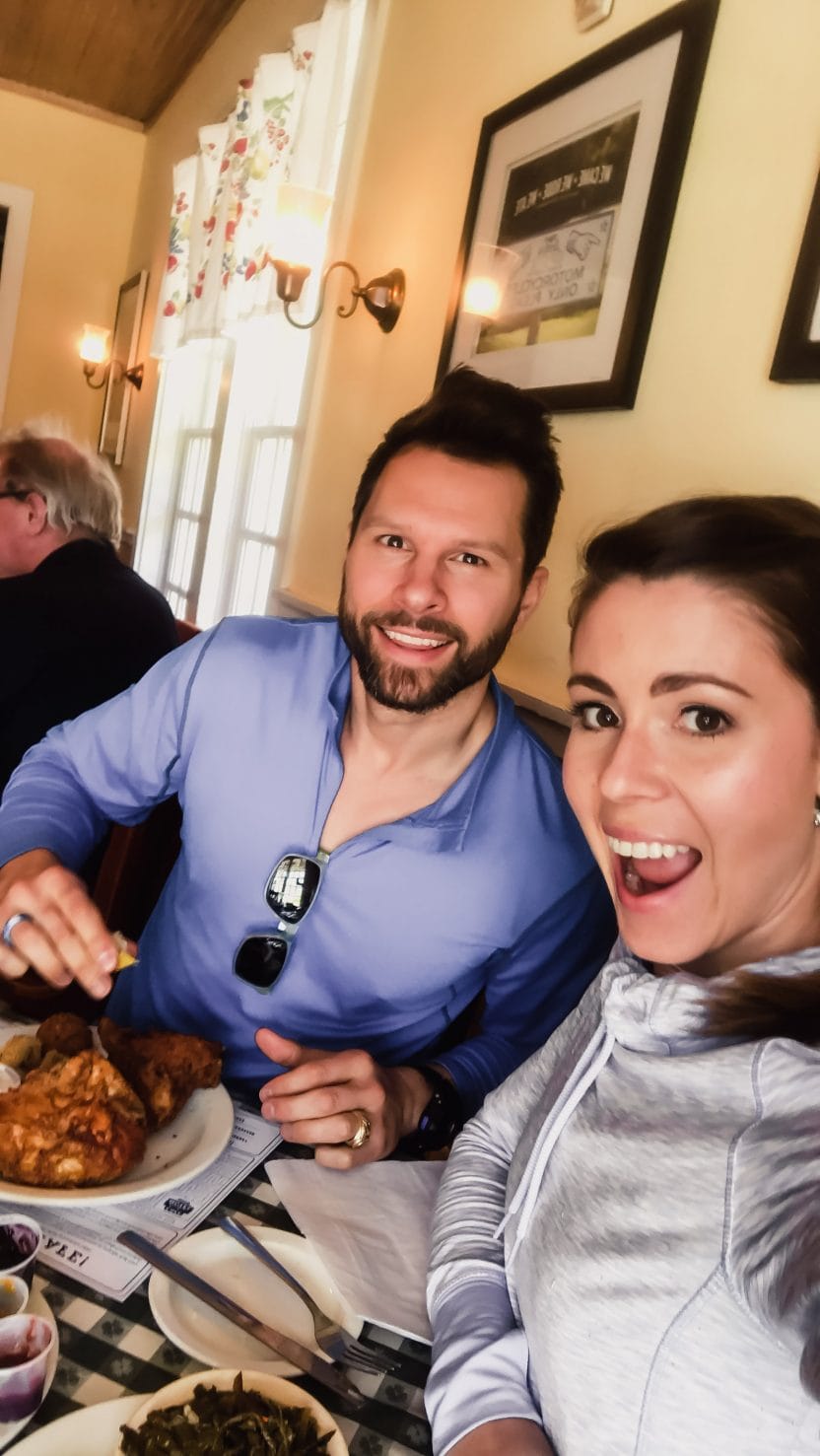 Travel Plans
Speaking of travel plans, Ryan and I are packing up to leave on a trip to visit Italy again! We are SO excited because this will be a unique type of trip for us - we are renting a car and planning on moseying through the Tuscan countryside to hit up all the little towns/villages that are "off the beaten path" and away from the crowds of tourists. It's going to be an adventure for sure, but certainly, a fun one, as we are meeting up with friends who live in Germany for the Tuscany part. We will then head down to the Almafi Coast for a few days, and then Ryan will fly back home and I will stay to "chaperone" nutrition students who will be doing a study abroad program with the University of Missouri. As you may remember, this was something I did last year, and I'm thrilled that the Unversity is allowing me to go again (even though I no longer live there!). We CANNOT WAIT for this trip and you can be sure that I will share everything we learn about and experience while we are there!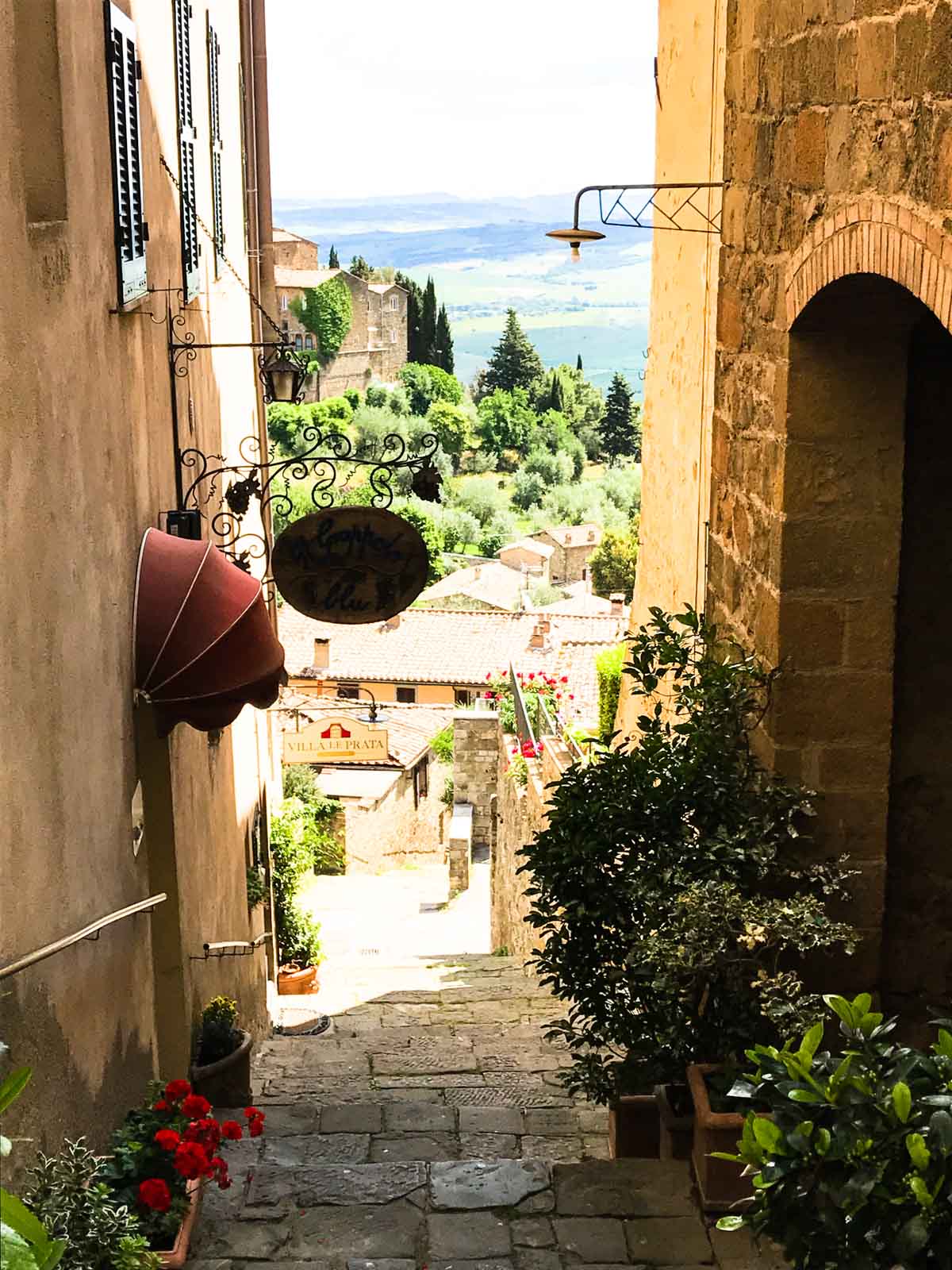 Blog Stuff
I've got a surprise for you! This month, I am revamping my e-mail list with the goal of sending out a carefully-crafted newsletter that will be FILLED with exclusive content - think cooking tips, menus, reader shout-outs, giveaways, quizzes, and FREEBIES (like fun tech wallpapers, tips sheets, guides) that I'm hoping will make cooking fun and exciting for you. This newsletter is something I've been brainstorming about for the past 4 months, and I've got some really special things planned for it. Here's what you can expect when you sign up:
Once per week blog updates - yep, that's right - you will only hear from me once per week! I know that your time (and inbox space) are valuable, so I want to send out one e-mail per week that will be filled with all the latest blog posts for you to enjoy. It will be sent out every Wednesday, for a really cheesy reason - my name is Whitney and you can expect to hear from me on Wednesdays!
A once-per-month newsletter with all the exclusive, fun content that I mentioned above - that is ONLY available to e-mail subscribers! This will come out the last week of every month
A FREE COOKBOOK - I've put together an e-cookbook that you can download when you sign up for my e-mail list and it's called "You're Invited - What I'd Make You at My House." Because my ultimate dream would be to have each one of you over to my house so I could make you something special. And until that can happen, I'd like to at least give you a collection of recipes that are all associated with happy food memories I've made cooking for the people I love and care about. I hope you enjoy it!
P.S. The friends who are already subscribed to my newsletter will get the ebook TODAY, MAY 1ST, so be on the lookout for it in your inbox!
P.S.S - Below is a sneak peek of the cookbook cover - I can't wait for you to see the whole thing!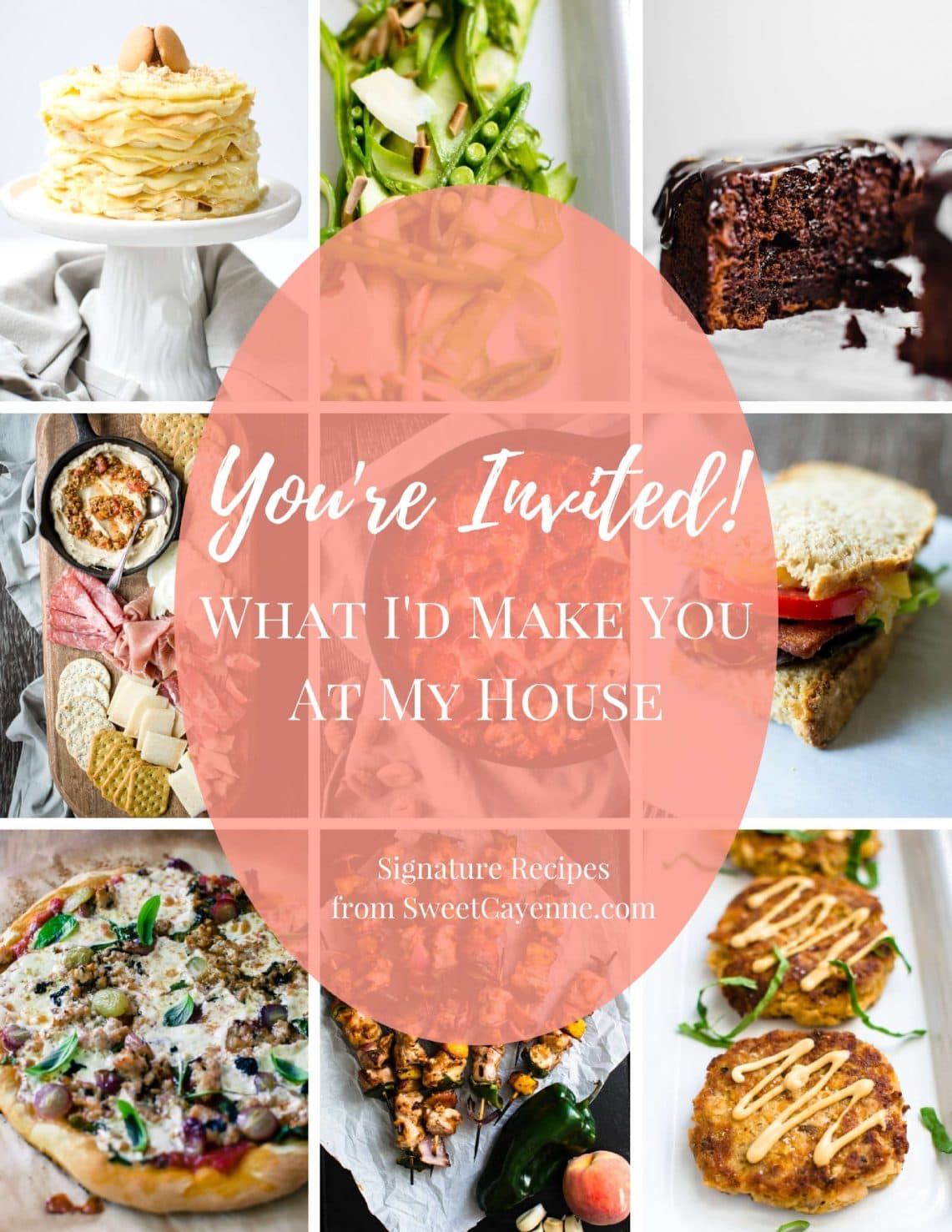 Whew! That was a long one. If you've made it this far, you are TRUE FRIEND. Thank you!!!
You know what would totally make my day??? Hearing from YOU! Tell me what's up in a comment below - what are your plans, what are you loving right now, how is your spring going? I want to know! Or you can upload something fun to Instagram or Twitter with the tag @sweetcayenne5.