Hi friends - happy Sunday!  Wanted to share some pics from my trip to VA this past week - it was so great to be home!  It gets harder and harder to say goodbye to the fam the longer I'm away; but we had a great week together, so I'm thankful for that.  The highlight of my week at home was definitely attending the wedding of a family friend, and I also got to help my mom with flowers and decorations for the wedding.  My whole family actually got to play a role - from florist, to hairdressers, makeup artists, musicians, bridesmaid, and minister and many things in between, it was definitely a family affair.  Maybe we should start a wedding business together? Hmmmmm, I think I may be onto something......
Not gonna be too wordy in this post, I'll let the pictures speak for themselves.  Enjoy!
Wedding Flowers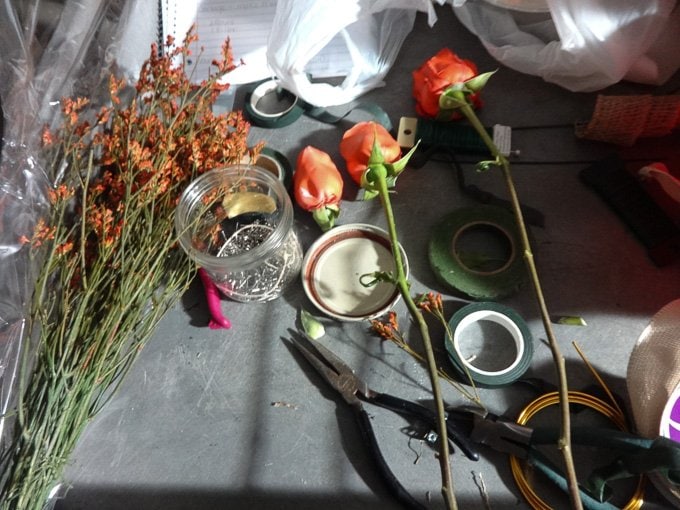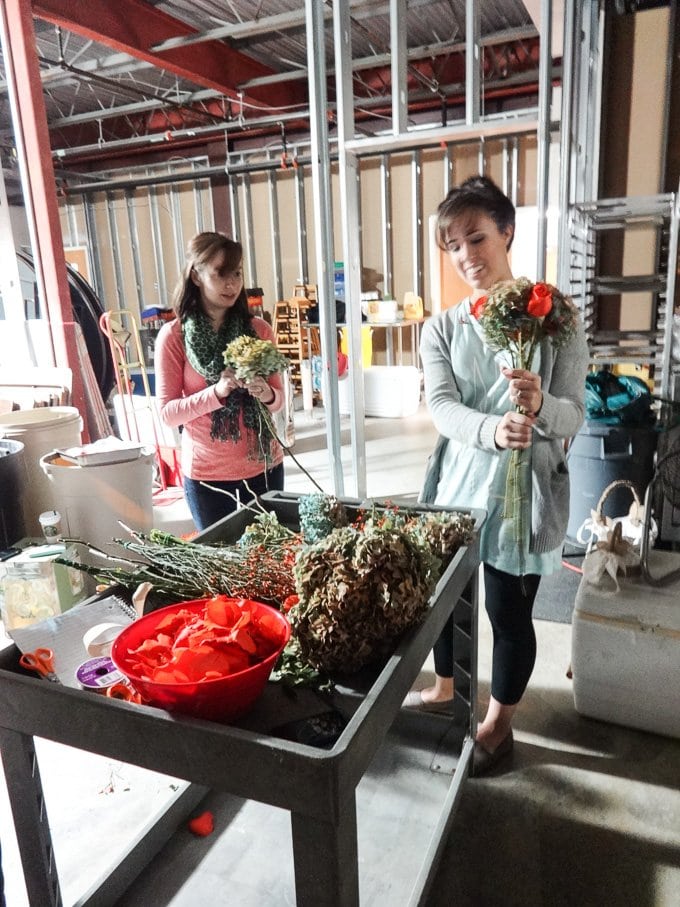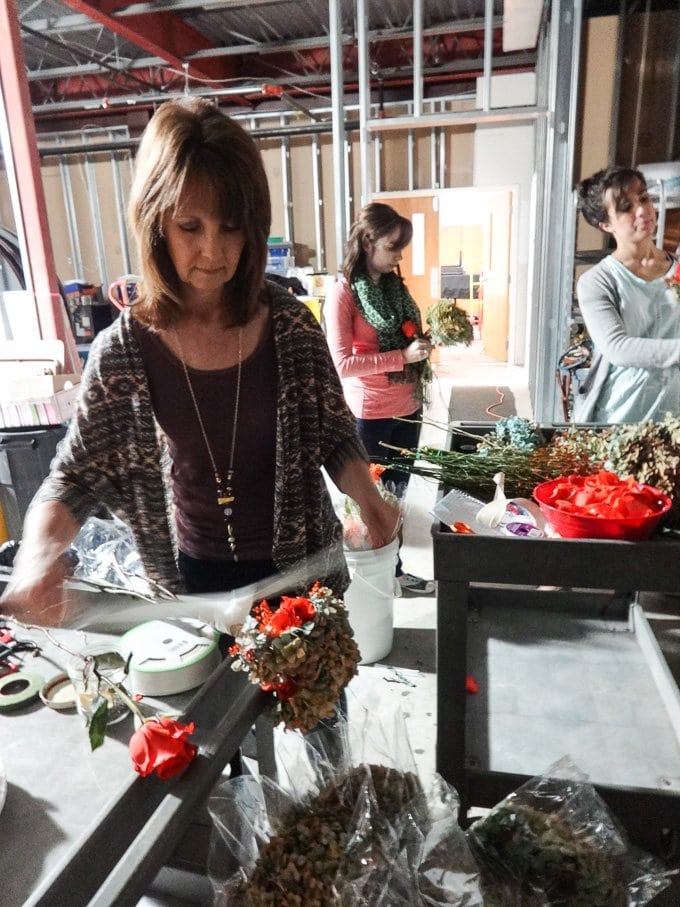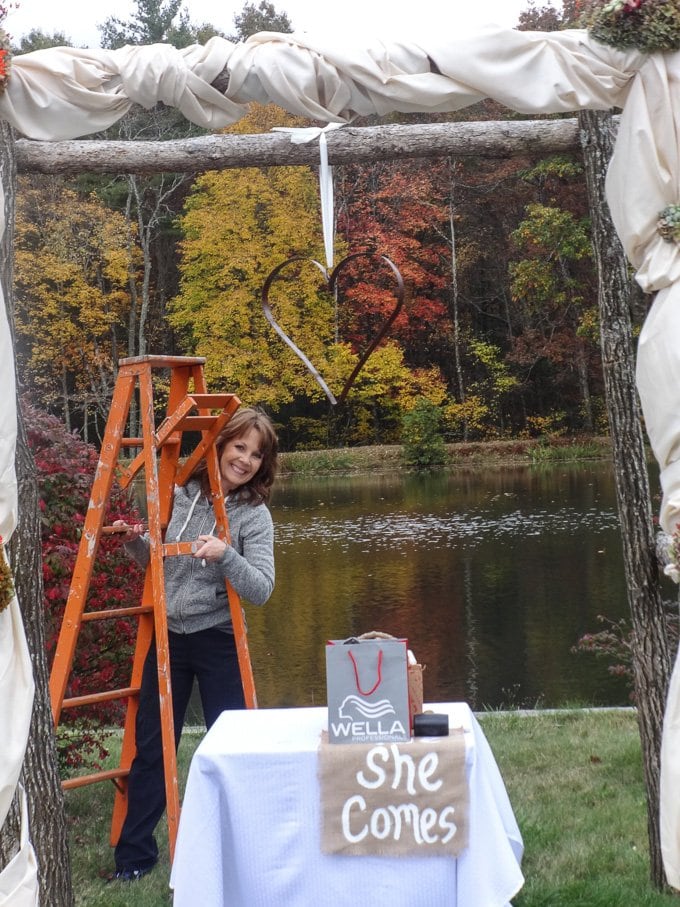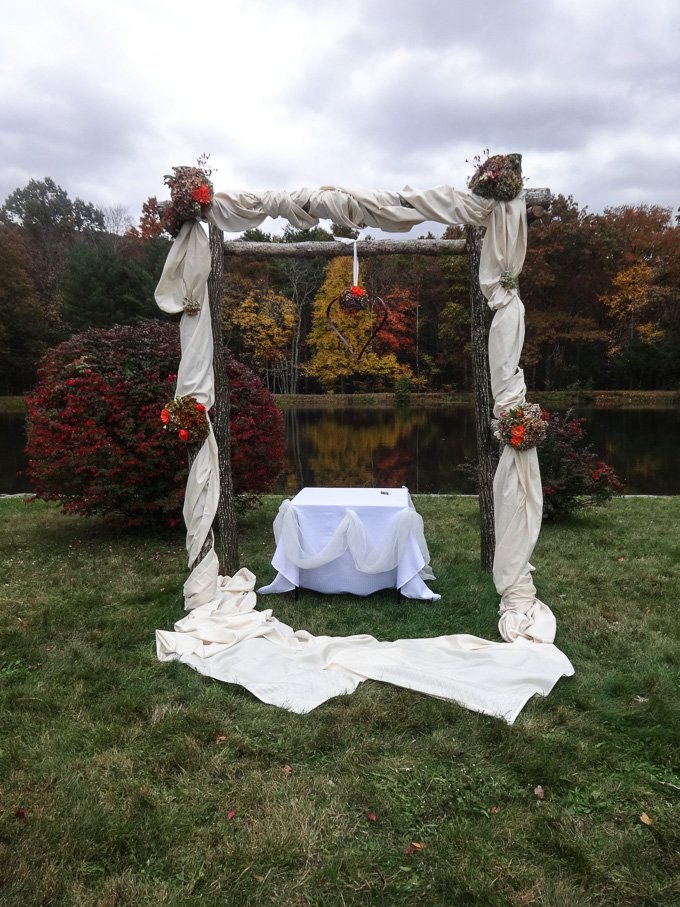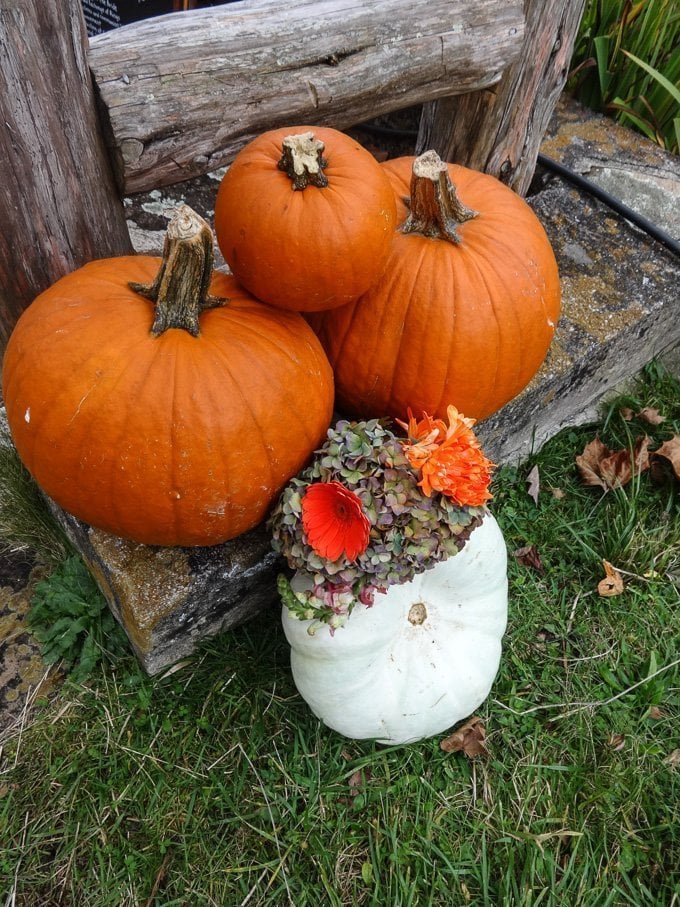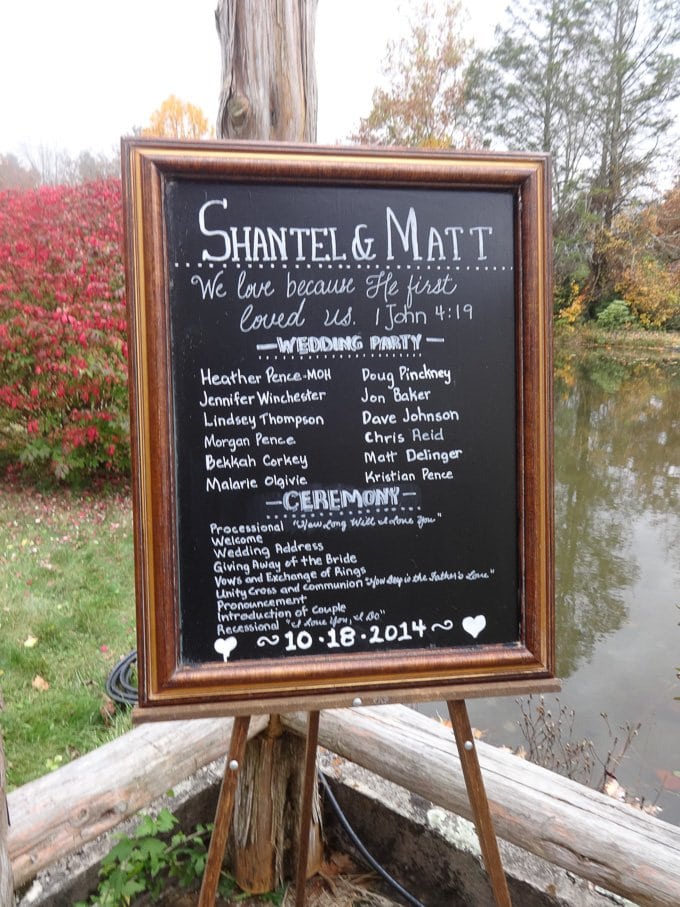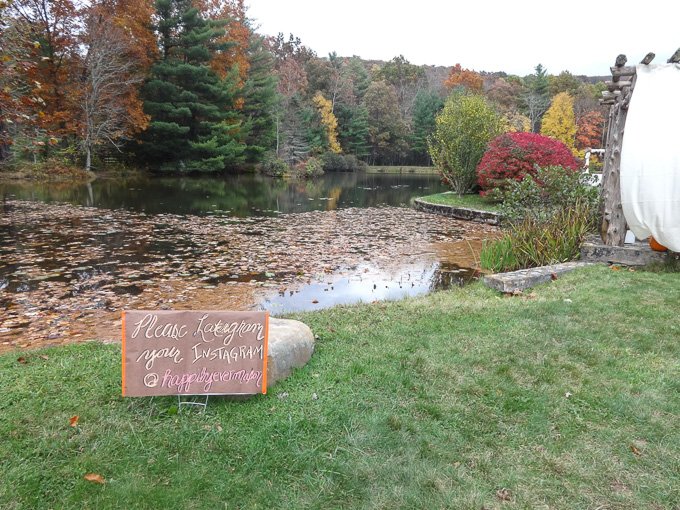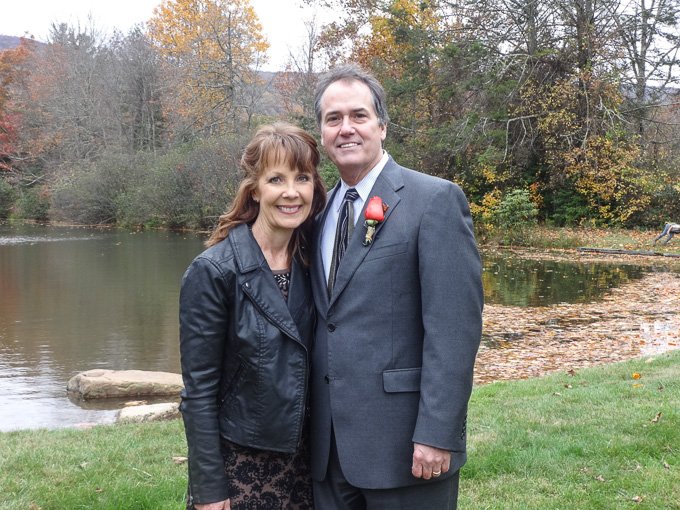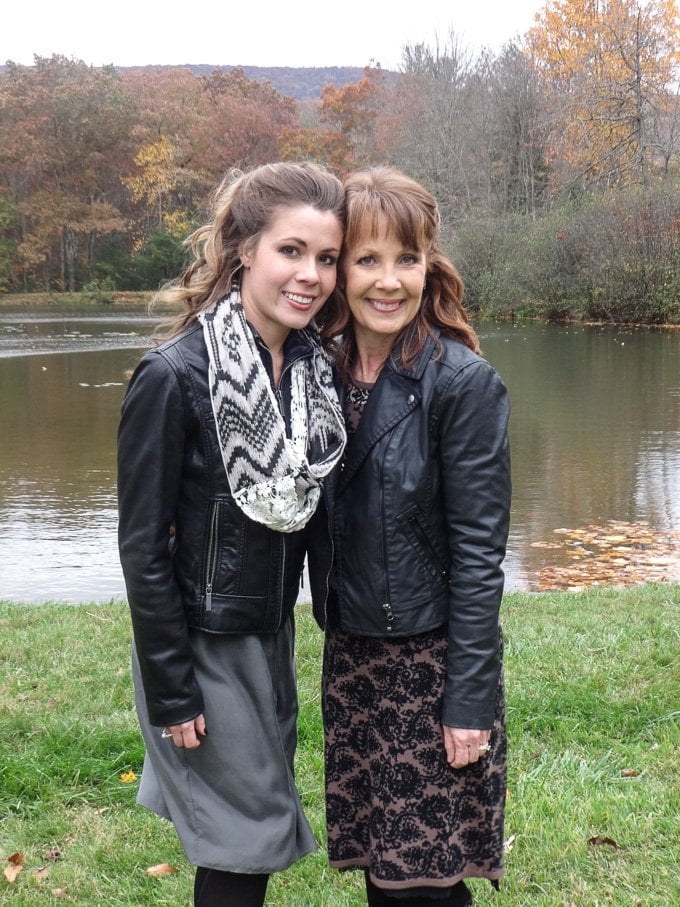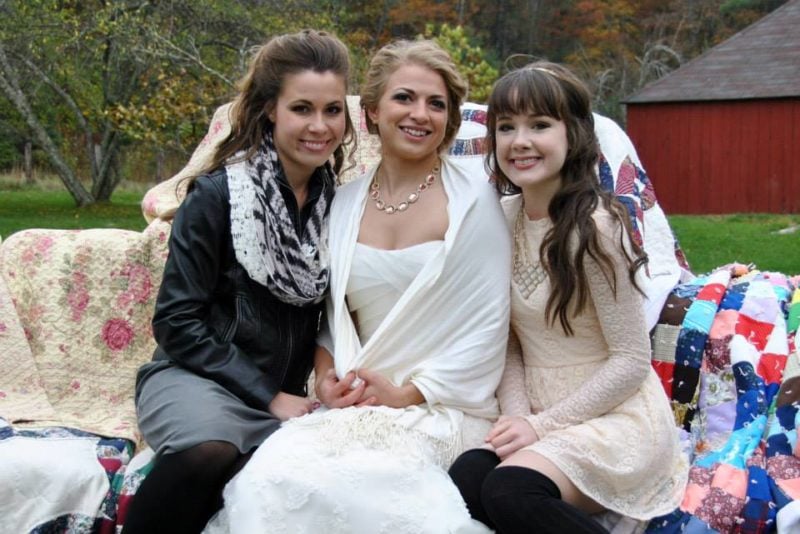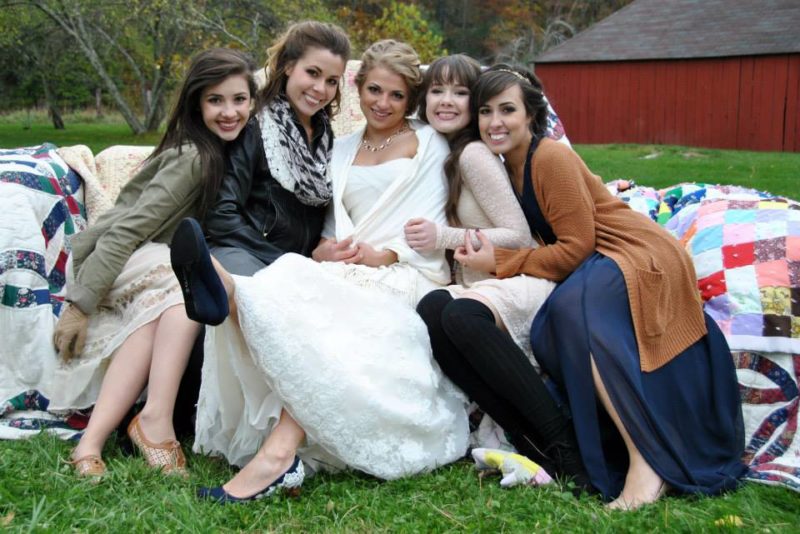 Scenes in VA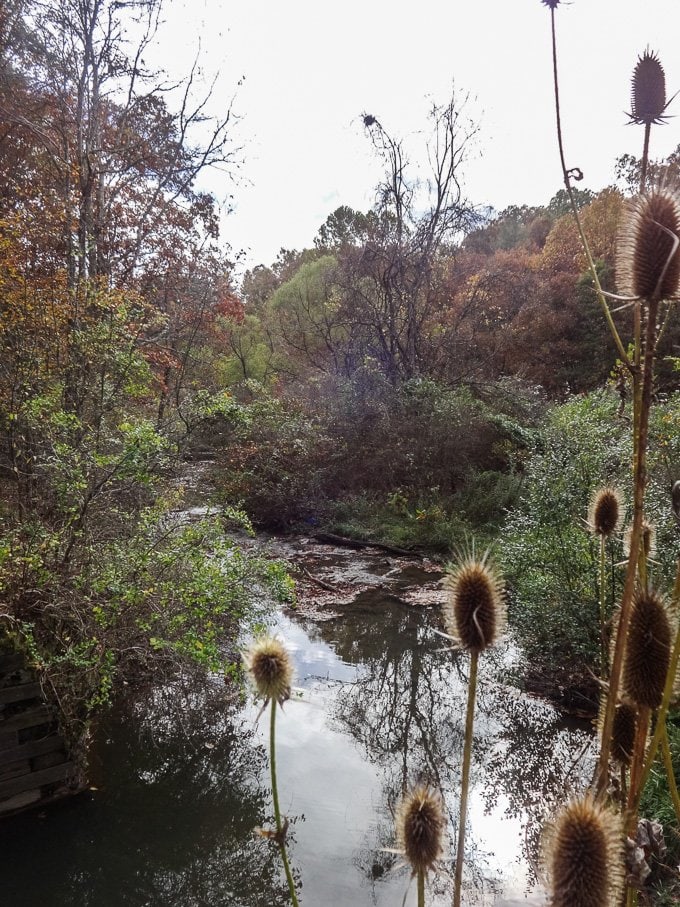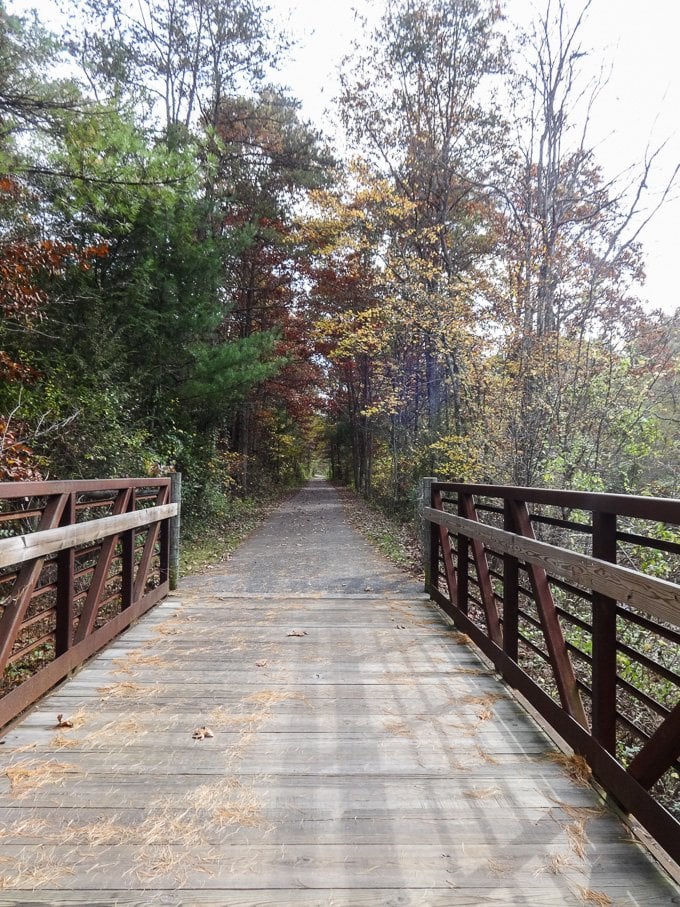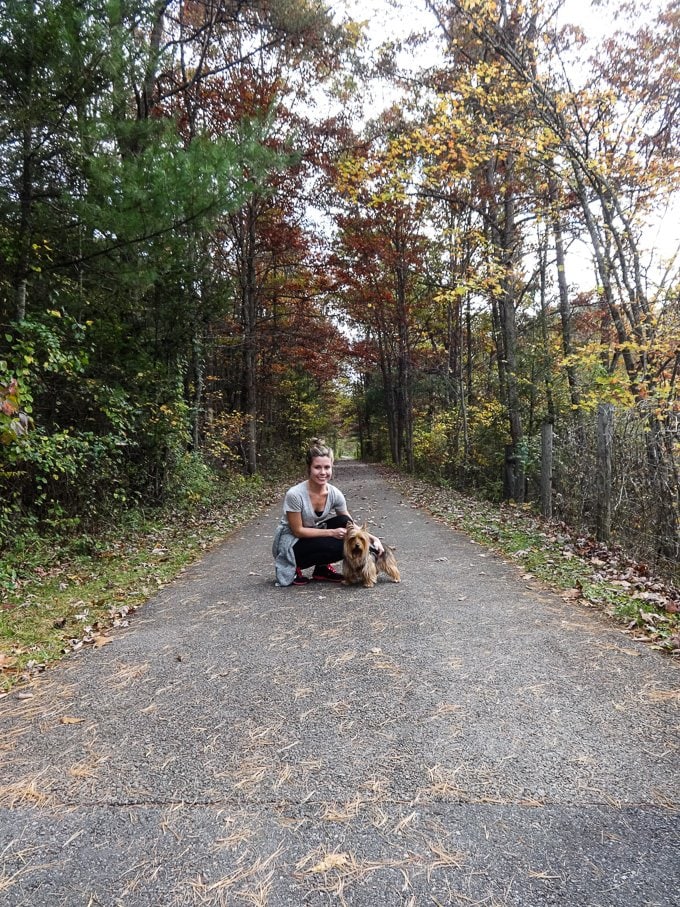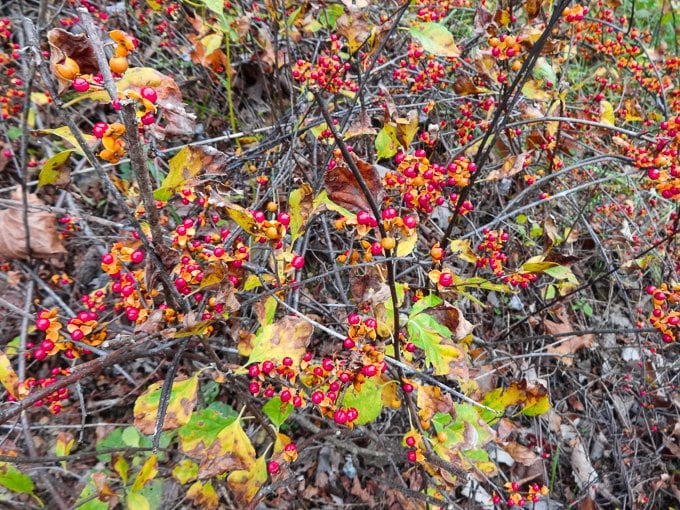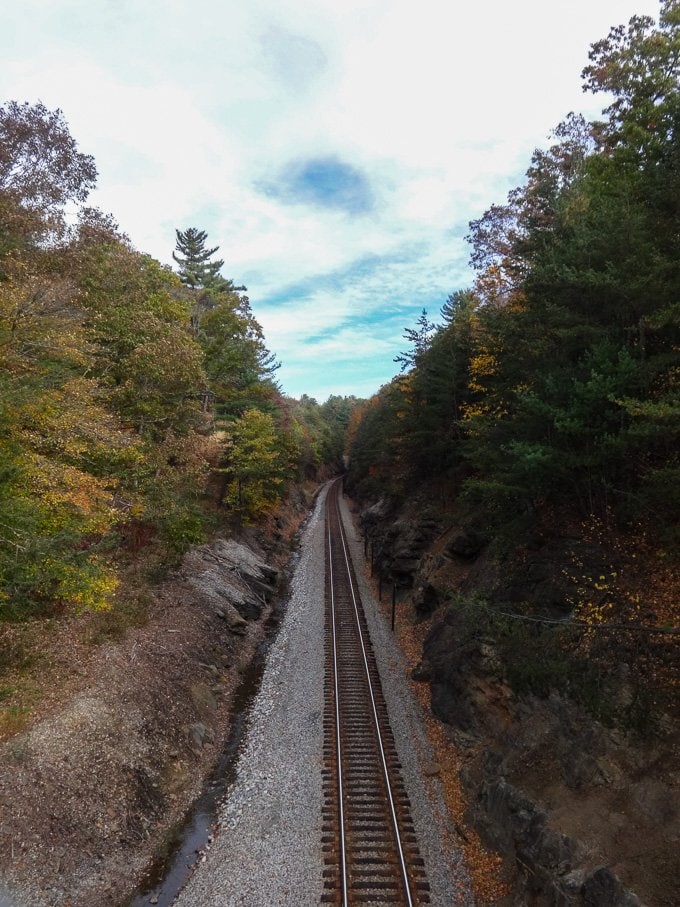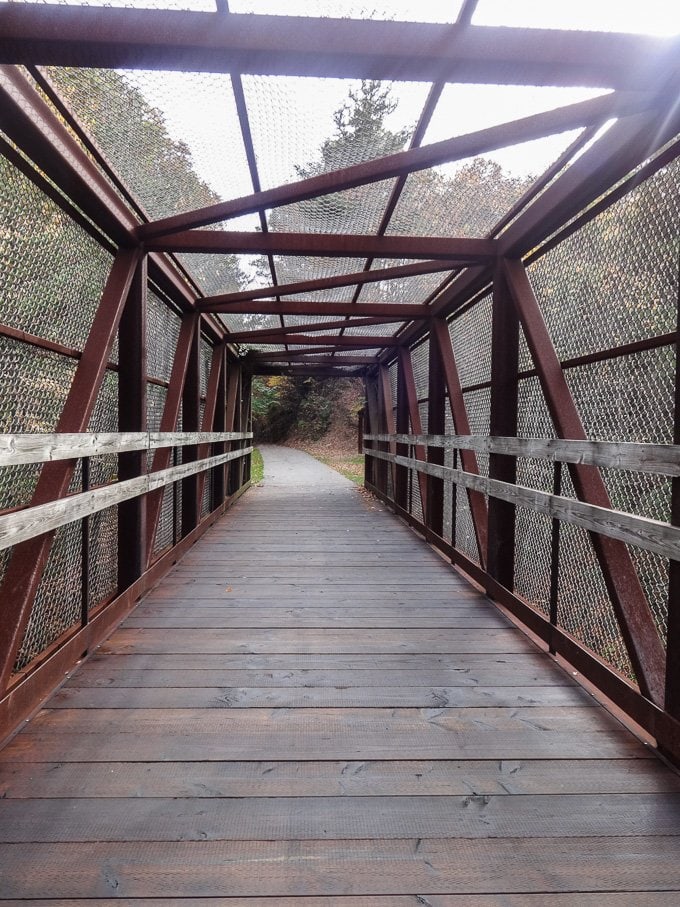 Family + Yummy Food = Happy, Happy, Happy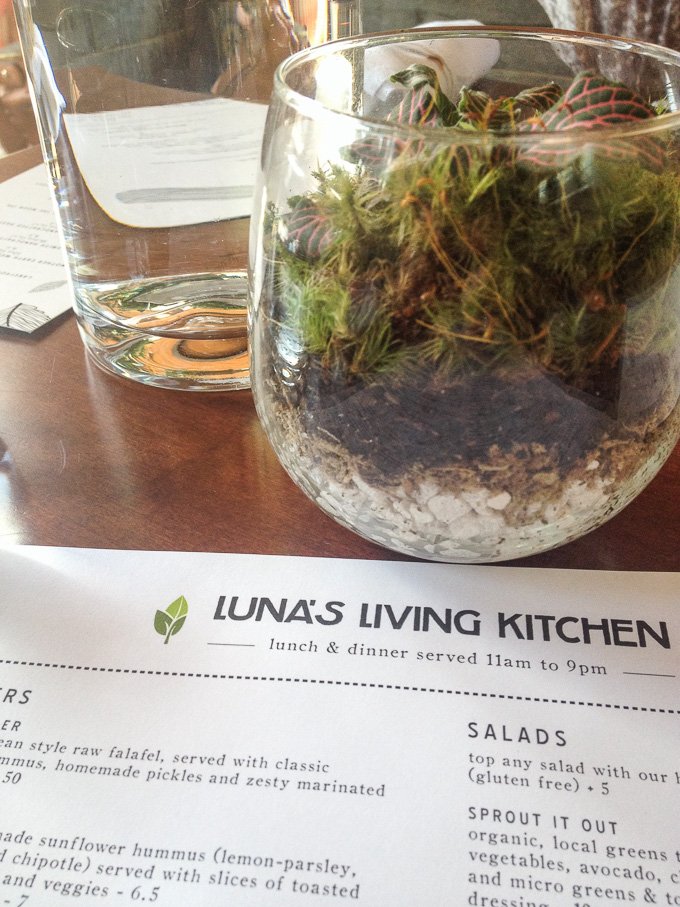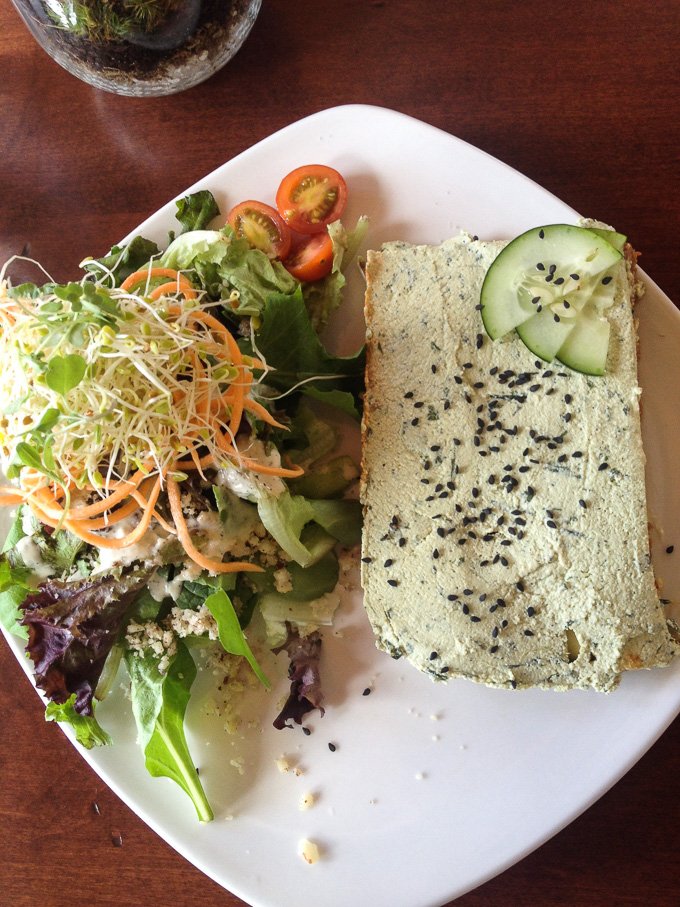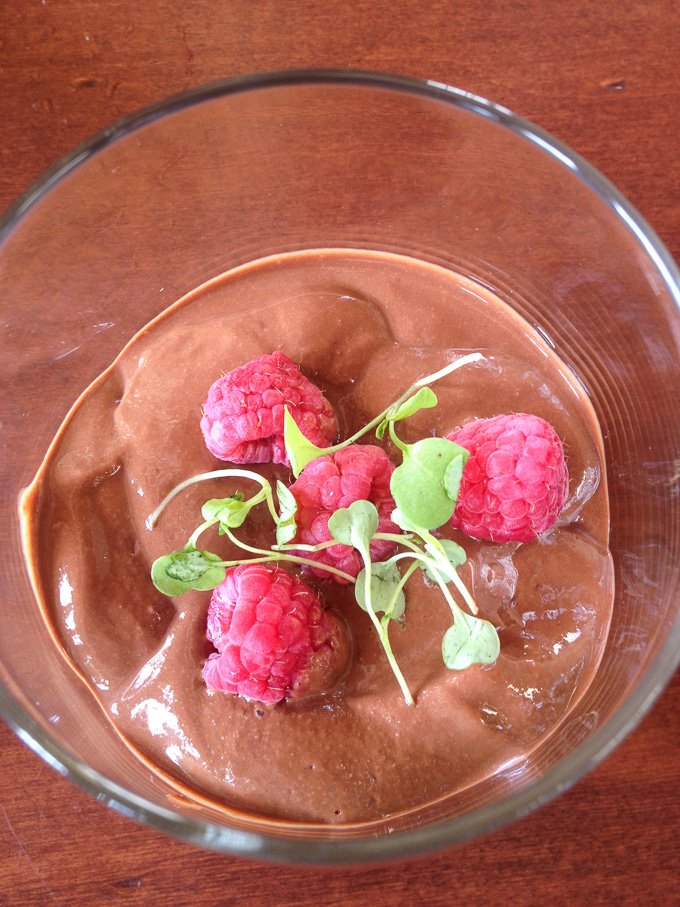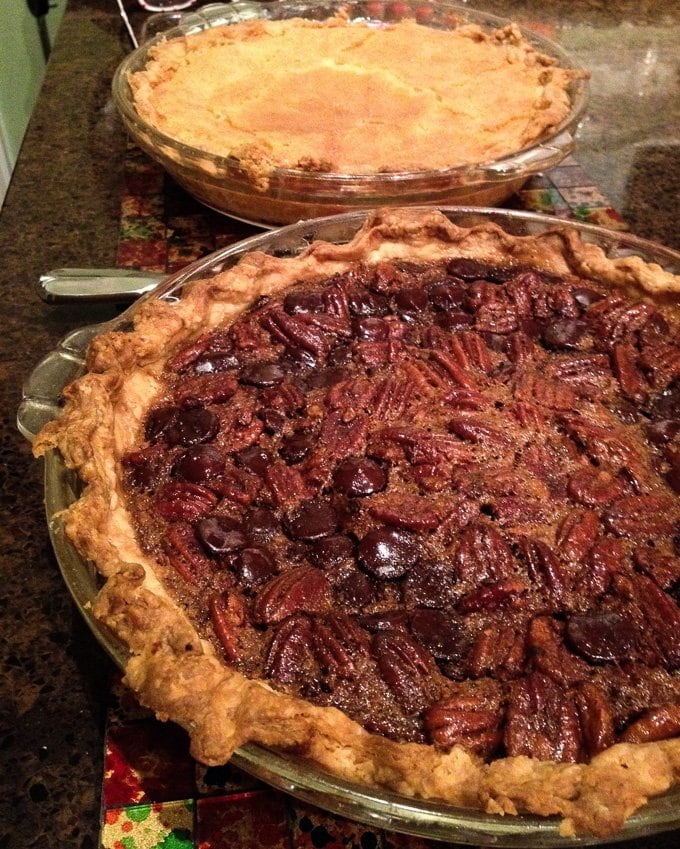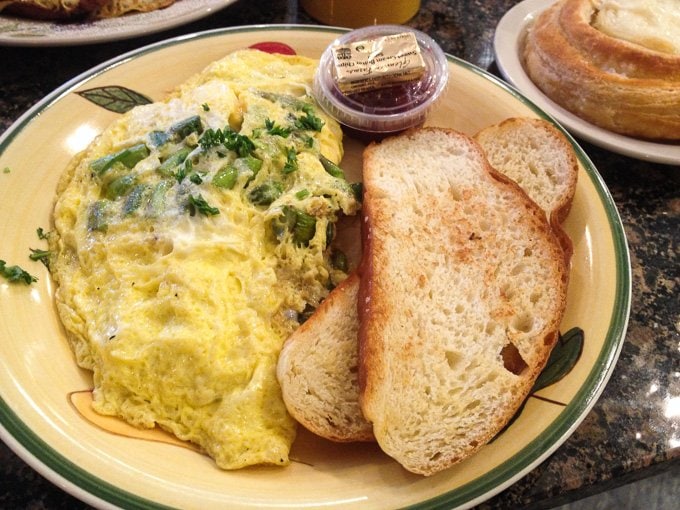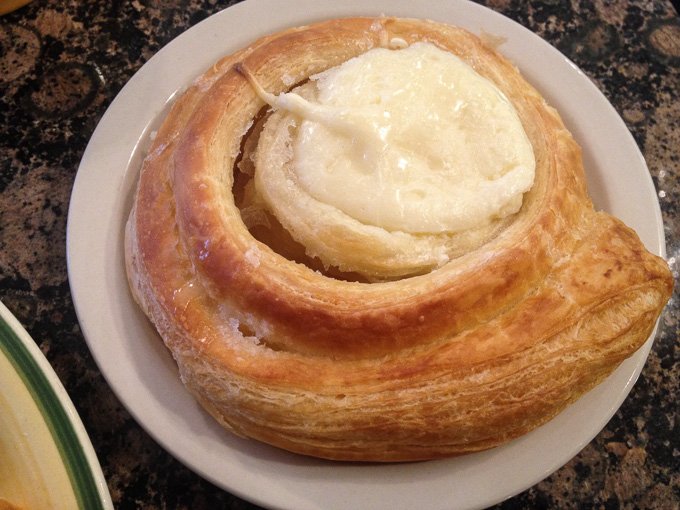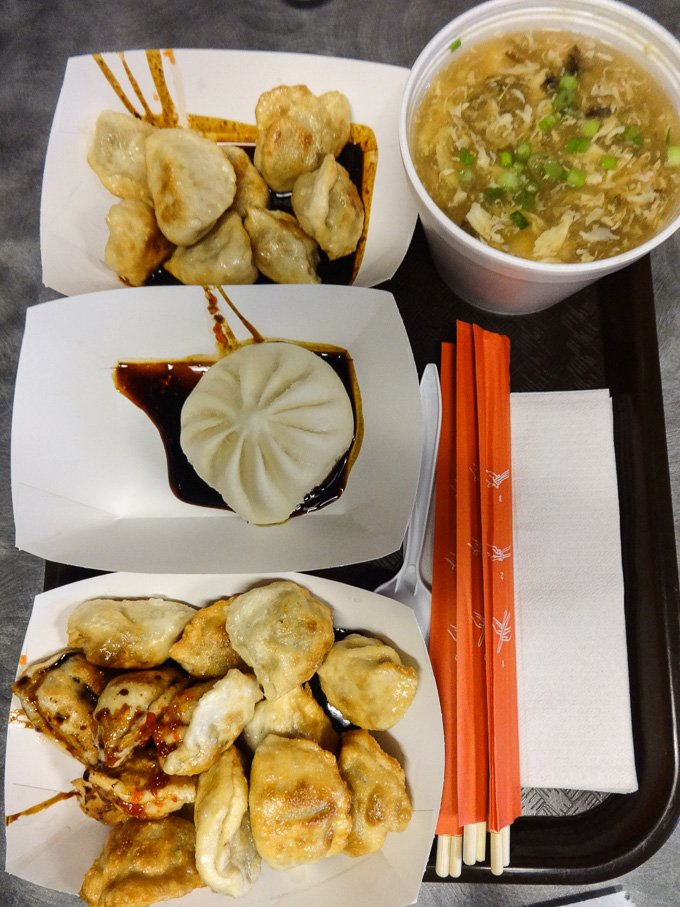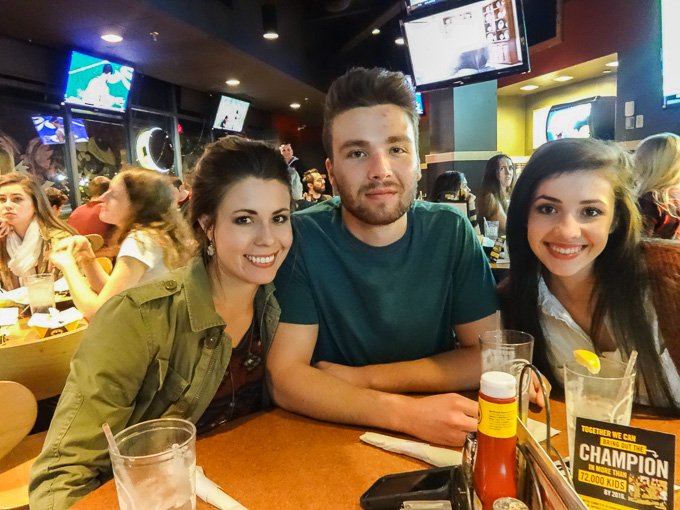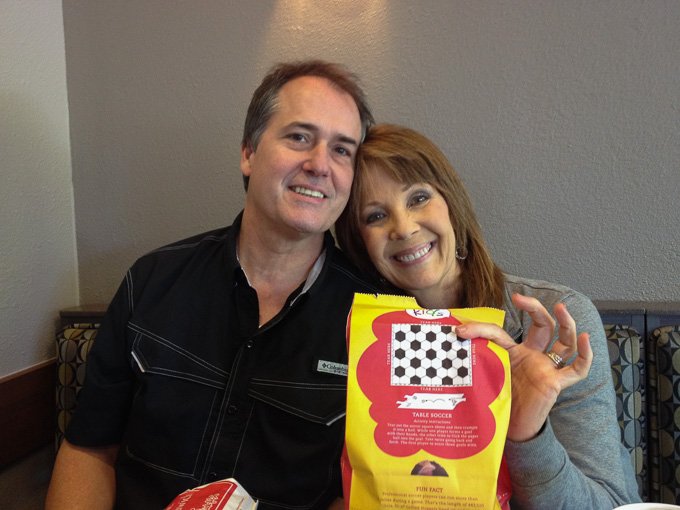 Hungry for more? Be sure to follow the blog on Bloglovin and find Sweet Cayenne on Twitter, Facebook, Pinterest, and Instagram!