Thank you to Keyhole, Ahalogy, and its partners for sponsoring this post! All thoughts and opinions are my own.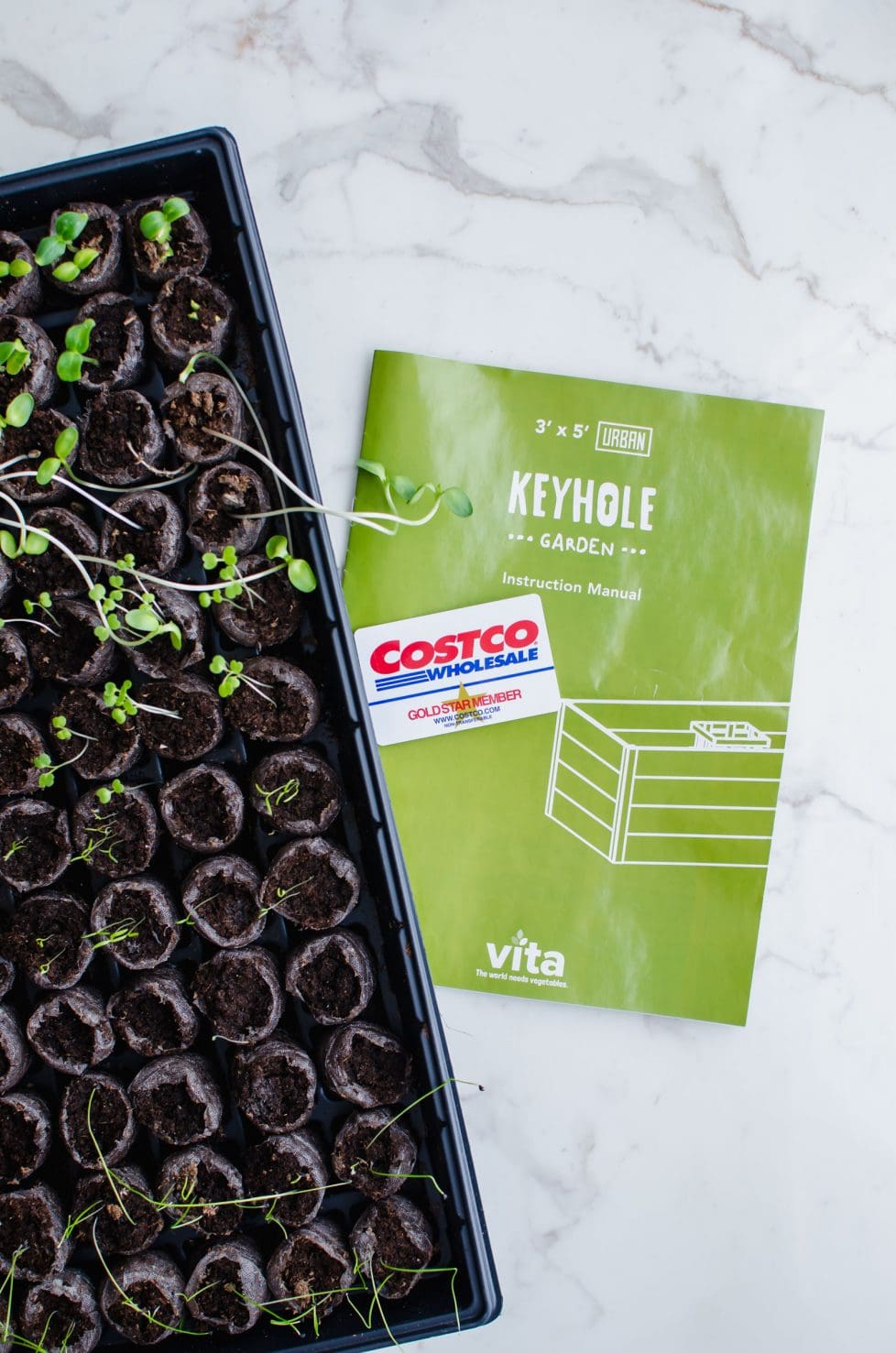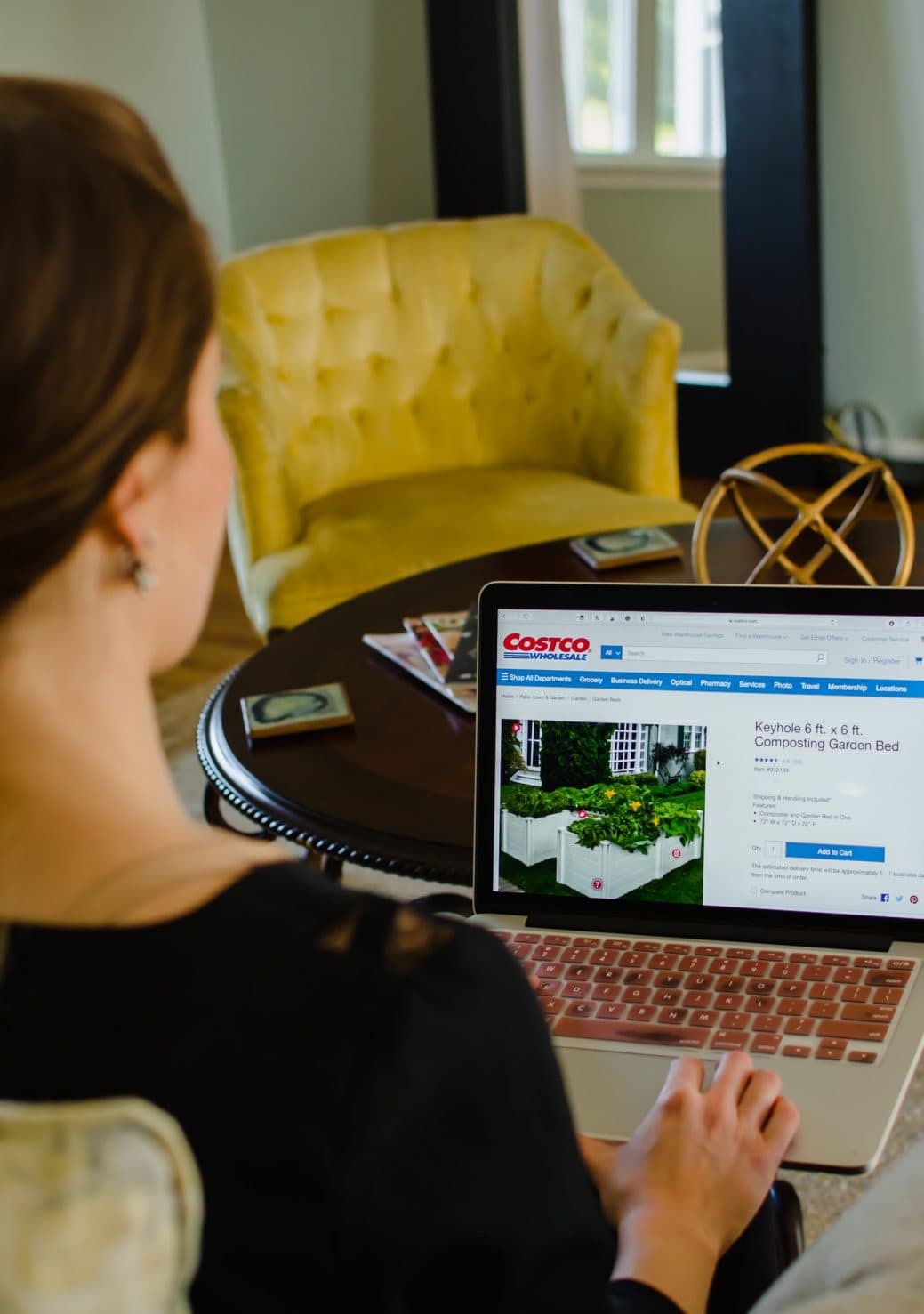 With spring weather having finally arrived in TN, Ryan and I have been itching to get out of the house and into our backyard to try our hands (or thumbs!) out on a new hobby: gardening! We have never grown any food outside of a few culinary herbs, but the time has come for us to branch out and take the plunge as first-time gardeners. And the spring really is a perfect time to start if you want to enjoy a good harvest throughout the summer and fall!
To get our gardening adventure started on the right foot, we purchased a membership to Costco! I've heard about the great outdoor, lawn, and garden selection they have for quite some time now (not to mention all the wonderful FOOD you can buy there), and am so happy that we are now just a 30-minute drive from the Nashville Costco location. My brother-in-law always talks about the great brisket he gets from Costco, and a blogger I love was showing off a fresh lavender topiary she bought from there the other day!
Needless to say, Ryan and I were so giddy on our first visit. Prior to arriving, I had researched some of the top foodie finds to buy at Costco, and we certainly not disappointed! We walked away with a cart full of yummy snacks (LOVE the Kirkland Signature Ancient Grains Granola!), pantry staples (hello 32-ounce maple syrup for just $12!), and garden supplies.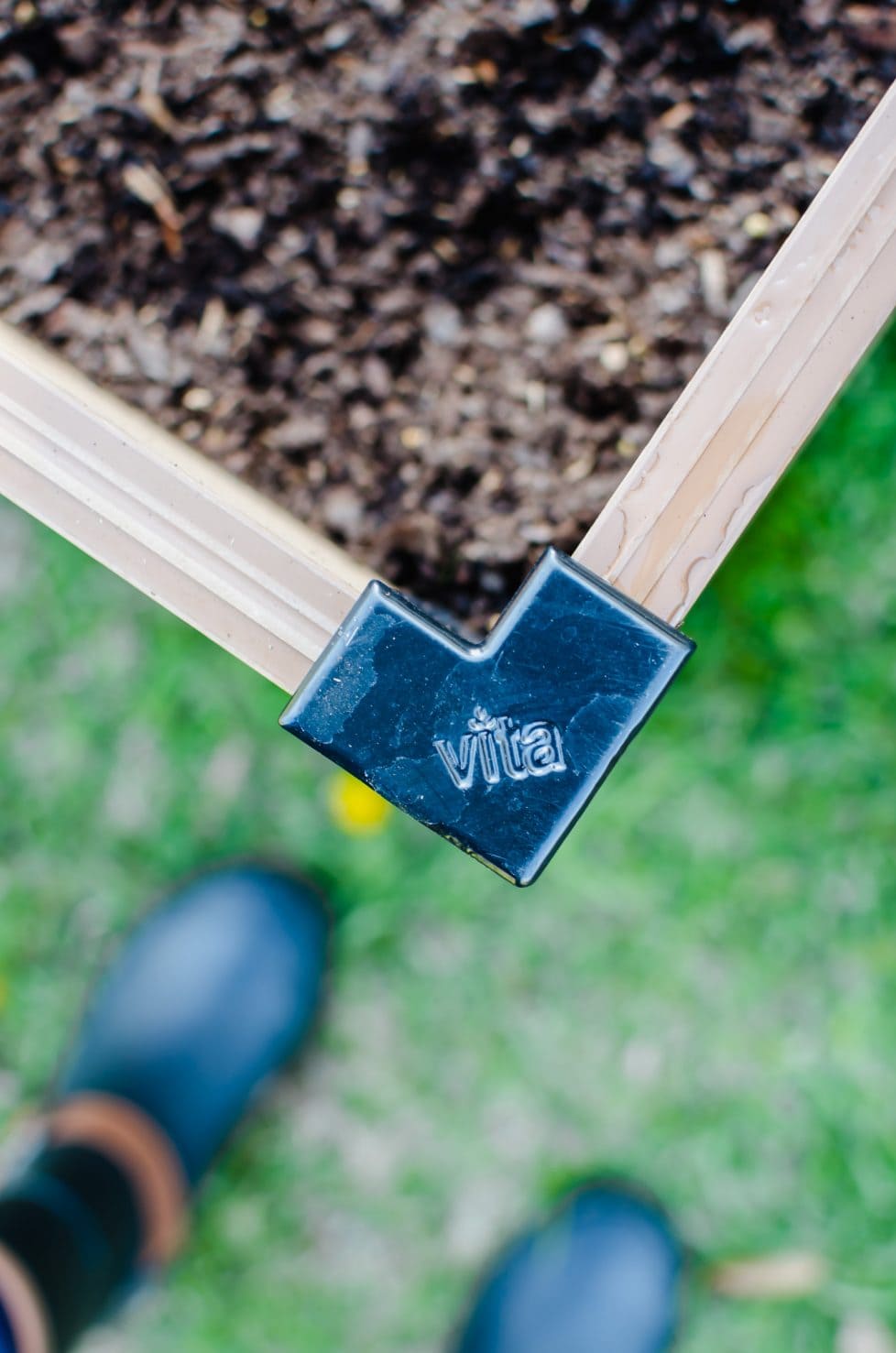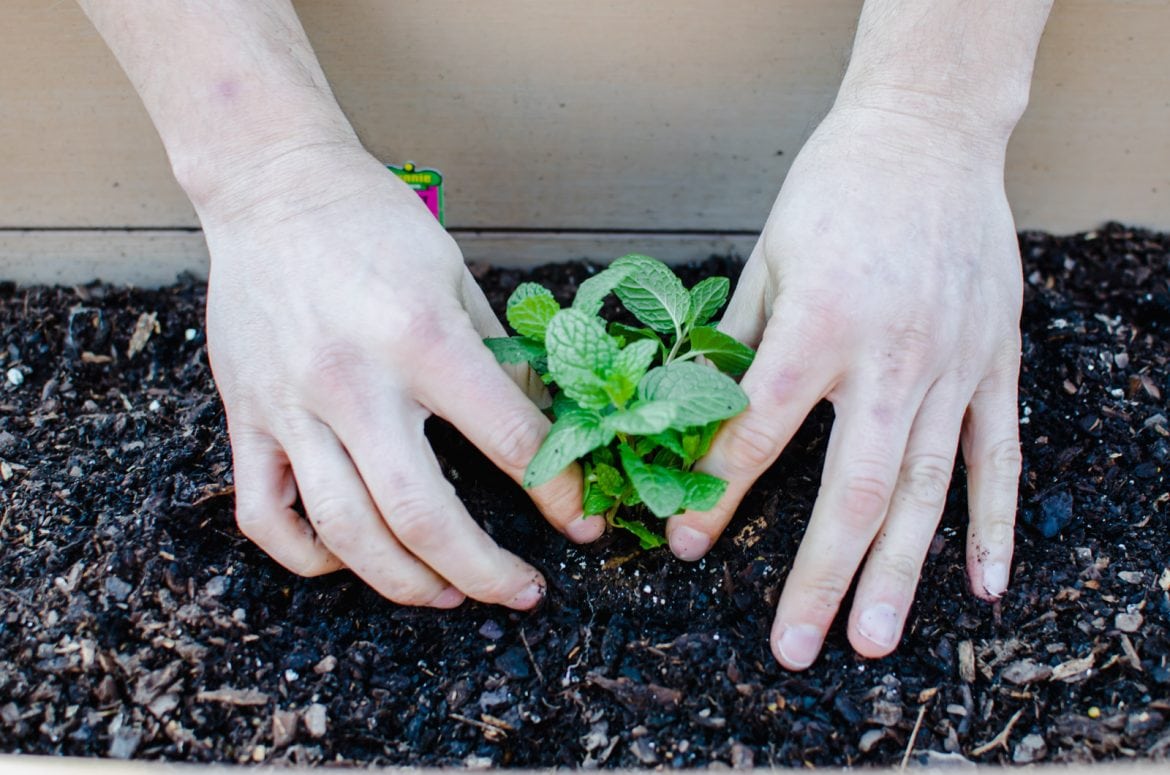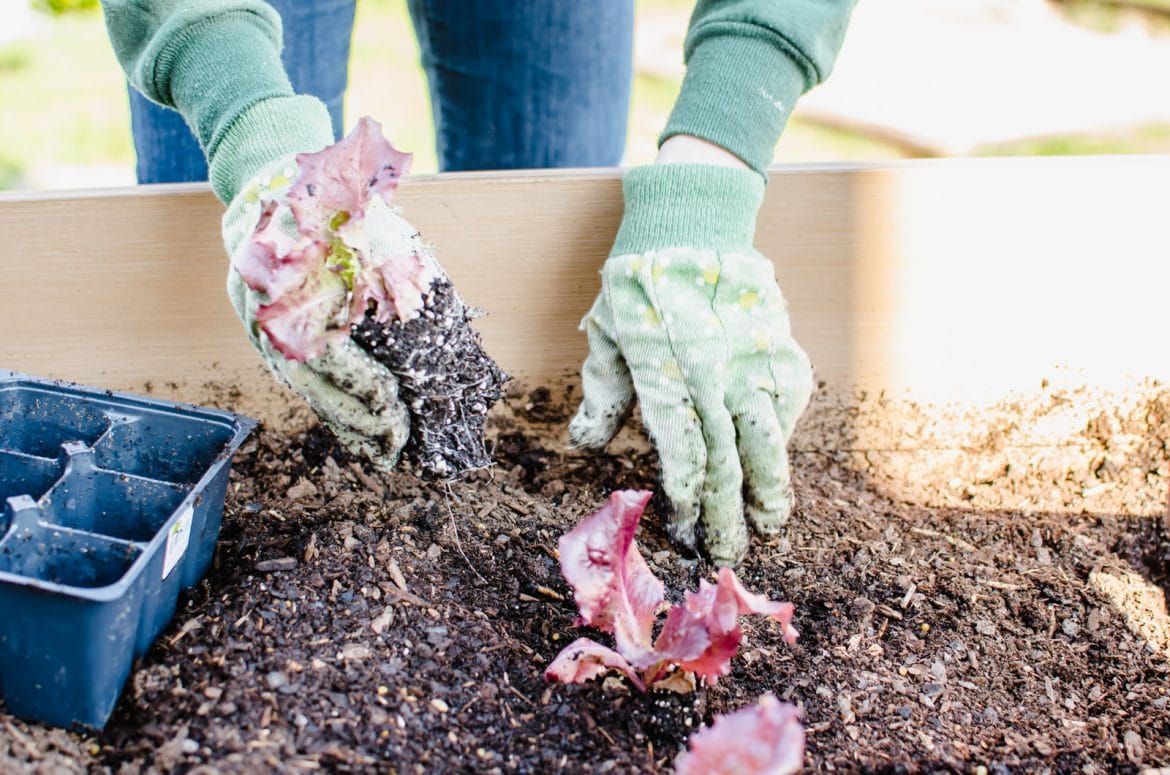 We are starting our first garden in the Keyhole 3 ft. x 5 ft. Garden Bed from Costco.com. I've seen in my research that raised garden beds are ideal for beginners because it's easier to control weeds and the pH of the soil. However, this particular raised bed is unique because it has a special compartment for compost in the center of the bed. You simply fill the compartment with compostable scraps from your kitchen or household, water down through the compartment, and the moisture + nutrients from the materials nourish your plants through the soil and up into the roots! I know, how cool is that???
Ryan and I were both blown away by how simple it was to put the  Keyhole 3 ft. x 5 ft. Garden Bed from Costco.com together. It did not require any tools and we had it up within 15 minutes! I also love how the instructions gave you the option of filling the bed with the cardboard box that it came in and layering the scraps of cardboard with twigs, leaves, brush, and greenery from the yard. We only needed to fill the top 6 inches with garden soil, which saved so much money and allowed us to use what we had on hand.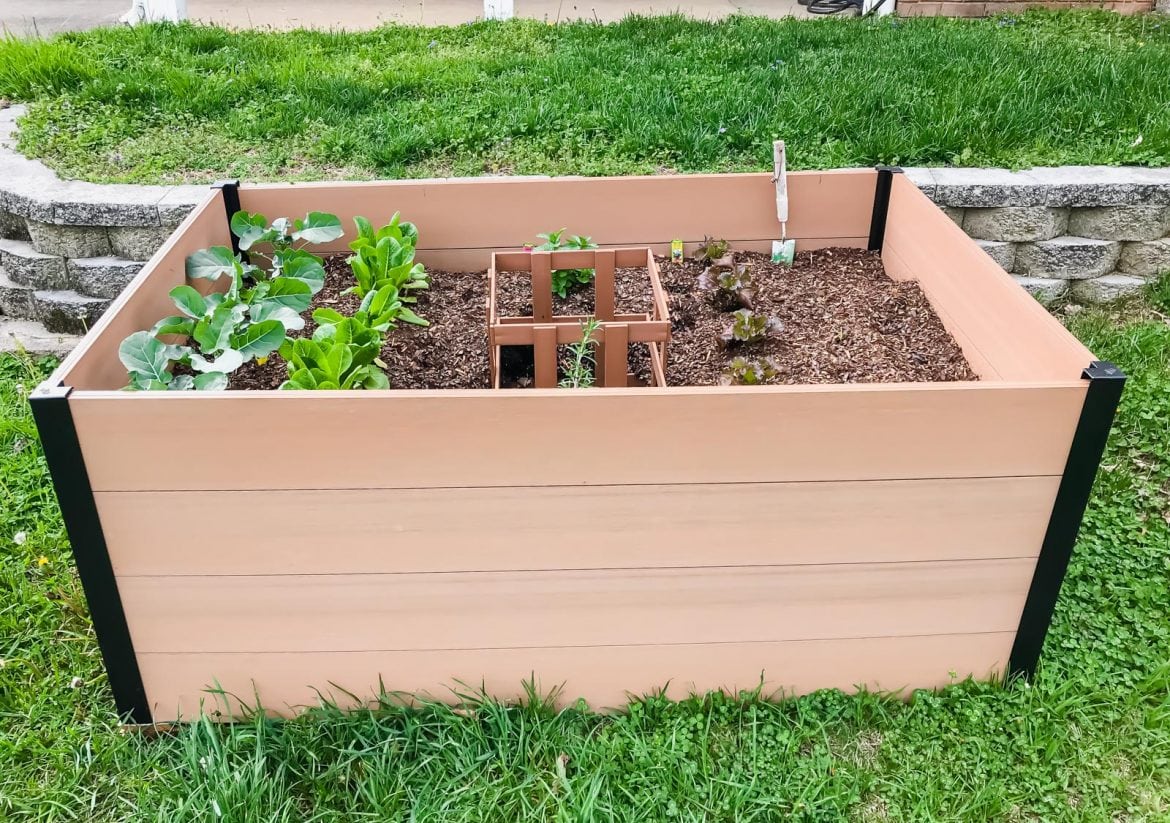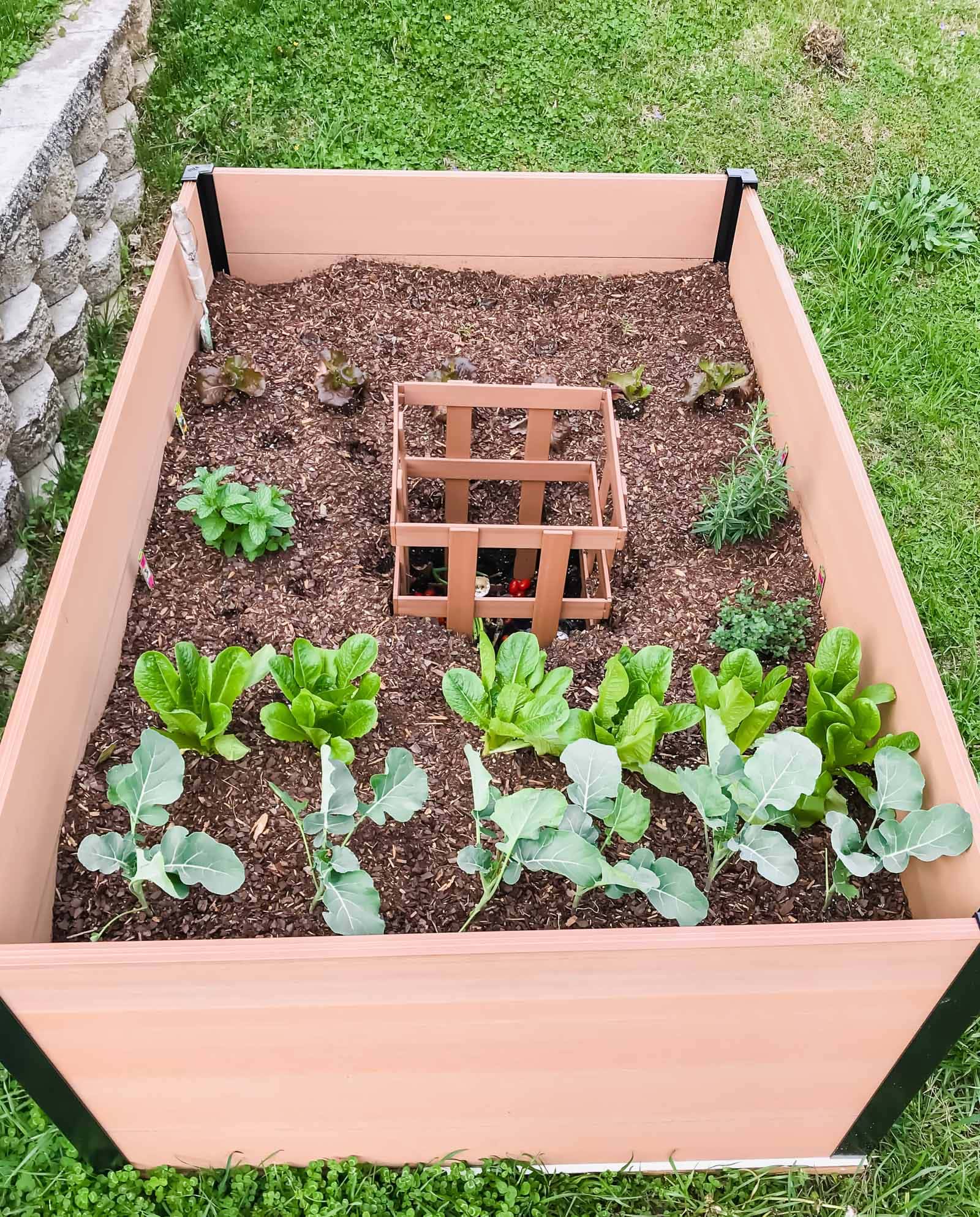 As you can probably tell from the photos, the garden bed is beautiful to look at and has such a sleek, modern design. This would be perfect for an urban rooftop porch or a small space in a backyard or courtyard. We are both in love with how the garden bed looks and are ecstatic to start harvesting fresh fruits and veggies from it. The garden bed is just a short distance from our grill and porch, so it will be easy to harvest, cook, and serve fresh produce all summer long! The idea of harvesting food that I've grown and creating fresh beautiful recipes that I can serve on our back porch farmhouse-style table sounds like the perfect way to spend the spring and summertime.
If you are looking for a one-stop shop for your garden needs and want to score some delicious and affordable "foodie" deals at the same time, I'd highly recommend getting a Costco membership! I can't wait to post more about my favorite items we stock up on. You can easily get a membership online via this link and be on your way to gardening in no time!
Current (and future) Costco Members - get your gardening on NOW before it's too late to get those veggies and fruits planted, go get the Keyhole 3ft. X 5ft. Garden Bed from Costco!
Gold Star or Executive member? Check this special pricing: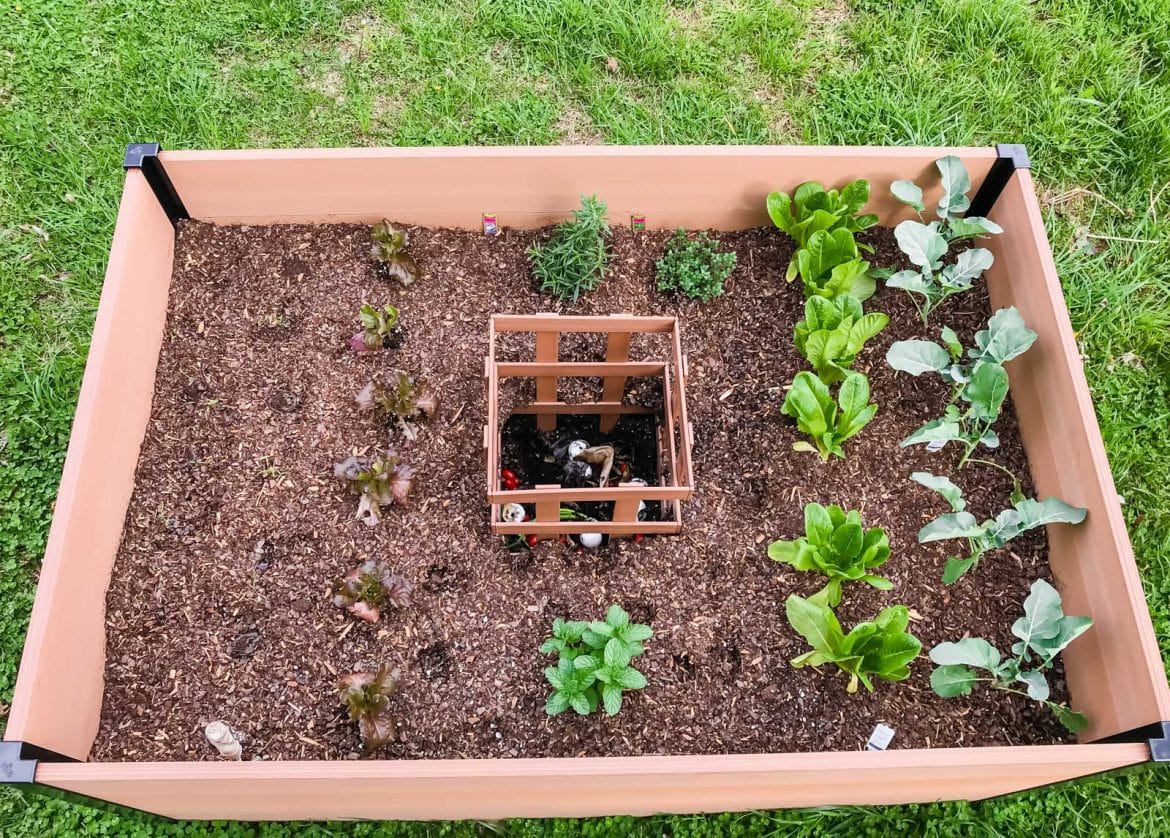 To help you (and myself) keep track of all that is planted, I've created this FREE downloadable garden journal where you can record what you've planted, where it's located in your yard, and how to care for each plant. Simply click this link to download the PDF!
I am planning to update you all over the course of the summertime on how my vegetables and herbs do in the garden bed, along with some recipes that we can't wait to serve on our back porch with friends, so stay tuned!
Pin this, pretty please!