Today I'm teaming up with Burt's Bees to share a festive holiday gift guide for just anyone on your list! Big thanks to Burt's Bees for sponsoring this fun holiday post!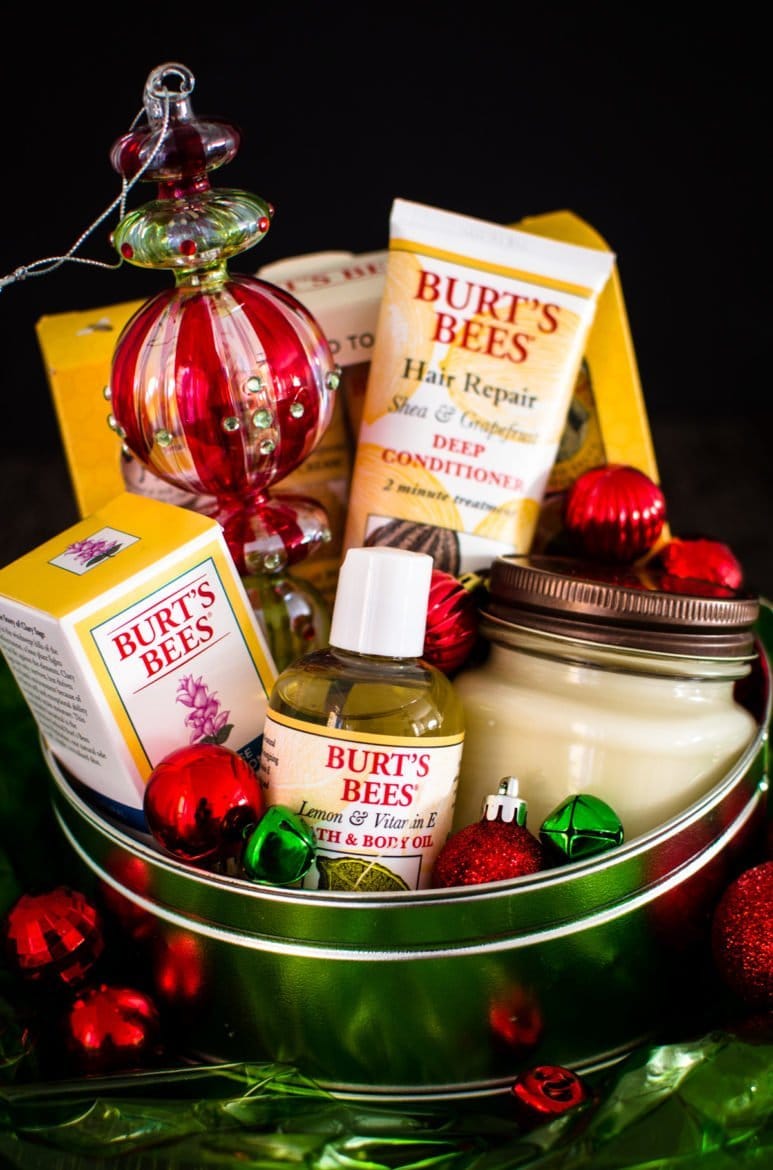 Hey hey hey y'all! Or should that be HO HO HO??? Santa is on my brain right now friends, because I'm in full swing gift buying/giving mode and could not be happier about it! I LOVE shopping for Christmas gifts for family and friends – it's probably my favorite thing about the holiday season. A few years ago, my family and Ryan's family began doing Secret Santa to changes things up a bit with our gift exchange. We each draw a name and have a gift dollar limit assigned for the person that we draw. Considering the fact that I have five siblings and most of them are now married, this new tradition simplifies things tremendously!
The age ranges and taste preferences vary pretty widely in our group, from 18-20 year old makeup-loving college students to 30 something foodies to 50+ outdoorsmen. It can be challenging at times to pick out the perfect gift, but I've found that Burt's Bees products fit the bill for practically any name I could draw! And better yet, Target has proven to be my one stop shop for all the Burt's Bees special holiday gift sets and other year-round favorites (have you ever checked these out at Target? Hint: you'll find them on the Natural Beauty aisle or on the Burt's Bees endcap!).
This holiday season, I'm giving you some Burt's Bees gift giving inspiration for a variety of special people on your (and my own!) shopping list. AND I'm also doing a GIVEAWAY of a hand-picked, Burt's Bees Winter Skin Survival Kit to a very special reader to express my gratitude for all of you this holiday season! Check out the gift guides and enter the giveaway below!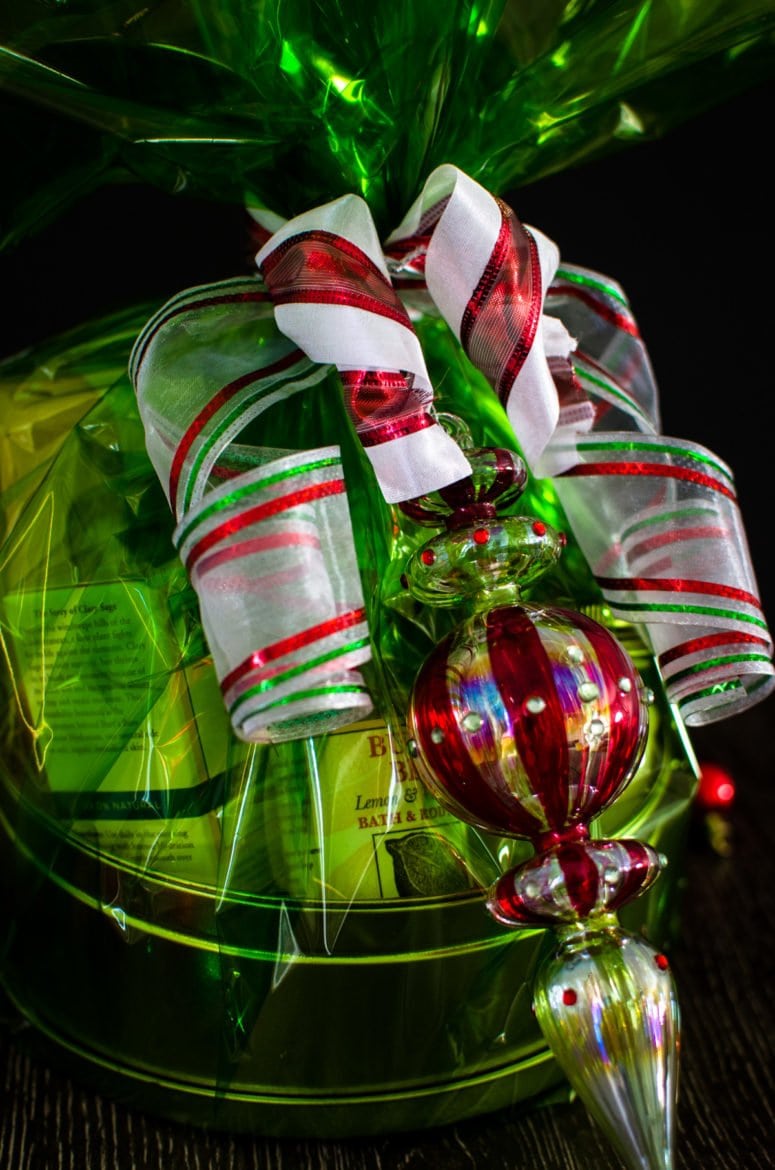 The College Student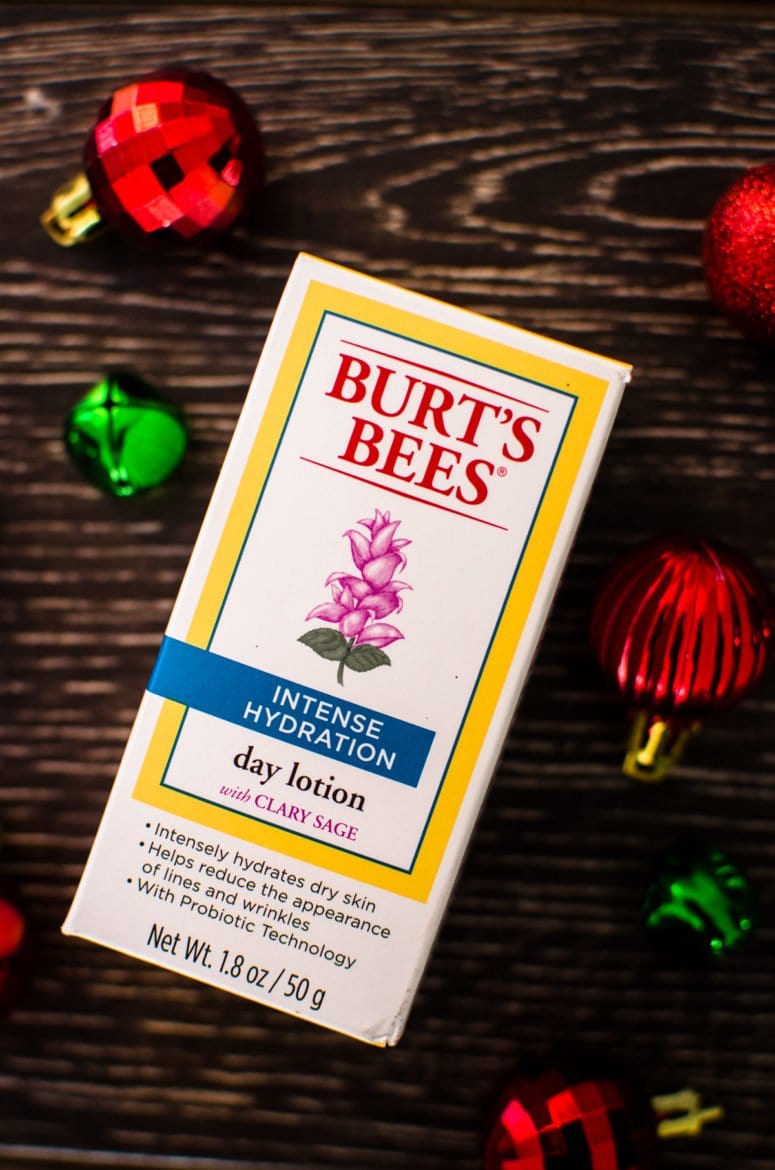 The Makeup Maven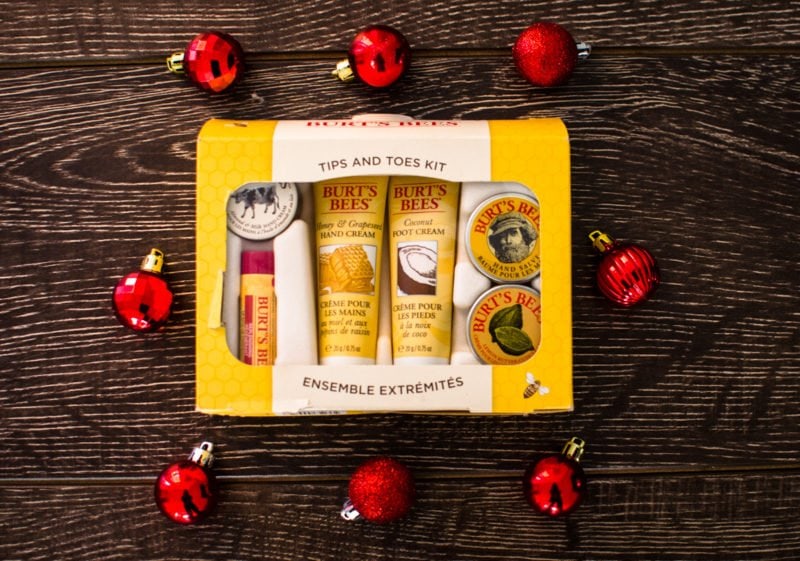 The Spa Lover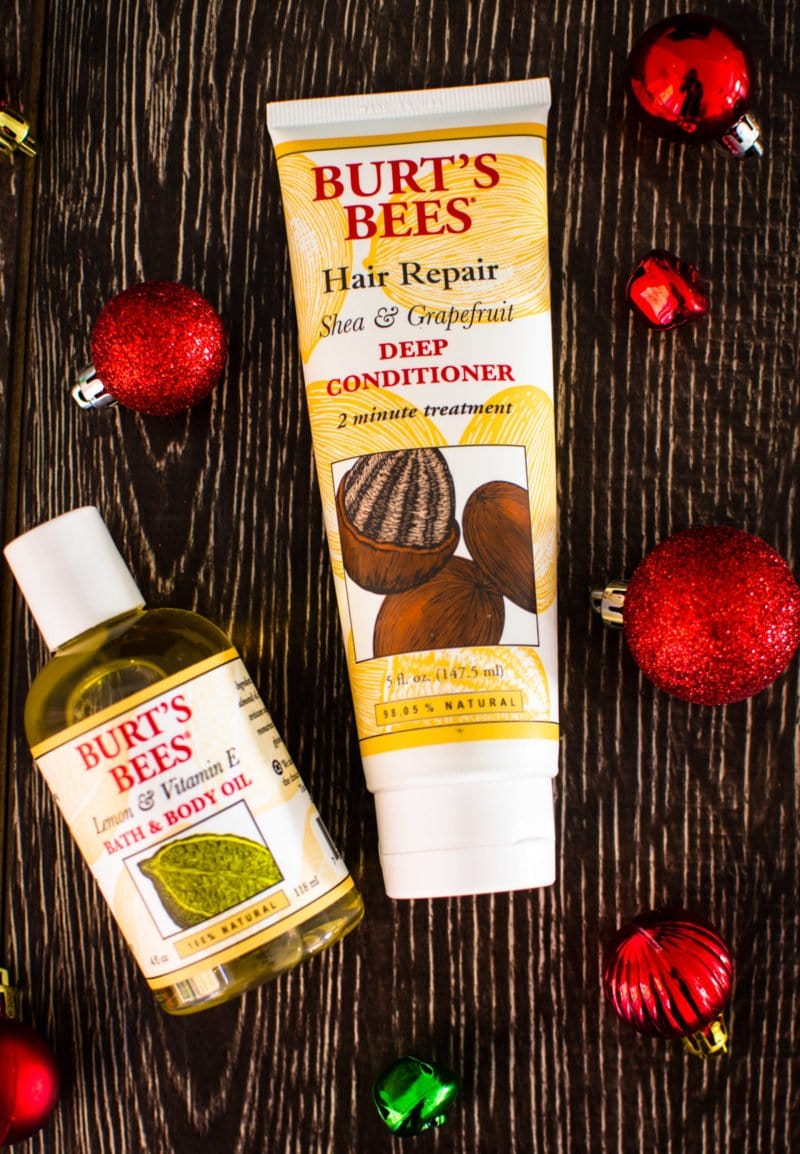 The Foodie
The Outdoorsman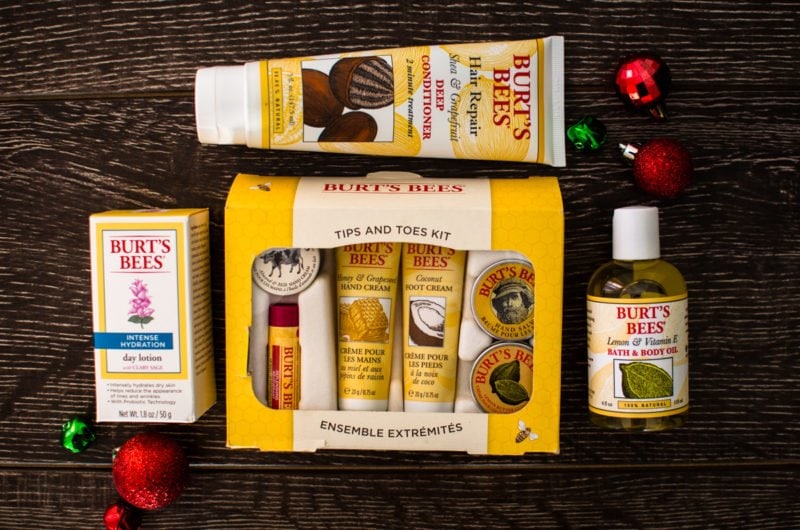 And now for the GIVEAWAY! I've put together a hand-picked Burt's Bees gift box for a lucky reader with the theme of Winter Skin and Hair Survival Kit. Included are the Hair Repair Shea and Grapefruit Deep Conditioner, Intense Hydration Day Lotion, a Tips and Toes Kit, and a Lemon and Vitamin E Bath and Body Oil! Enter by following the options below – choose as many entry options as you like!