Happy Fridayyyyyy! Let's celebrate the weekend by talking about one of my favorite subjects: beauty products!
This post contains affiliate links to products I love and want to share with you! I receive a very small commission from any clicks or purchases made from the links, which goes toward day-to-day operation costs for Sweet Cayenne. As always, thank you for reading!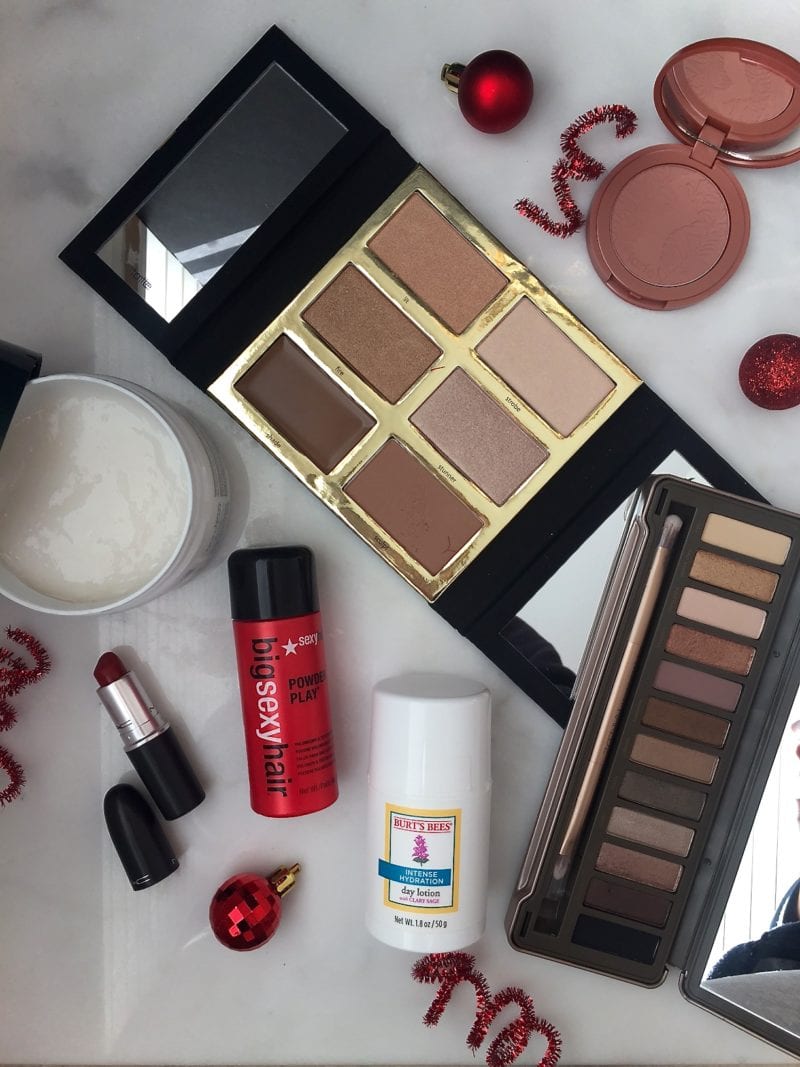 A few weeks ago on Cyber Monday, I spent part of my clothing budget on some new makeup. I haven't bought eye shadow for the past two years – the Tarte holiday palette from 2014 was so great and lasted forevvvvvver which was awesome! I was in major need of some new shadows, some highlighter/contour powder, and some new moisturizer. I ended up getting a few other things in the sale – some of the deals were just too good to pass up! Read on to see what I got and why I love it!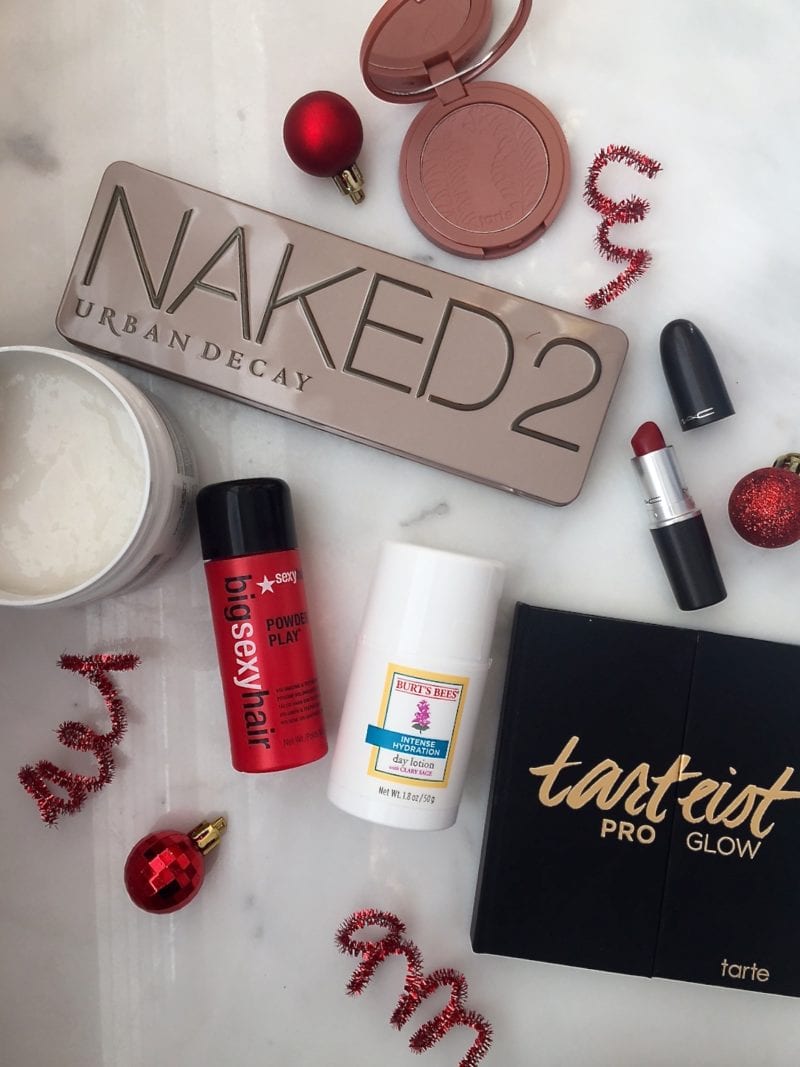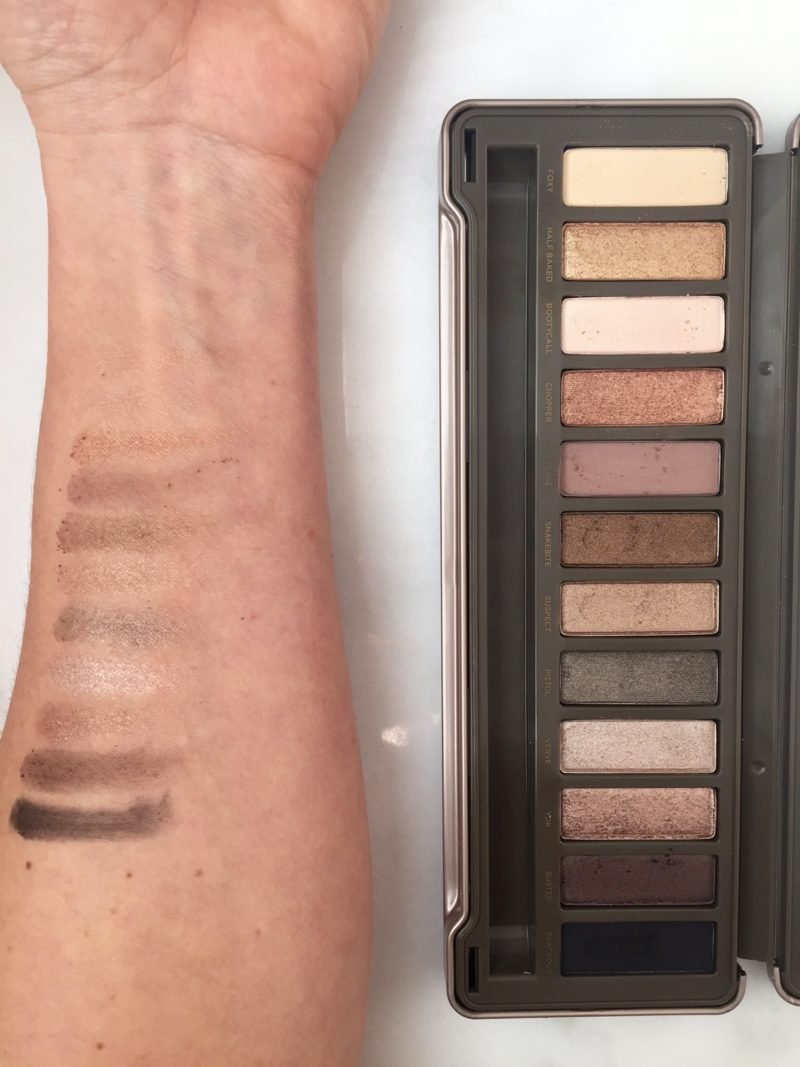 5. Urban Decay Naked 2 Eyeshadow Palette (pictured above) – I've always heard so many good things about the Urban Decay Naked line, and have seen some beautiful looks created with them. This year I decided to try it for myself – I chose the Naked 2 as it contains a lot more taupes and neutral tones. The colors in Naked 1 looked a little edgy for my taste, and the colors in Naked 3 were very pinky and light. The 2 seemed like the perfect fit, and I am loving the selection so far! The powder is very easy to blend, and you really can create a number of unique looks with this palette.
6. Tarteist PRO Glow Highlight and Contour Palette – This is a new palette from Tarte out just in time for the holidays, and it's getting rave reviews from users thus far! I love that it includes a creamy and a matte contour shade – both are so easy to blend onto my fair skin. The highlighting shades are the most gorgeous I have ever seen – I love how they give my skin a subtle and healthy glow! This would be a great palette to ask Santa for…highly recommend it!