This page is dedicated to all of the places in the Nashville area (including Franklin, Cool Springs, Mt. Juliet, and Lebanon)  that I have visited and would highly recommend! It will be updated with new recommendations as I continue to visit and explore the area, so check back often! For a summary of blog posts I have written on the area, scroll to the bottom for the complete list!
Ryan and I live about 35 miles north of the Nashville city center, so we try to go and explore 1-2 times per month. While we mostly go to grocery shop, we try to fit in one activity and one new restaurant each time we visit. There is SO much to see and do, which is why most people focus on the tried-and-true music city highlights the first couple of times that they visit!
Nashville Area Accommodations
When it comes to finding a cute, affordable place to stay in Nashville with a great location, Airbnb has some of the best options around! Ryan and I have been hosts for the past 4 years, and always stay at Airbnbs when we travel. Nashville's Airbnb game is super strong, and many people in the city buy properties just to turn them into destination Airbnbs. Below are some of my favorite listings - check them out and if you decide to book, use my referral link to get $40 off your first stay!
Activities + Attractions in Nashville
Outdoor Fun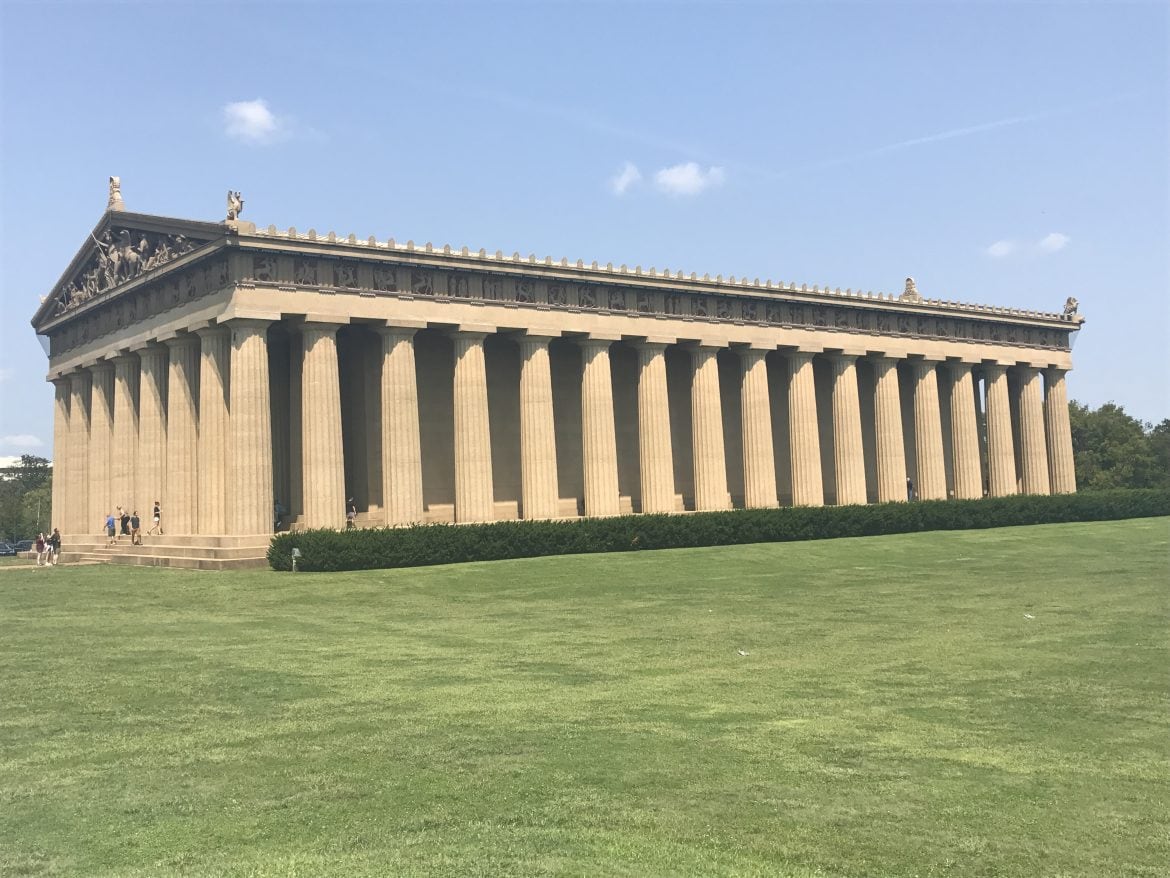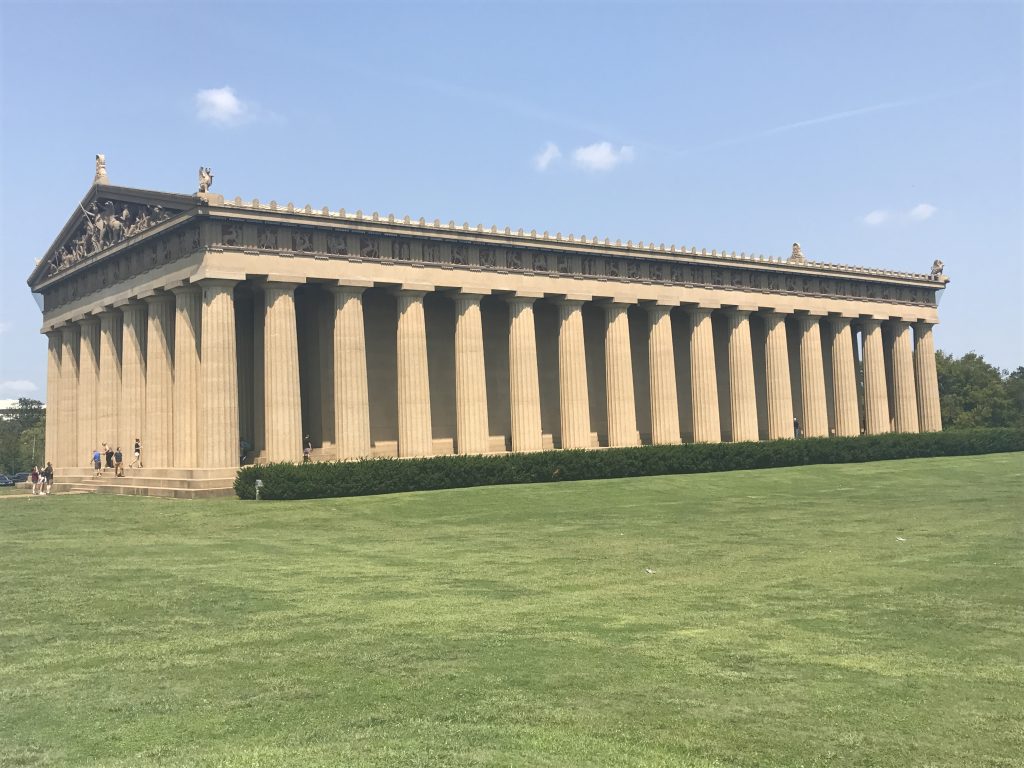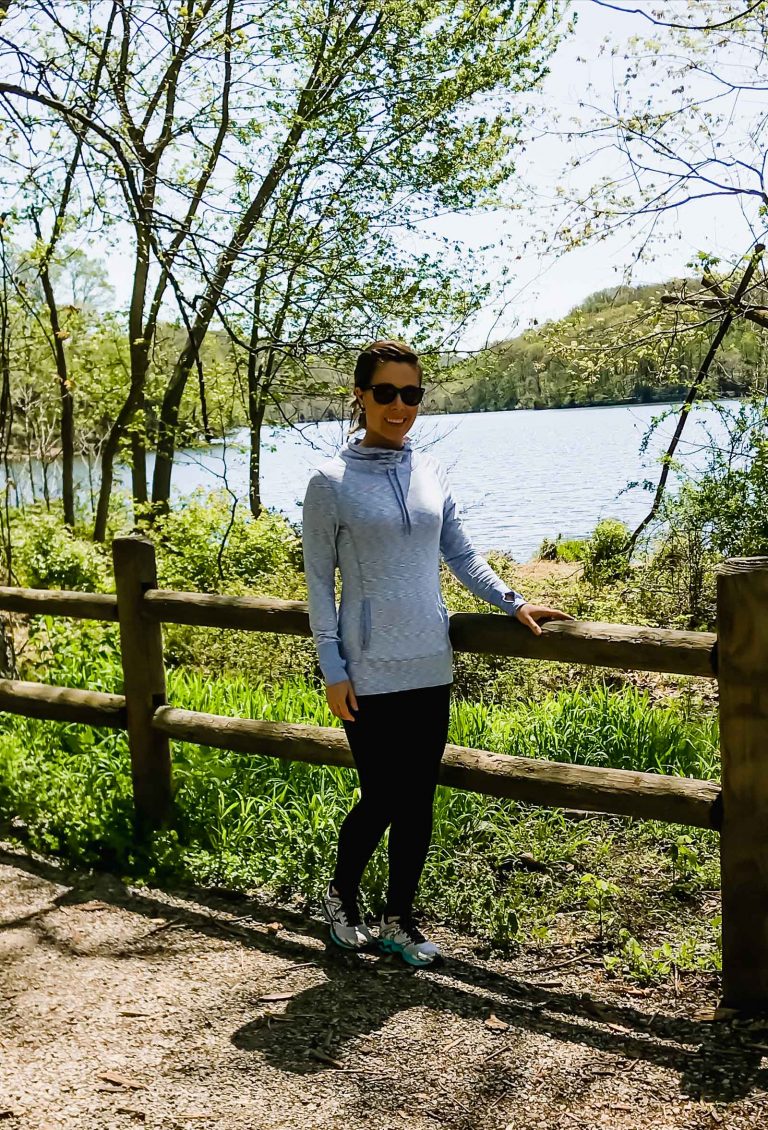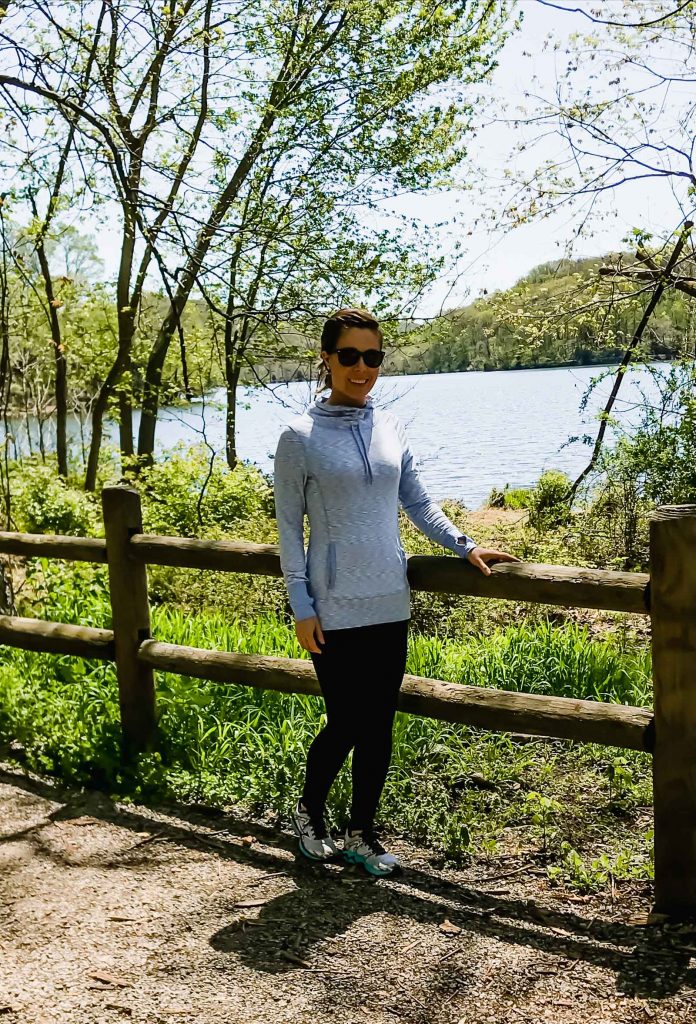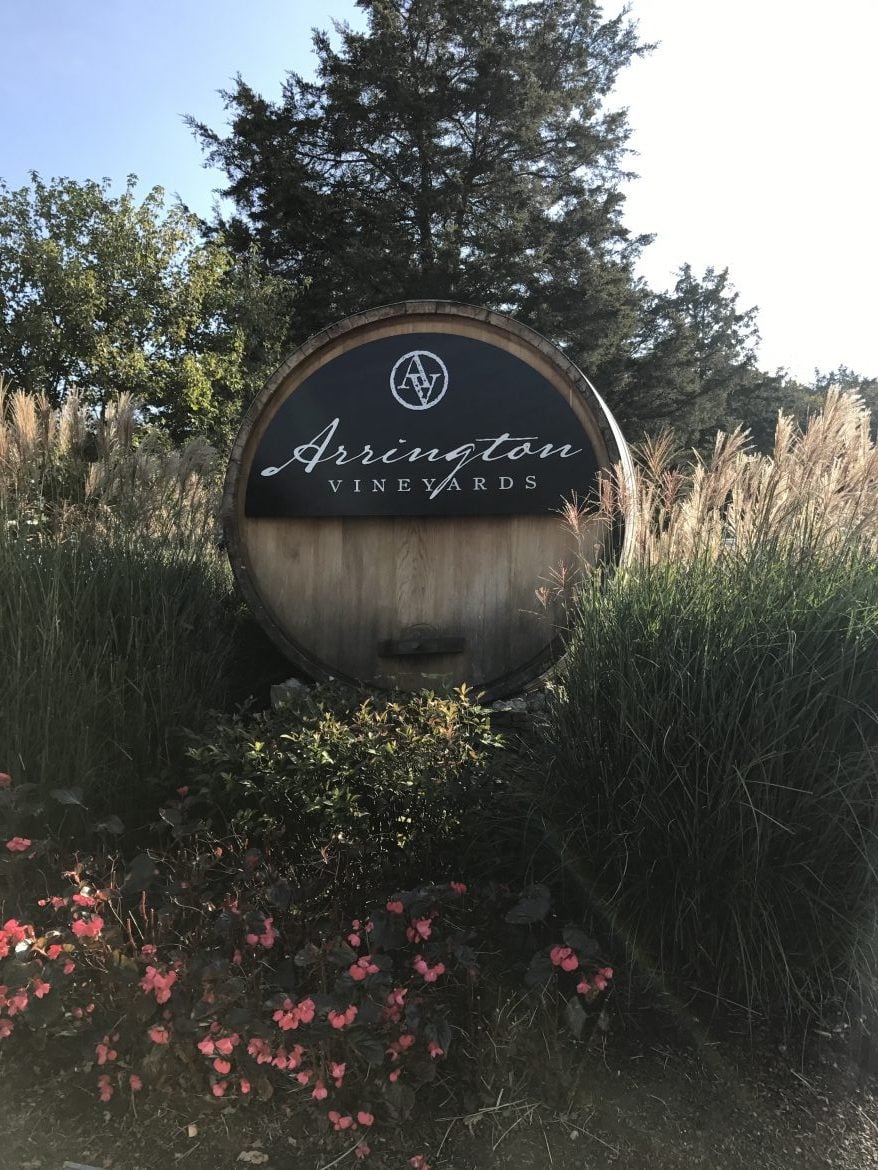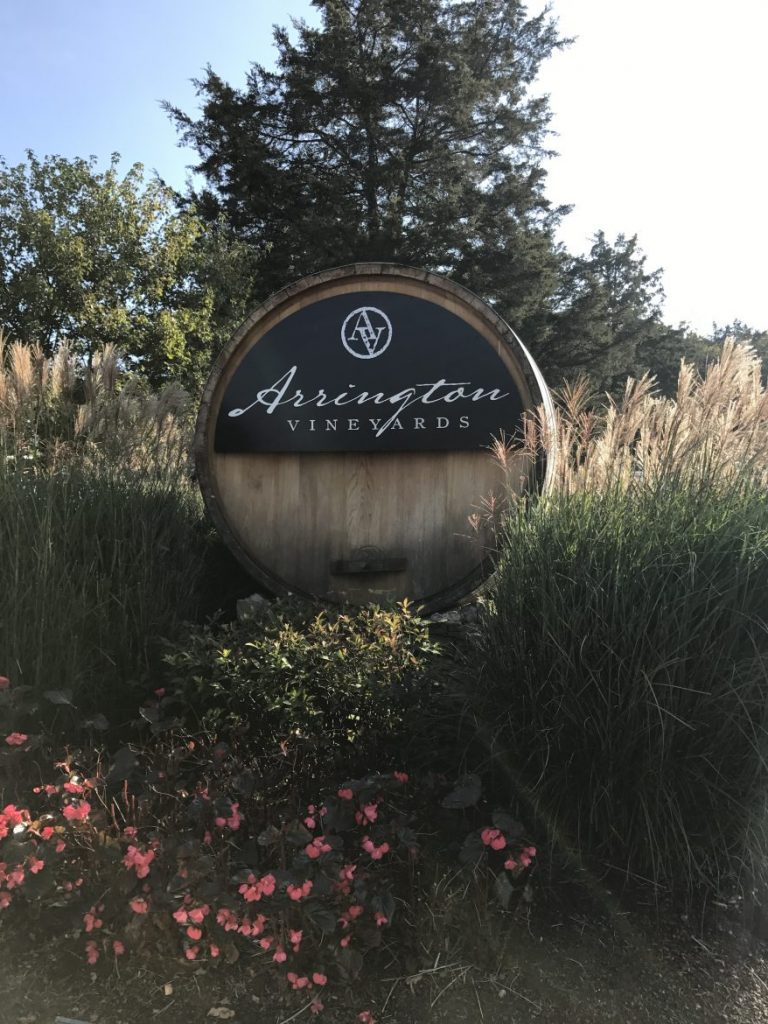 Indoor Fun
Shopping
Nashville Are Dining + Food Experiences
Breakfast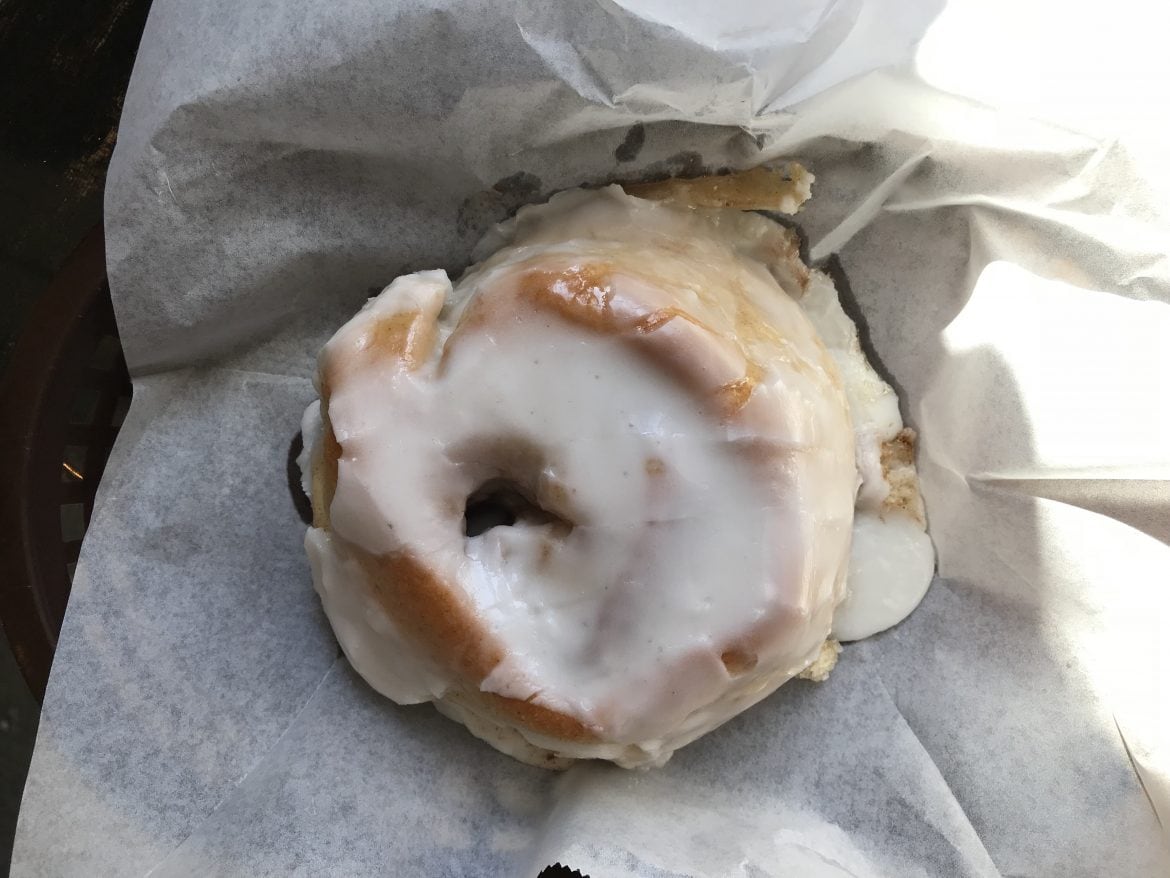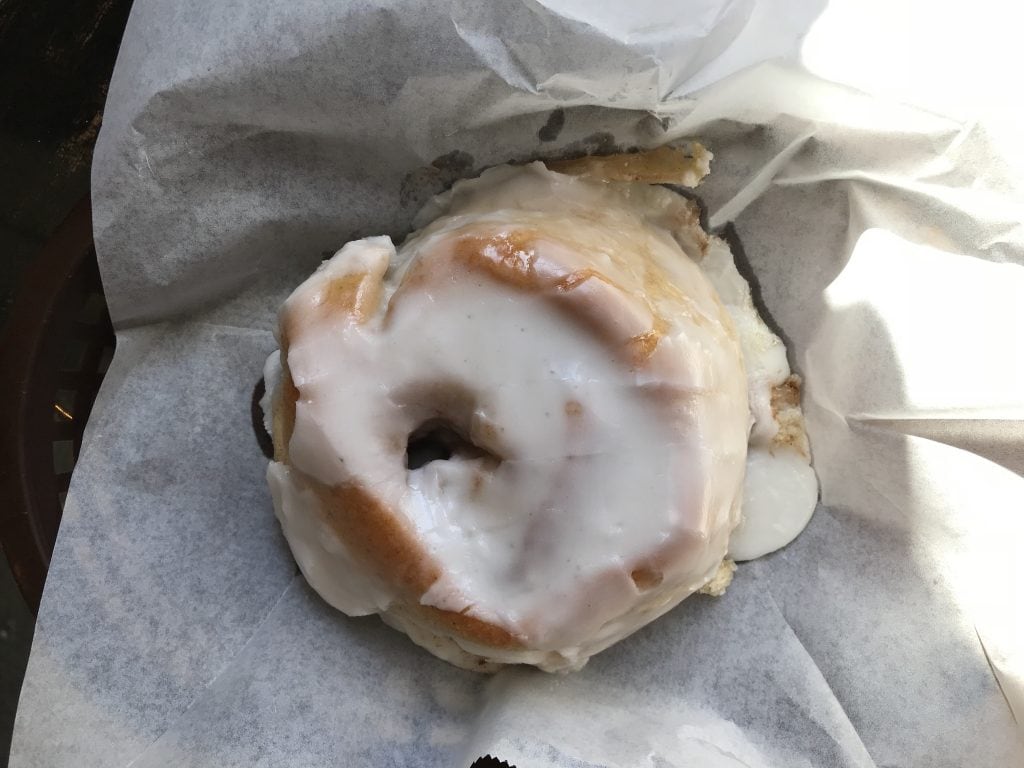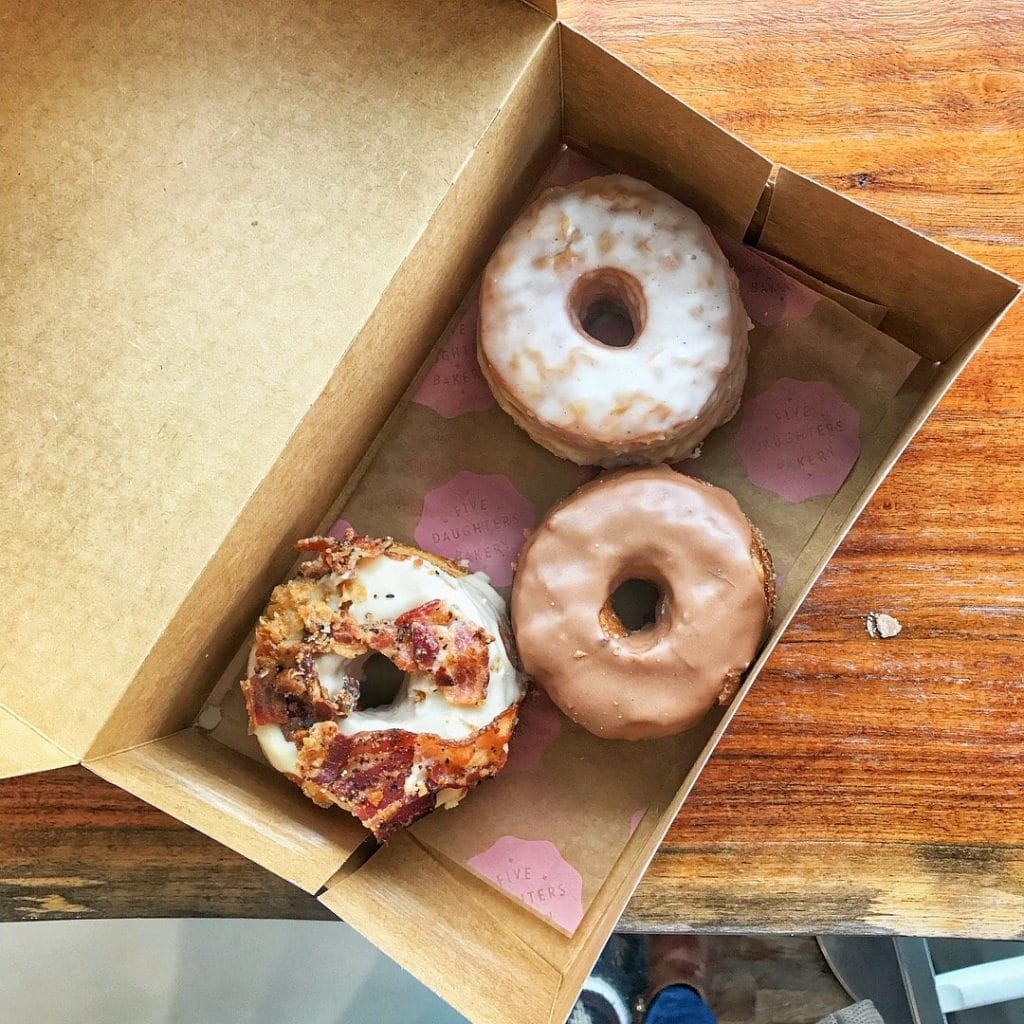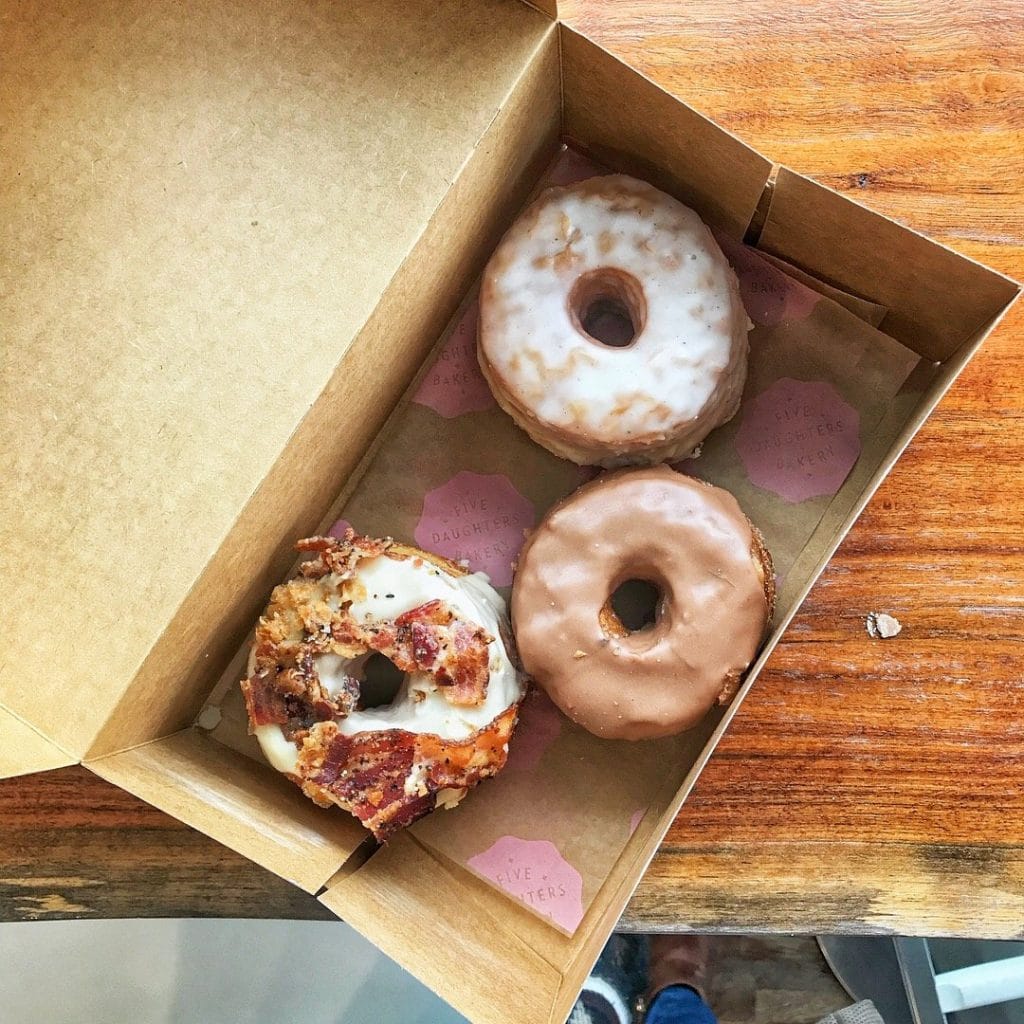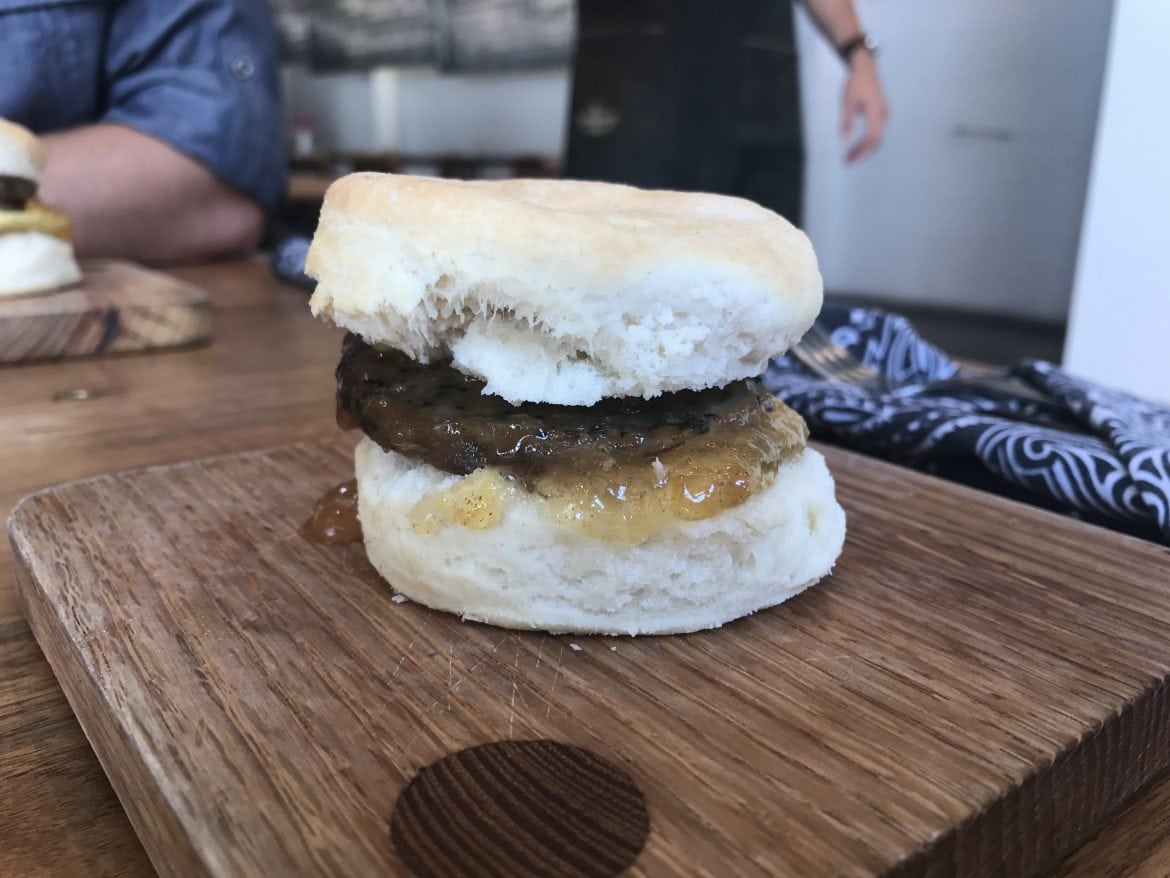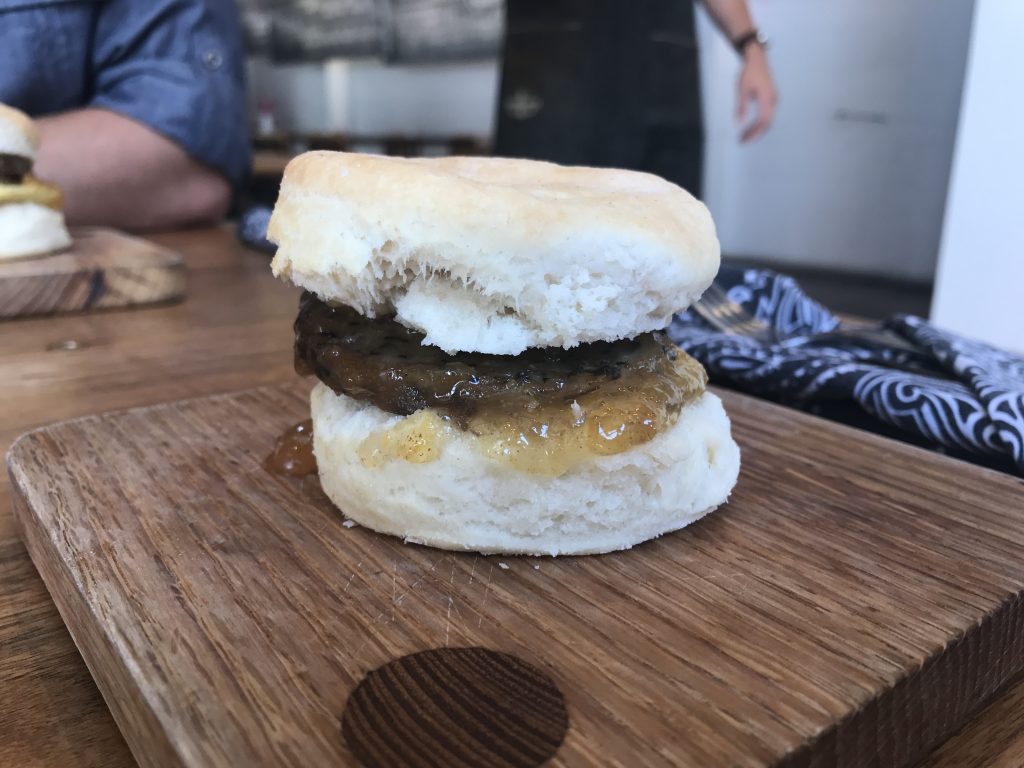 Marche Artisan Foods - perfect for breakfast or lunch, this French-inspired cafe has a fresh menu that changes daily. There are major Anthropologie vibes here, and it's very easy to just linger over a latte, tea (or two) on any day of the week. I highly recommend the savory crepe of the day and the croissant French toast!
Lunch/Dinner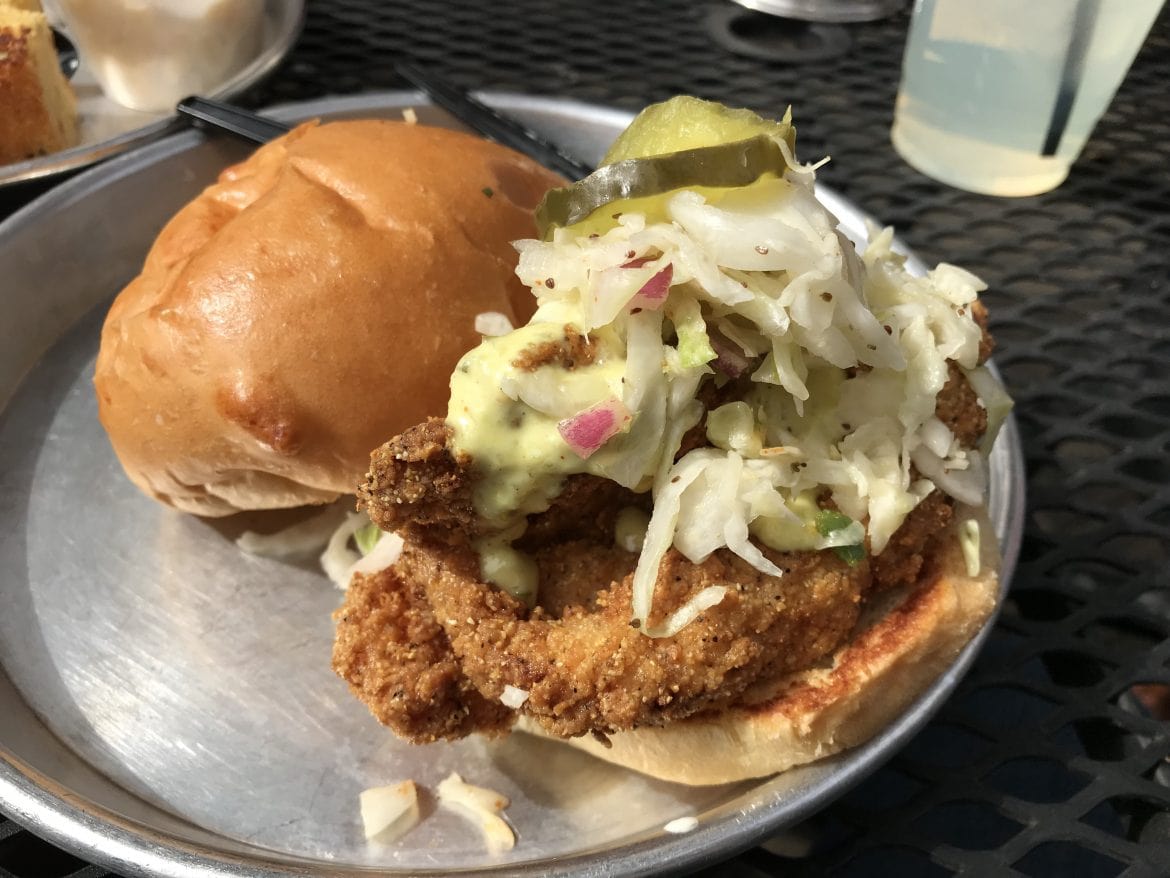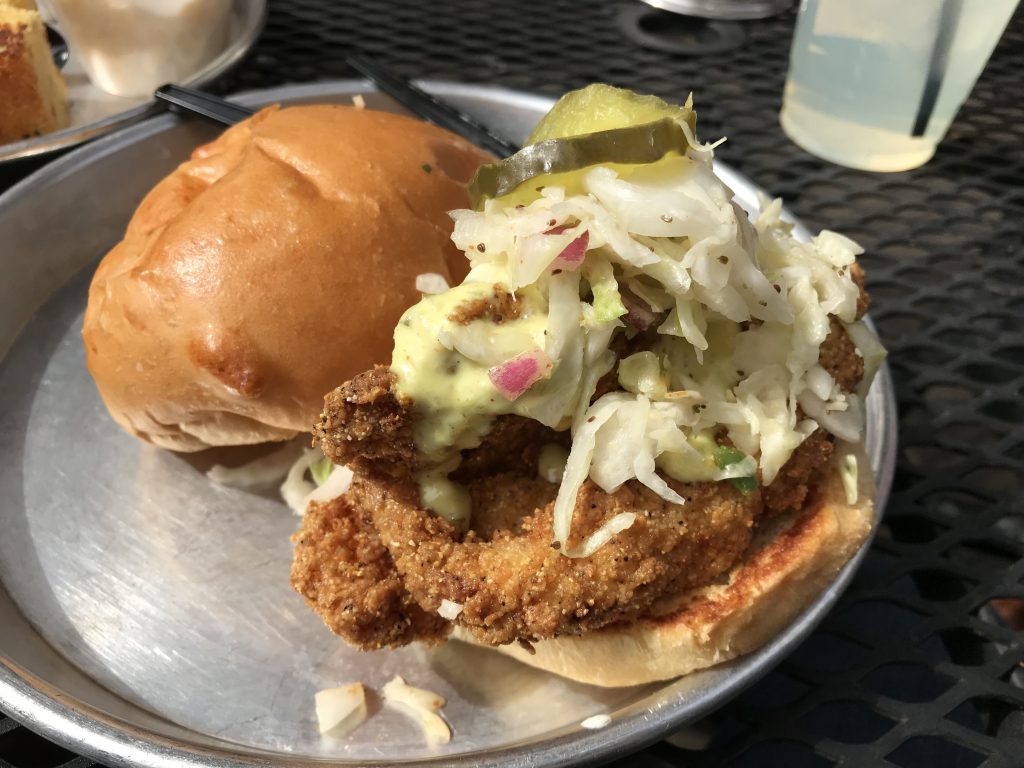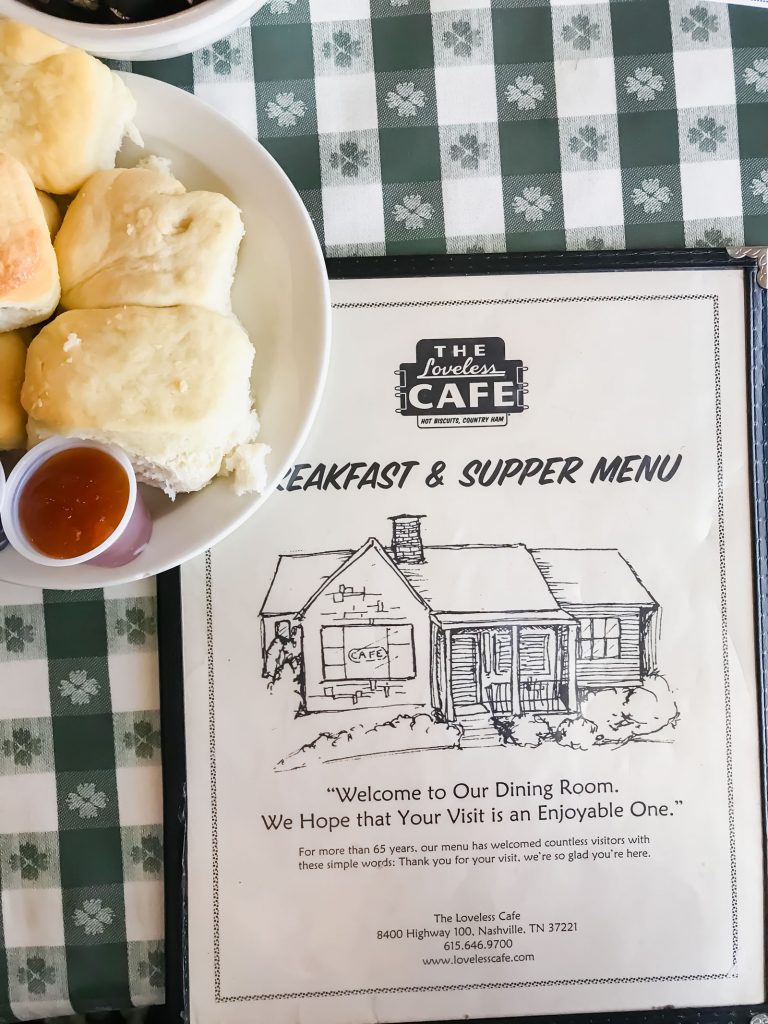 The Mockingbird - this is Ryan and my favorite new restaurant. Not only is the decor beautiful and food delicoius, the menu will make you laugh! Take my word for it and check it out - it's fun, hip, chic, but laid back at the same time. The tator tots with lamb chili was amazing - reuben sandwich pictured below with housemade pastrami was awesome too!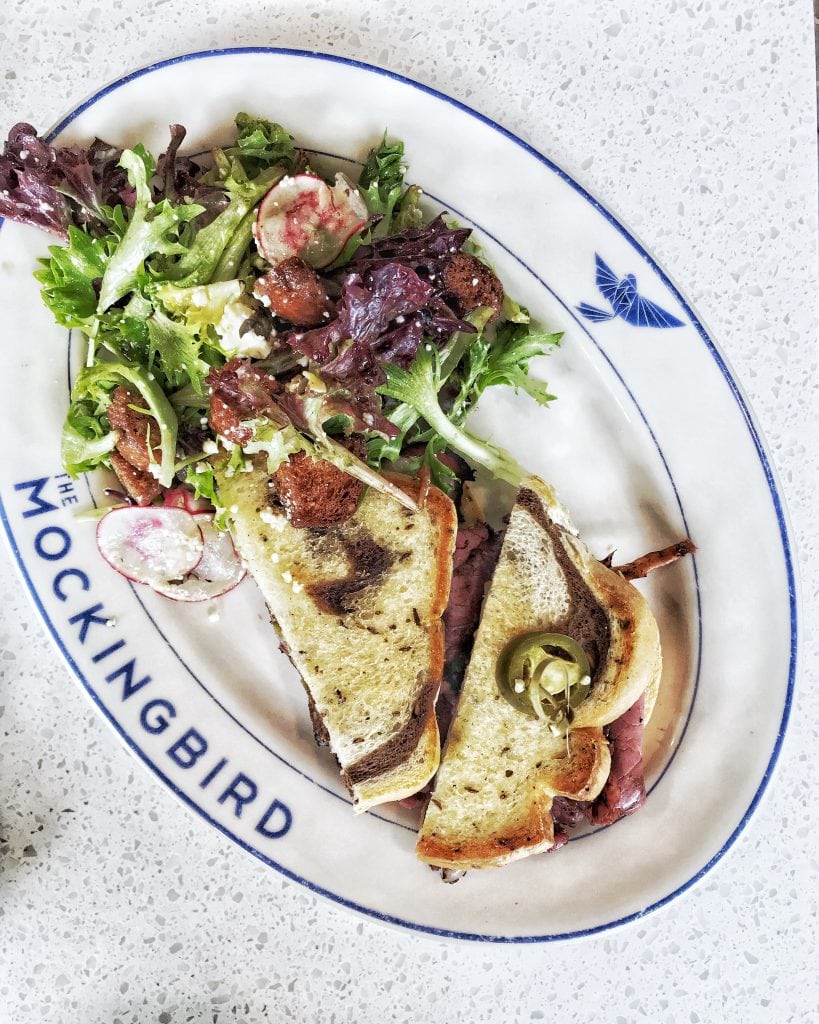 Dessert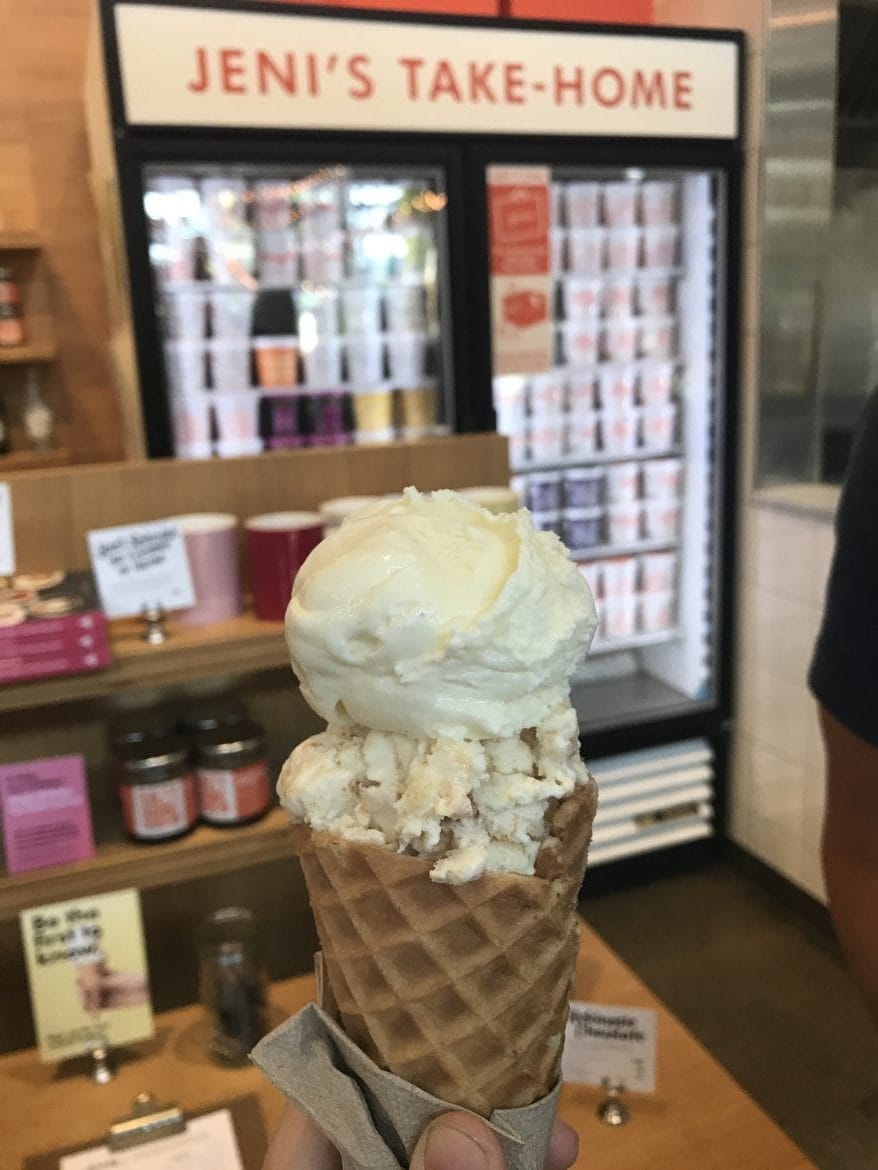 Honorable mentions (these places were just "ok" for me, but a lot of folks love them!):
Nashville Blog Posts on Sweet Cayenne
Day Trips From Nashville: Mammoth Cave National Park