Our family has been going to the Smoky Mountains for vacation for two decades now, and we just got back from our 2018 trip! Since this place is so near and dear to our hearts, I thought I would make a dedicated page for this destination on our website. I plan to update it with each visit to help you plan your own visit with up-to-date recommendations, coupons, discount info, and itinerary inspiration!
First things first - check out my IN-DEPTH 7 day Smoky Mountain family vacation itinerary below. It includes a menu/eat-out schedule for each day! Then, scroll on down for my best recommendations on where to stay, eat, shop, and what to do!
Here's a map of ALL the places that I mention in this Smoky Mountain Vacation Itinerary!
7-Day Smoky Mountain Family Vacation Itinerary + Menu
Day 1 | Monday
Cabin check-in
Unpack/settle in
Cabin Dinner
Family game night (these are our favorites!)

Jackbox TV Games - we LOVE Quiplash and Fibbage and would recommend Jackbox Party Pack 2 or 3

Hot tubbin'
Day 2 | Tuesday
Day 3 | Wednesday
Cabin Breakfast
Cabin Lunch
Late afternoon/evening at Dollywood
Dinner at Dollywood - we recommend the turkey legs, pork rinds, kettle chip nachos, and the cinnamon bread from The Grist Mill!
Day 4 | Thursday
Cabin Breakfast

Yogurt, Granola, and Fruit Parfaits

Early morning/afternoon at Dolly Splash Country
Picnic Lunch at Dolly Splash
Cabin Dinner
Late evening coasters at Dollywood
Day 5 | Friday
Day 6 | Saturday
Day 7 | Sunday
Accommodations in Pigeon Forge + Gatlinburg
Cabin Rentals - Good for week-long visits!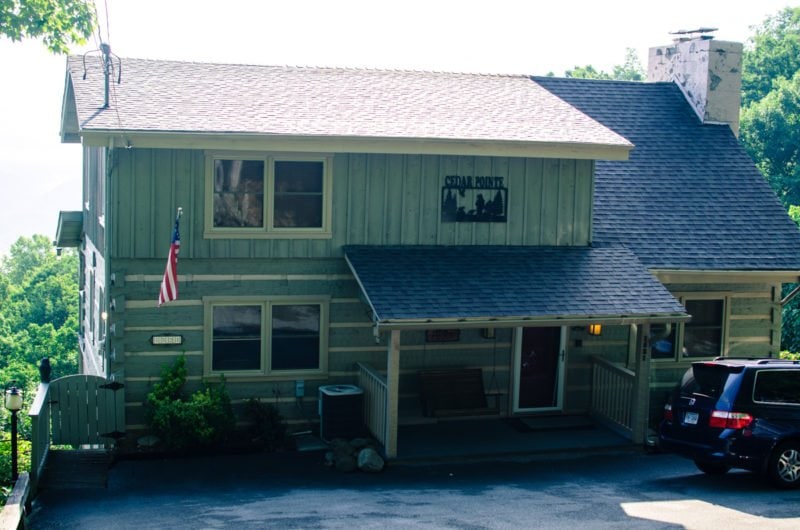 Hotels
Activities + Attractions
Hiking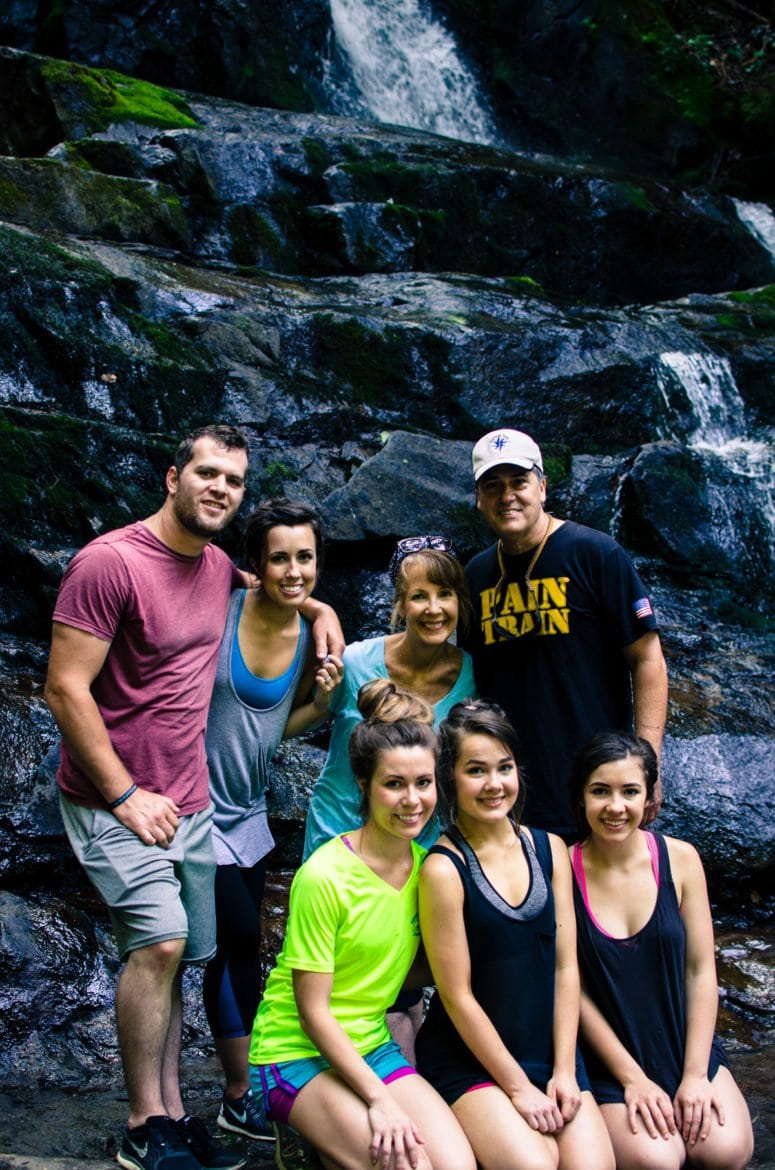 Tubing
Smoky Mountain River Rat - our newest favorite activity in the Smokies! Just $15 for adults to tube two separate river courses, and you can tube each one as many times as you like. It's perfect for kids (they have tubes for ages 2 and up and can tether them to a parent's tube) and they are also dog-friendly! Save $2 off ticket price for booking online!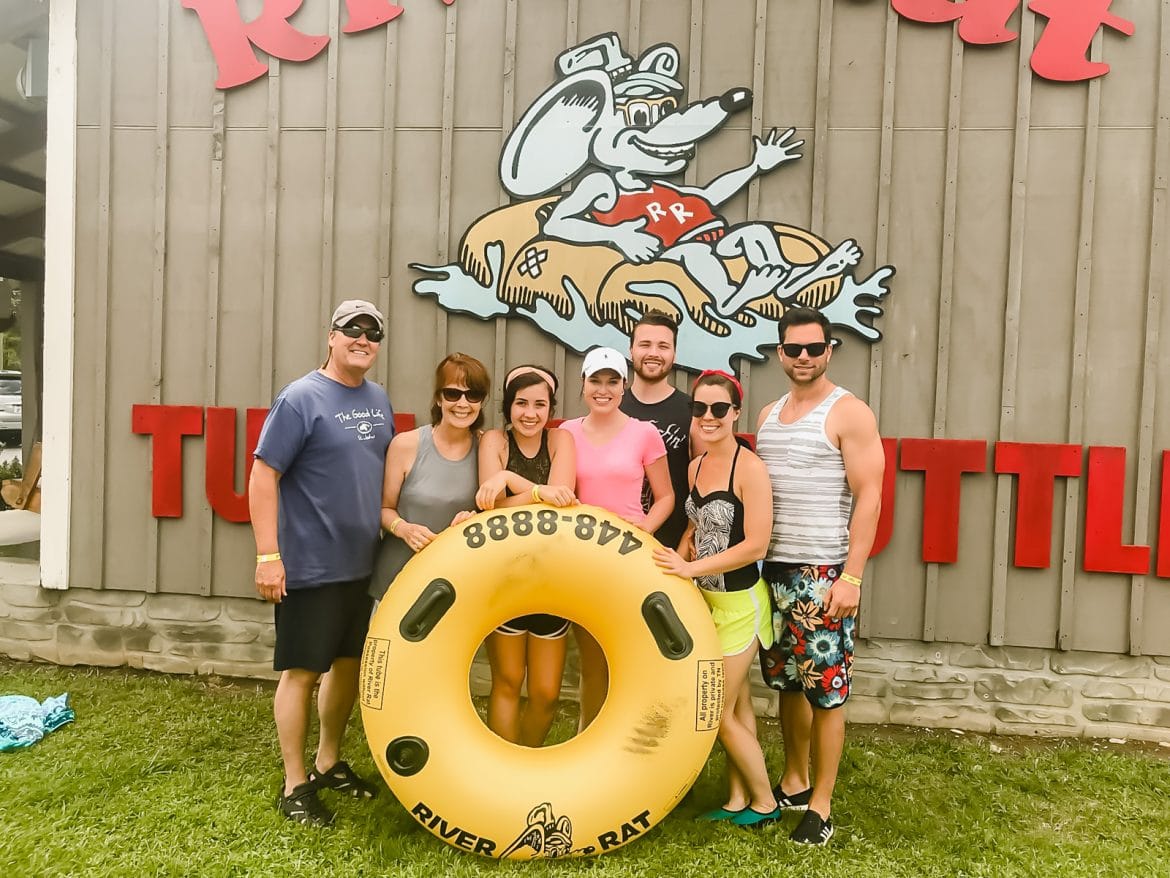 Zip-Lining
Smoky Mountain Ziplines - this is our go-to place if people from our group want to zip-line. Save $15 off the ticket when you book online!
Go-Karts
Mountain Coasters
Goats on the Roof - we did the mountain coaster for the first time this year and everyone LOVED it! It will be a tradition from here on out, I'm sure! You can save $2 off the $15 ticket when you reserve online, and then ride a second time for just $5!
Smoky Mountain Alpine Coaster - another good mountain coaster option that has really cool lights at night!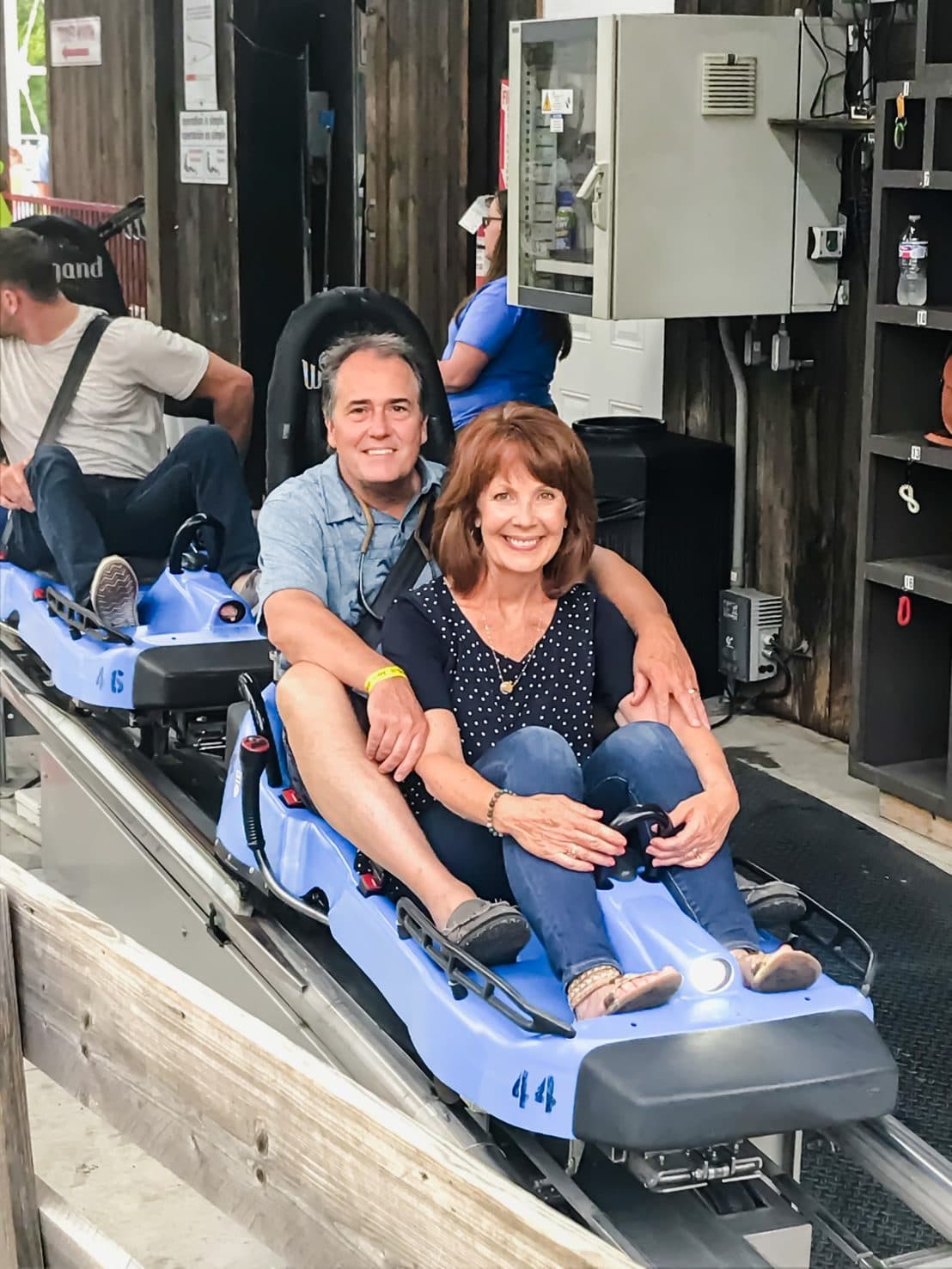 Shopping
Shows
Smoky Mountain Opry - we currently have a family friend singing in this show, so it was fun to finally check it out for the first time this year! It's a great option if you love music and theater!
Experiences
The Escape Game - we did this back in 2016 and had a blast! I recommend to keep your group size under 5 people so each person gets a chance to help solve the puzzles!
Ripley's Aquarium - a great option if you do not want to do Dollywood or have little kids. The combo packs they sell with other shows and museums are a really great value.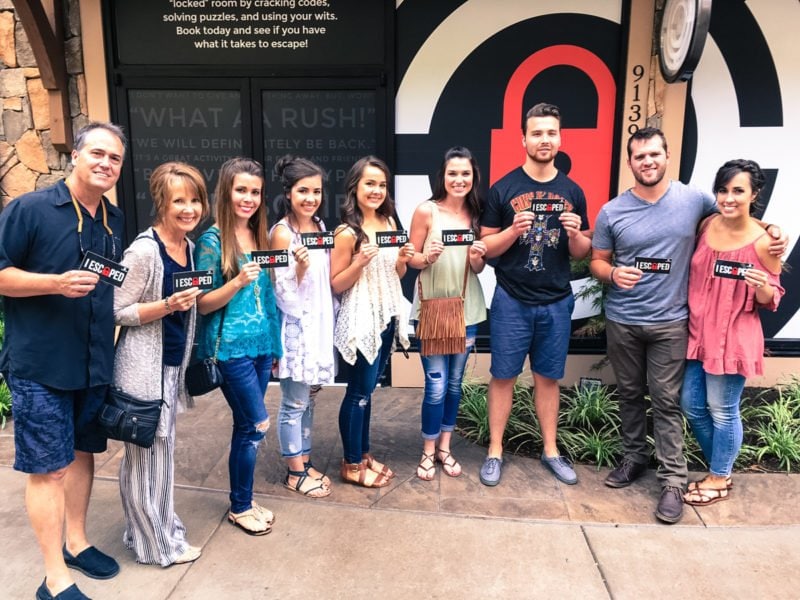 Dollywood/Dolly Splash Country
We visit every time we are in the Smokies and it is one of our favorite theme parks! Our first time to visit Splash Country was this year, and we were SO impressed! It's such a clean park and the water slides are amazing! Here are tips for visiting below:
Buy a 2-park, 1 Day pass after 3 pm at the ticket offices. You'll be able to come back for free the next day. We ride rides at Dollywood in the evening on the first day, then come back early the next day and do Splash Country.
On the evening of the 2nd day, we come back and ride the roller coasters until the park closes because there is hardly any wait late at night!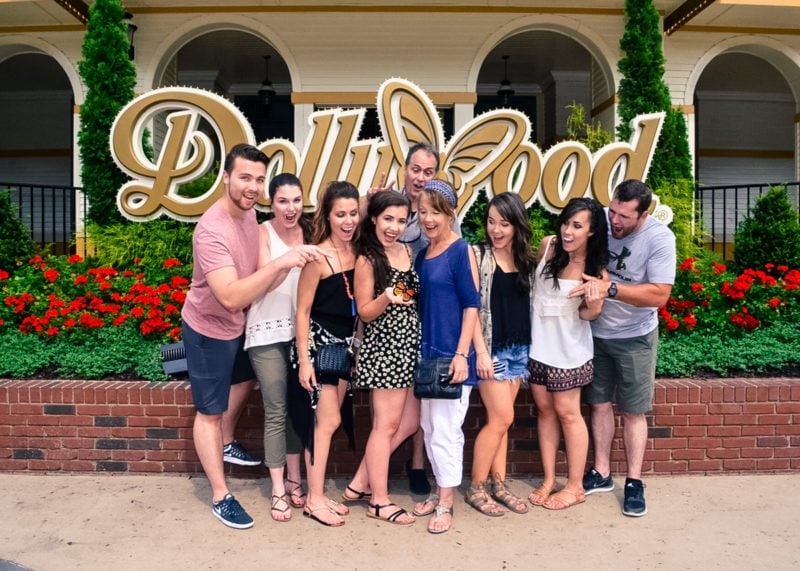 Dining + Desserts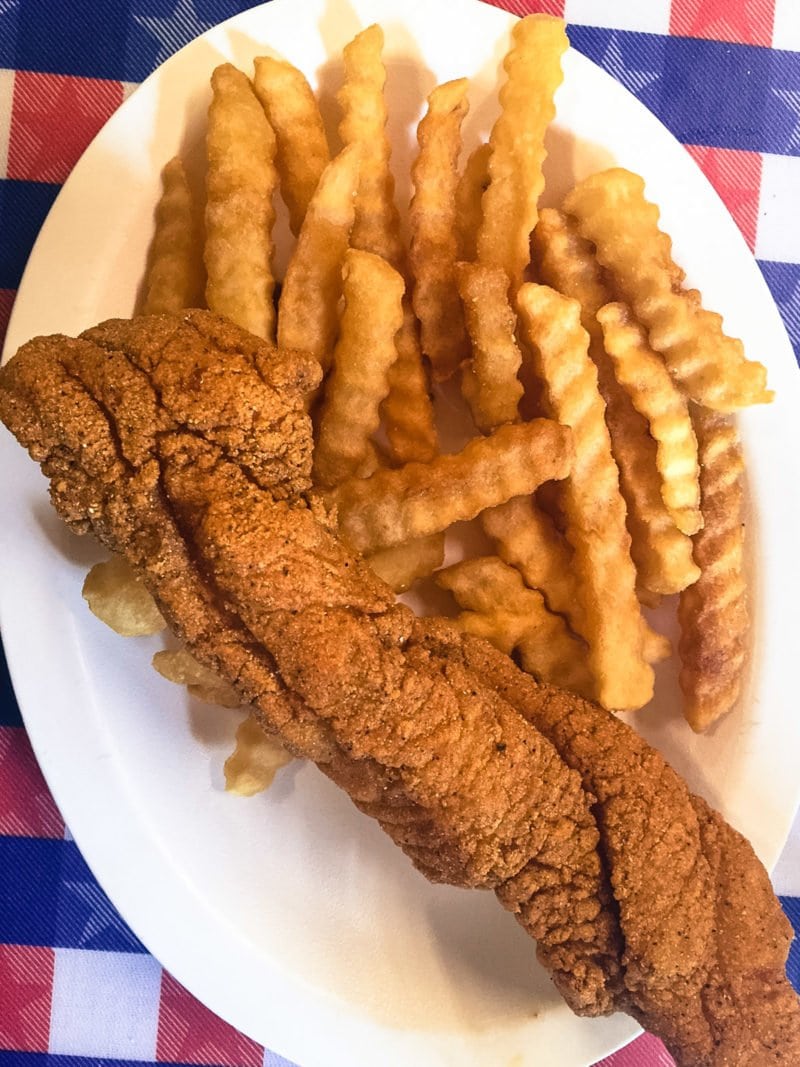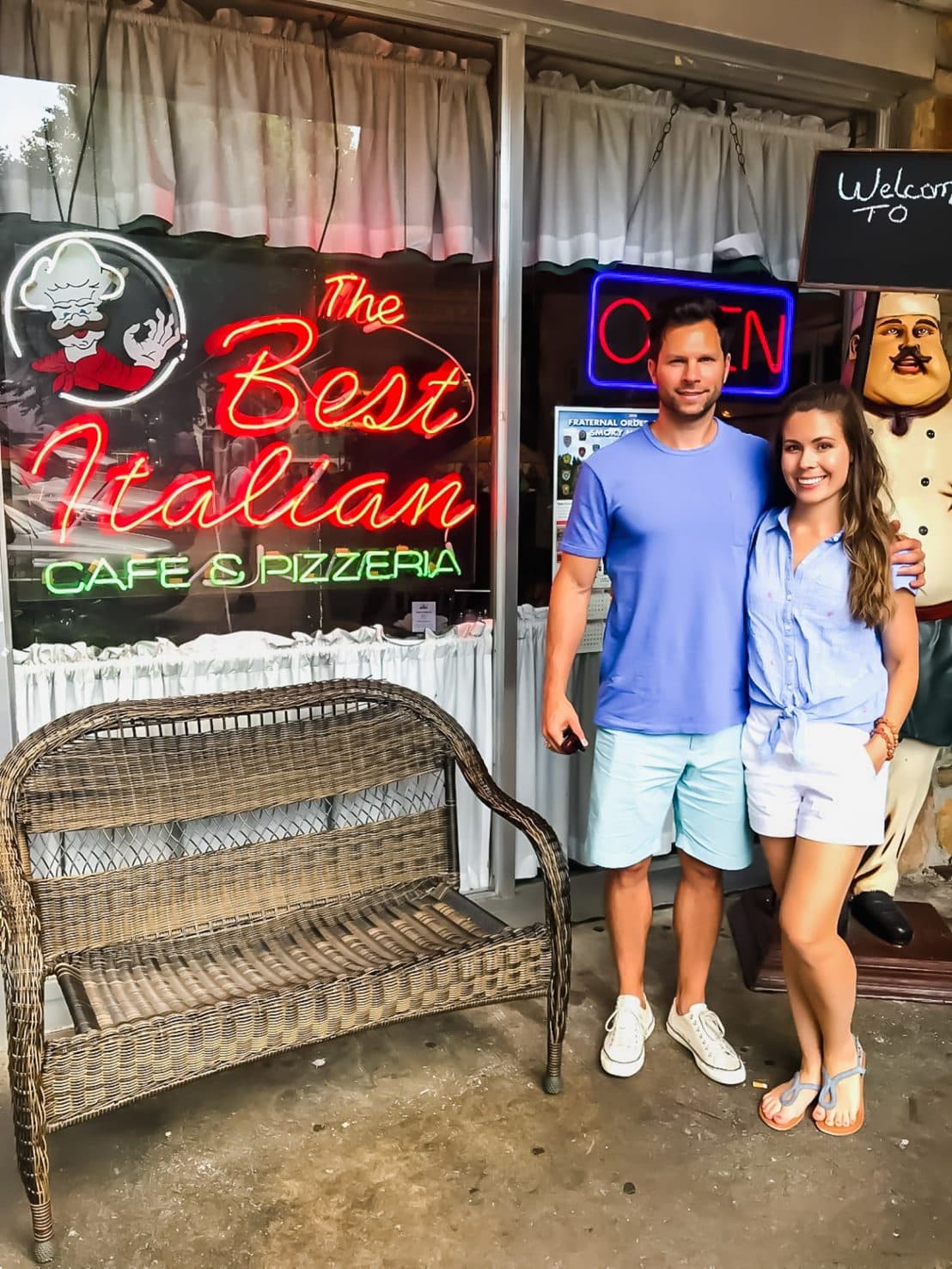 Have you ever vacationed in the Smokies? Is this somewhere you'd consider going one day? I'd love to hear about your experience or plans in the comments below! I'd also love to see your summer vacation memories, so be sure to upload a photo to Instagram or Twitter with the tag @sweetcayenne5 to be featured in my monthly newsletter!
You may also enjoy my Pigeon Forge + Gatlinburg Travel Diary or this post on Day Trips from Nashville: Mammoth Cave National Park!