Happy Labor Day to all! Thought I'd celebrate the holiday and mark the end of summer by sharing a photo journal of my favorite summer moments. Wishing you all a happy start to fall, school, and football season!
MAY 2014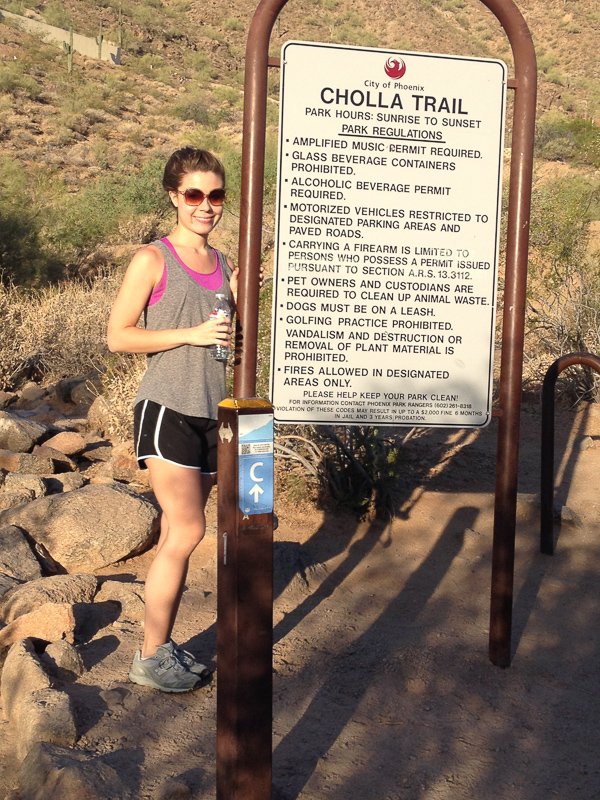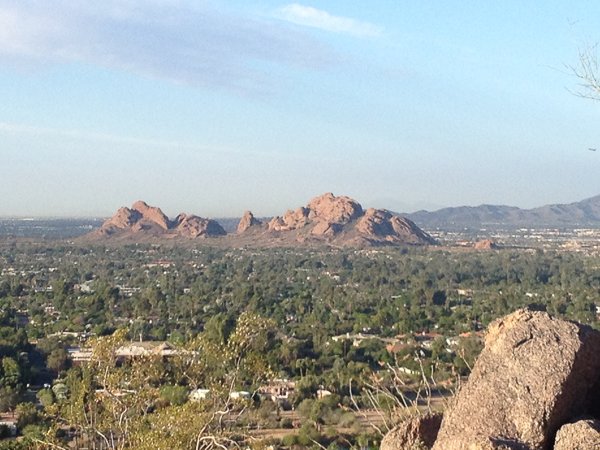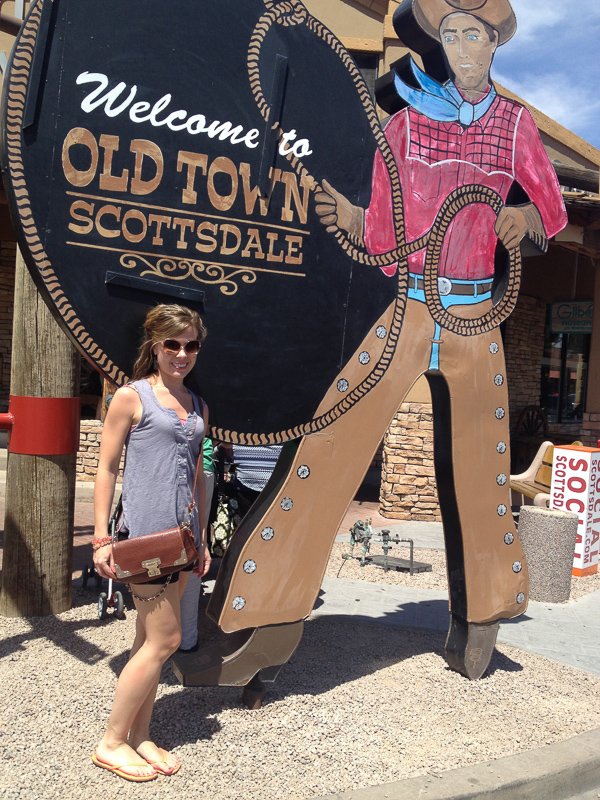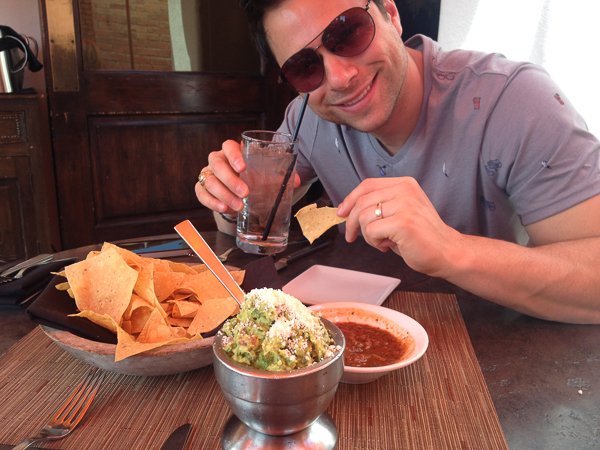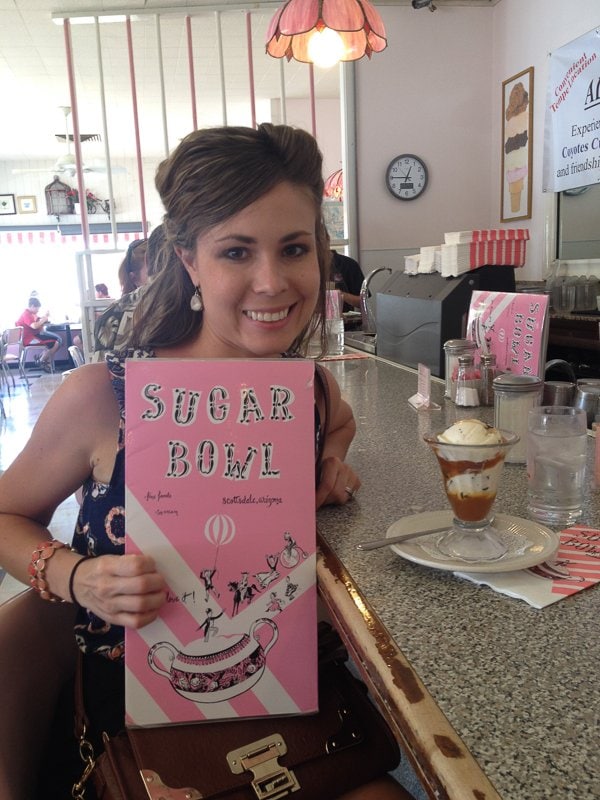 JUNE 2014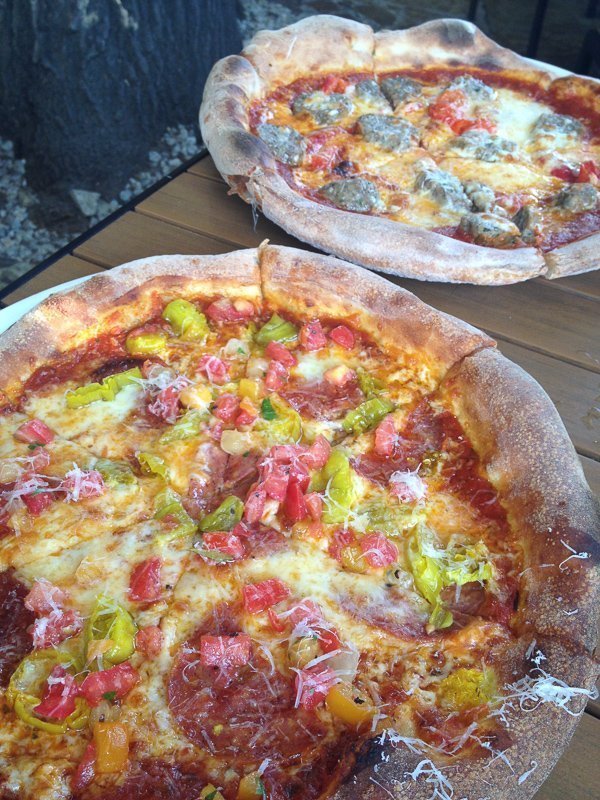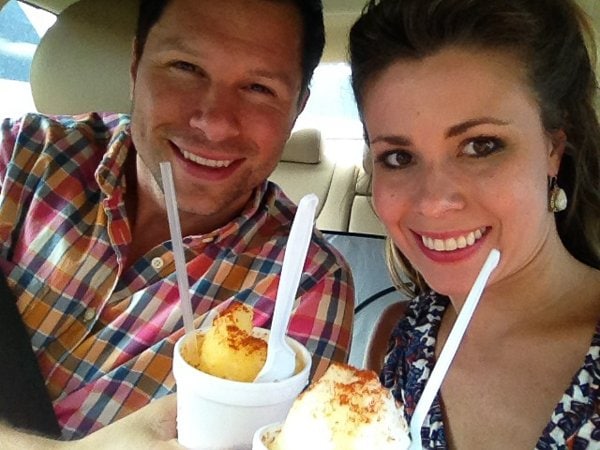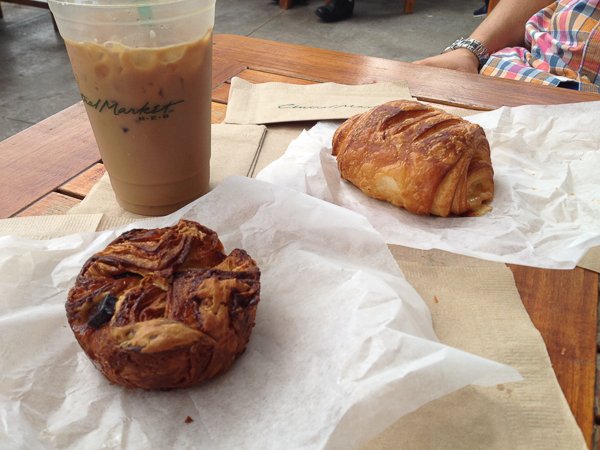 JULY 2014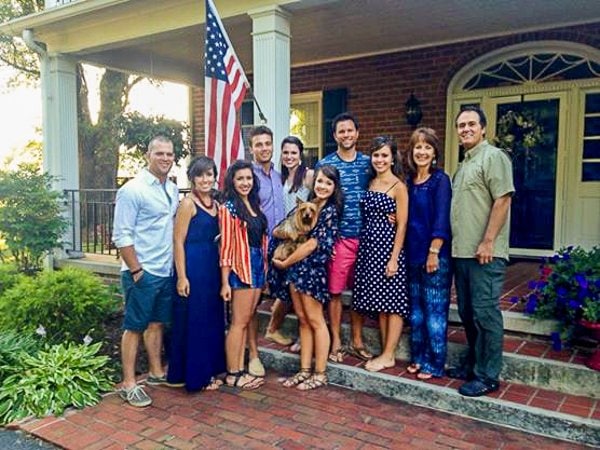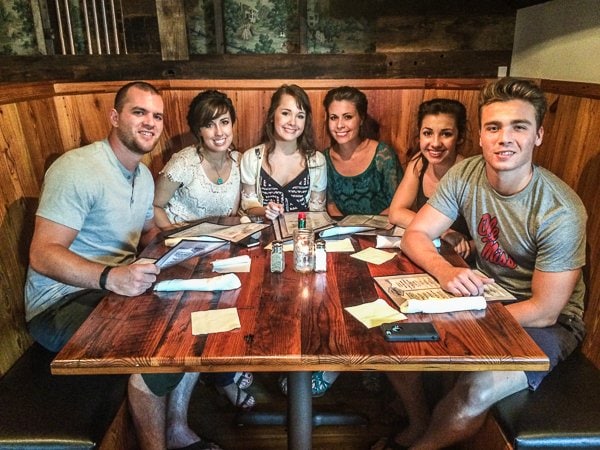 AUGUST 2014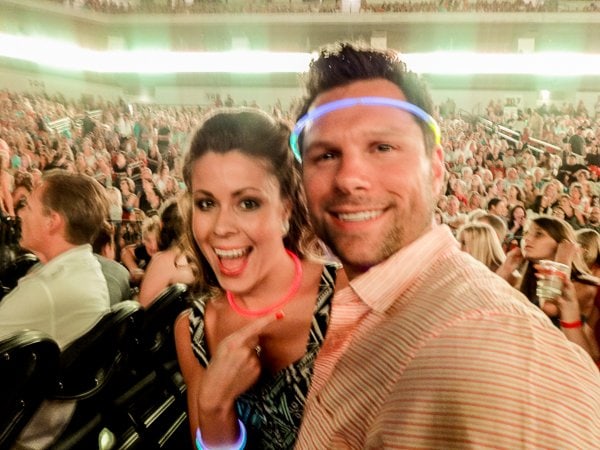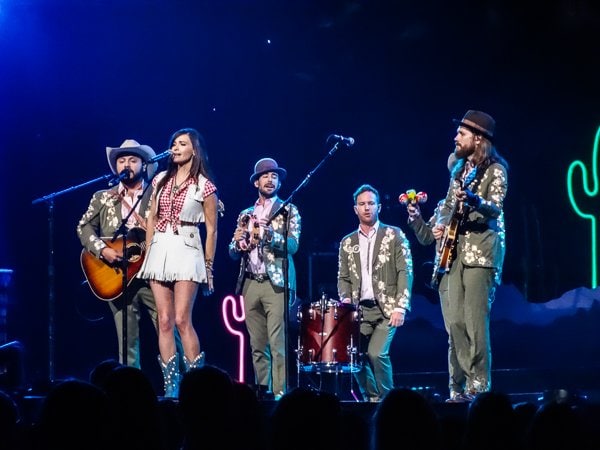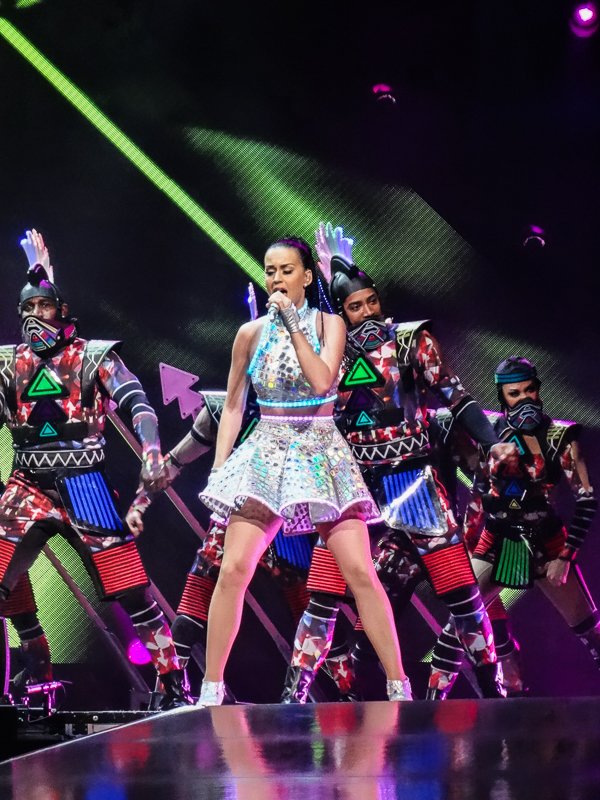 What were some of your summer highlights? I'd love to hear about them!
Hungry for more? Be sure to follow the blog on Bloglovin and find Sweet Cayenne on Twitter, Facebook, Pinterest, and Instagram!