|
Today I'm sharing what's on my Thanksgiving menu – it's my first year hosting and I'm just a little excited…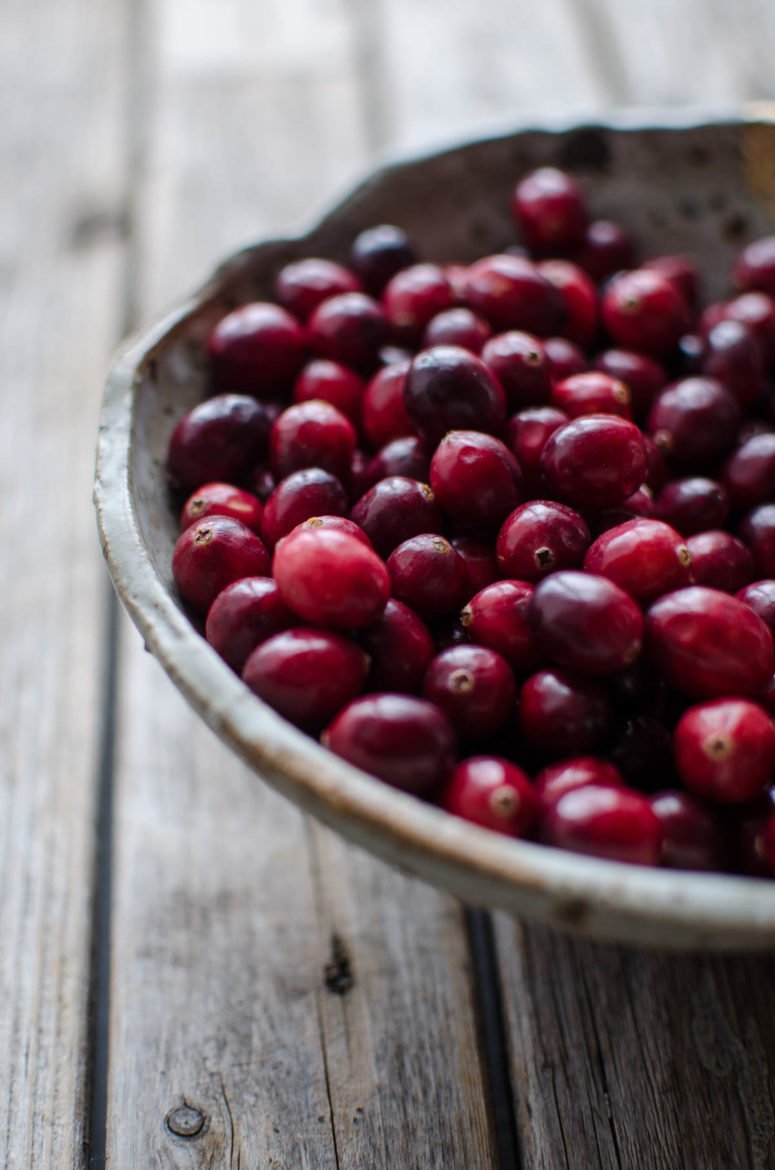 This past weekend I checked out of the internets and banned social media for a quick trip to Kansas City. I came back to a crashed website that had been MIA for a grand total of 4 days and pretty much panicked. Thankfully Sweet Cayenne was not hacked – my website files were just unavailable for a reason I still don't understand. Tech stuff is SO not my jam. But thankfully, we are back in business! Onto better topics of conversation…
This is my last week working full-time covering a maternity leave as a dietitian at a local hospital….which means I'll be at home the entire week of Thanksgiving. Wahoooooo!!! I've been aching to get back in the  kitchen and just cook. For an unlimited amount of time, and whatever I want.
Another great thing about being home all of next week is that I get to prep for hosting my first Thanksgiving ever. I'm stoked – Mom, Dad, my sisters Val and Court, and my Aunt Mel will be coming in from NY, NC, and VA and I can't wait to have them here!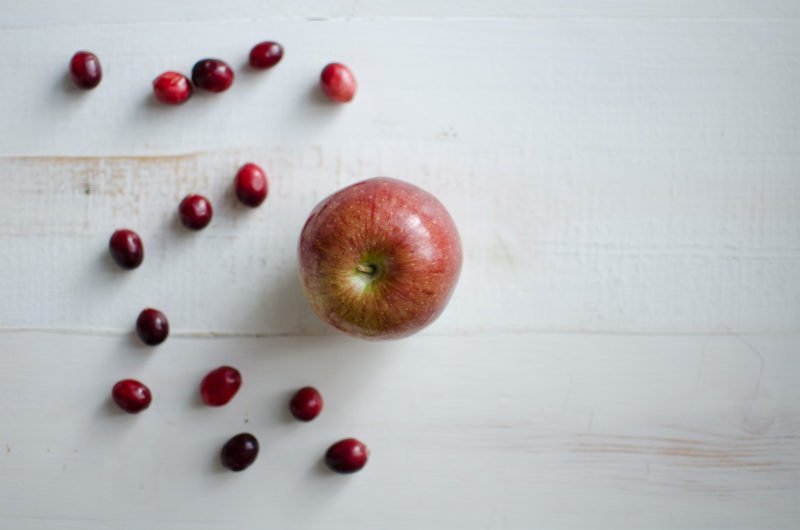 In case you were wondering, here's what I plan on making for my first big T-Day gig:
A smoked turkey on our new kamado grill – this is my first time ever to cook a whole turkey….fingers are crossed. Any tips?
Mom is making my Nana's cornbread dressing…
I'm making these deliciously sinful mashed potatoes because they can be made the day before.
And we're gonna do Ina's Sauteed Shredded Brussels Sprouts because I can shred them in the food processor the day before and they won't require oven space on the big day….
For extra green and because I just LOVE Ina, her Cape Cod Chopped Salad sans the bacon (just for you, Val).
The spiced cranberry spread from this post will stand in for cranberry sauce. 
Bakery rolls + European salted butter (that stuff is life-changing).
For beverages, we're going to have spiced tea and then a make your own mocktail bar with chilled sparkling cider, pomegranate juice, ginger syrup, lemon twists, and club soda.
Dessert will be a Bourbon Chocolate Pecan Pie and this Old Fashioned Chess Pie. PLUS I'm gonna have a Thanksgiving cookie decorating station….I'm using this recipe for gingerbread cookie cutouts and this recipe for decorating inspiration.
Whew! I think that about covers it…..it's gonna be a great day! What's on your menu? I'd love to hear about it in the comments below!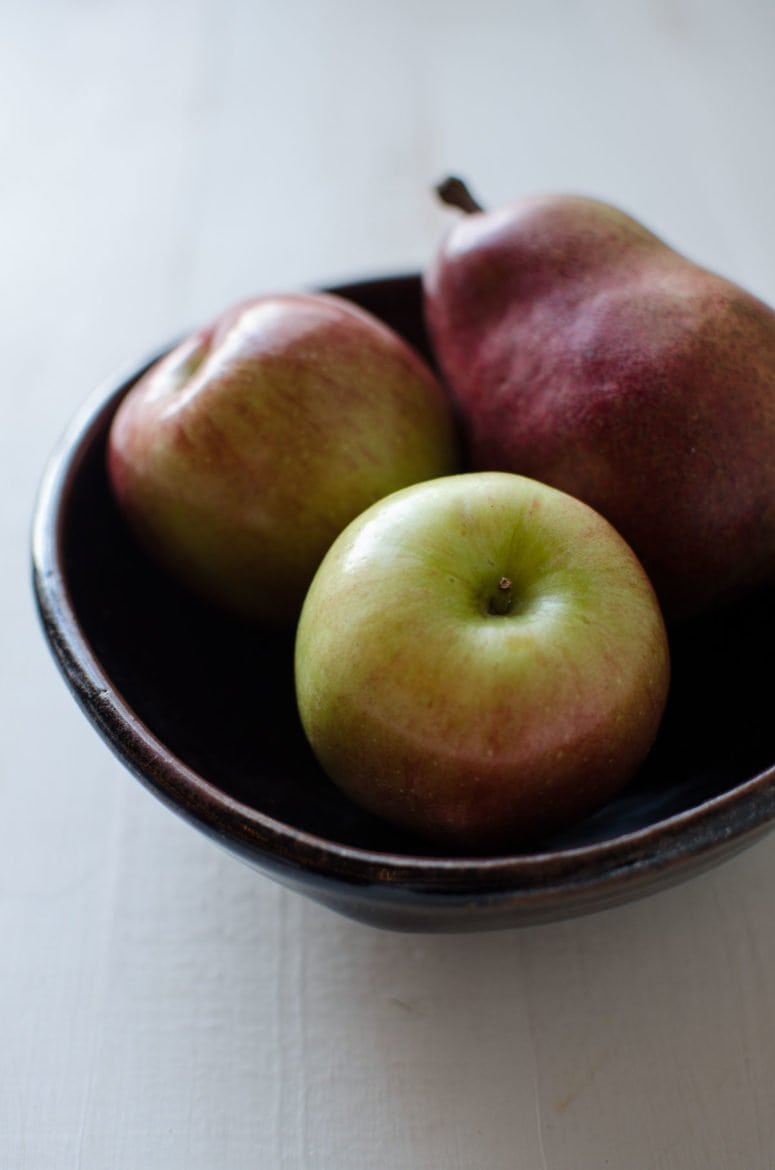 0