Well hello there! It's been a minute. How are things?
As many of you know, I've been a in the middle of a major move since mid-October, with one foot in Missouri to work during the week and weekends spent in my new TN home. It's been an interesting chapter of life - a bit disorienting with not much routine or familiarity in sight. But I've tried my best to be in the moment and place that I'm in at the time.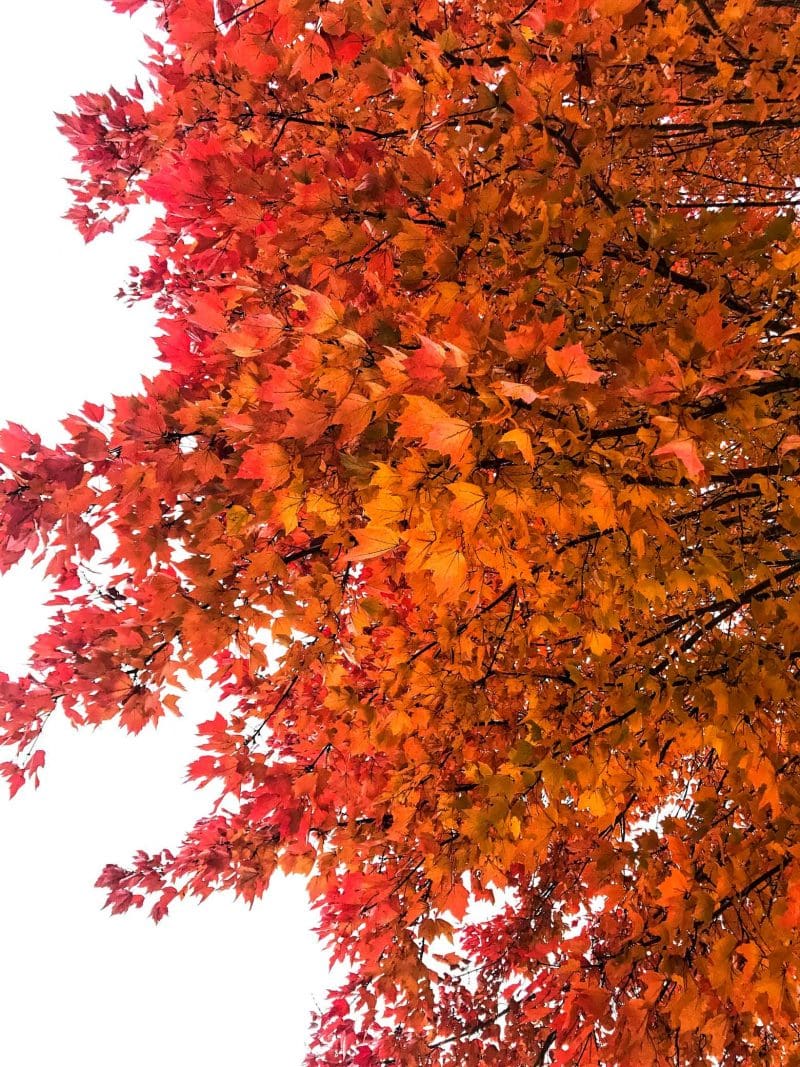 Weekdays are spent training my replacement for my job at Mizzou, spending time with dear friends, and eating at or visiting my favorite places "one last time." I've had a blast living with my neighbors next to my old home for the past 2 1/2 weeks - they are really just the best people ever. We've had fun making dinners together, talking, soaking in their hot tub, and playing with their dog. I've had many "last" lunch/coffee/ice cream dates with friends and each one has left my heart feeling so full.
This time of flying solo in Columbia while finishing up work has been such a great reminder to me of the power of friendship and how small investments in this area of life add up to a wealth of value when you step back to really appreciate who is around you. As much as I thought this would be a time to put my head down and make improvements to the website and write blog posts, my time has been better spent taking the time to spend with friends and soak up these last days in Columbia. I'm going to miss it here so much, but am excited about what's to come in TN. There are so many good memories here in MO to take with me, but many more to be made where I am going!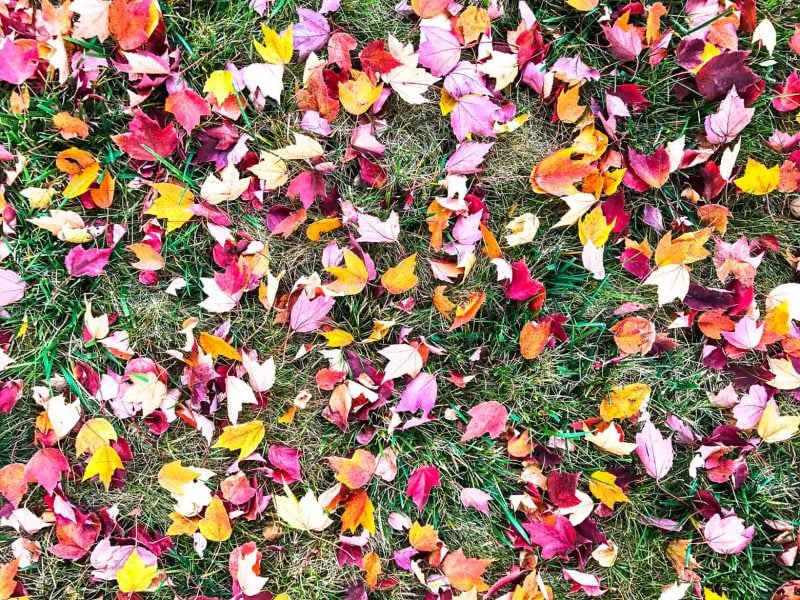 Weekends have beens spent in my new house, mostly unpacking and trying to put things in a survivable state of order for Ryan when he is there by himself during the week. Many a crock pot meal have been made and divided up into single servings for the freezer - I have to leave the weekend knowing that he has something that I've made to eat during his work week! He has painted two rooms so far (unfortunately practically every room in the house needs paint - including hallways/stairways), and I've unpacked my whole kitchen over a solid 2 1/2 days. Last weekend, we really put our heads down and got to it. We didn't go anywhere (except the grocery store) or do anything but work in the house!
I've got 1 more day left in MO before I make the move for good. Then I'm hoping to get back into working on the blog and filling it with many holiday recipes and inspiration for my favorite time of year! In the meantime, is there anything in particular you'd like to see? A particular recipe, gift guide, or entertaining ideas? I'd love to know how I could help!
Thanks for following along -I'll be back with you soon!