Last week took an unexpected turn for me in the blogging/social media world. As you may have noticed, I kind of disappeared! When I left Columbia over a week ago to come home to VA and help with my brother's wedding preparations, I had every intention of posting regularly and keeping my social media accounts fresh and active. But life happened and in the hustle and bustle of preparing for Timothy and Grace's special day, and I decided to "unplug" so I could give them and my family my full attention for the week.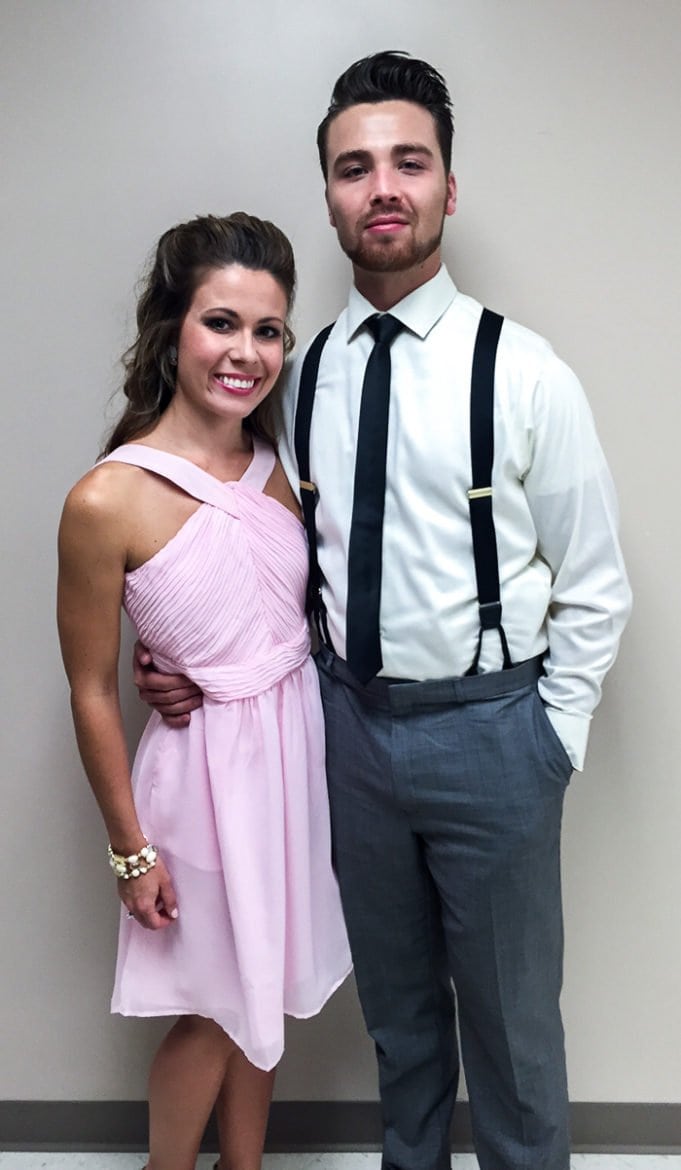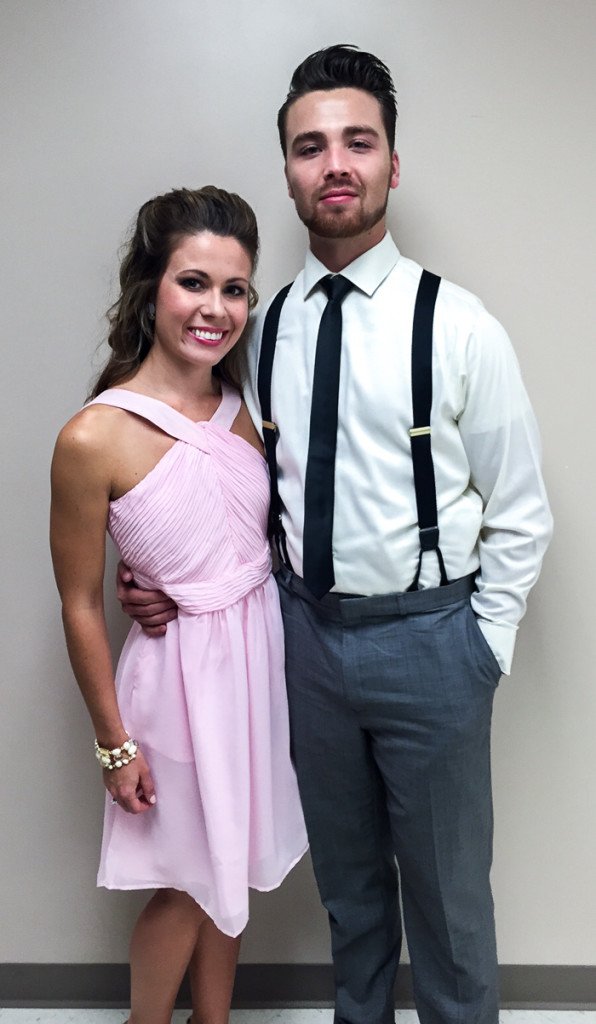 I'm thrilled to say that Timothy and Grace are married now and off on their honeymoon after a fun weekend of celebrating them and their love story. My mom, dad, sisters and I poured our hearts and souls into their rehearsal dinner, wedding reception, hair and makeup for the bridesmaids, music for the ceremony, and sweets table for the for the dessert reception. I was so busy this past week that I'm sad to say I don't have many personal photos to share on the blog - basically I ran around all week like a chicken with my head cut off!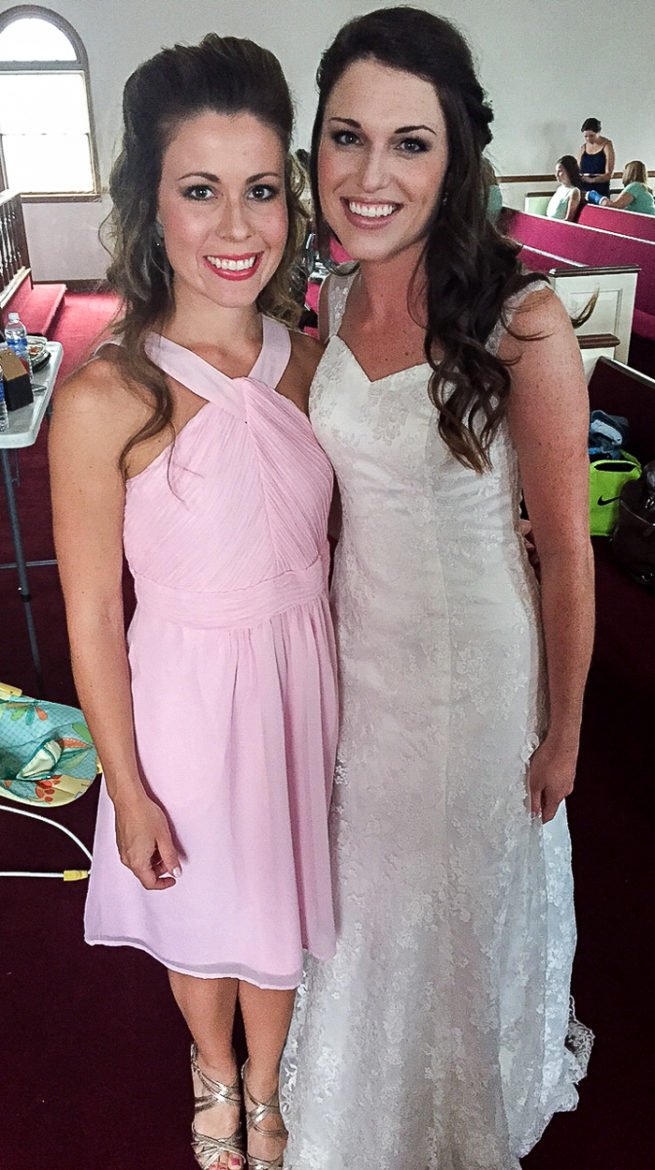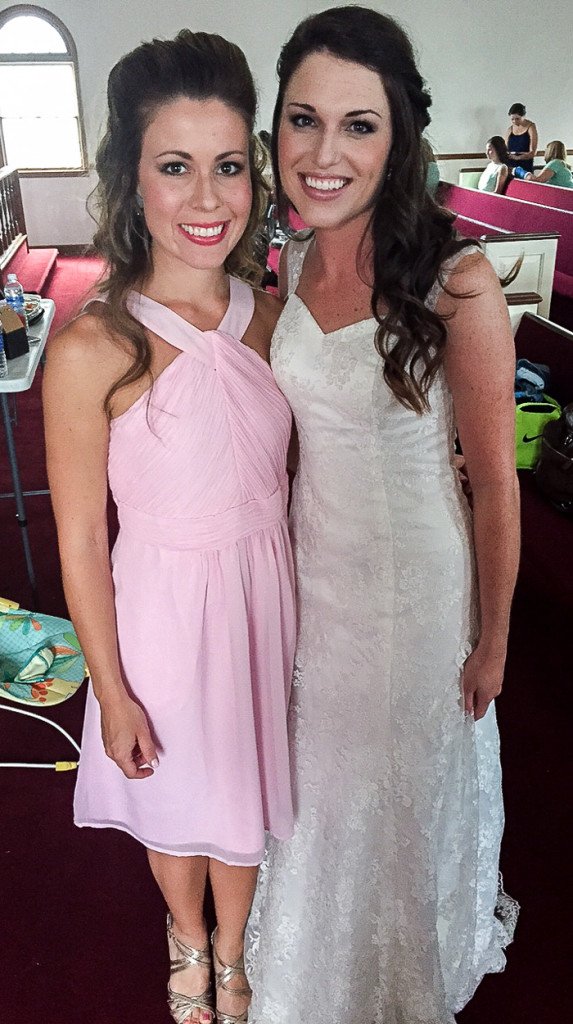 I plan to spend the next few weeks collecting photos from family and friends so I can do a quick recap for you of all the highlights on the blog. In the meantime, I wanted to share this fun video of a rap my sister's and I put together to roast our brother during the reception. It was written by the fabulous and ridiculously talented Valory Hight, and the rest of the sisters were honored that she let us be a part of her creation! We totally surprised Timothy and Grace with this one, and I'll never forget the priceless looks on their faces when they watched it!