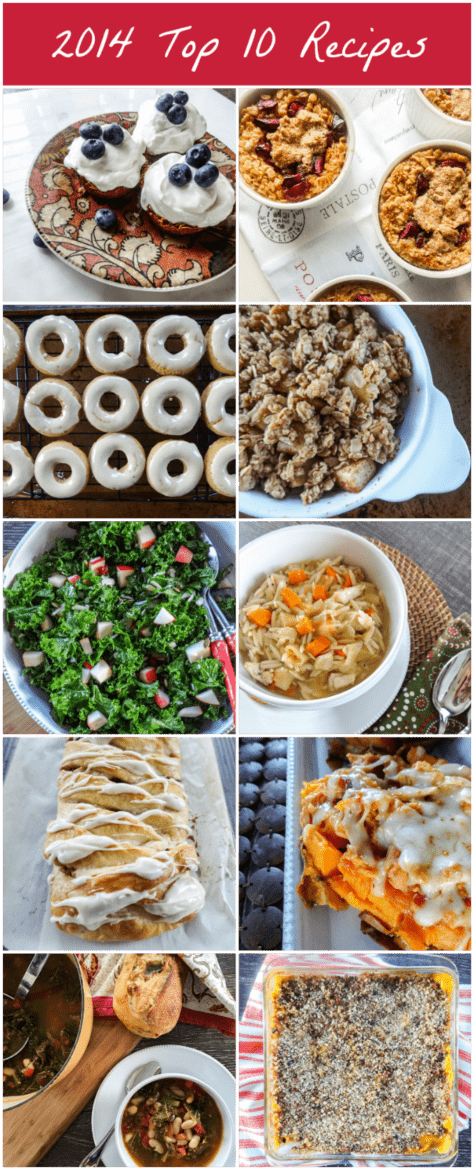 Happy almost New Year's, friends! Ryan and I are in the middle of a lot of traveling right now. We just got back from the Holiday Bowl trip in San Diego and will be heading home for the "holidays" by week's end to spend time with family in TX and VA. It's been hard to be away from family for both Thanksgiving and Christmas, so needless to say, we are beside ourselves with excitement over our visit!
Despite all the hectic craziness of our holiday travels, I still wanted to check in with you all and see how your Christmas was - hopefully filled with fun times, friends, and family! I also wanted to give you some recipe inspiration for 2015 by sharing my most popular recipes from 2014. If you are a new follower of the blog or a friend from the start, I love hearing feedback from you all about the recipes and would love to know when you try something. If you ever make one of these recipes, feel free to post a picture on Instagram or Facebook and tag it with #sweetcayenne - that way I can see your creations!
And without further ado, here are the most popular/most viewed recipes of 2014 - enjoy!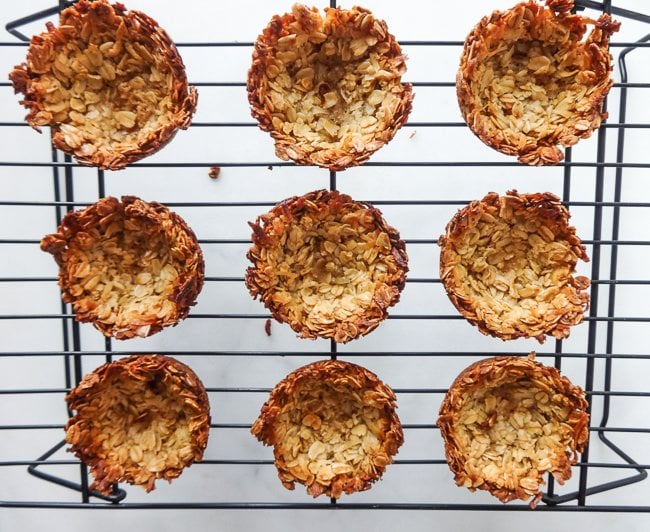 I've actually got some exciting news to share with you about this recipe - coming soon next week! These are perfect for a brunch - let guests fill them with flavored yogurt and an assortment of toppings.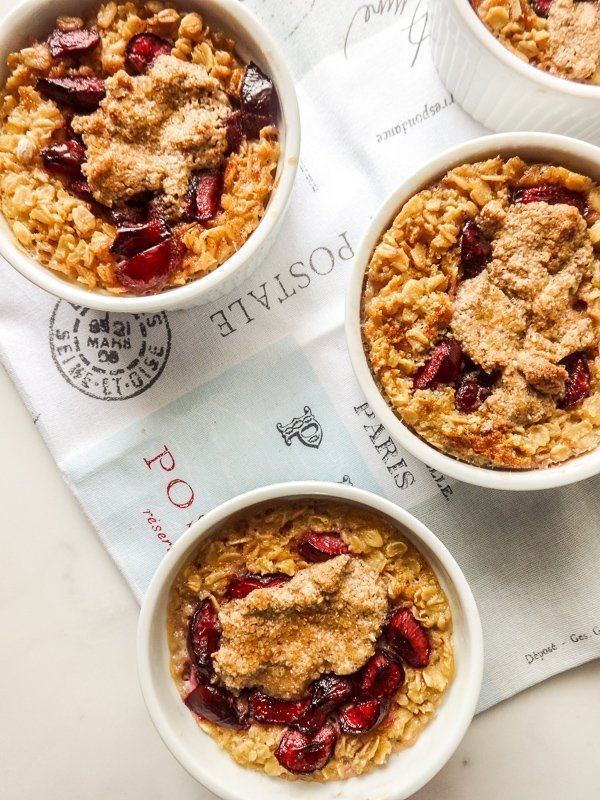 No surprise about this one here. Obviously it was one of your favorites, but also a fav of Ryan and I - we made it multiple times over the summer/fall and just switched out the fruit seasonally!
Of course donuts would be a favorite! It seems that donuts took the web by storm this year, so I had to contribute my own version - these are light, fluffy, and filled with appley, mapely, whole grain goodness. What's not to like?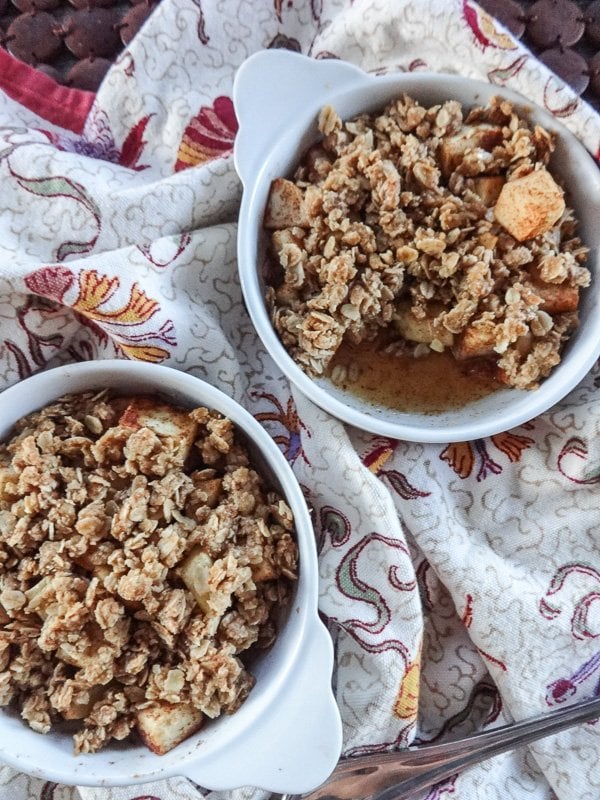 Treats for one or two are totes a thing right now and have been for a while - indulge your sweet tooth without being tempted by leftovers!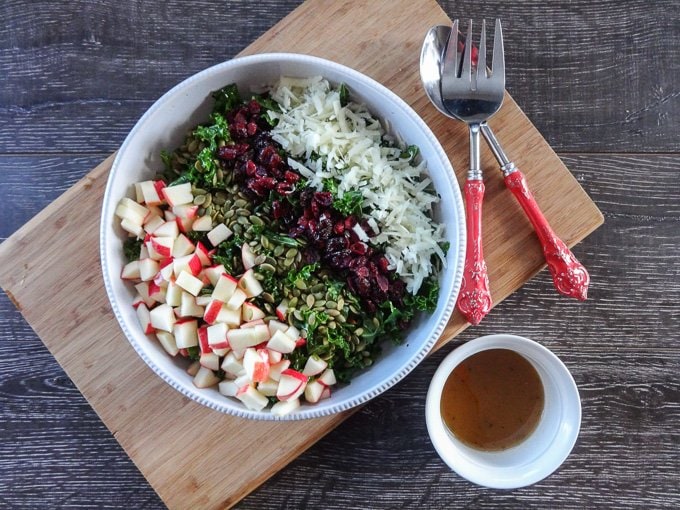 Massaged Kale Salad with Cranberries, Apples, Pepitas, and Manchego
I loved this recipe so much that I actually slipped a copy of it in our Christmas card. This is a perfect salad to serve in the wintertime when you are craving something fresh but want to eat seasonally. And really, raw kale is definitely and deliciously edible when it's been massaged!
This is what you need someone to make you when you are sick this winter - or just when you succumb to the winter blues. It's bright, cheery, fresh, and oh so comforting. Be sure to make extra for the freezer!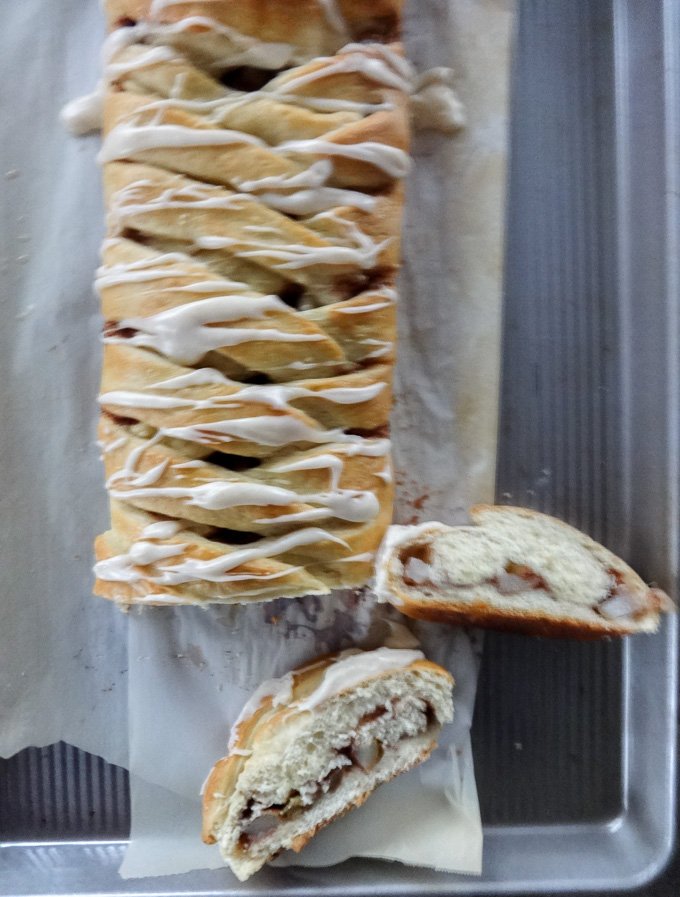 This was a baking adventure, no doubt, but totally worth the effort! Try it while pears are still in season or play around with other fruit fillings.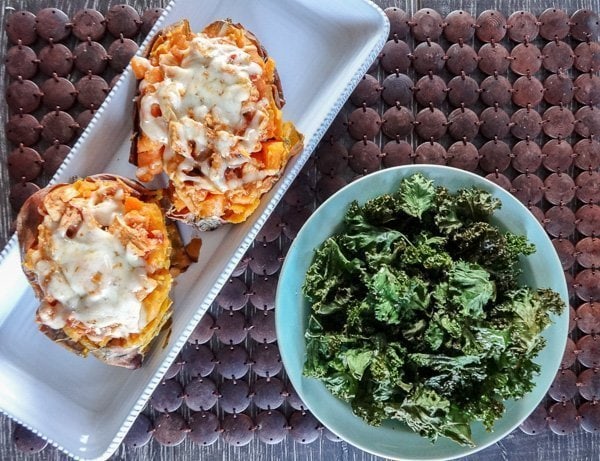 Chipotle Chicken Stuffed Sweet Potatoes
Weeknight dinner is served - these are spicy, sweet and extra hearty. Kale chips make it a meal!
5 Ingredient Kale and Cannellini Bean Soup
Everyone needs a 5 ingredient, 30 minutes soup as a go-to. No wonder this recipe was popular.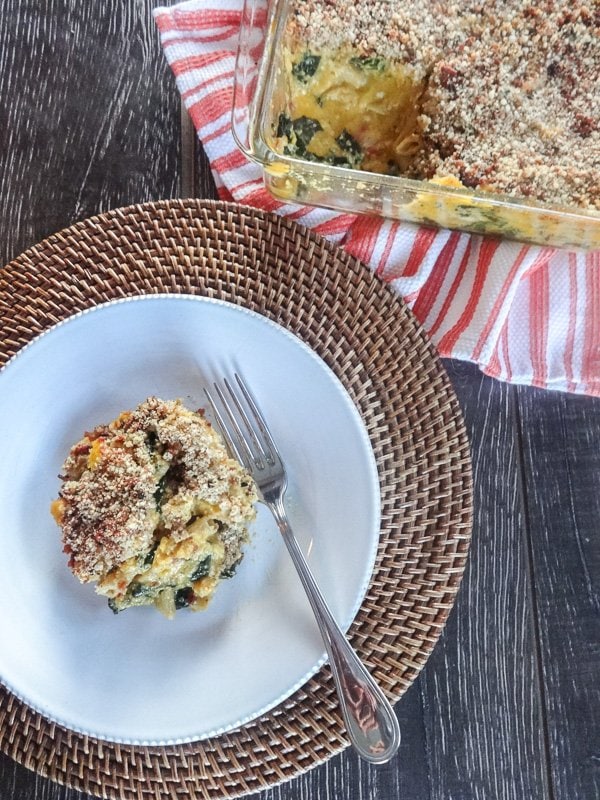 Butternut Mac N' Cheese with Kale and Bacon Breadcrumbs
Bacon breadcrumbs says it all. This is comfort food on a health kick.
Well, that about does it for 2014. I'd love to know what kinds of recipes you'd like to see in the new year! I'll be checking back in towards the end of the week with highlights from our trip to San Diego. In the meantime, have the happiest of New Year's and let me know how you plan to celebrate the year's end in the comments section below!
Hungry for more? Be sure to follow the blog on Bloglovin and find Sweet Cayenne on Twitter, Facebook, Pinterest, and Instagram!