Sponsorship, Brand Ambassador, Content Creator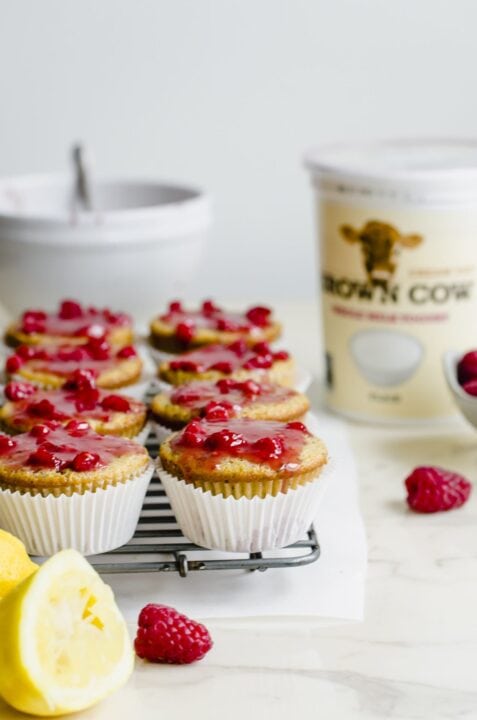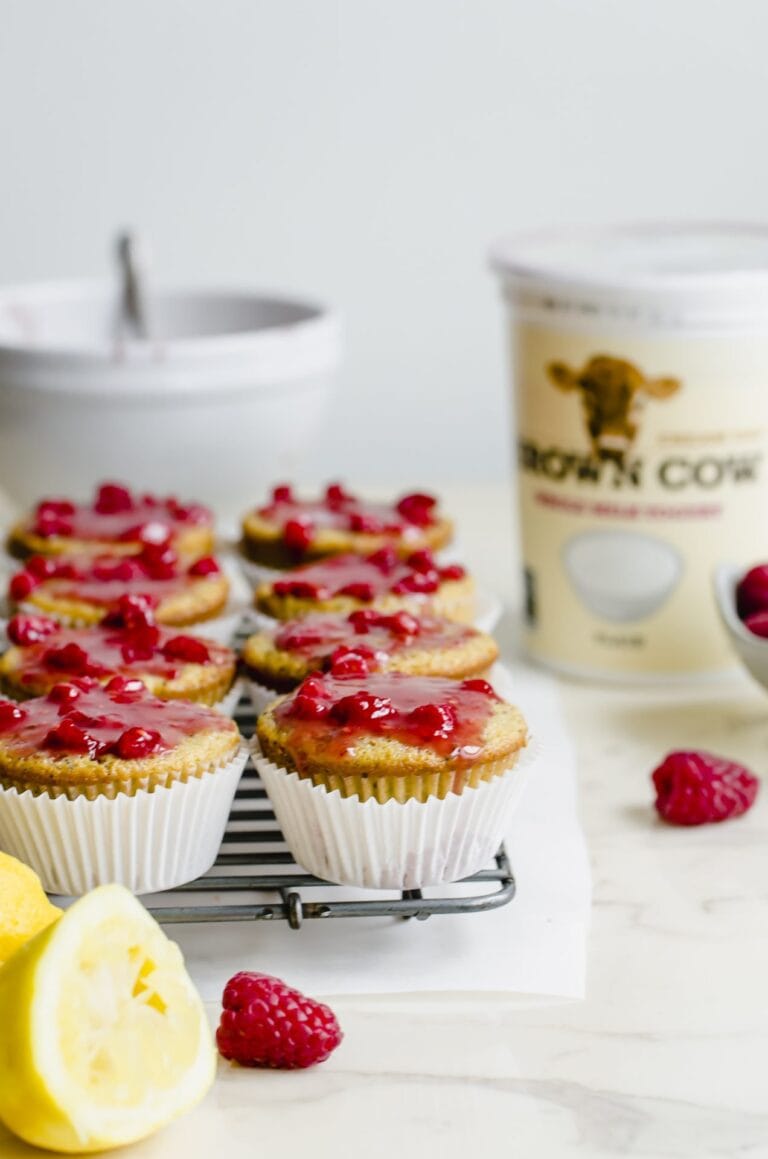 Partnerships with Sweet Cayenne involve the expertise and credibility of a registered dietitian chef, Whitney Reist, and branding using her clean, approachable, and elegant aesthetic (read more about Whitney).
Services offered include sponsored posts, content creation, event promotion and presence, newsletter creation, press trip coverage and promotion, cooking demonstrations, and more!
Recipe Development, Food Photography and Video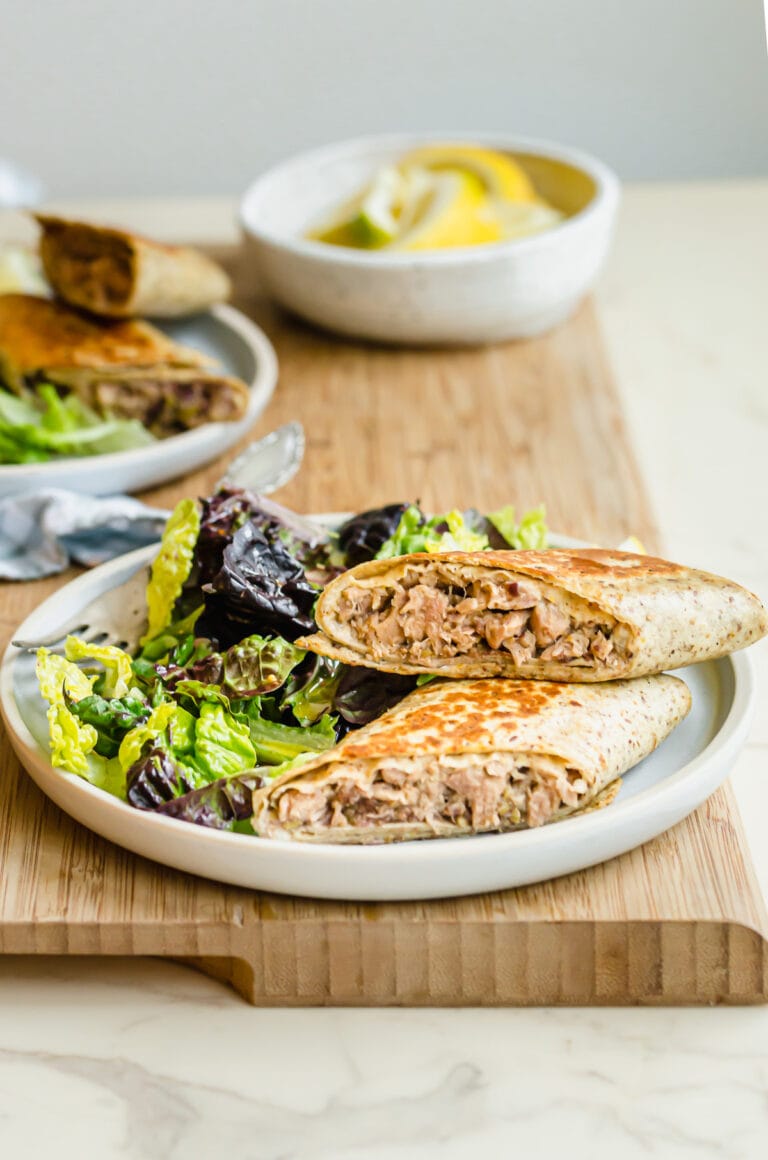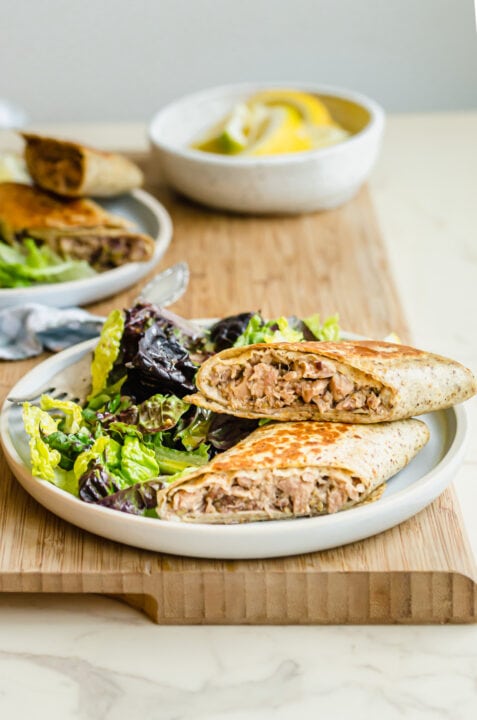 Recipe development and testing to showcases high-quality ingredients, approachable techniques, and nutrition.
On-location or in-studio food styling and photography - see portfolio here.
Photo editing and graphics creation (see Pinterest examples).
Creation of on-trend food and recipe videos.
Contact me via e-mail at [email protected] to discuss your next photoshoot, project, or campaign!
Past Partnerships:
Thriving Home (freelance photography and videos)
Keyhole Garden
Streetsmart Nutrition (freelance photography)
Missouri Beef Council (events and demonstrations)
Inside Columbia Magazine (freelance photography & writing)
75206 | The Village Dallas Magazine
Sway Publisher Network
Linquia Publisher Network
Healthy Aperture Blogger Network
Ahalogy + Muse Publisher Network
The Recipe Redux
Press & Mentions