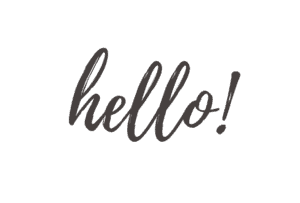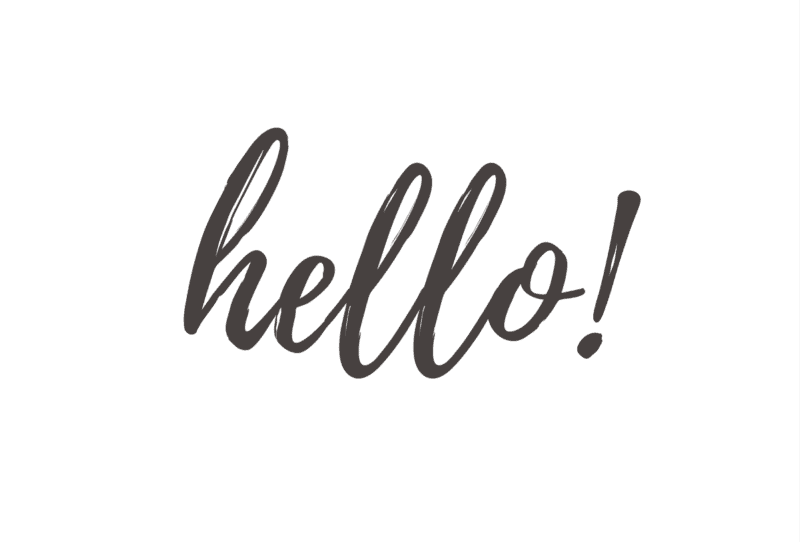 Have a comment or question? I'd LOVE to hear from you! Please contact me using the form below!
Additionally, I love working with different brands and companies – be it through Sweet Cayenne or a completely separate project. If you'd like to partner with me on recipe development, food photography or video, brand ambassadorships, etc., contact me below or email me at whitney(at)sweetcayenne(dot)com.
My media kit is available on request!