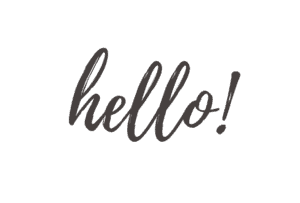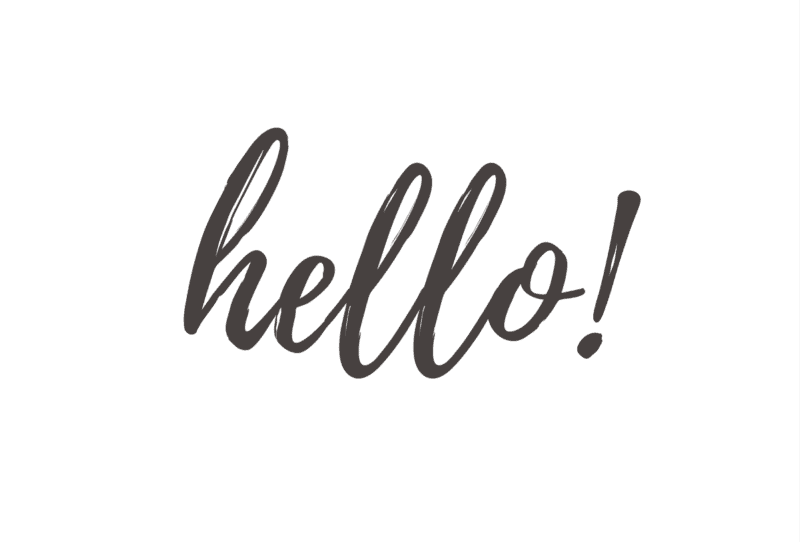 Have a comment or question? I'd LOVE to hear from you! Please contact me by e-mailing [email protected]
Additionally, I love working with different brands and companies - be it through Sweet Cayenne or a completely separate project. If you'd like to partner with me on recipe development, sponsored posts, brand ambassadorships, or would like to hire me for food photography, I would be so excited to hear more about your needs! My media kit is available on request.
Email: [email protected]
*This website does NOT accept guest post contributions or requests for link placement.