Hello there!
Welcome to Sweet Cayenne! If you are searching for mouthwatering recipes made with high quality, seasonal ingredients, you have come to the right place. But if you are a fellow foodie, love to cook, are looking to gain confidence in your kitchen skills, or just want to talk about recipes, you're sure to find something fun and exciting here as well!
Now, for some introductions:
I'm Whitney, the registered dietitian (RD) turned professionally trained private chef that is the "someone" behind Sweet Cayenne. I've been an RD for 10 years now, and have been blogging, cooking, photographing, and doing all the things behind the scenes on this website since 2014. My business as a culinary dietitian has involved working as a personal chef, endless opportunities to do cooking demonstrations, private cooking lessons, and educate professionals in the health and food industry. As an unexpected bonus, I have created a work-from-home job that allows me to do what I love: create recipes, cook and photograph food!
While I love the many hats that I've worn in the past, photography has stolen my heart. I offer freelance photography services to a variety of clients, including bloggers looking to refresh content, niche brands, food events, and local publications. I love to help a client bring their vision to life by telling stories through inviting images of food and community. While I gravitate towards a natural minimalist aesthetic in my photos, I am always up for trying new things and find inspiration in many types of photography styles.
Primarily based in Nashville, but willing to travel for anything food-related. Also, will never turn down the chance to collaborate where ice cream is involved.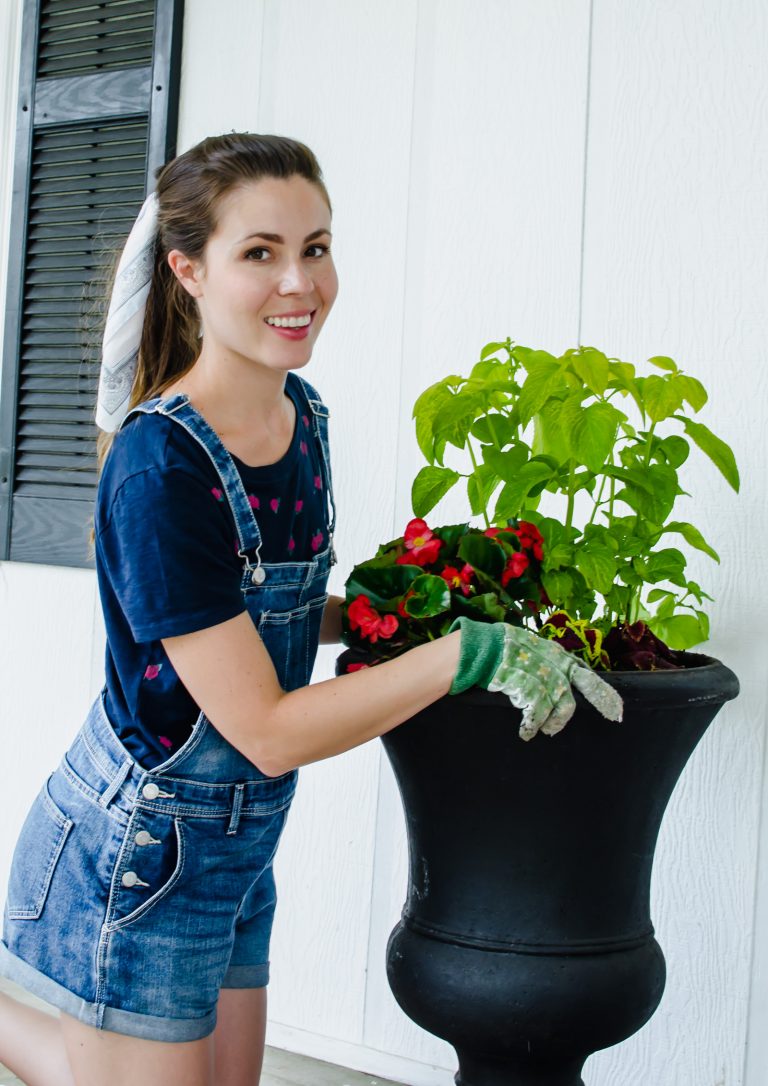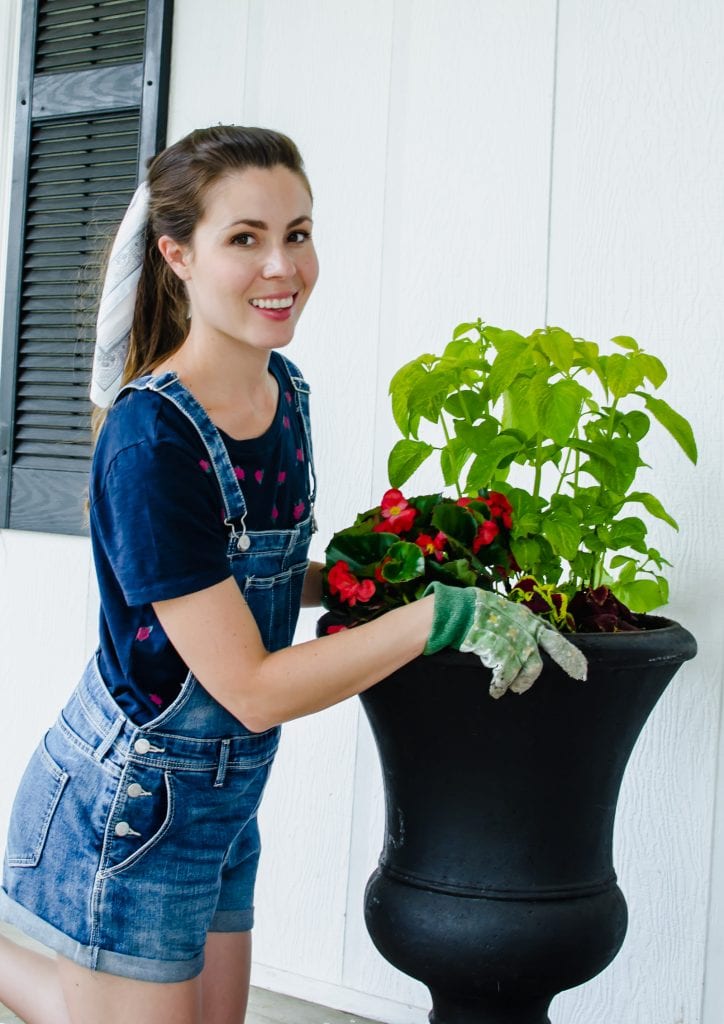 What you can expect from me:
Creative recipes with high quality, wholesome ingredients, and the occasional indulgence.
Tips, tricks, videos, and techniques that will help you become more confident in your cooking skills, teach you how to approach a recipe, and get organized in the kitchen.
Inspiration for special and holiday menus with tips for entertaining.
Recommendations for essential kitchen tools and kitchen design elements that will make you a more efficient and effective cook.
The occasional fun post on travel, gardening, or chatting about what I'm enjoying/learning in life.
The Sweet Cayenne Community
I want you to feel like I am your kitchen confidante that can help you troubleshoot a recipe, modify recipes to fit your diet needs, help you find solutions to your kitchen struggles, and encourage you along your food and cooking journey!
Please consider joining my newsletter VIP group for a weekly e-mail that contains exclusive content, freebies, personal notes from me, and SO much more! I'm always just an e-mail, Instagram DM, Facebook message, or blog comment away - I check and respond to anything I hear from my readers every day.
If you are local to the Clarksville/Nashville area and would be interested in my cooking/personal chef/nutrition consulting services, please see the "work with me - clients" page to learn more about how I might help you!
For brands/marketing agencies: if you think my food philosophy, recipes, and style align with your brand and would like to partner with me on a sponsored post, recipe development, or food photography/videography, please contact me via e-mail (whitney@sweetcayenne.com) or visit my portfolio page for samples of my work.