|

Well hello there! I'm Whitney – welcome to Sweet Cayenne! I'm glad you've decided to have a look around.
I'm a born-and-raised Southern girl who loves to celebrate life through food, travel, faith, and the simple things in life. Sweet Cayenne is my personal space to share the latest recipes I'm loving, cooking tips I think you'd find helpful, and my latest inspiration for health, home decor, personal style, and traveling.
Food and cooking are my primary passions – I became a Registered Dietitian in 2009 and have since obtained a culinary degree from Le Cordon Bleu. I've had a wide variety of experiences with this educational combo from working in one of Dallas' largest cancer clinics to help patients eat well during treatment, starting a business as a personal chef, working as a culinary nutrition consultant for the Missouri Beef Council, and leading undergrad dietetic students as an adjunct faculty with the University of Missouri.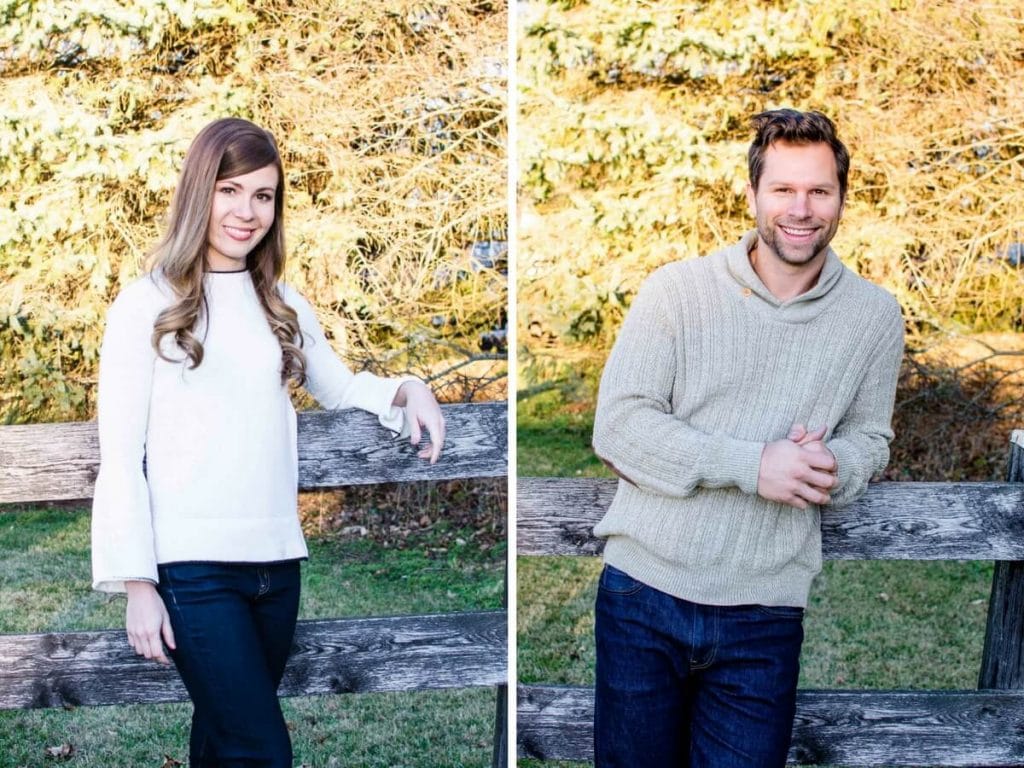 My husband, Ryan, is also a dietitian. We've been married for almost 5 years and recently moved just outside of Nashville, TN. Food, cooking, and fitness are shared passions for us (Ryan perpetuates the fitness endeavors and I the cooking), and nothing makes us more excited than trying a new recipe, restaurant, or experiencing a new food culture. Some of our favorite foodie memories together include travels to Italy and Paris, and we are working on starting our first fruit and veggie garden this year at our new TN home.
I started this blog in 2014 as a way to share what I was cooking with friends and family. It's slowly grown and provided me with a few business opportunities. However, at the end of the day, it's a fun way for me to be creative and share what I find to be delicious, inspirational, or just downright fun!
I'm so thankful for my readers and would love to connect with you – leave a comment on a blog post or come find me on Instagram, Pinterest, Facebook, or Twitter!
If you are local to the Clarksville/Nashville area and would be interested in my cooking/personal chef/nutrition consulting services, please see the "work with me page" to learn more about how I might help you!
If you would like to partner with me on a sponsored post, recipe development, or food photography/videography, please email me at whitney[at]sweetcayenne[dot]com or visit my Contact page.