If you are in search of ways to use apples, you will love this collection of 15+ healthy apple recipes. It features my BEST fall dishes to make with fresh apples and apple cider. Apple season is my favorite thing about fall, and I look forward to making these recipes all year round!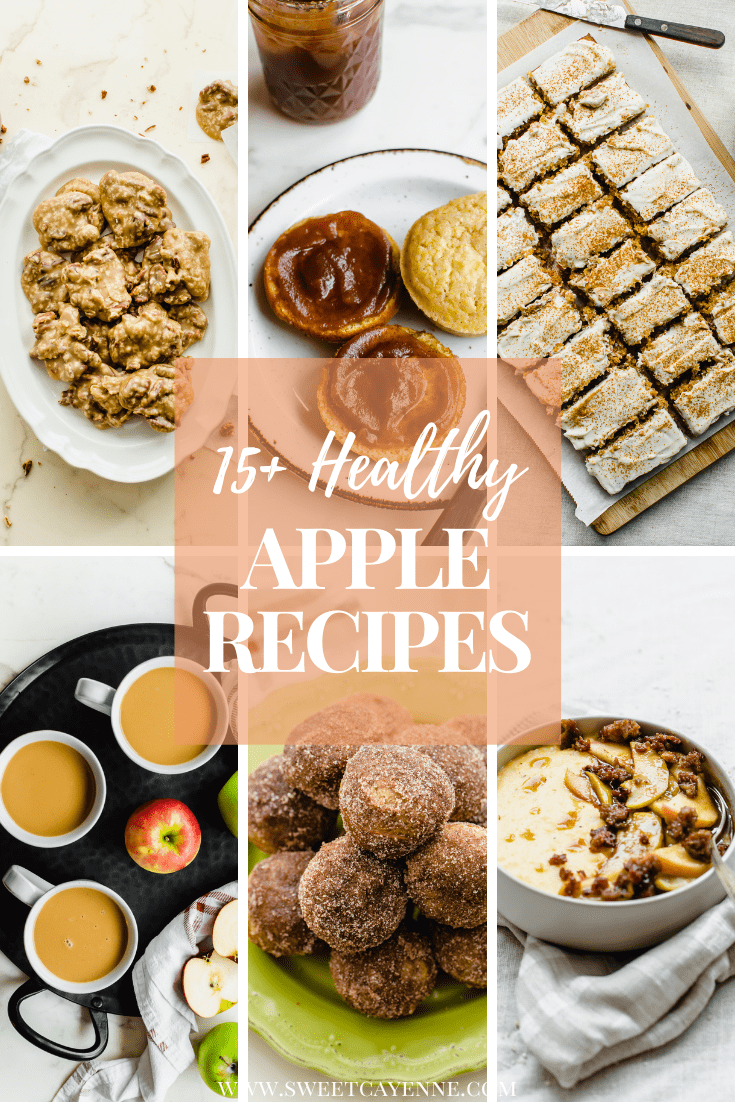 Jump to:
Condiments & Drinks
My collection of apple-flavored syrup, butter, and beverages will help you add apple flavor to your favorite dishes and drinks!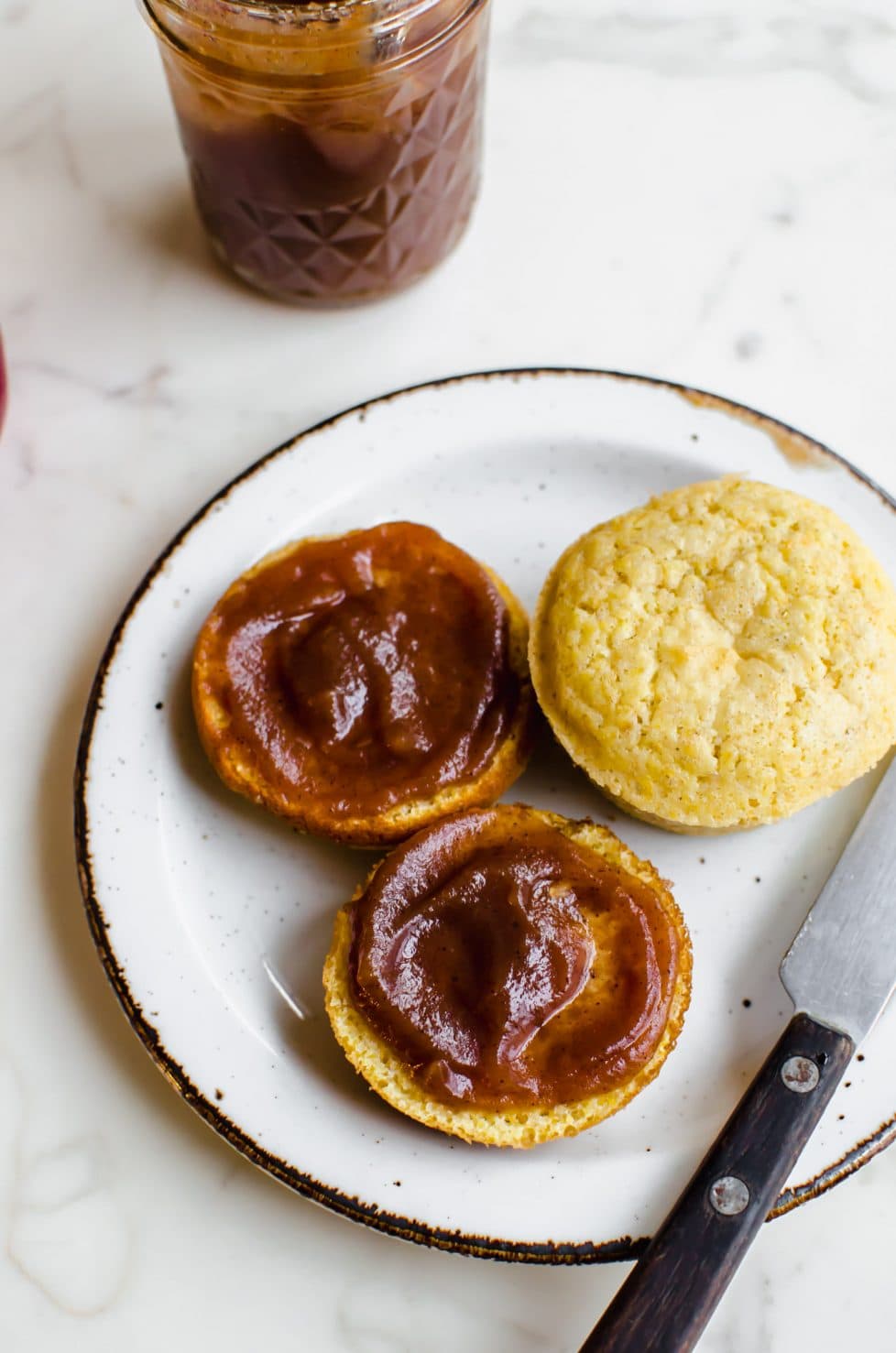 More on the indulgent side:
Breakfast
I love including apples wherever I can in my favorite breakfast dishes, and below are some sweet and savory options you are sure to love!
Salads
The tangy crunch of many apple varieties makes them a perfect, healthy ingredient for adding texture, color, and flavor to salads and slaws.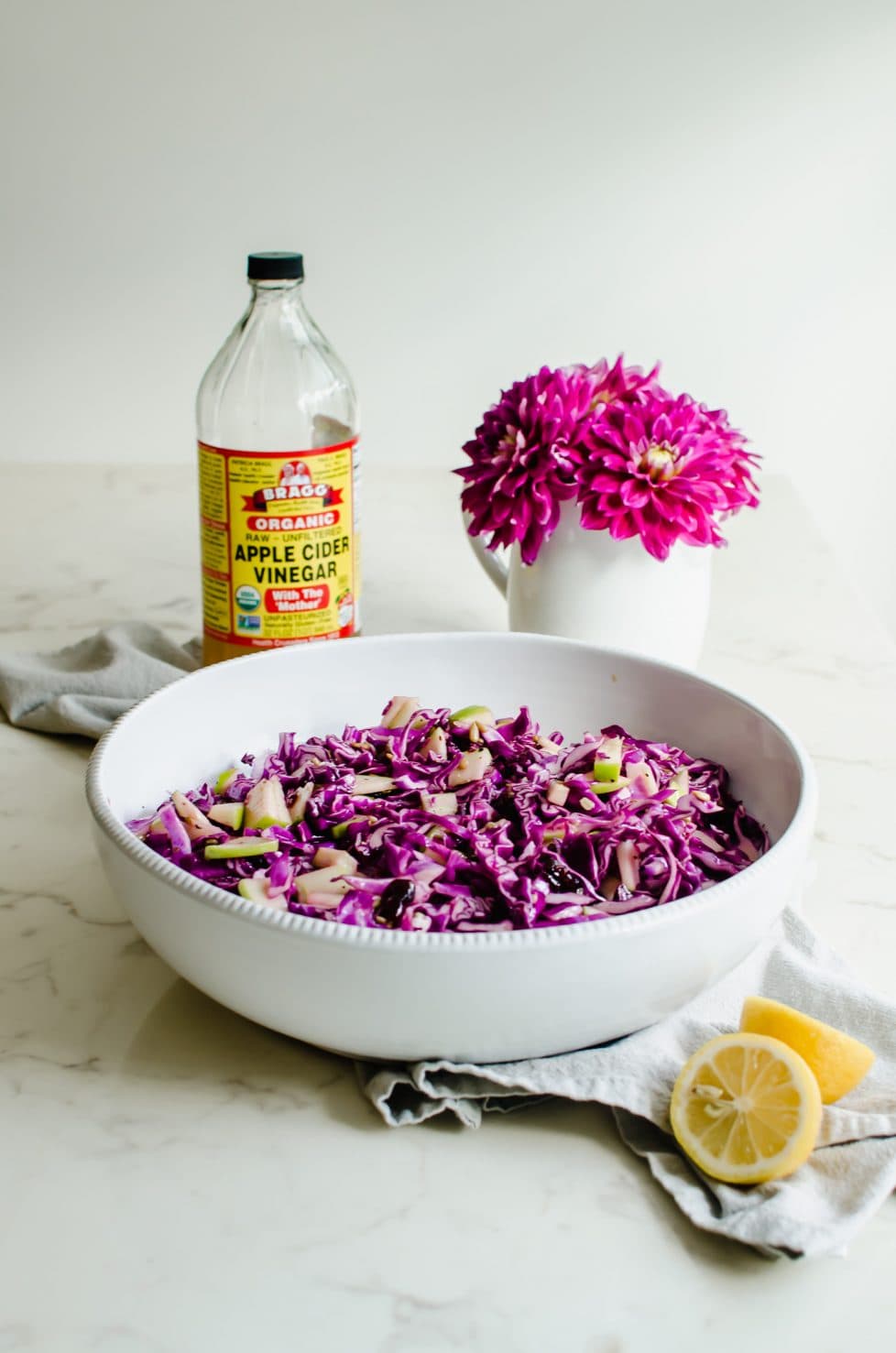 Savory
Apples are one of those fruits that taste just as good in savory dishes as they do in sweets! Below are some of my favorite savory apple main dishes and sides that I make again and again.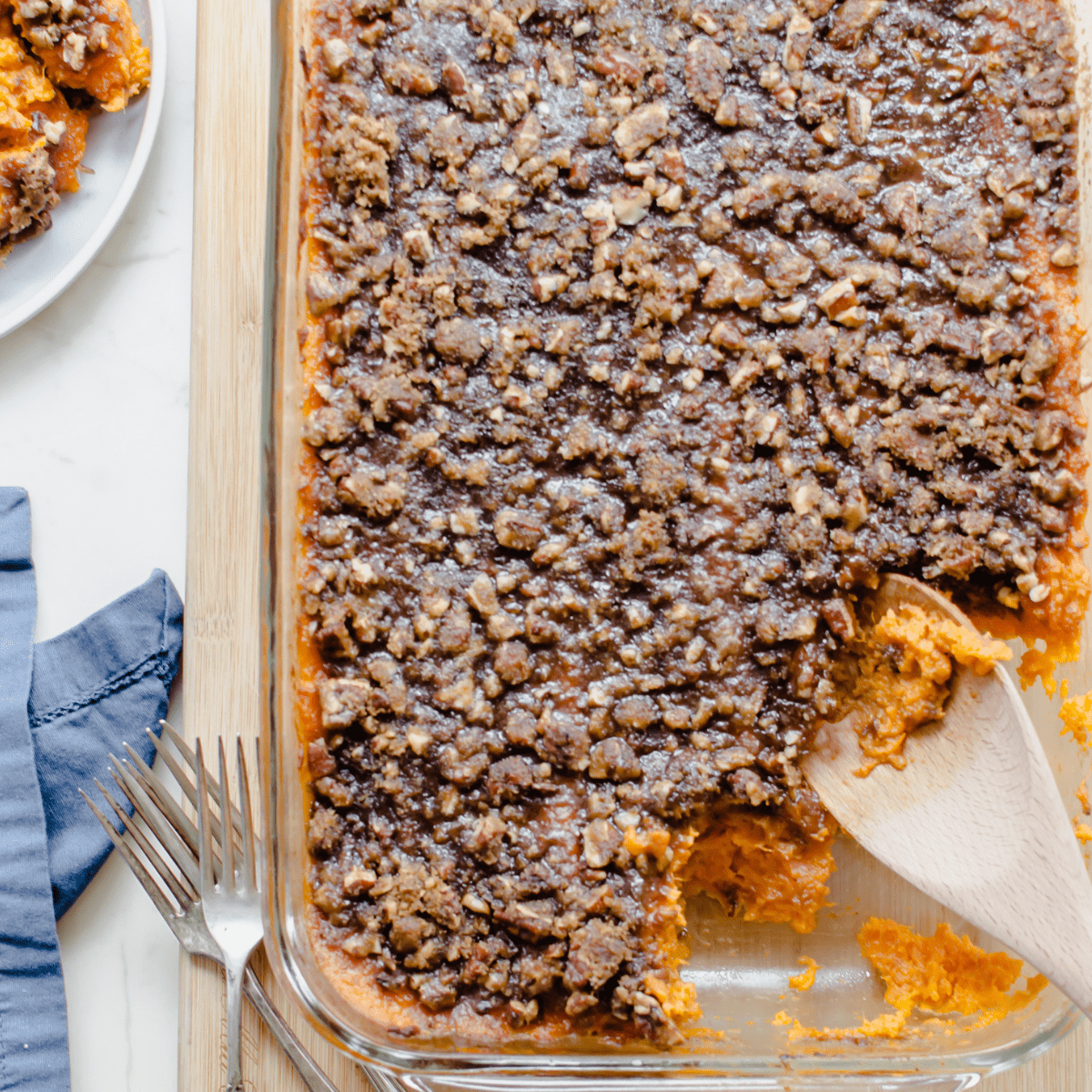 Desserts
I love a good apple dessert, and below are some options for healthy apple desserts and some more indulgent ones for special occassions!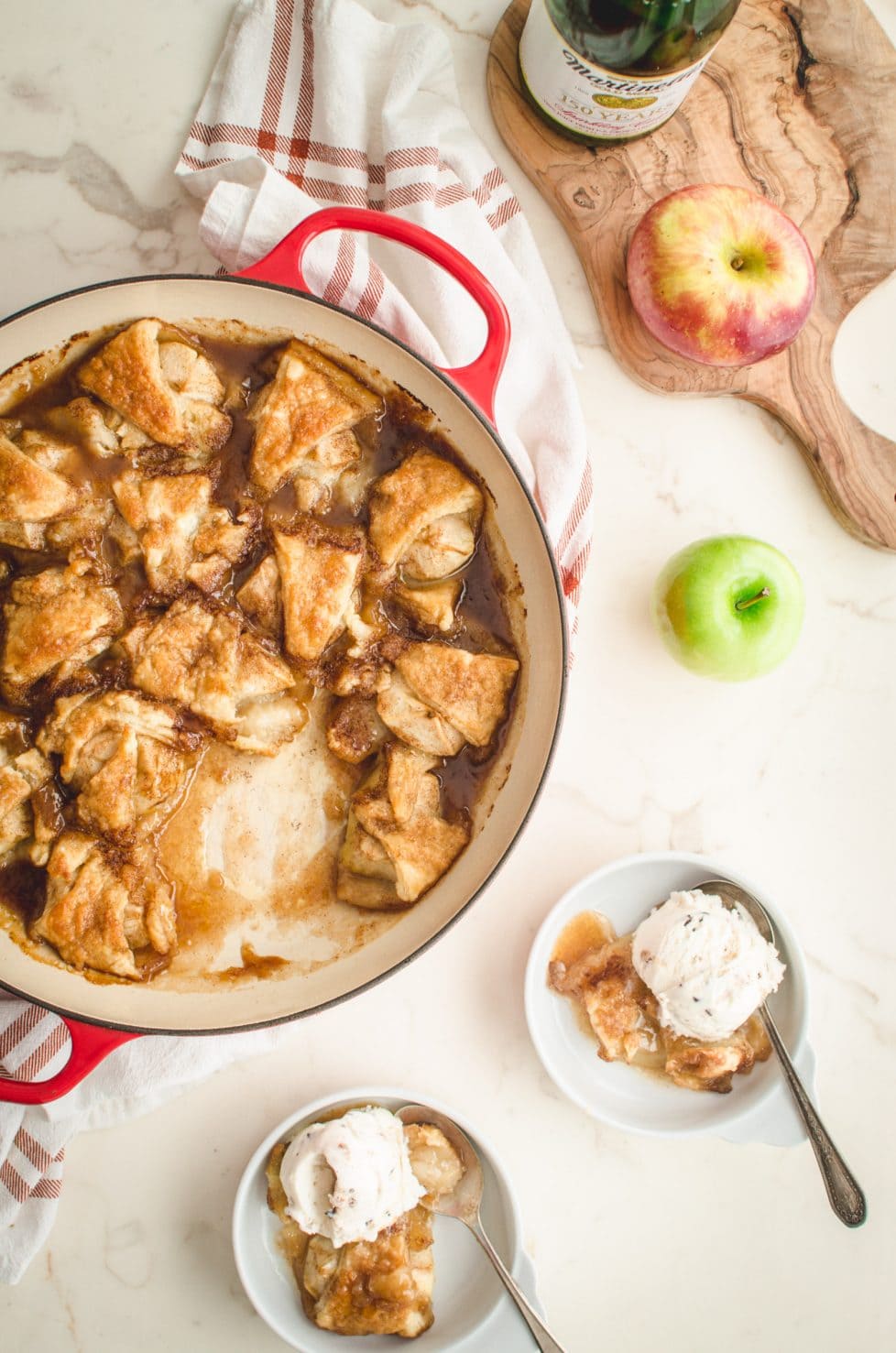 More on the indulgent side:
Are you ready to make something delicious with apples? I'm so excited to see what you come up with.
If you make any of these recipes, I'd love to know how they turn out for you! Leave a comment and rate the recipe below. This will help me with the creation of future recipes!
I'd also love to feature your creation in my monthly newsletter, so you can upload a photo to Instagram or Twitter with the tag @sweetcayenne5 to be featured!