Pienza, Montalcino and Massa Marittima were quaint, tiny, and utterly charming little towns I visited on my recent trip to Italy. They make perfect day trips from Florence when you just want to get away from all the hustle and bustle of tourism and relax in the Italian countryside. Today I'm sharing a photo journal of my favorite scenes around these villages!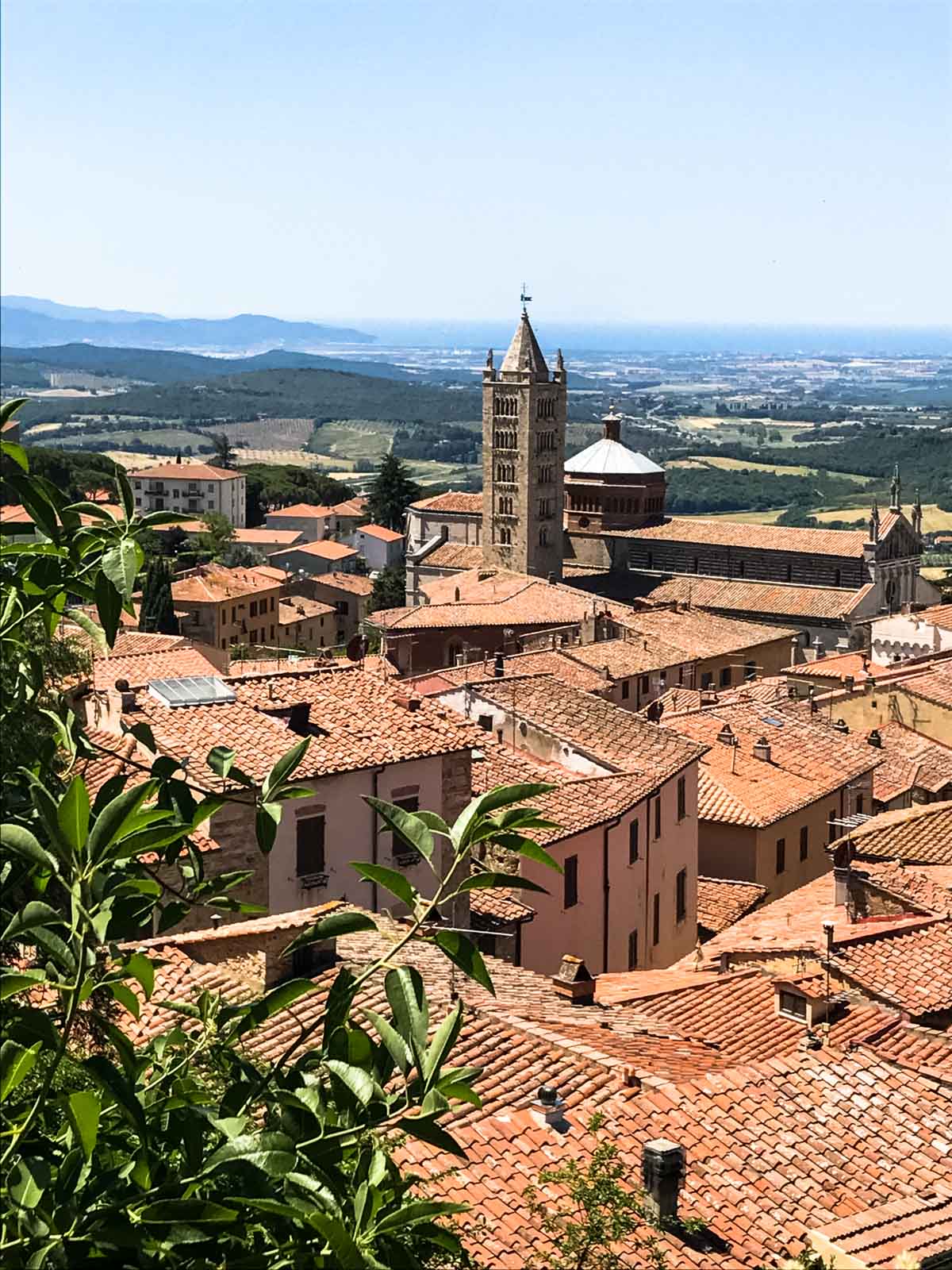 Pienza and Montalcino
Pienza and Montalcino were little towns we visited on a Sunday coming from Florence. They are both parts of the Val d'Or Cia, a region that encompasses the most stunning countryside landscapes that Tuscany has to offer. In fact, the landscape of Val d'Or CIA has such a rich agricultural history that it has been added to Unesco's World Heritage list! It takes about two hours to get to this area south of Florence, so you're bet to get there would be to take a bus, rent a car, or hire a driver for the day.
Apart from sightseeing (which there is plenty to do!), I'd recommend going on a Sunday so that you can peruse the local market vendors that set up in the town square. You'll be able to sample fresh truffles products, olive oil, sheep's milk cheese, and more! Both of these little villages boast lovely Tuscan soap and fragrance shops as well – I bought the most amazing smelling citrus soaps in Montalcino that I'm obsessed with (my luggage smelled so good when I got home!).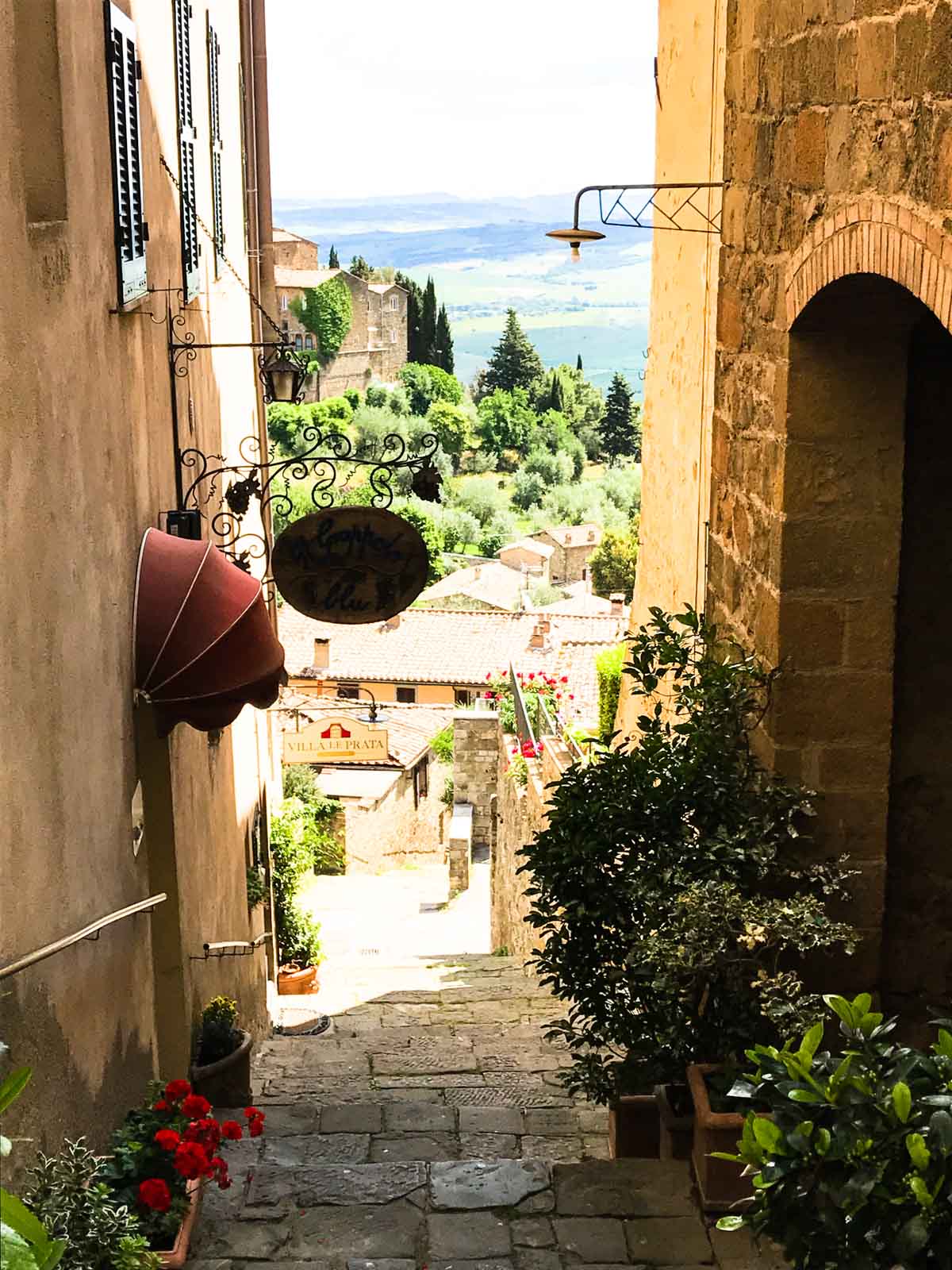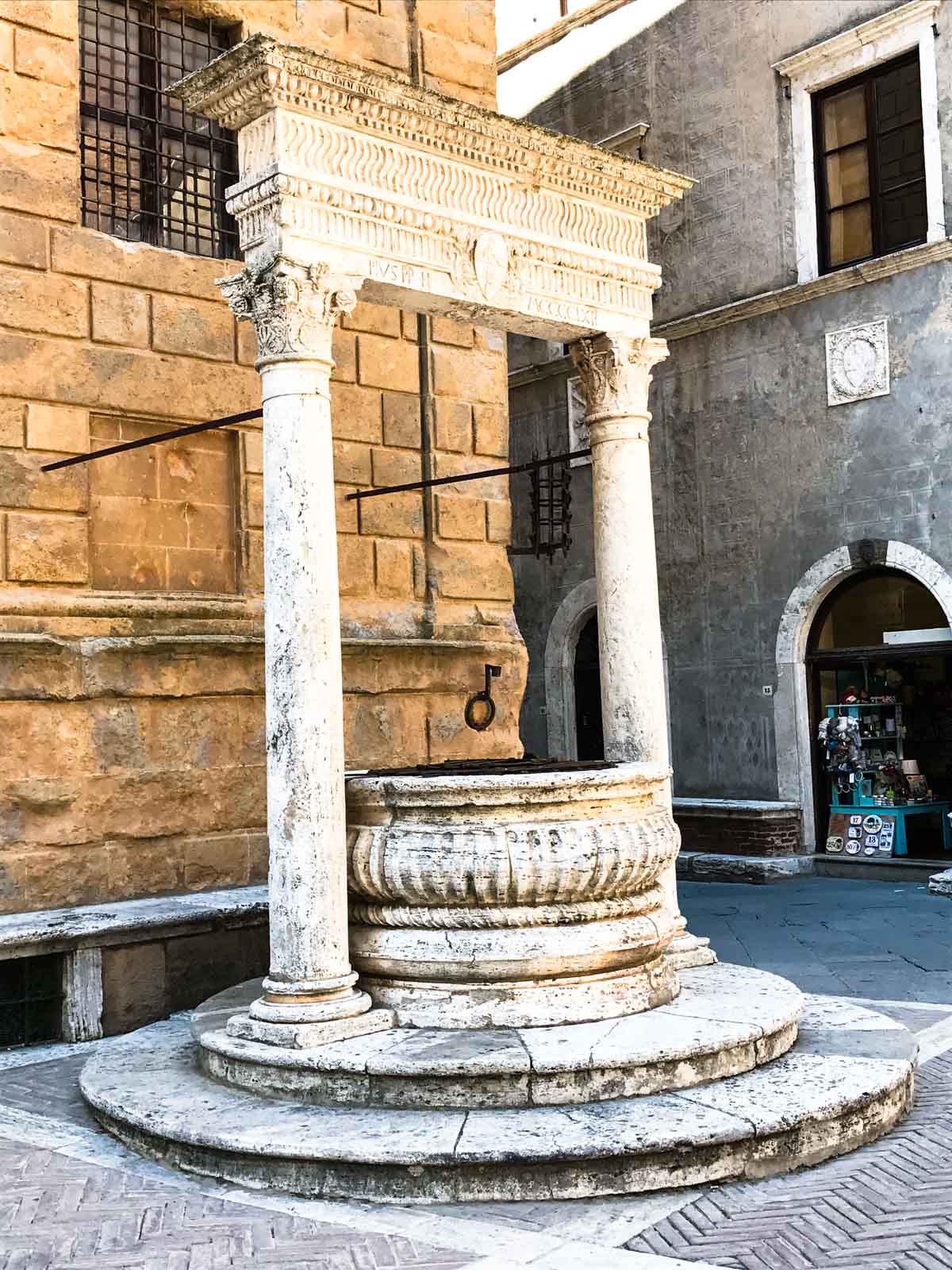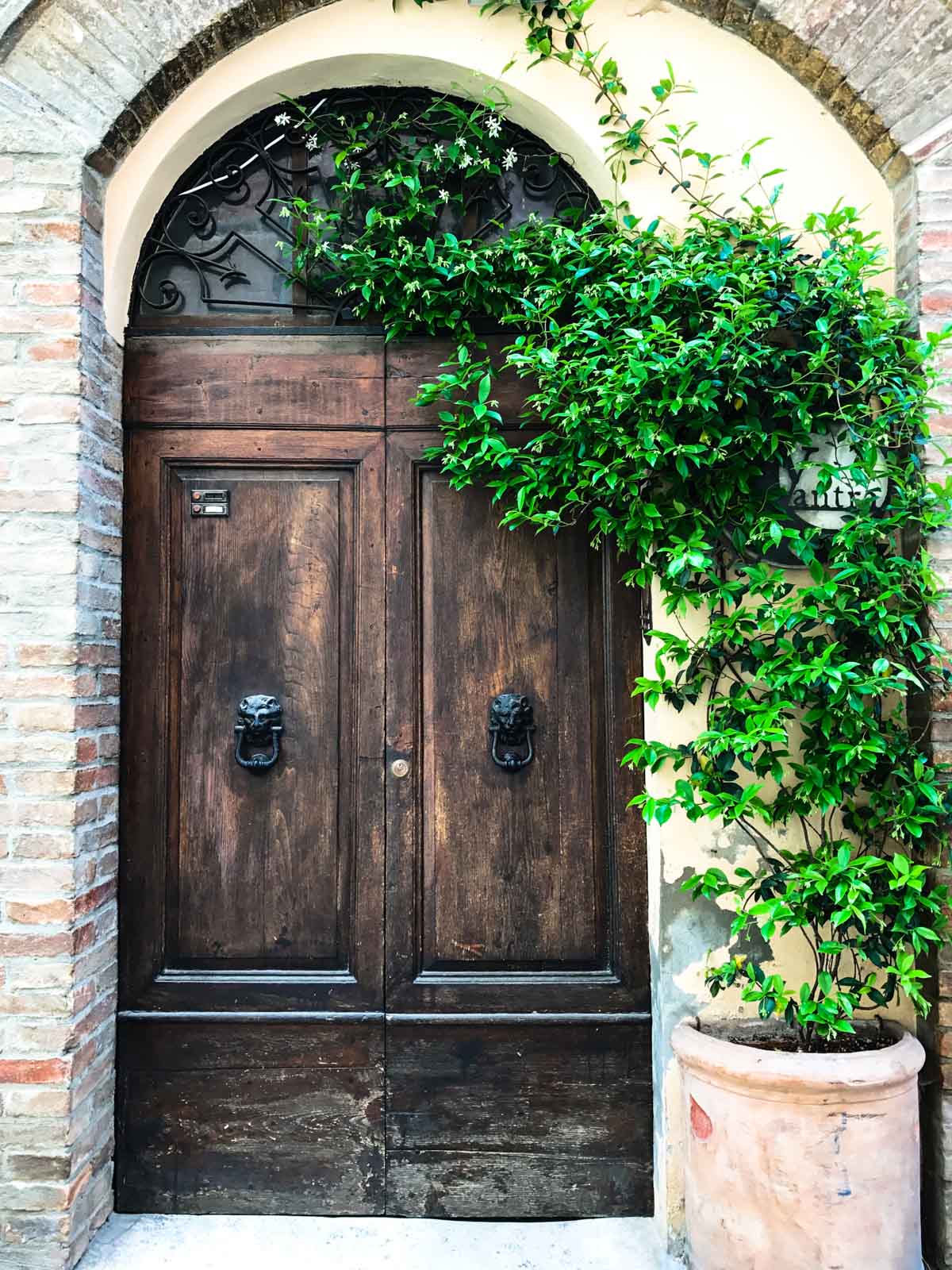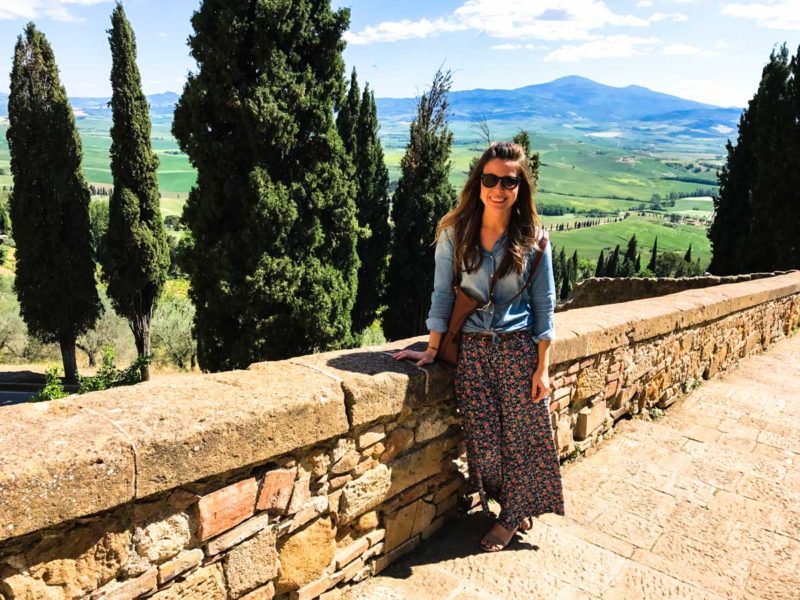 Montalcino is also home to some lovely wineries – we visited Sasso di Sole, a family-owned winery specializing in Brunello wines which are made with 100% San Giovese grapes. We had a private tour of the vineyard + winery that was followed by lunch and wine tasting. I'd highly recommend visiting here in the afternoon after a day of sightseeing + shopping at Pienza and Montalcino!
Montalcino Winery….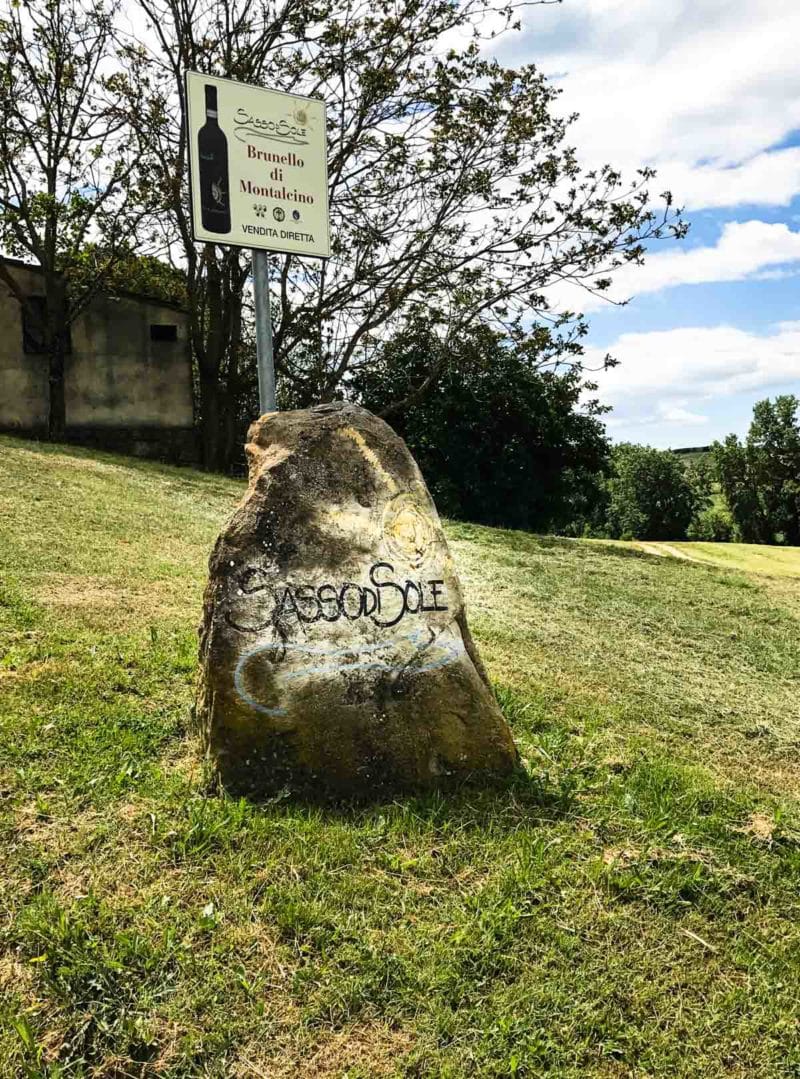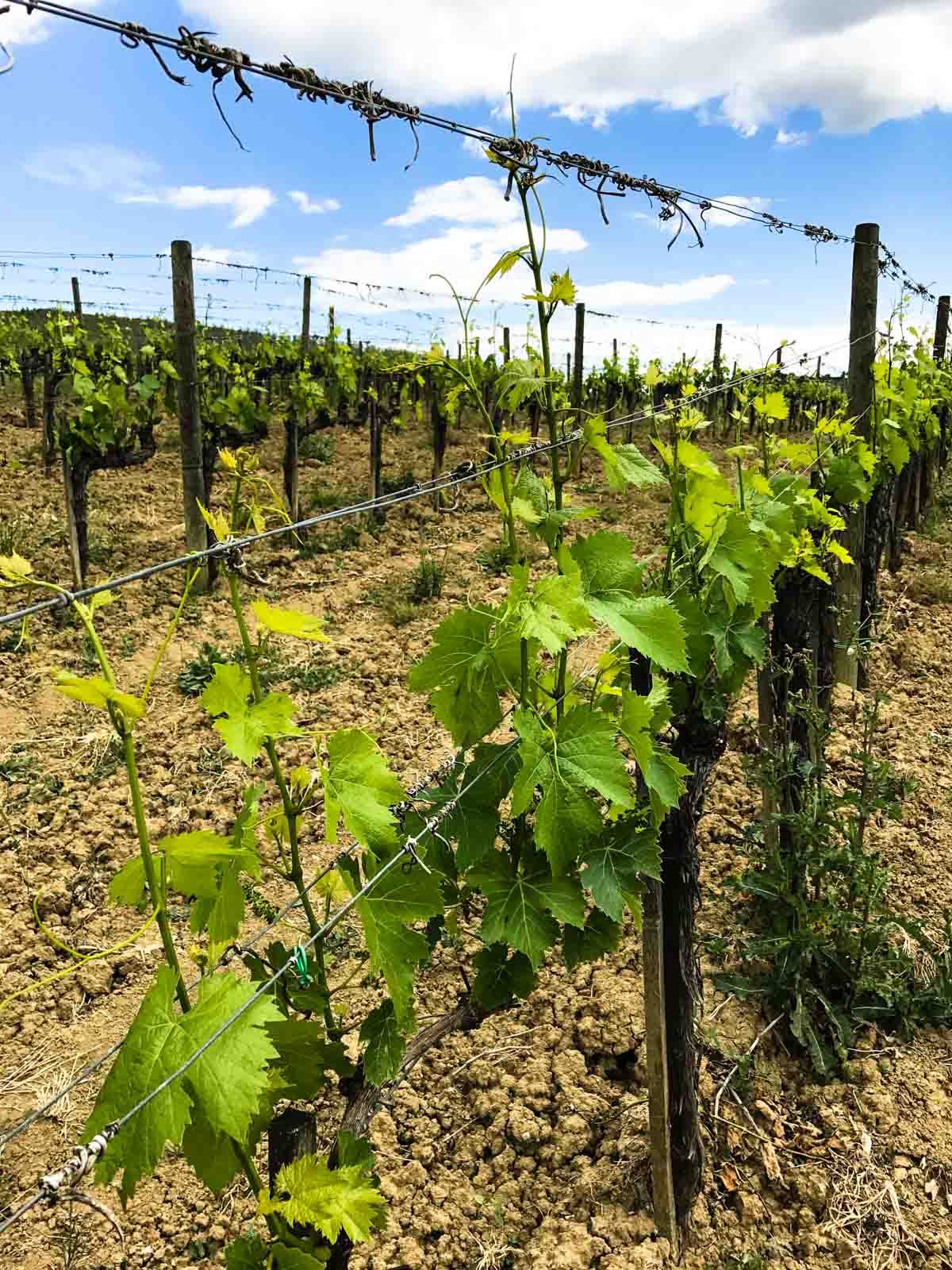 Massa Maritima + The Seaside in Follonica
For a beach-themed day trip, drive 1 ½ hours northwest of Florence to the area of Massa and Carrera, which is as you might have guessed, home to stunning white Carrera marble! Massa is a hilly village with stunning architecture that has a rich history and medieval vibe. In fact, the day we were visiting was the day of a semi-annual village festival and archery tournament! It was like being part of a scene from A Knight's Tale…
Once you've done your sightseeing and had lunch in Massa, drive a few minutes west to the coast and treat yourself to an afternoon relaxing in the sun by the Mediterranean sea! I was astonished at how little crowds there were at the beach in this area – especially for the weekend! It was such a peaceful and relaxing way to spend a Sunday afternoon!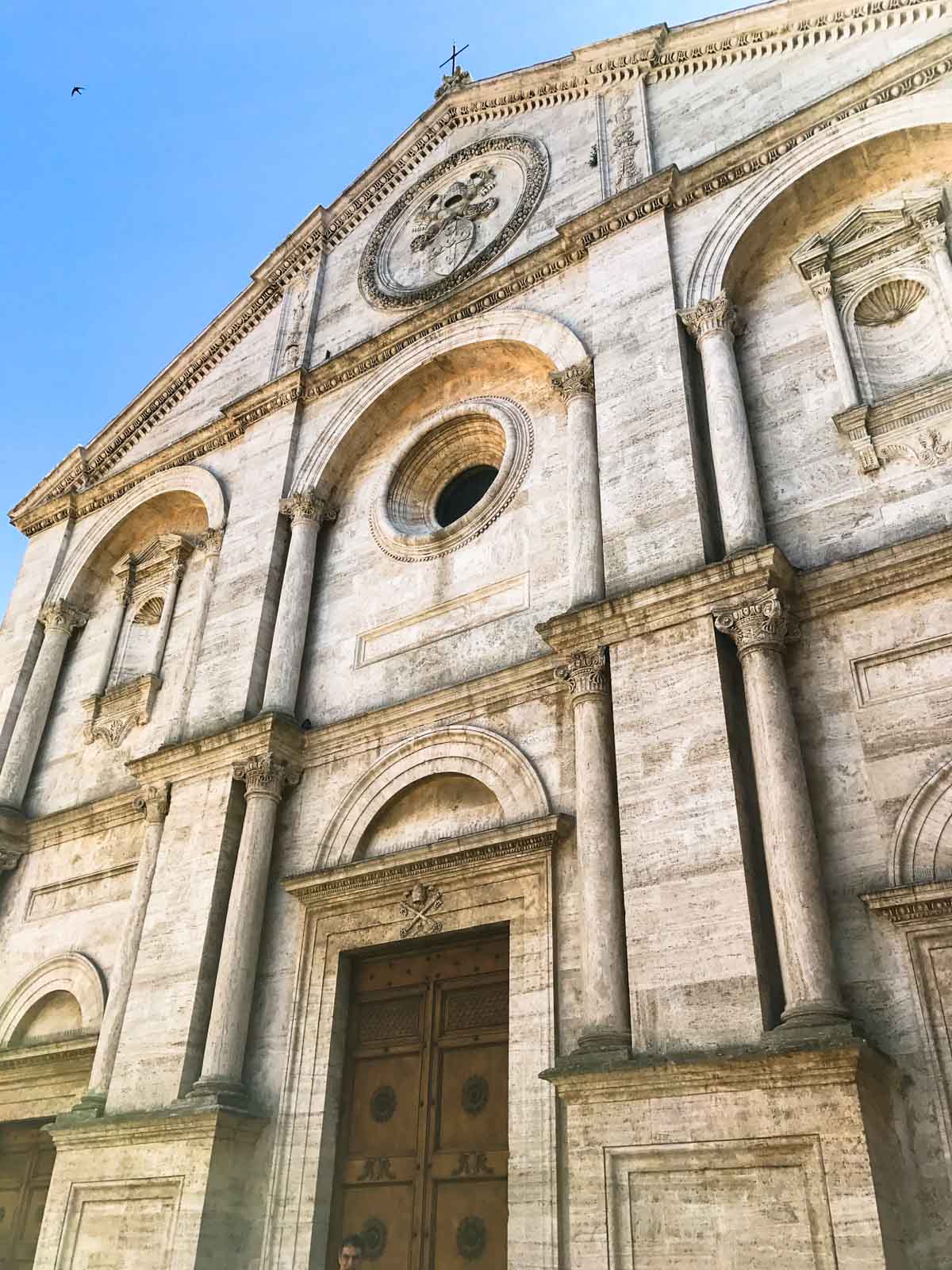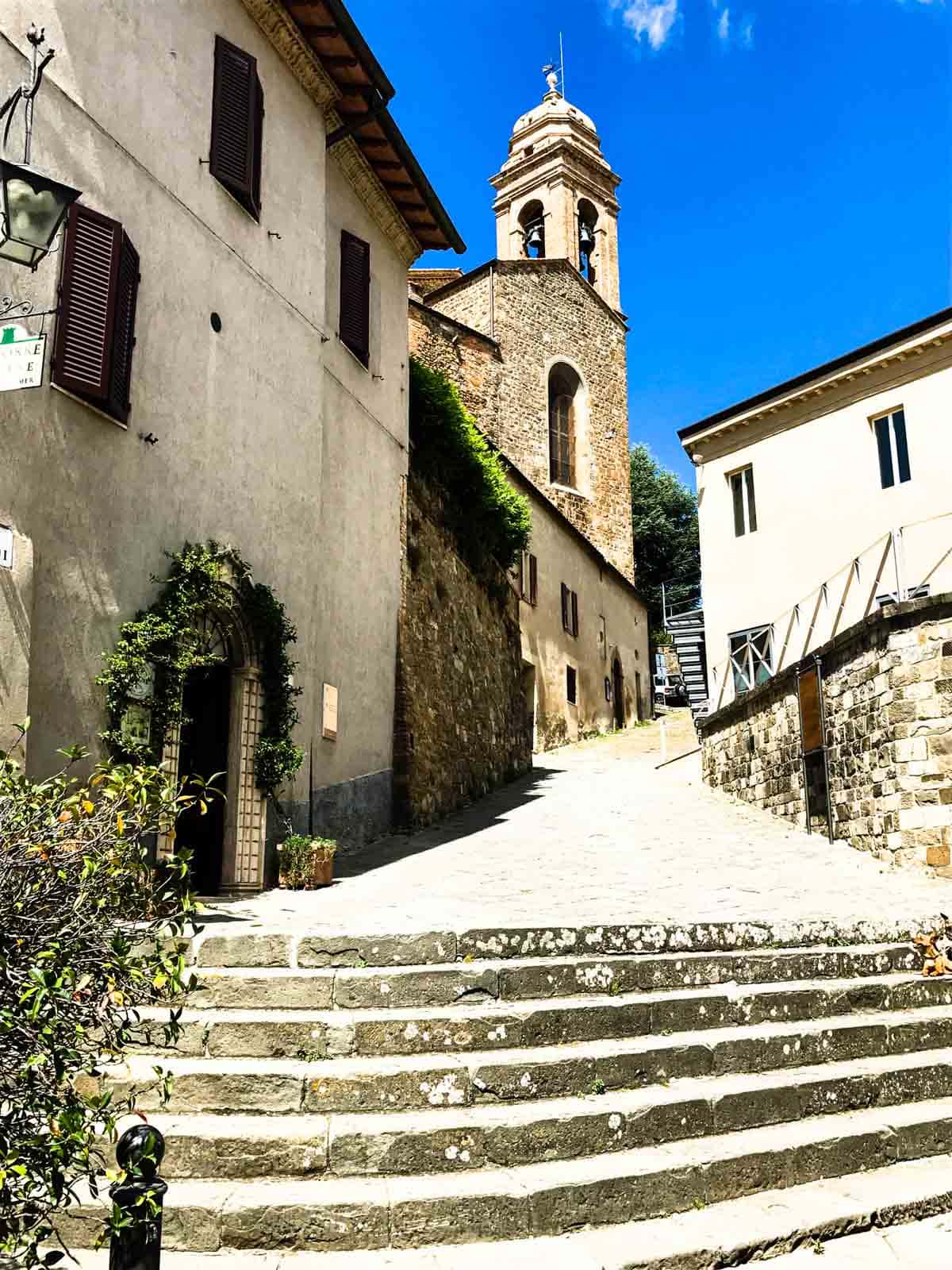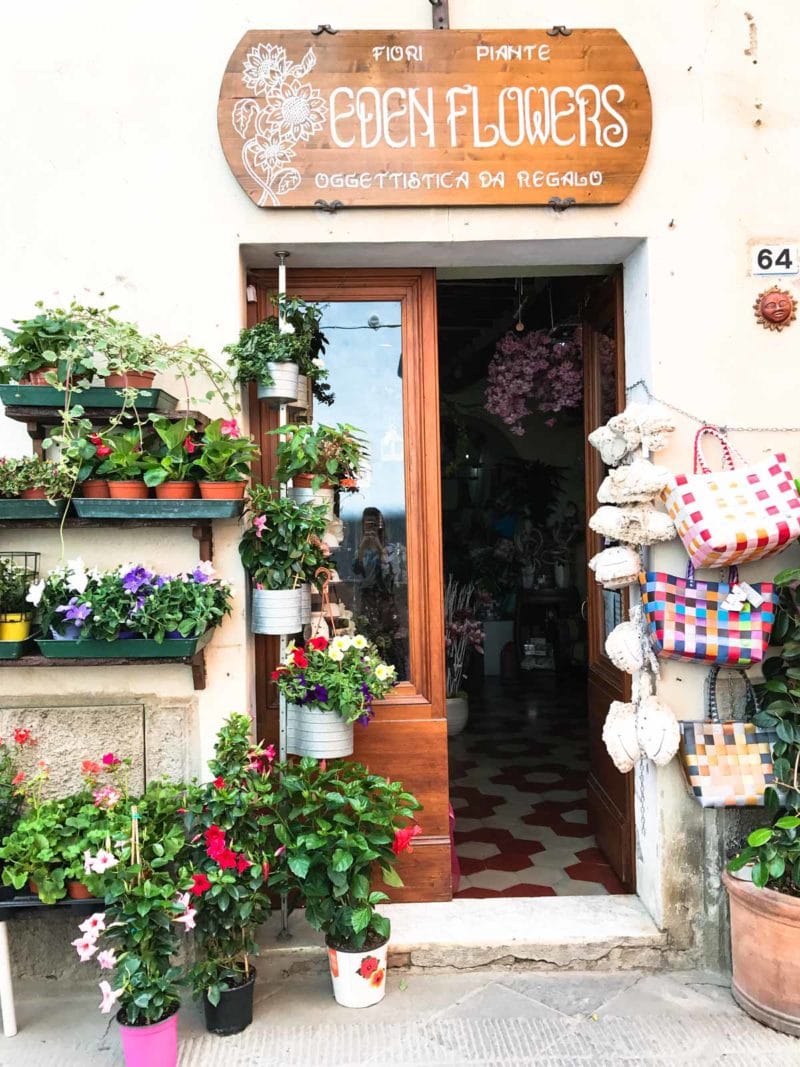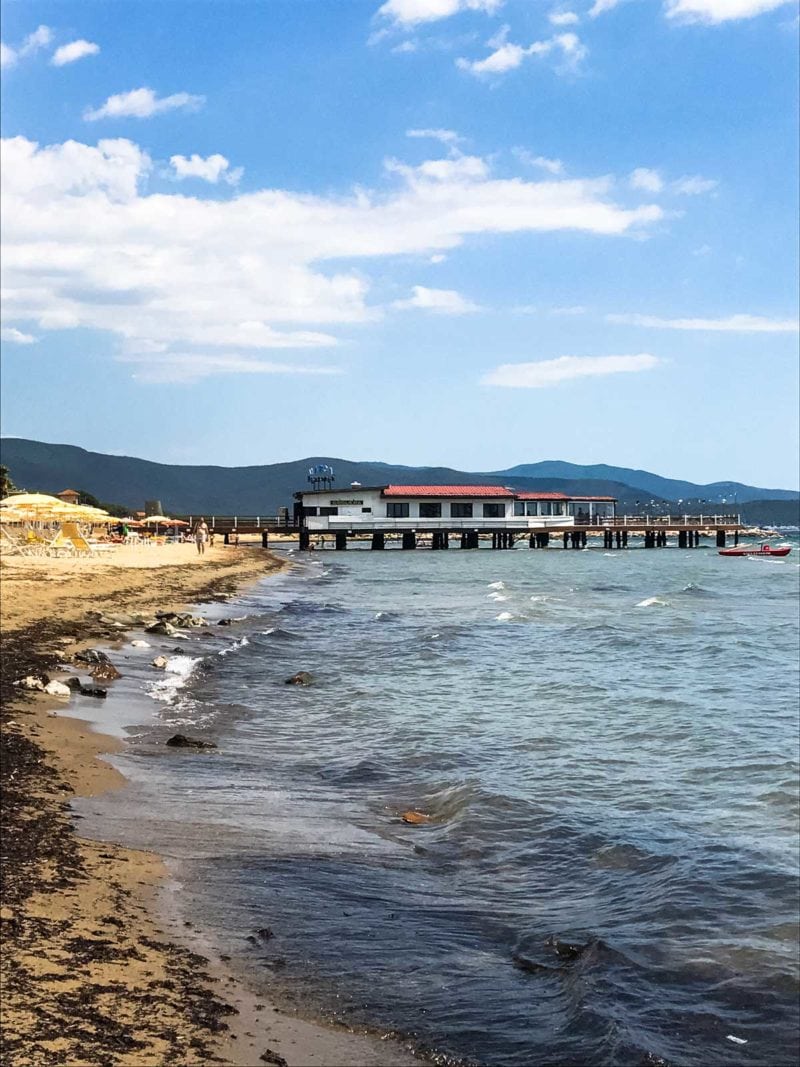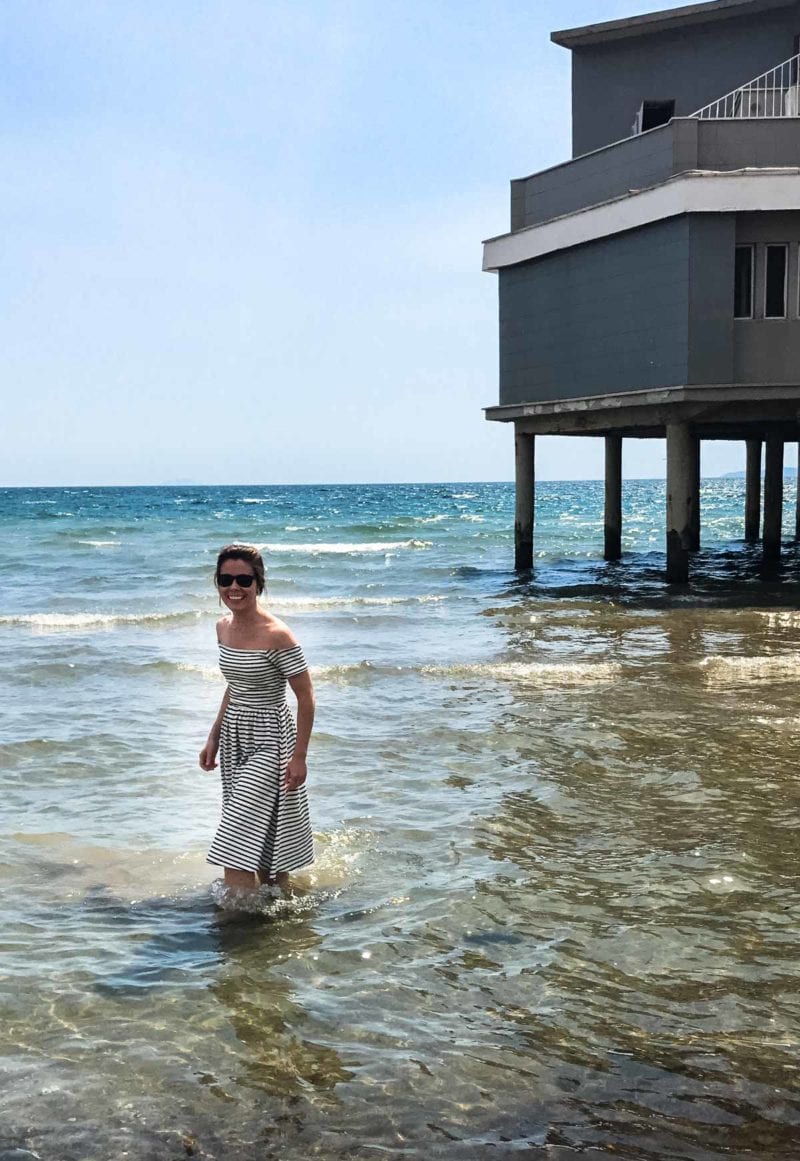 Are you planning a trip to Italy anytime soon? I'd love to hear about it in the comments below!
For more on Italian travels, see my guide to Florence, Rome, How to Find the Best Gelato Shops and a Foodie's Guide to the Emila-Romagna Region!