This page is dedicated to all of the places in Italy that I have visited over the course of 3 trips and would highly recommend! It will be updated with new recommendations as I continue to visit and explore the country, so be sure to check back. For a summary of blog posts I have written on the area, scroll to the bottom for the complete list!
Note: the Italy travel recommendations below will not be for the typical "tourist" suggestions of what to see and do in Italy, mainly because those exist ALL over the internet! My recommendations are for places I literally "stumbled upon" that made my trip extra special or suggestions from trusted local guides and acquaintances that you likely won't find anywhere else.
Rome
Dining - most of my dining recommendations in Rome are in the Trastevere neighborhood because this is my favorite place to stay and wander in the city. It's really artsy, eclectic, and has a quaint, boutique feel.
Florence
Activities
Walkabout Tours - The BEST tour company in Italy - all of the options are outstanding and SO much fun.
Tuscany Bike Tours - Really fun biking and Vespa tour company that will take you through the regions of Chianti!
Pitti Palace + Boboli Gardens  - This is by far my favorite place to spend a day exploring in Florence - bring a picnic and have a snack in the Boboli Gardens!
Shopping
Mercato Centrale - Shop for aged balsamic vinegar (recommend Leonardi brand), truffle products, limoncello.
Enoteca Alessi - Shop here for Leonardi balsamic products, Venchi and Perugina chocolates, Illy coffees, wines, and MORE!
VyTA Fine Food Store - The store is located on the underground floor of Santa Maria Novella train station. Shop for Fabbri pasta here!
Mercato di San Lorenzo - Silk and cashmere scarves and leather accessories can all be found at good prices here!
Massimo Leather - My FAVORITE place for buying leather jackets and handbags.
Sapori & Dintorni Conad - I buy my rose tonic water and almond oil here.
KIKO Milano - Fun Italian makeup store with amazing prices!
Uashmama Store Firenze - Very Euro-chic store with bags and household goods made from recycled paper. Amazing olive oil soaps and table linens as well!
Bartolini - The Sur La Table of Florence! Get cut pasta wheels, cookie cutters, and Italian kitchen supplies.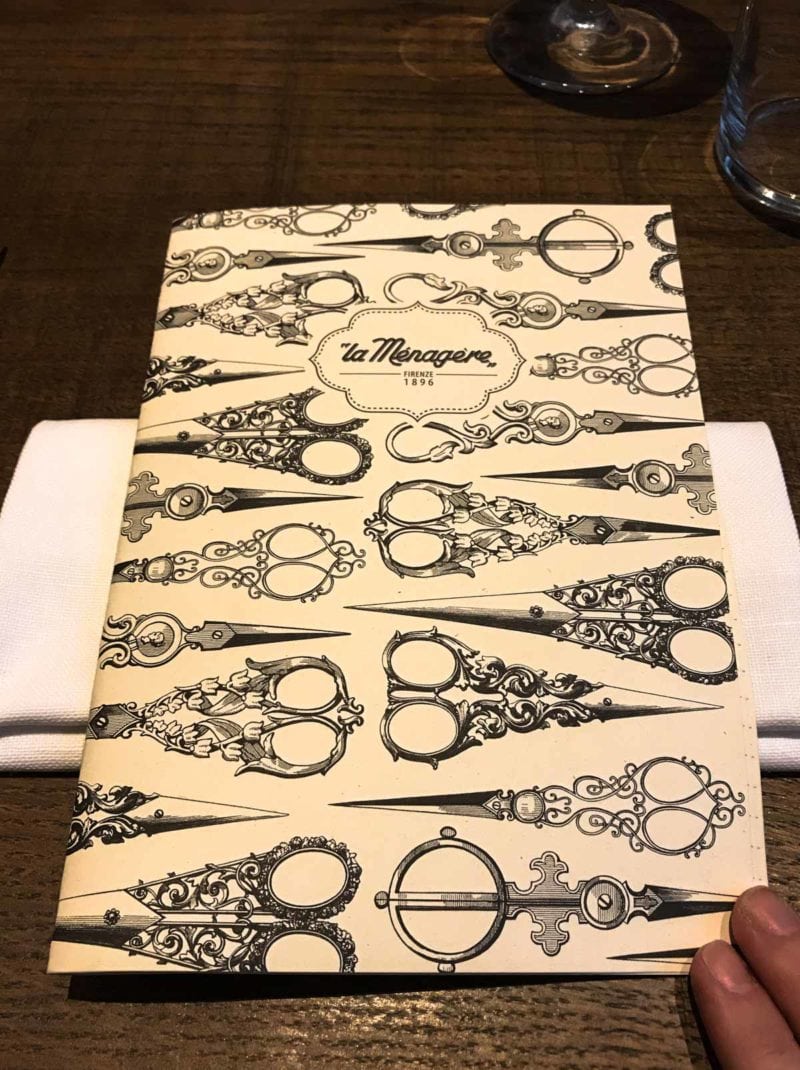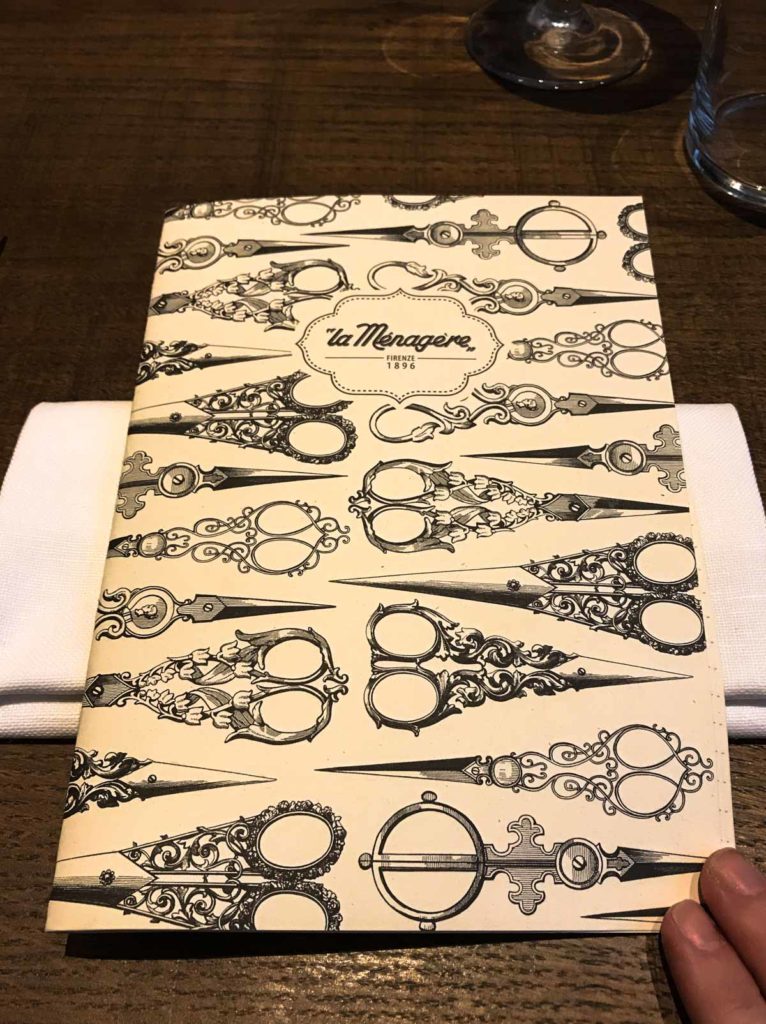 Dining
Bologna + Parma + Modena
Foodie Activities
Montalcino + Pienza + Montepulciano
Activities
Take a tour of a winery, I love Poggio Rubino because it is small, quaint, and you feel like you get a personal experience!
Bagni San Filippo - Great free place to experience the baths of natural Italian hot springs. Be warned though - the sulfur smell is REALLY strong!
Dining
Buon Gusto Gelateria | Pienza - This tiny gelateria has some of the most unique and delicious flavors that I've tried in Italy, and the owner is nice as can be!
Gattavecchi Winery | Montepulciano - I love the quaint little Cucina that's part of this winery, and the owner is SO nice!
Orvieto + Civita di Bagnoregio
Activities
Civita di Bagnoregio - The hike up to this hilltop town is one of the most breathtaking sights I've seen in Italy - a truly unforgettable experience!
Dining
Trattoria del Moro Aronne | Orvieto - This little restaurant is home to the BEST meal I've ever had in Italy! The handmade pasta dishes here are TO DIE for - I tried 3 different ones and can't pick a favorite!
Positano + Capri
Activities
Dining
Salumeria da Aldo | Capri - Delicious, HUGE sandwiches to get on Capri for a picnic - just 6 euro each!
Il Ritrovo | Montepertuso - Gorgeous, charming restaurant with beautiful views and delicious seafood. Provides free shuttle transfer from Positano marina.
La Tagliata - Unforgettable, delicious and homey restaurant with stunning views featuring 6+ course Italian feast for 45 euro pp. Free shuttle to the restaurant from Positano marina.
Italy Blog Posts