This is a little holiday home tour I've put together with scenes from my house at Christmas time this year, along with notes about the decor! I love reading this type of post on other blogs, so I thought it would be fun to put one together for my own home - enjoy!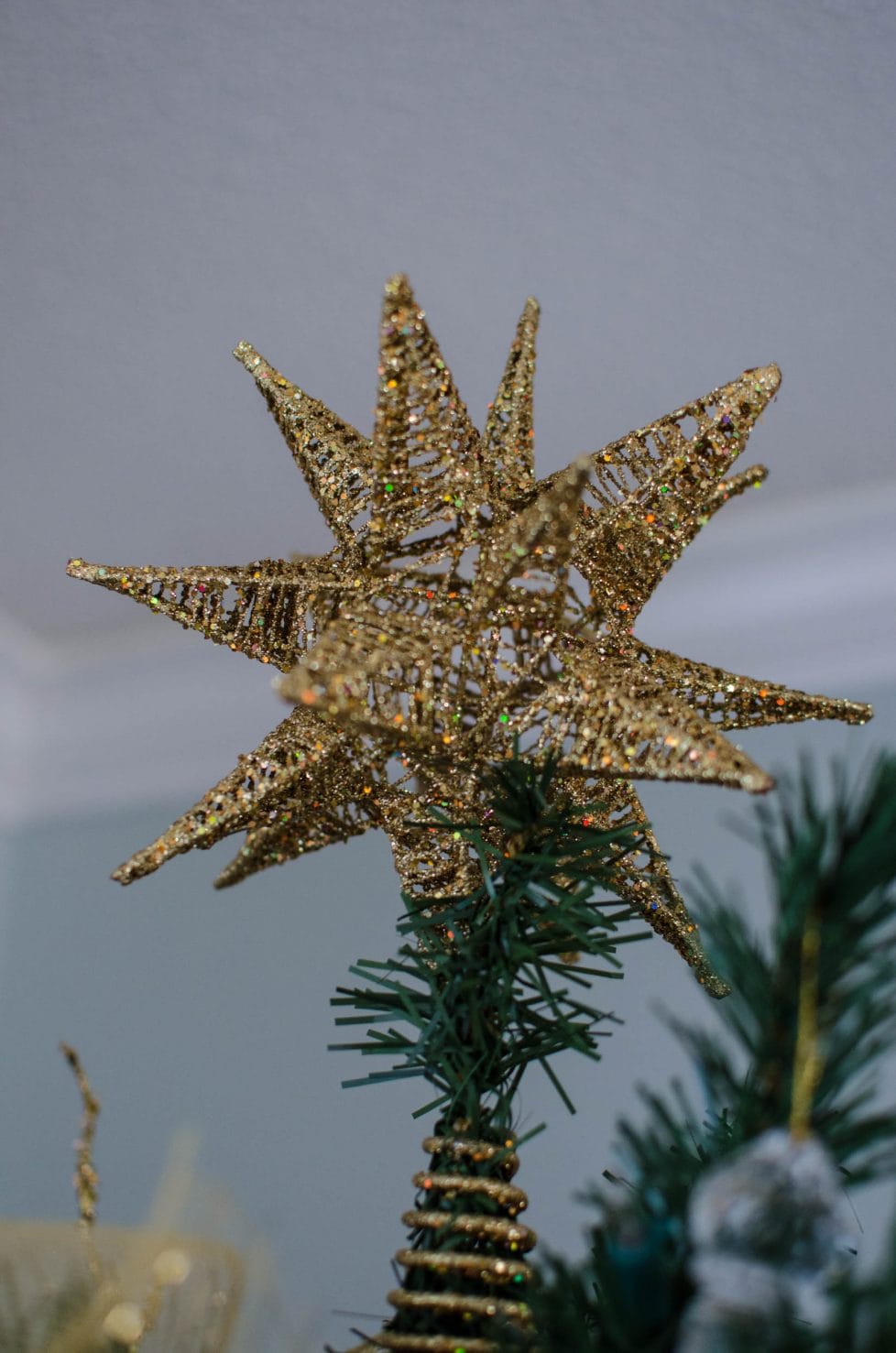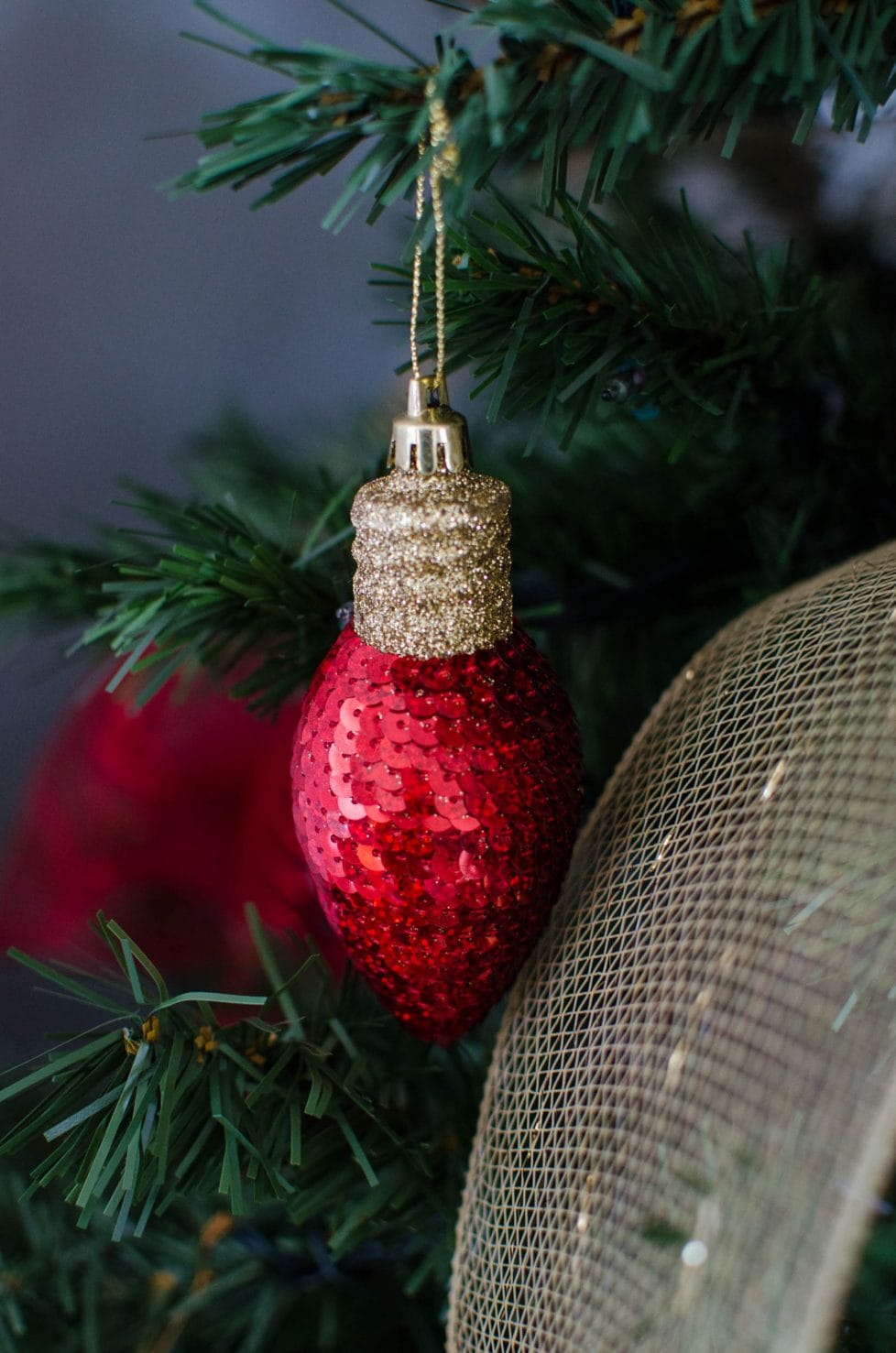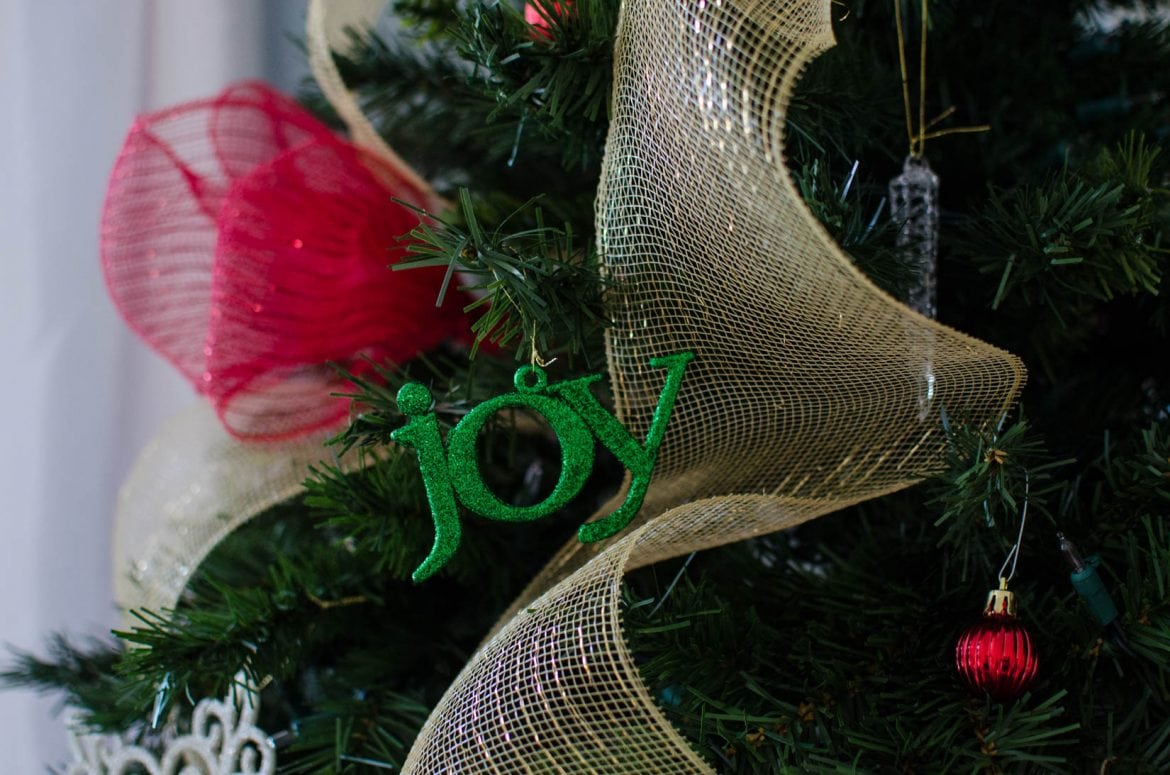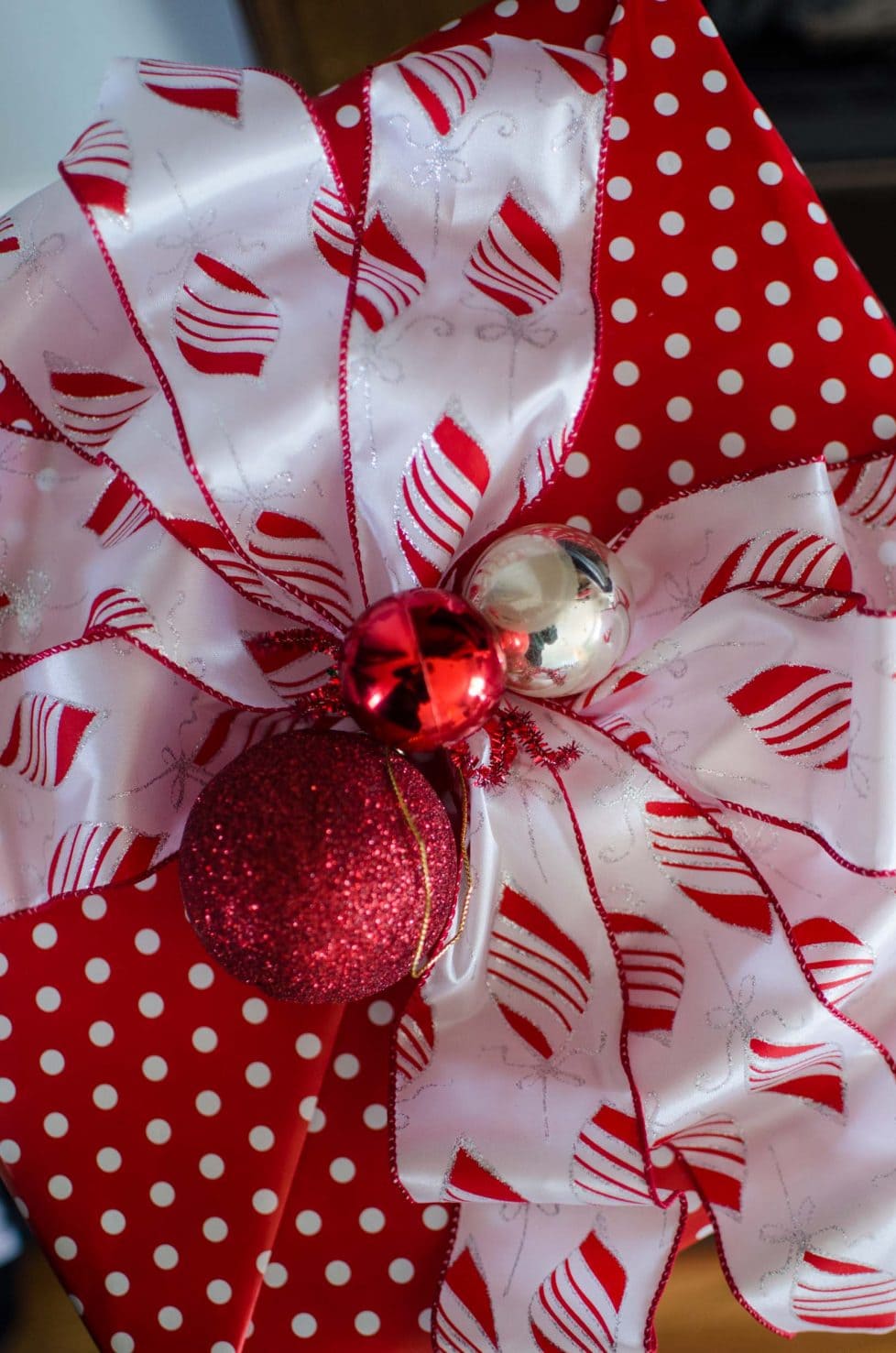 Recognize the bow in the above photo? It's from my first ever Facebook Live! Learn how to recreate this bow and a second bow by watching it on my page through this link.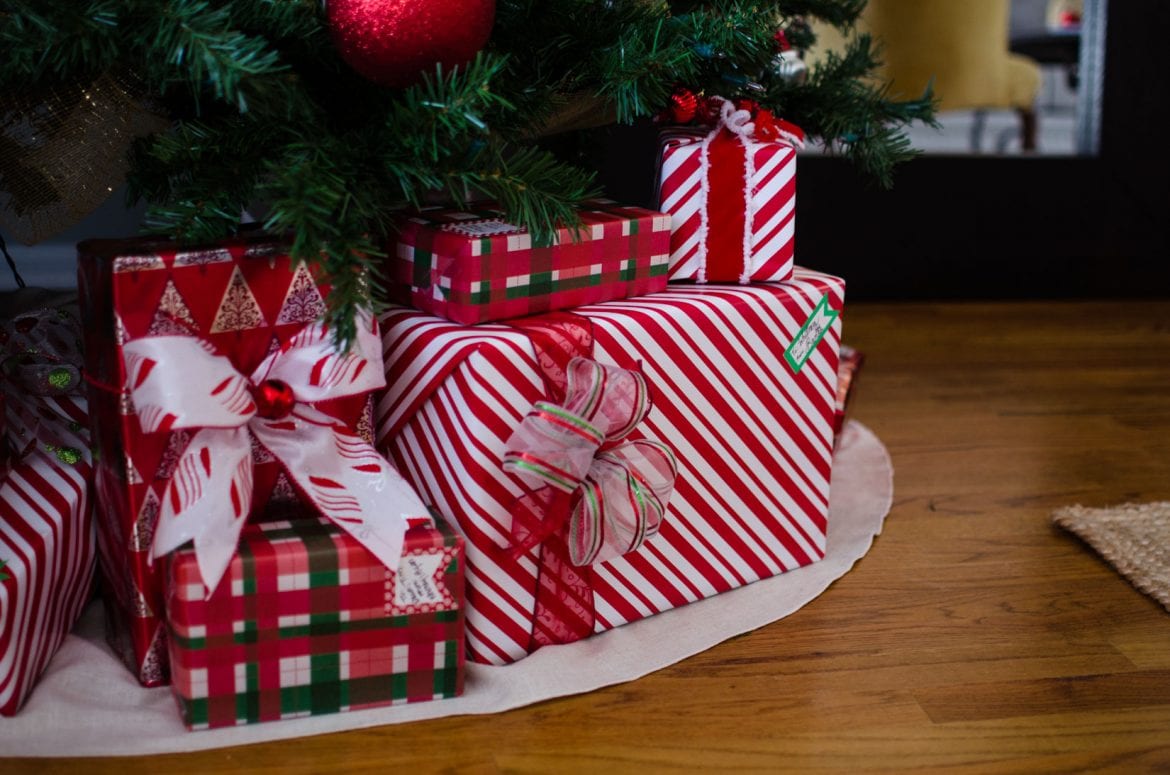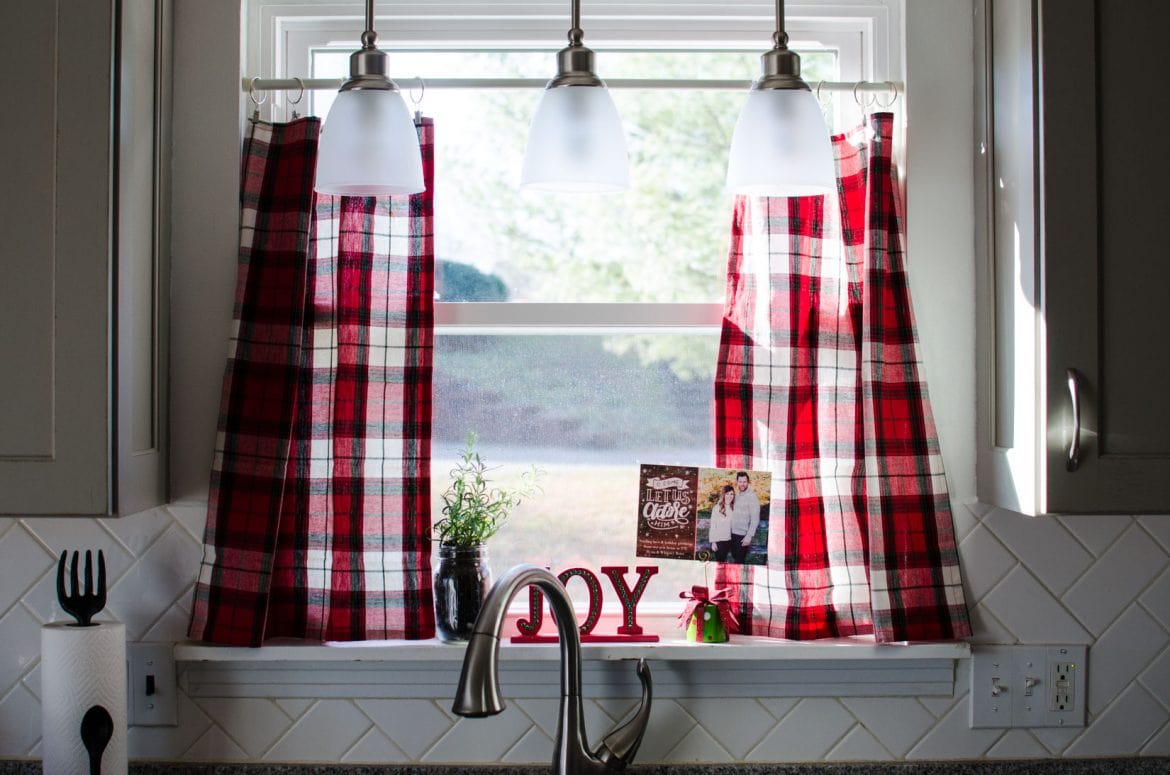 Tartan plaid is my very favorite print for holiday decor. Each year, I buy one or two tartan plaid Christmas items from Sur La Table's collection. I used their dish towels to hang in my window as cafe curtains! Shop my favorites from the collection via the widget at the bottom of this post!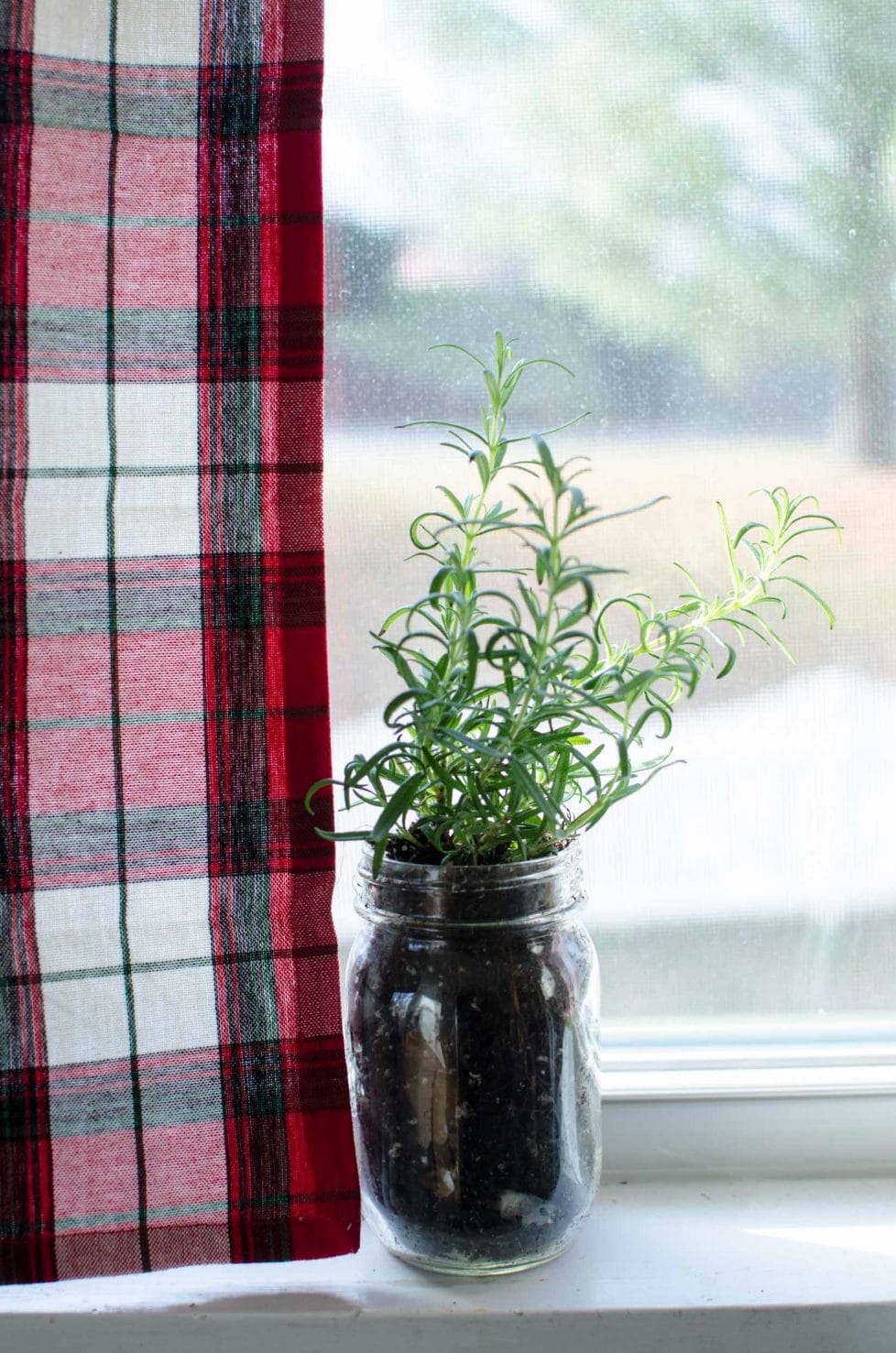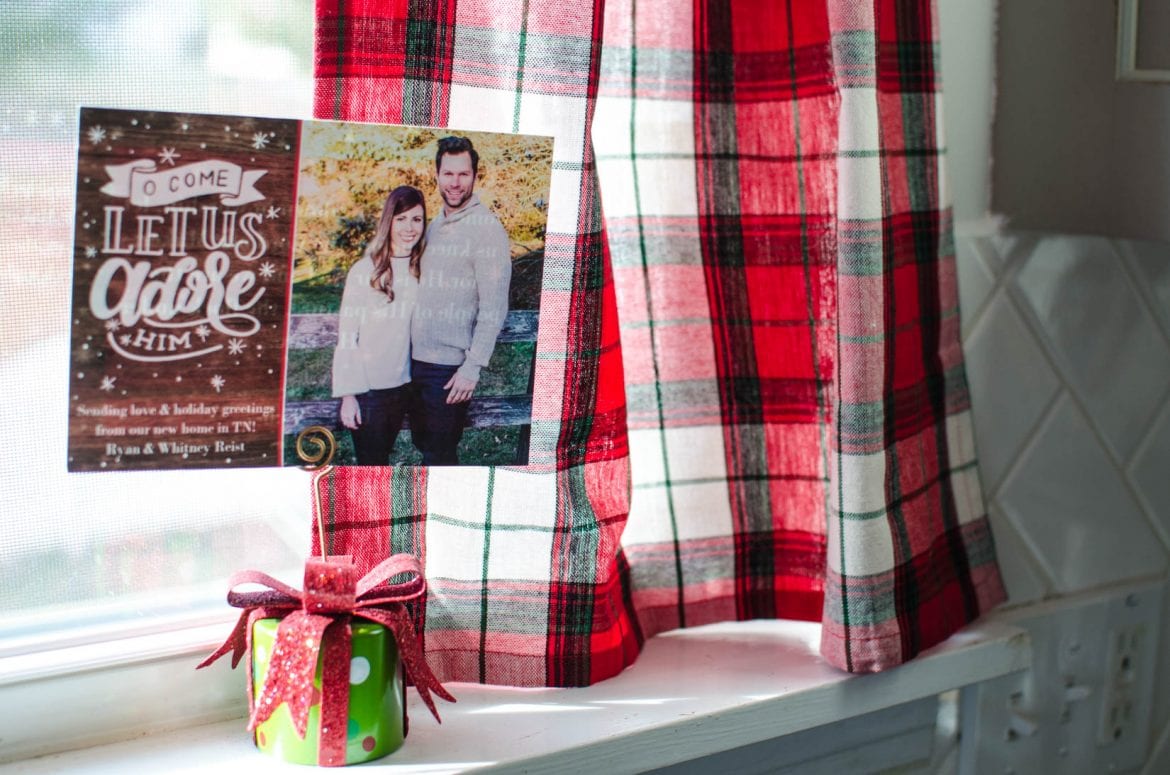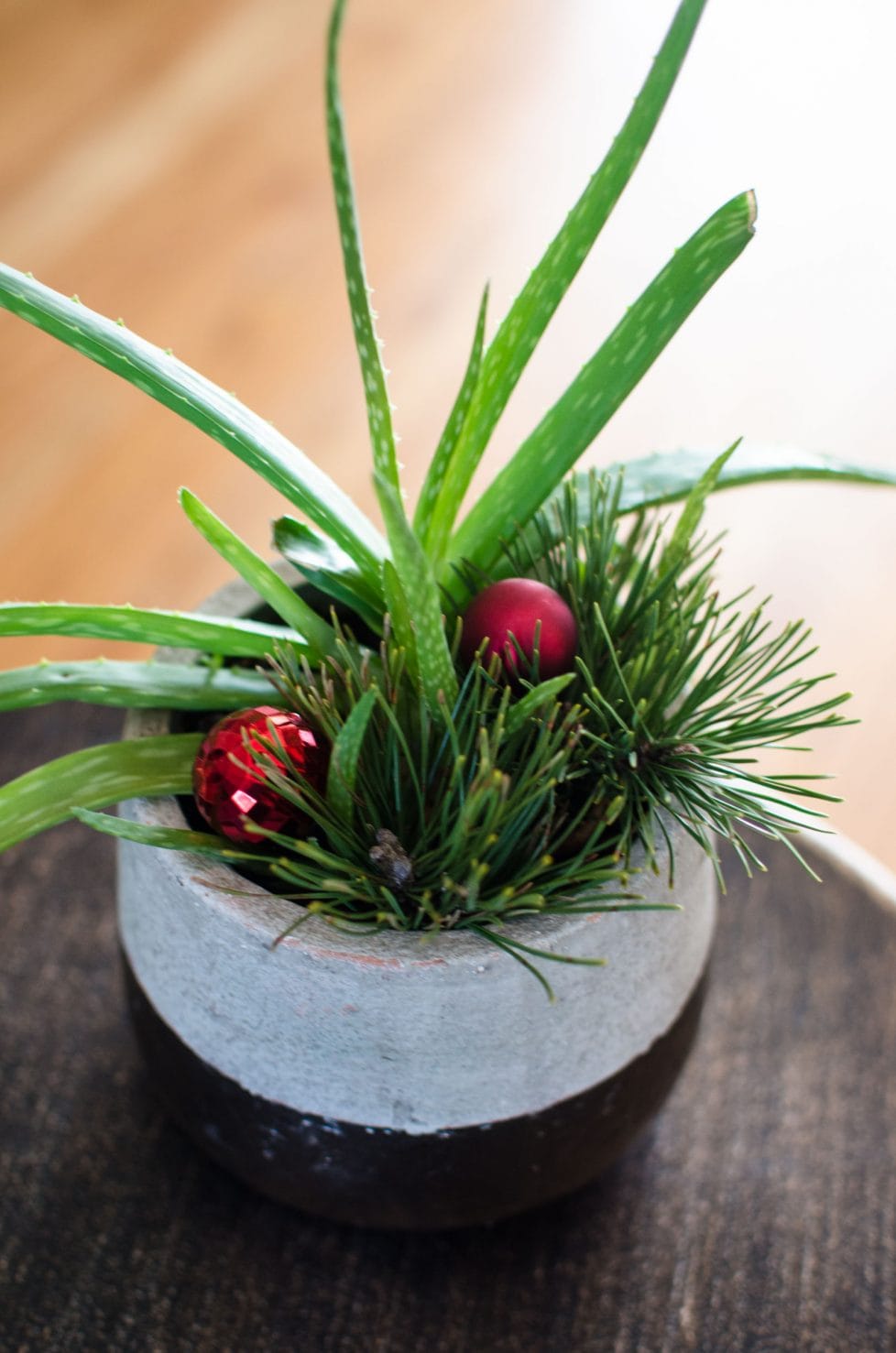 In the photo above, I added a little greenery from a shrub in my yard + some tiny ornaments to my aloe plant to get it dressed up for the holiday season - so cute!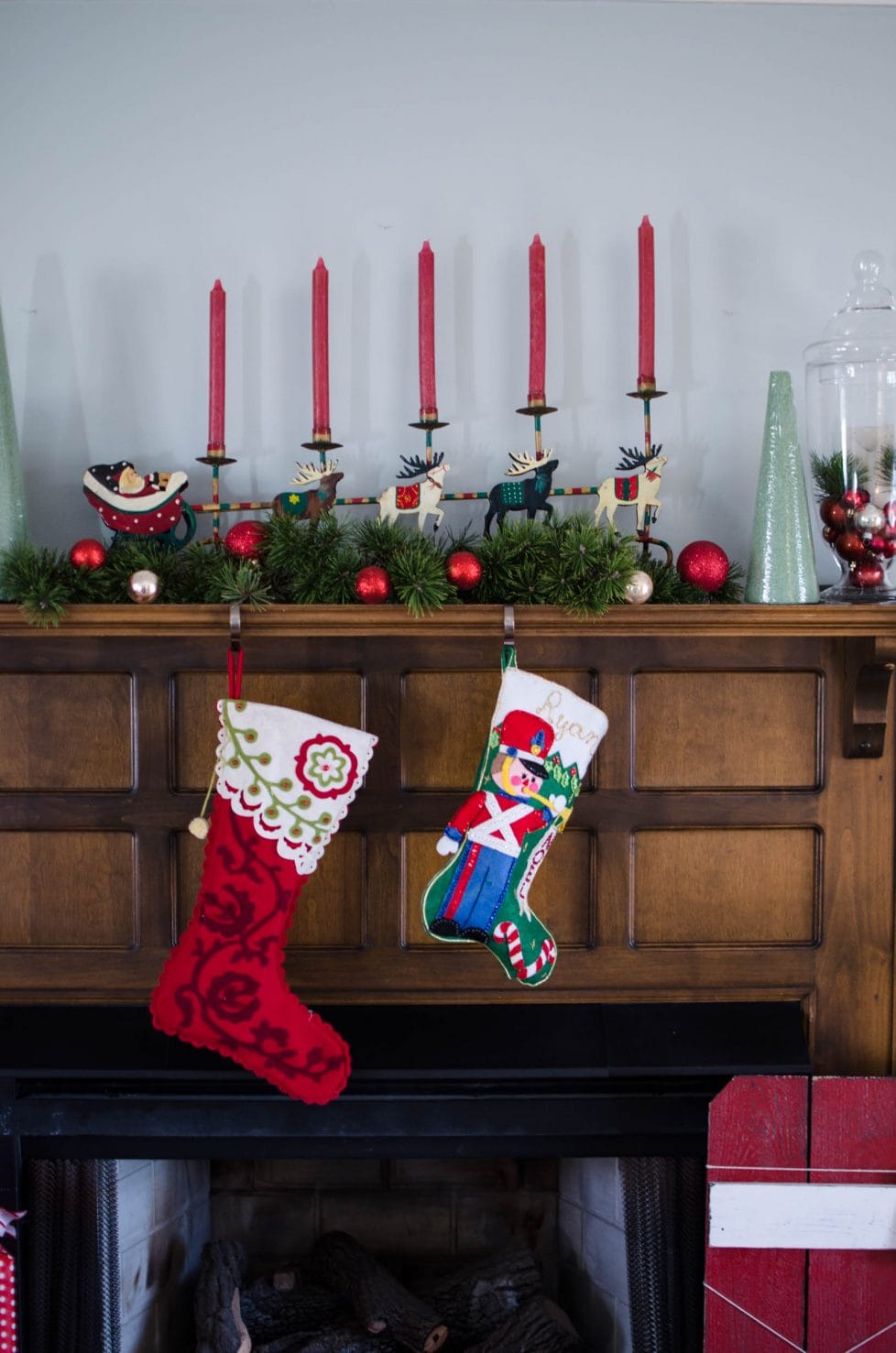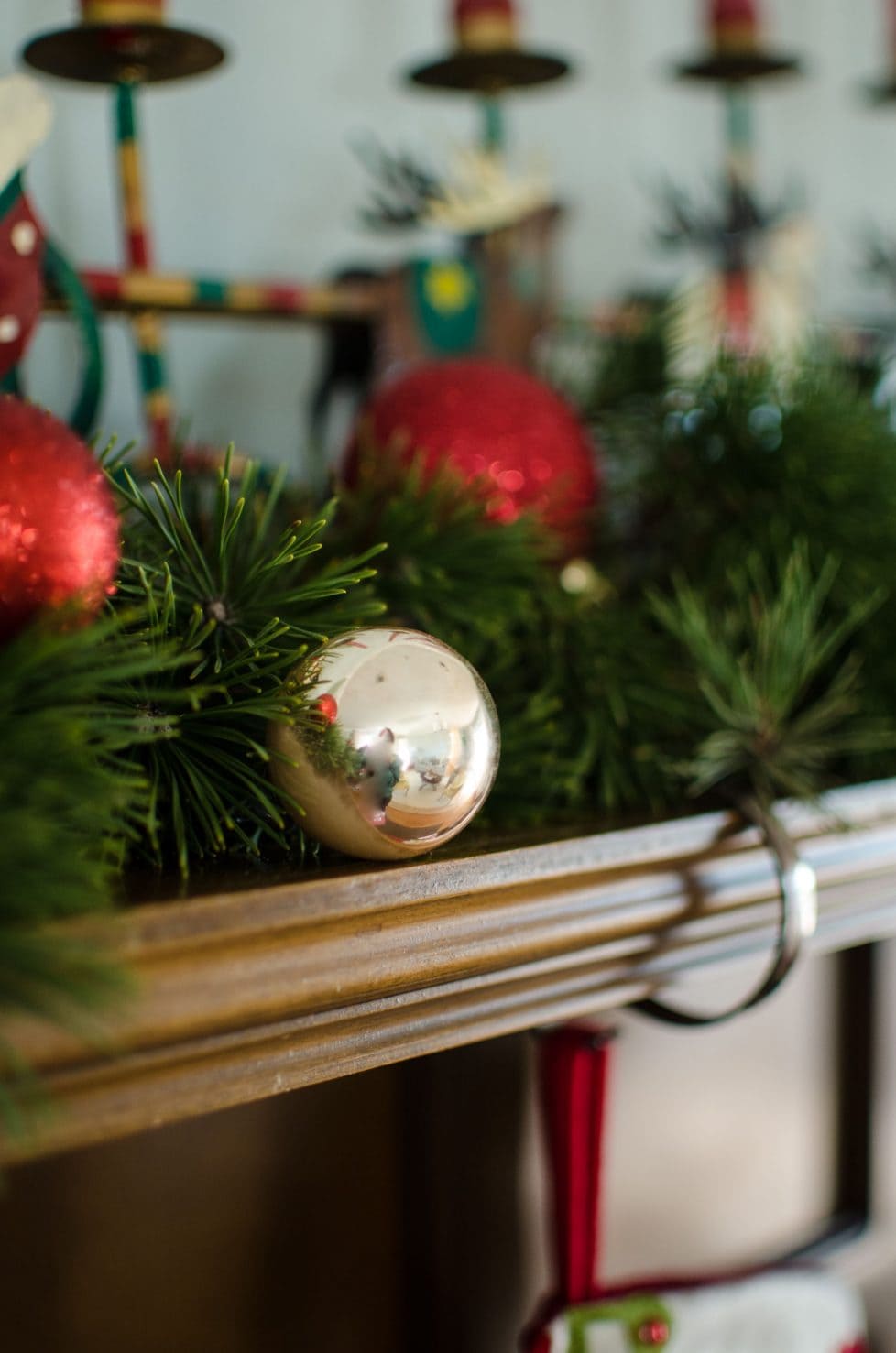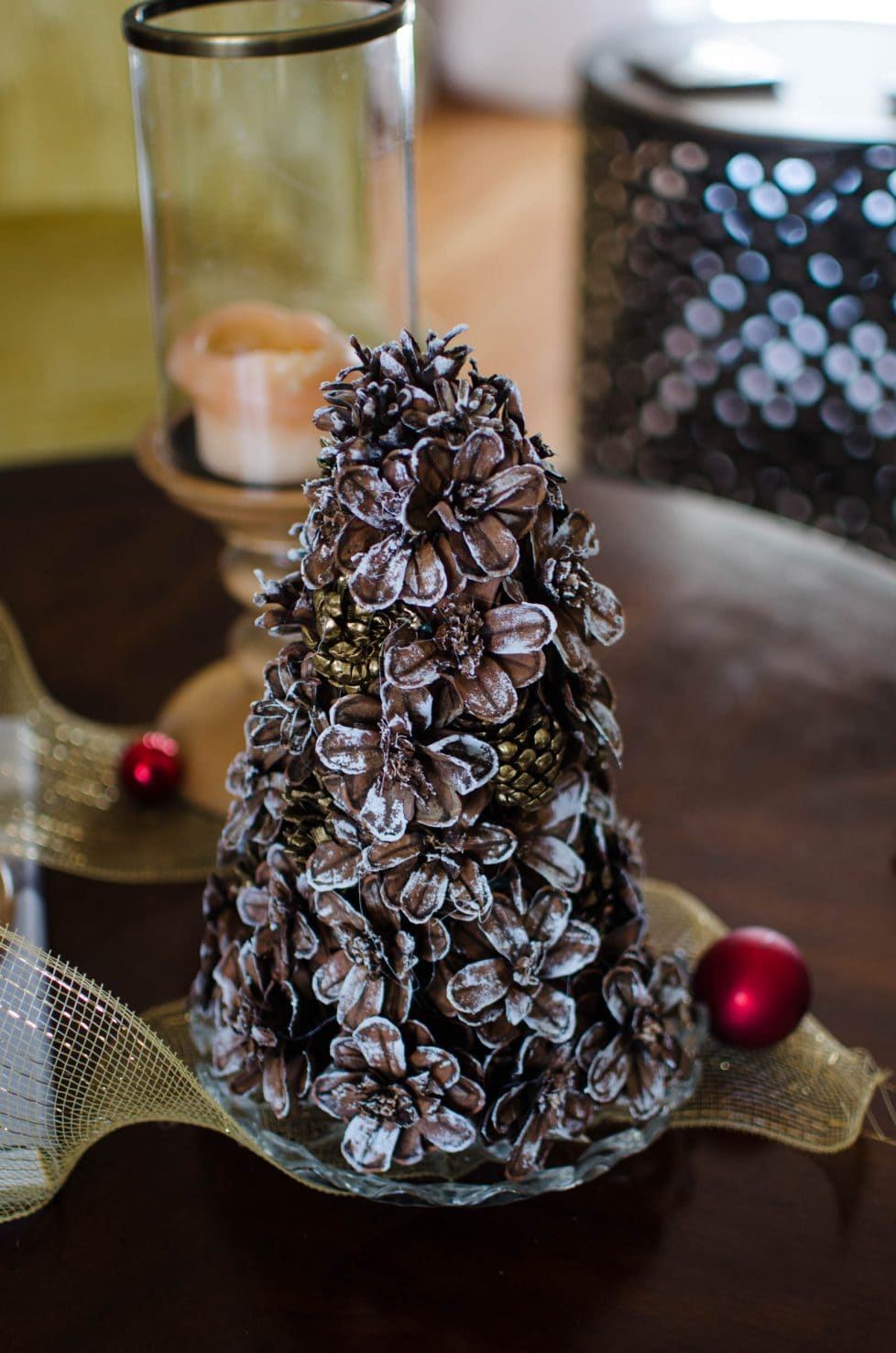 This topiary in the photo above is something that I made and plan to do a tutorial on for Christmas 2018 - you probably noticed the green foam trees on my mantle? Those will be used to make more of the above pine cone topiary for the tutorial. I went ahead and put them on my mantle to see how the sizing would work for next year!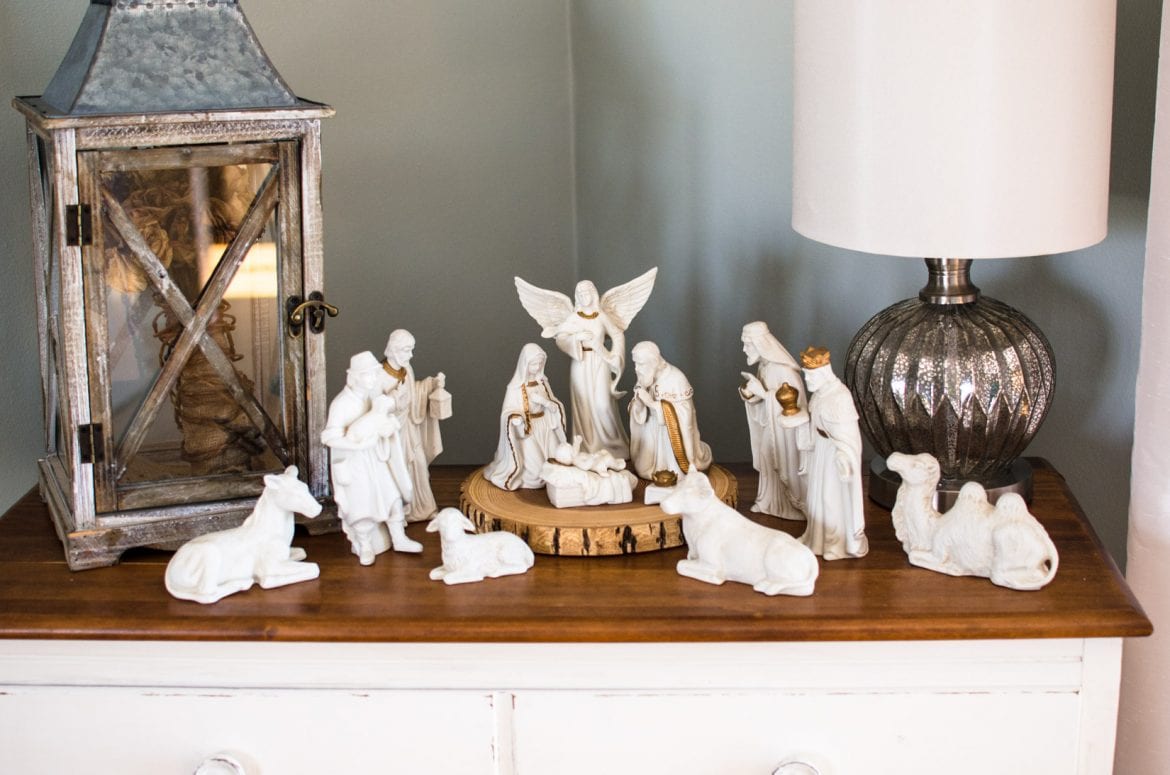 The manger set in the photo above belonged to my sweet Granny Hight. It is my favorite Christmas decoration!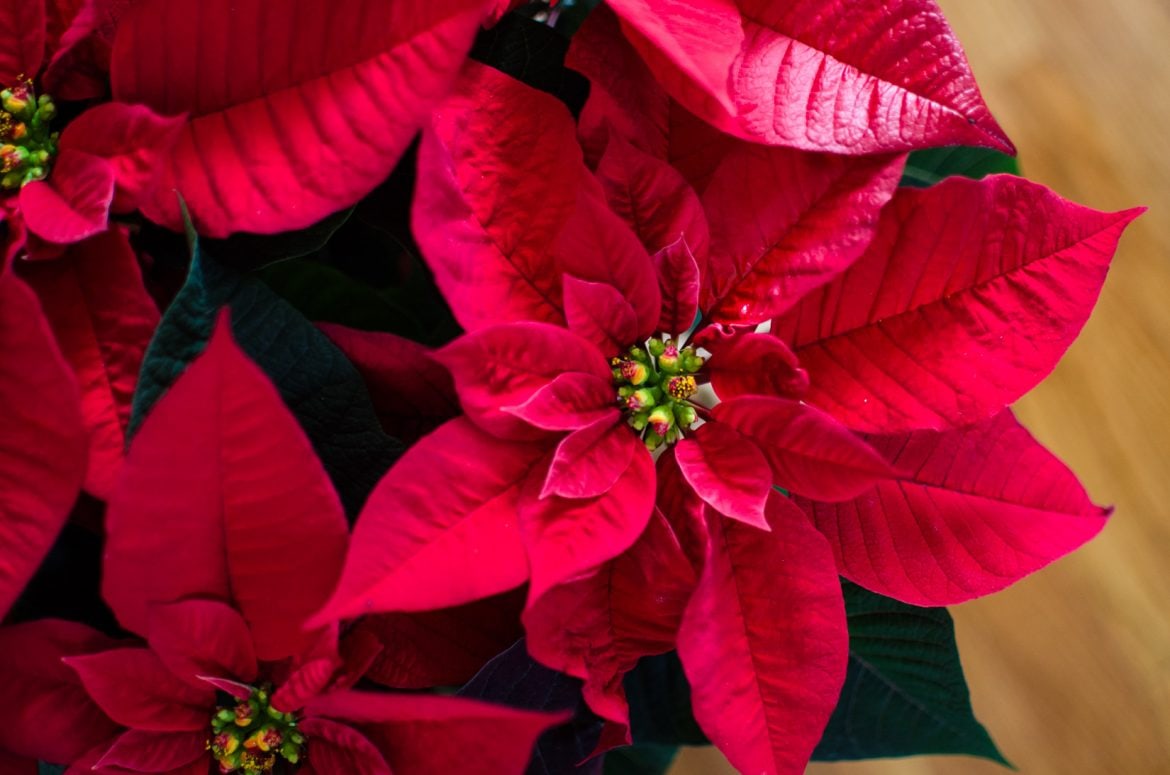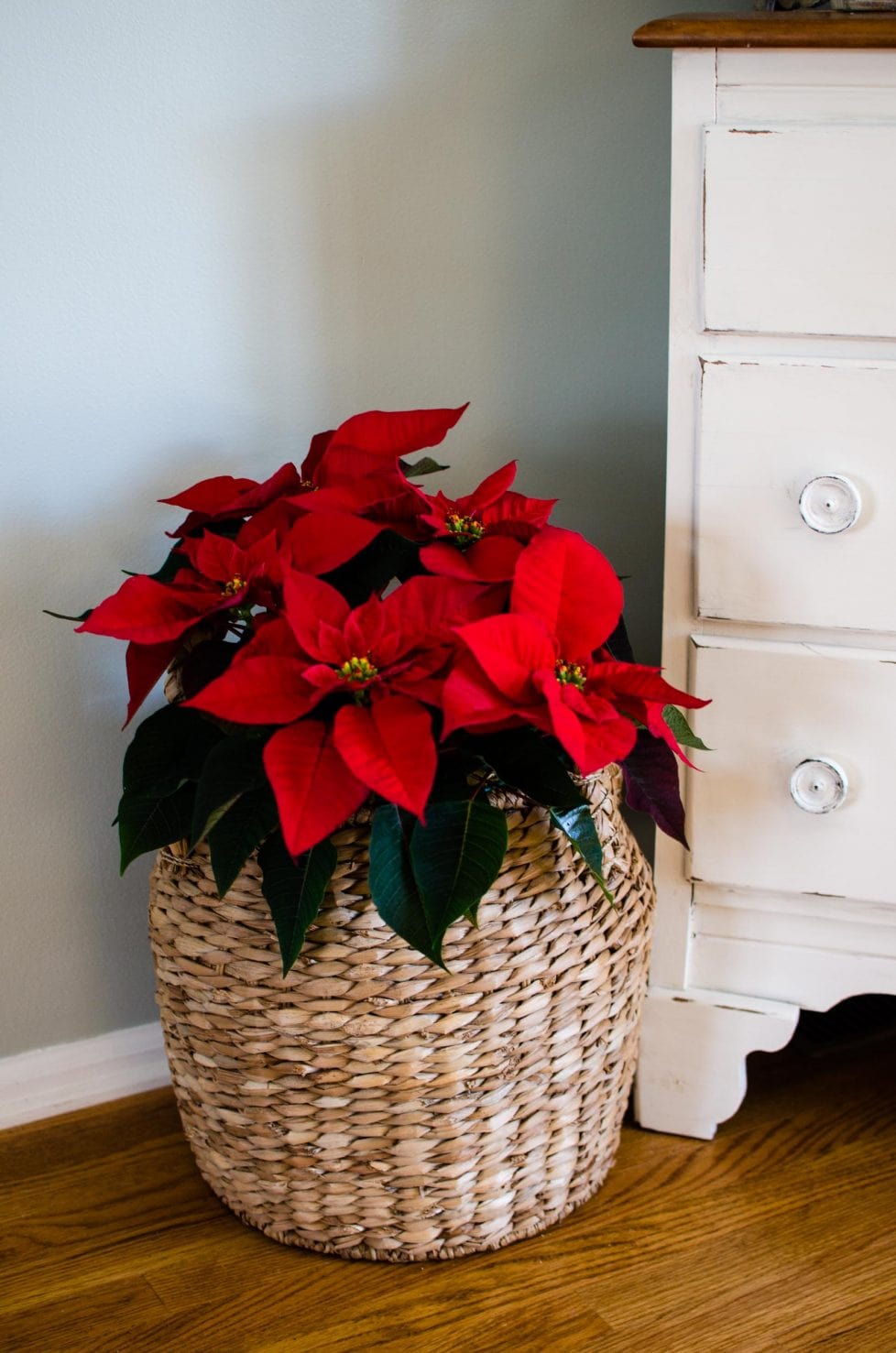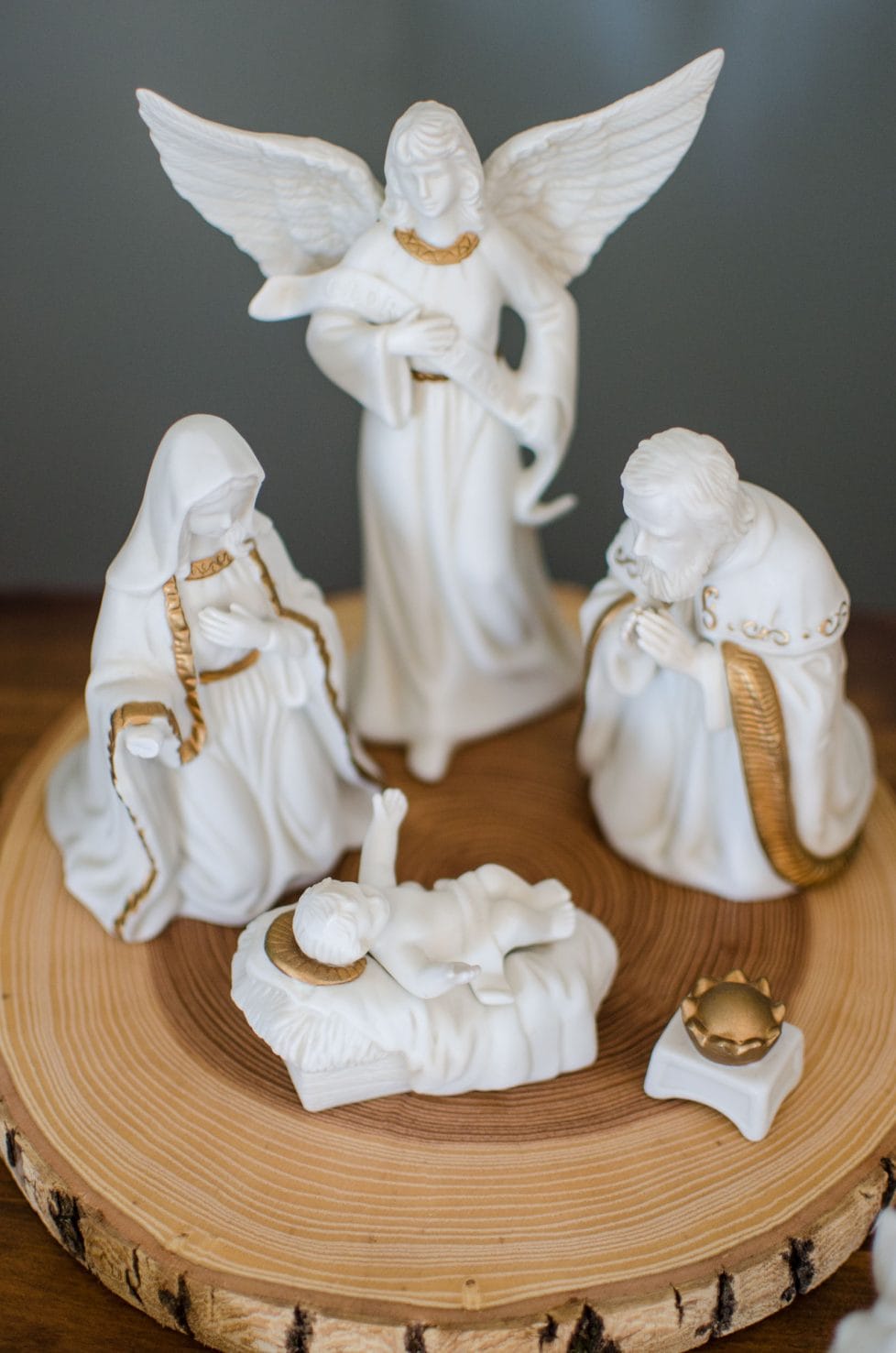 I want to take a minute and wish each and every one of you a very merry Christmas and a happy New Year! It is such a special time of year - no matter where you are at this point in life, I hope and pray you find hope and joy in the real reason for celebrating. Love to you all!
Shop my favorite Christmas decor: