What is the ketogenic diet? Is canola oil bad for you? Is a sweet potato healthier than a white potato? Are there hormones in my food?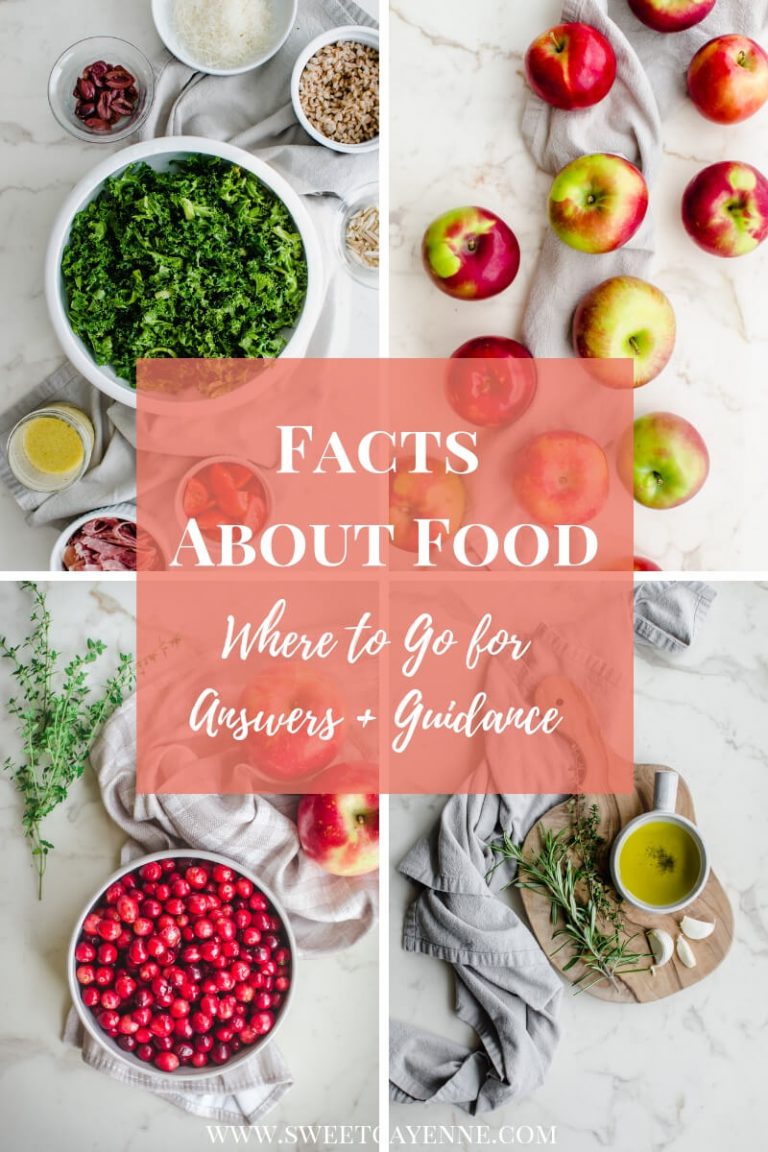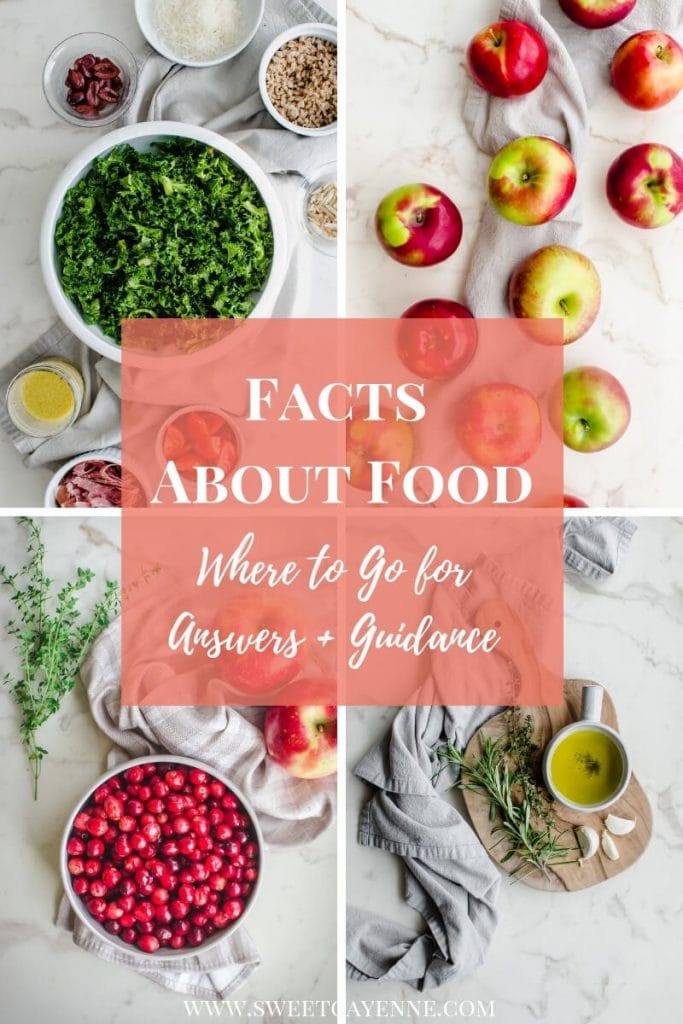 These are all questions I've heard buzzing around in conversation over the past month or so. And they are all good ones! But, depending on where you look, you may find answers that are biased, conflicting, confusing, depressing, or just plain incorrect. Whenever I make decisions about my health and what I eat, my goals is to always maintain a peaceful, uncomplicated relationship with food that avoids making decisions out of fear or obsession. As Melissa Joy Dobbins MS, RDN, CDE, so insightfully puts it, I want to "enjoy my food, with health in mind."
For the year of 2019, I'm challenging myself and the people around me to ask more questions and be more careful about where we get answers. There are SO many confusing messages out there when it comes to your health, food, and nutrition, and a lot of times, the answers to concerns we have as consumers are not always clear. Research and opinions often conflict, but there are guidelines out there to help us discern what the right decisions are when it comes to our health. You CAN make informed decisions about food with confidence and peace while still enjoying food and making efforts to nourish yourself in a way that is best for YOU. Because, as you probably know, a healthy approach to what a person eats is not "one size fits all." What works for you may not be the best, most beneficial approach for someone else.
In this post, I'm sharing with you all of the resources I trust and use to answer my questions about food and health. To make it easy for you access in the future, I'm dedicating a page on my top menu bar to "nutrition resources" so that it's only just one click away when you visit my website! I truly hope that you find this to be a helpful and valuable resource!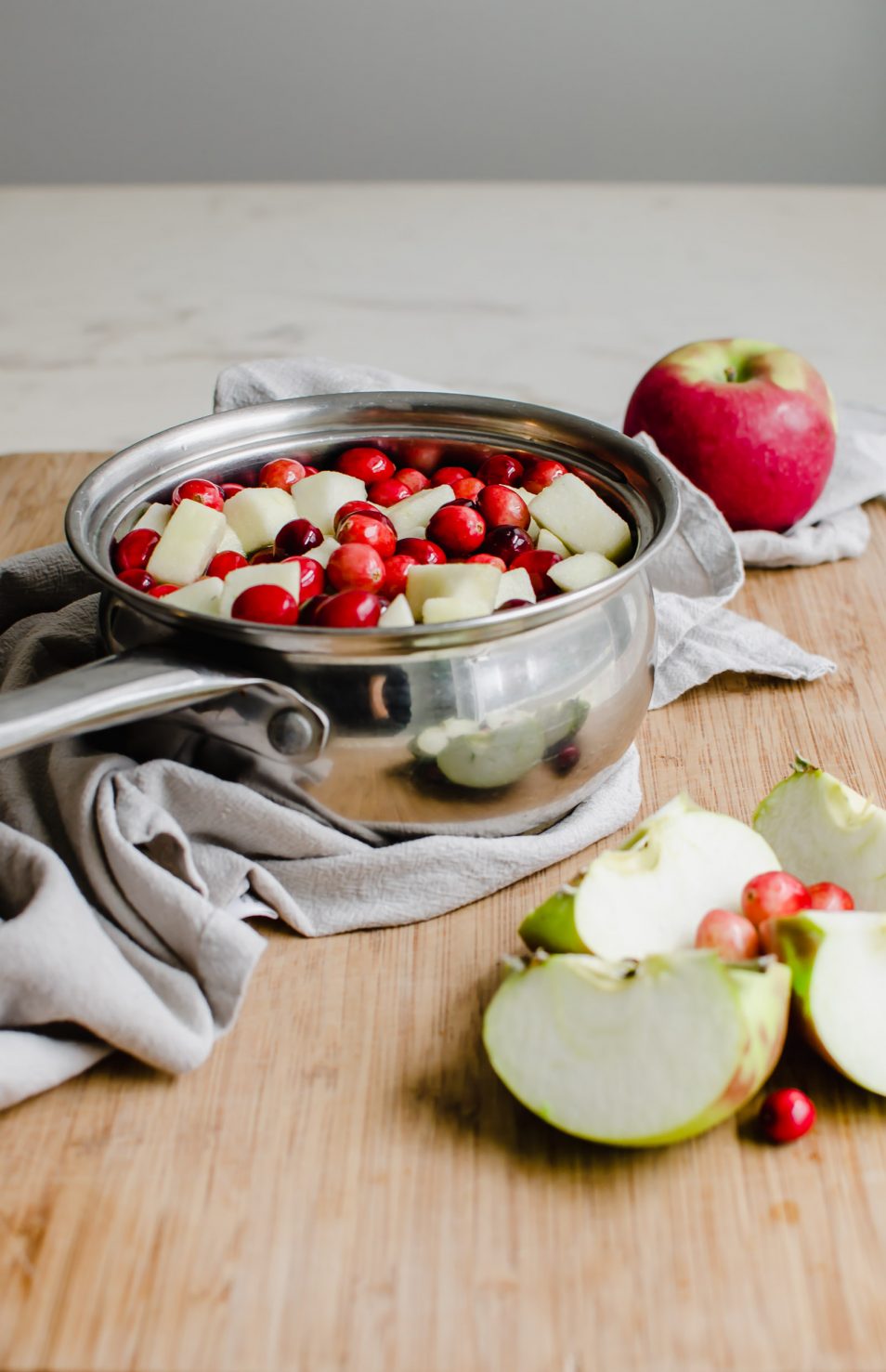 Evidence + Research-Based Resources
Best Food Facts - https://www.bestfoodfacts.org Have questions about the latest food headline in the media? Best Food Facts has answers you can trust. It's supported by the not-for-profit organizations of The Center for Food Integrity and The Canadian Center for Food Integrity, and articles are objective, science-based, and clearly communicated by University researchers, Ph.D. scientists, and Registered Dietitians. This is my favorite resource for any questions I have about food!
Today's Dietitian - https://www.todaysdietitian.com I absolutely LOVE this publication for in-depth, thoroughly-cited articles related to just about anything in the food and nutrition industry. And the good news is, you don't have to be a dietitian to access the articles! It's all available online, and you can look over the article archives and topics to get expert opinions that will certainly give guidance and point you in the right direction.
International Food Information Council - https://www.foodinsight.org | another amazing resource for science-based information on food, nutrition, and food safety that you can trust and easily understand. The "Understanding Our Food" tool kit is a great guide on how our food is produced, farming practices, and how you can make informed food and nutrition decisions as a consumer.
Google Scholar - https://scholar.google.com | Instead of just "googling" nutrition or health-related question and being led down the rabbit hole of random websites and not-so-expert opinions, why not search for a more evidence-based answer? While not as comprehensive as PubMed or a university research database, Google Scholar is free, fairly simple to use, and is a much smarter way to "Google."
USDA Food Composition Database - https://ndb.nal.usda.gov/ndb/ The USDA Food Composition Database is a reliable source of nutrition information about specific ingredients. Ever wondered what the nutritional difference between sweet potatoes and white potatoes was? You'll find the answer here.
Compound Interest - https://www.compoundchem.com/infographics/ I love to geek out over a good infographic that breaks down food chemistry into a more "digestible" form for me to understand. Plus, I'm a visual learner, so I typically remember what see here more readily! It doesn't stop at food here though - you'll find all sorts of interesting tidbits on cosmetic chemistry, alcohol chemistry, Halloween chemistry, and MORE!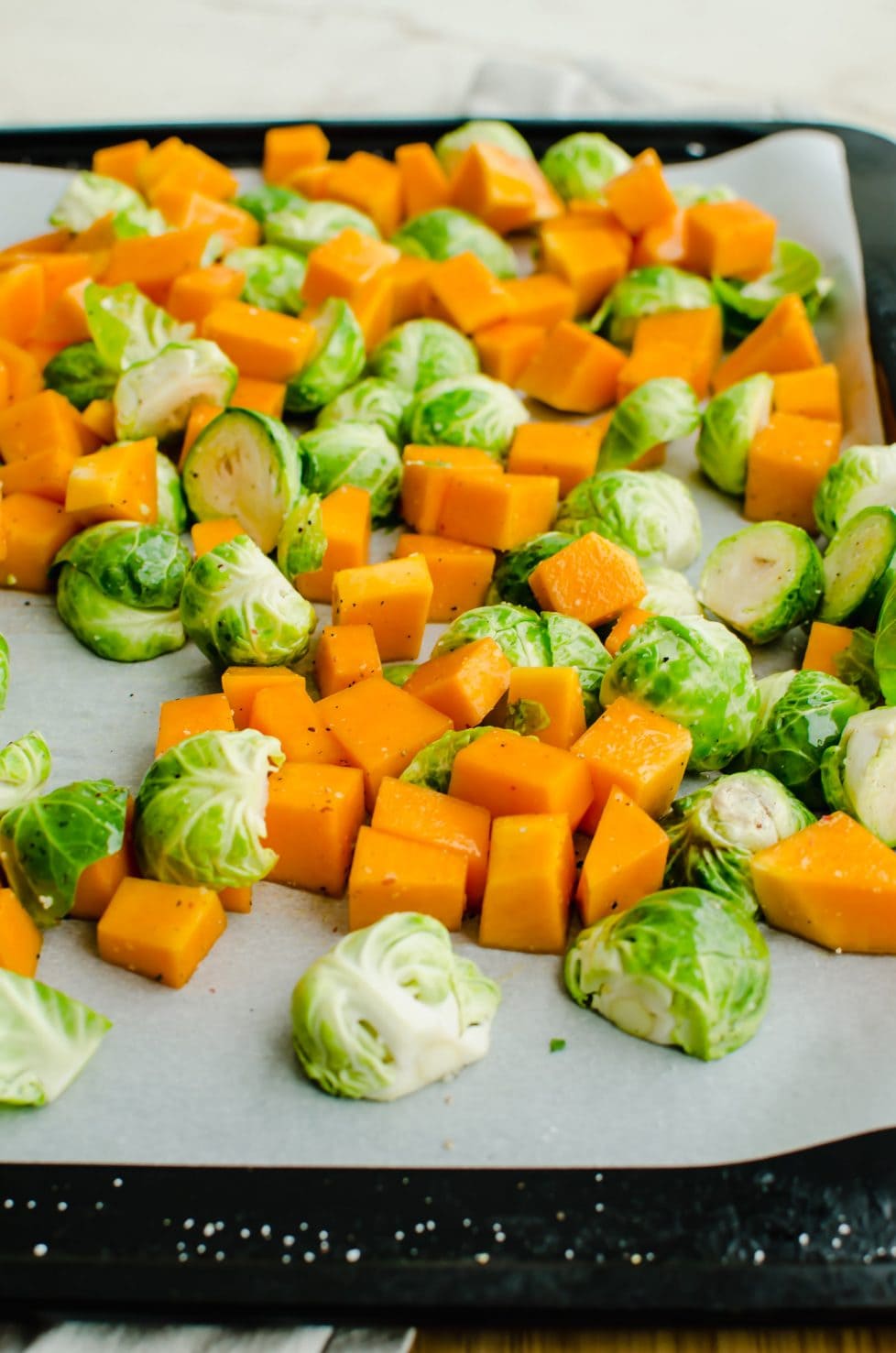 Helpful Guidelines
Compound Interest's Rough Guide to Spotting Bad Science - Speaking of research articles, media headlines, blog posts, and more, how do you know when you're looking at "bad" science? This clear-cut infographic gives you some factors to be alert on when you try and decipher all the information available on the interwebs.
Interpreting Epidemiological/Nutrition-Related Studies - If you've ever felt overwhelmed and bogged down while trying to read through a research study, this guide to interpreting the terminology in nutrition/health-focused studies will provide you with a lot of clarity and confidence in your ability to understand what you are reading.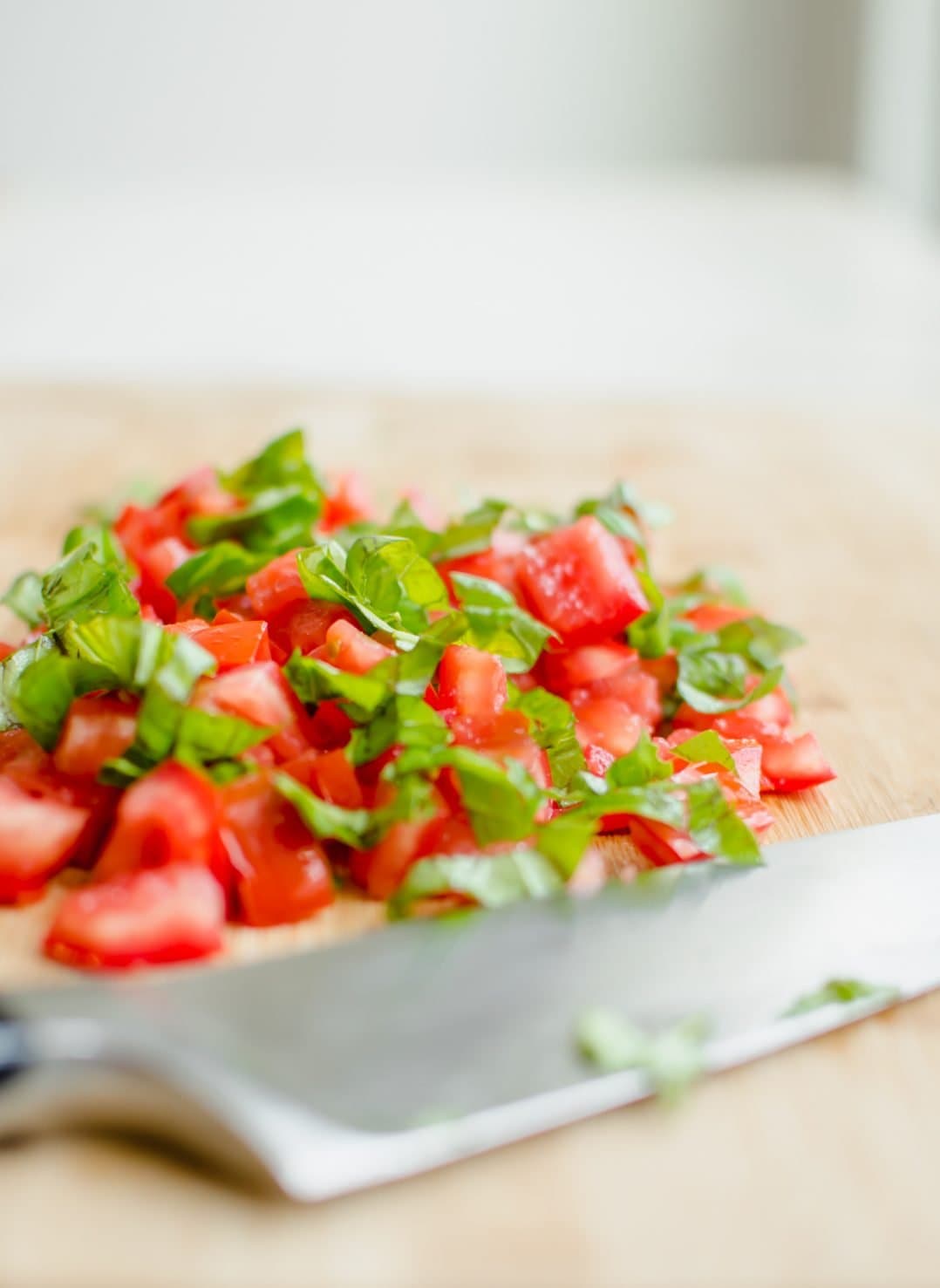 Educational Podcasts
Sound Bites - Melissa Joy Dobbins MS, RDN, CDE, is a nutrition communications expert that is committed to having informed, evidence-based conversations with researchers, doctors, and dietitians about all sorts of nutrition-related topics. Her podcast episodes are engaging and fascinating - I love to listen when I'm cooking, doing chores, driving, wherever! You are sure to gain a wealth of insight and knowledge from this resource, and Melissa's motto of "enjoy your food with health in mind" will help you find peace and confidence in the decisions you make about what to eat.
Milk Street Radio hosted by Christopher Kimball of America's Test Kitchen and Foodcast by Bon Appetit - both of these podcasts are great resources for helping you become a better cook in your own kitchen. A dose of food history, the science behind different cooking techniques, and tips on how to maximize flavor and efficiency in your home kitchen are all included in these fun and insightful podcasts by modern kitchen experts.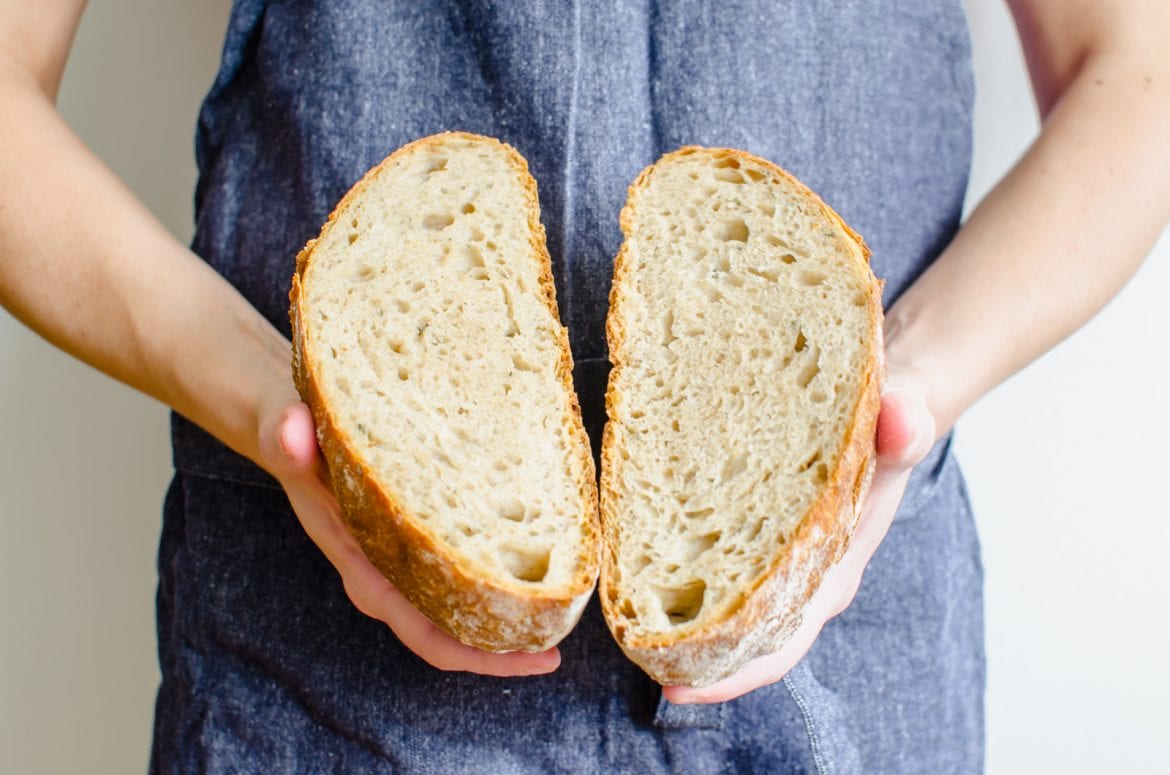 And there you have it! I hope you find this collection of resources to be helpful and informative! I spent a lot of time putting this together because I care so much about helping my readers become confident and informed when it comes to food and health. Feel free to leave a comment below - I always enjoy hearing from you!