Well, the time has come to finally let the cat out of the bag. So I'm just going to get right to it: we are moving. It's a bittersweet move, so I can't really put an exclamation point after telling you. 
So what part do you want first? The bitter or the sweet? I've always been a fan of saving the best part for last, so I'll explain the bitter first.
At the beginning of this past June, the University of Missouri announced that it would be undergoing a $101 million budget cut that would result in the loss of 474 jobs. With Ryan being as busy as ever running the sports nutrition department and me having just been hired with grant funding in February, we figured we were both safe. However,  On June 8, Ryan learned that he and his nutrition staff were being let go.
Needless to say, it was a rather tough pill to swallow. We were both really thrown by the news - having just lived in Columbia for 2 years and purchased our first home a mere 1 ½ years ago. I had just started a new job at the University in February, and Ryan was finally feeling established in his job after a tumultuous year and a half of staffing changes and 70+ hour work weeks. I won't say that our time in MO has been easy, but we have been really blessed to have amazing neighbors, were in the midst of building solid friendships, and were excited about the opportunity to plant our lives for several years. The move to MO had been our 2nd out-of-state move within 3 years of being married (I had moved 4 times in the past 5 years prior), so it was a great feeling to finally be settling down.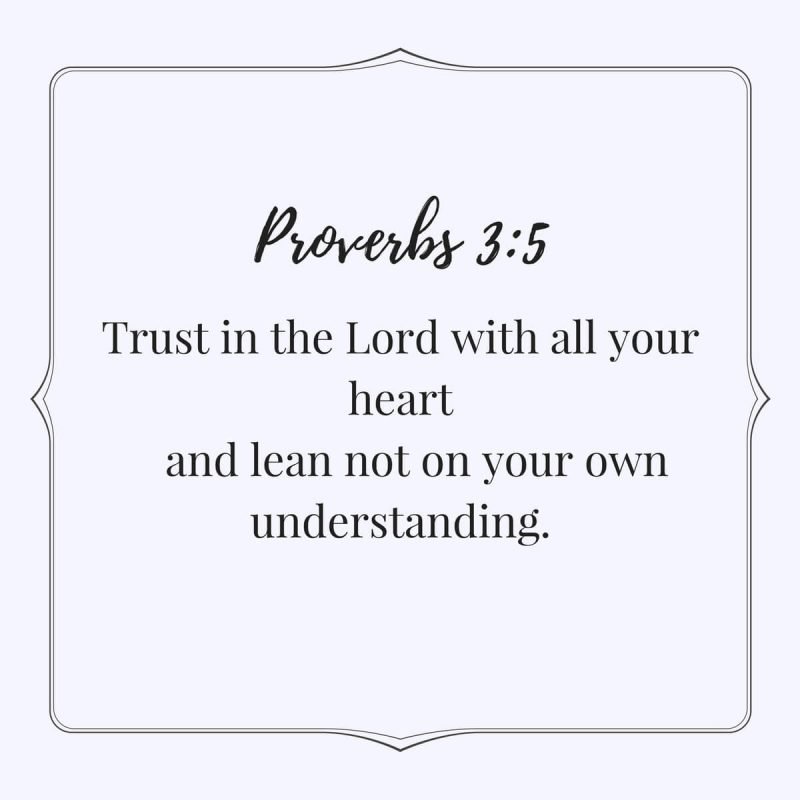 I know job loss is a common thing and certainly not the end of the world. However, I had never experienced it personally and was fortunate enough to have an upbringing where my parents had not experienced it either. Ryan's job is pretty specialized, and he had been working for the past 8 years towards a director position in collegiate athletics. We were both sure it would take months - at least through the end of the year - for him to find work again. I could support us with my job, but for him to find work in his field, we would definitely need to move.
The stress of job loss - whether it's a spouse or your own - is really one of the most challenging things I've ever experienced. I'm a type-A planner with a huge need/temptation to feel like my future needs to feel secure at all times. So as you can imagine, I certainly had my share of moments of panic, restless nights, prayers where I didn't know what to pray, and some serious doubt about our future and God's faithfulness.
I was angry that we would have to uproot and start over again. I was afraid we would have to take the first job Ryan could find and move somewhere that wouldn't be a good fit for us (like somewhere super cold and far away from family). I prepared myself for the worst, reverting back to my twisted view of God and his purpose for me - thinking that I had done something wrong and that this was a punishment. I was certain that the job search would be long and drawn out, that our home wouldn't sell, that we'd end up moving farther from family, etc. All these worries. All this fear.
In the midst of all that went on, through reading scripture, prayer and the prayers of family and close friends, God began to give us peace. And with the peace came confidence that he would provide for us. And with the confidence came contentment in our time of waiting and uncertainty. And with the contentment came closure that God was moving us in a different direction.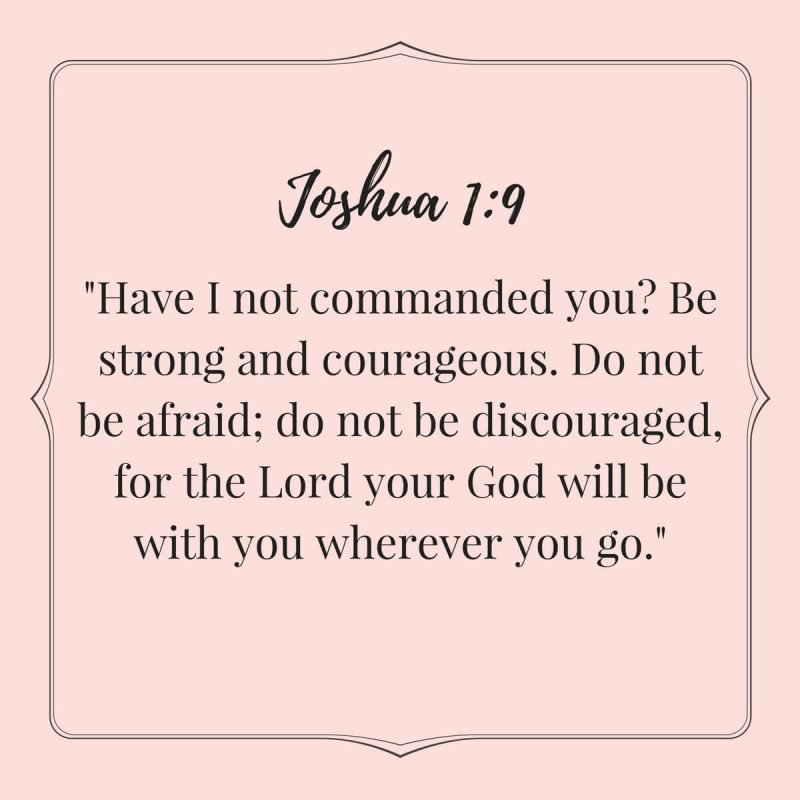 So where are we now? Here is the sweet part - I'm extremely humbled and grateful to say that we are in a season of change and thanksgiving. In 4 short months since we first received the news, God has given Ryan a new job that he loves. We have sold our house (without the help of an agent!), bought a new one, have closing dates within a day of each other, and couldn't be more happy about where we are moving to.....which happens to be......
TENNESEE!!! Just north of Nashville, to be exact. Ryan started working as sports dietitian at a military base a few months ago and could not be happier with his new job. I'm working through mid-November in Columbia and will be joining him afterward.
We are thrilled to be living in TN for many reasons - first of which is that I happen to be from there! It's where I was born, where my parents met and went to college, and where many family members have planted. I'll be just a short 1 ½ hours from my Granny + cousins, and under 7 hours from my home in VA. WHAT A BLESSING!
This is huge for me, as I've been praying for the past 9 years since God moved me to TX for my first job that, one day, I'd be closer to family (many of you who know me well know that Mom and Dad are my besties....my siblings aren't too bad either). Ryan and I both can't wait to explore all that Nashville has to offer, hike the Smokey Mountains, plan log cabin getaways, and experience the good old hospitality of the South.
I have yet to find a job - and honestly, haven't really had much time to look - but considering the way that God has provided throughout each step of this journey, I'm at peace that he will lead me to an opportunity that is a good fit for my interests and skills in his own time and way. To be honest, that is what he has done each time we have moved. I've never had a formal job interview since my first job eight years ago - each job I've had is totally something God sent my way through people he brought into our lives.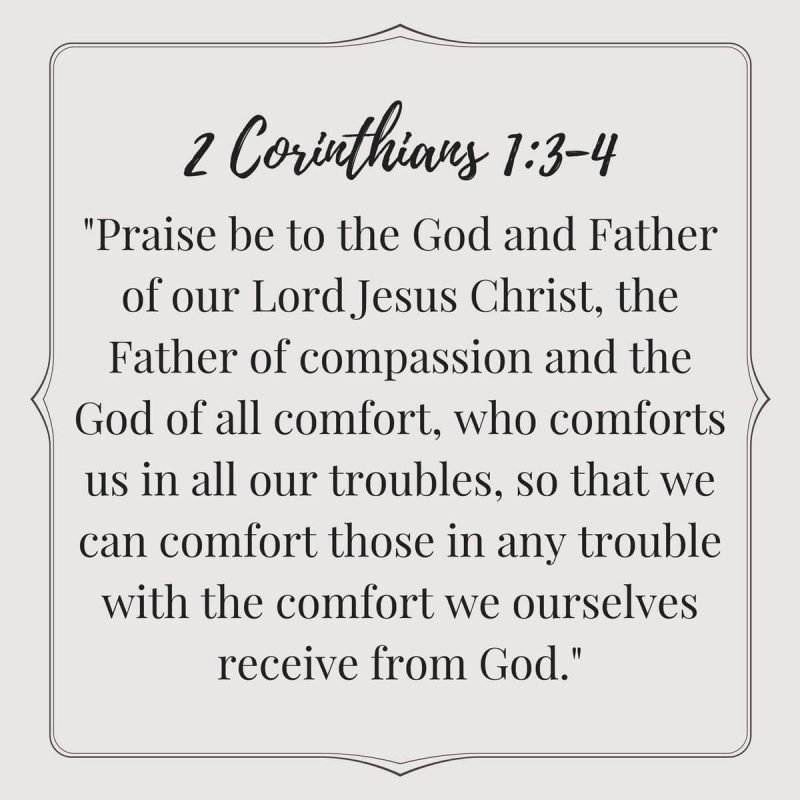 The point of all this isn't to say we are getting a happy ending. We certainly do not deserve for any good to come out of the situation any more than the next person. The point is that God can bring good out of any challenge we may face if we seek his love, comfort, peace, and direction. He is FOR us (Romans 8:31), which means no person or circumstance can stand in the defeat of His plan for us, which is always ultimately for our good (Romans 8:28). I pray that encourages you today, and thank you all for reading and/or joining me in this testimony of his goodness and grace.
P.S. If you know anyone in the Nashville area whom I could connect with, or have recommendations for the area, please comment or send an e-mail. Thank you in advance!