Today I'm giving you a recap of my experience at the Tasty Food Photography workshop - taught by none other than Lindsay Ostrom from Pinch of Yum!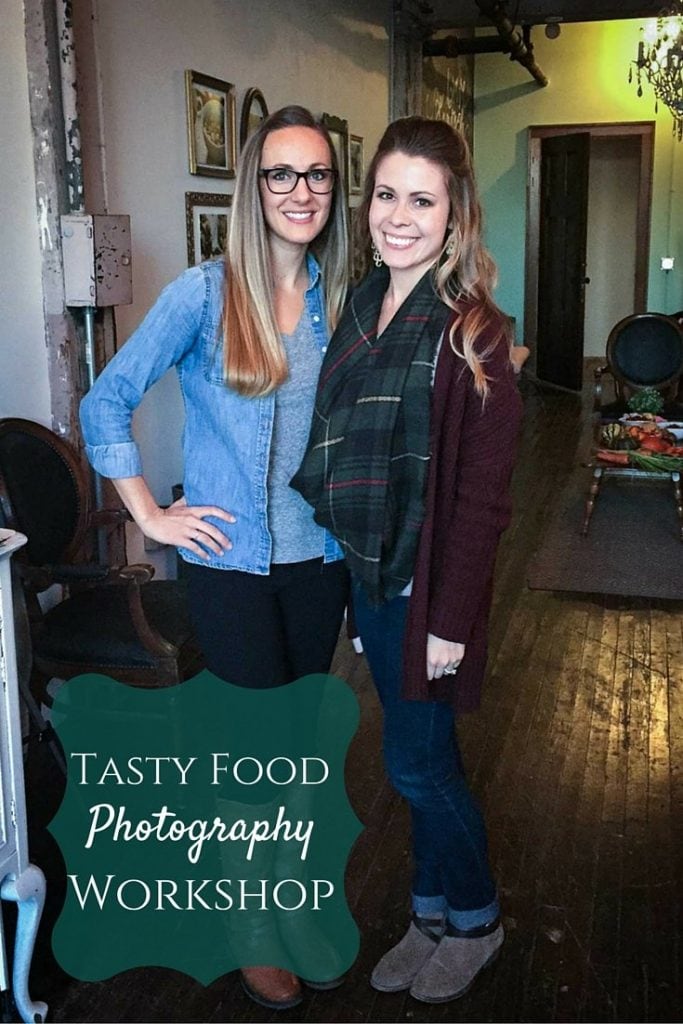 This past weekend I put my "big girl" pants on and traveled to Minneapolis, MN for the 2nd ever Tasty Food Photography workshop. It was a big deal for several reasons - mostly because I hate traveling alone when it involves driving myself to the airport, traveling to a place I've never been before, taking public shuttles, staying in an Air BnB by myself, using Uber for the first time, and "picking myself up" from the airport to drive 2+ hours and not get home until midnight. BIG deal. Oh but was it worth it!!!
The two-day event was hosted and taught by Lindsay, one of my all-time favorite food bloggers and food photographer extraordinaire! I've been following her blog for a few years now, and it's been nothing short of amazing to see how she and her husband, Bjork, have turned Pinch of Yum into a booming full-time blogging business. Once I learned that Lindsay was teaching workshops to small groups of 10 people at a time with lots of one-on-one feedback, I knew that I had to attend!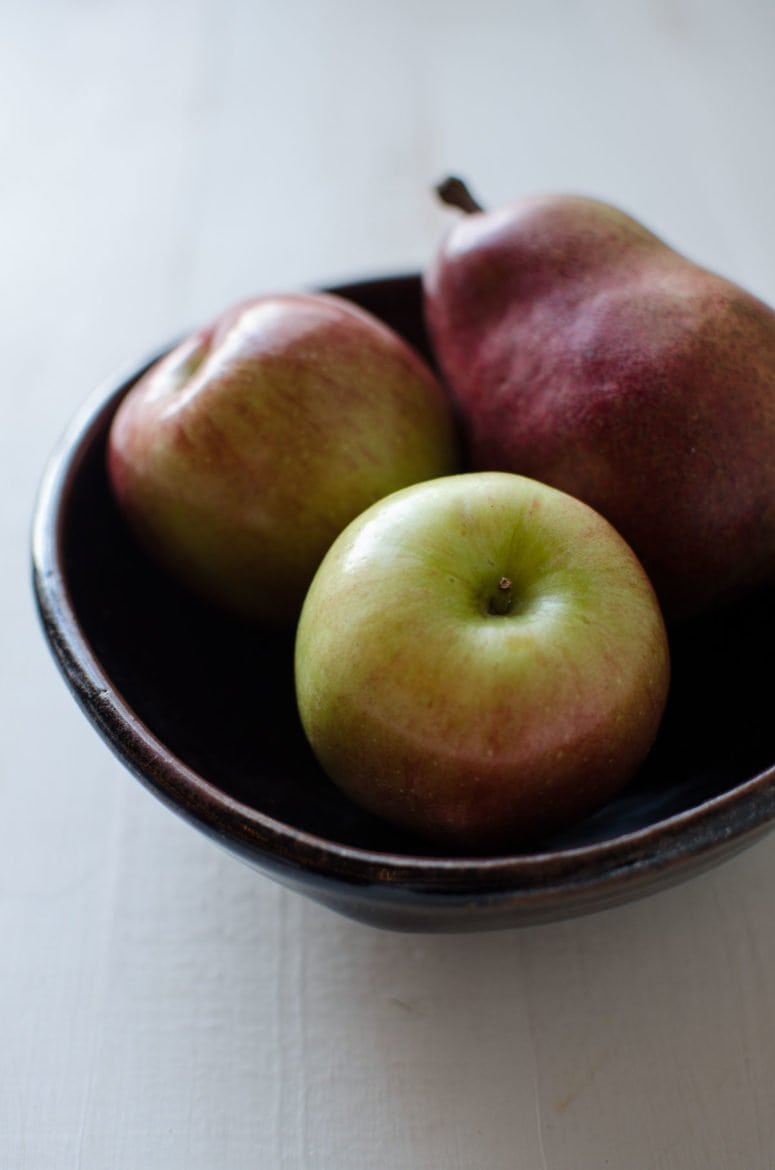 The two days were divided into four main teaching times that covered photography basics, lighting, styling, and editing. What I really loved about how the days were structured was that we had 30 minutes to an hour of practice time after each lesson to get some hands-on experience with applying what we had just learned. This was invaluable to me because when it comes to photography, I've found that I learn best when I can watch someone set up a shoot and then try and replicate what they have done to achieve different types of results. Since there were only 10 participants, Lindsay and her assistant were able to give lots of one-on-one feedback as we practiced.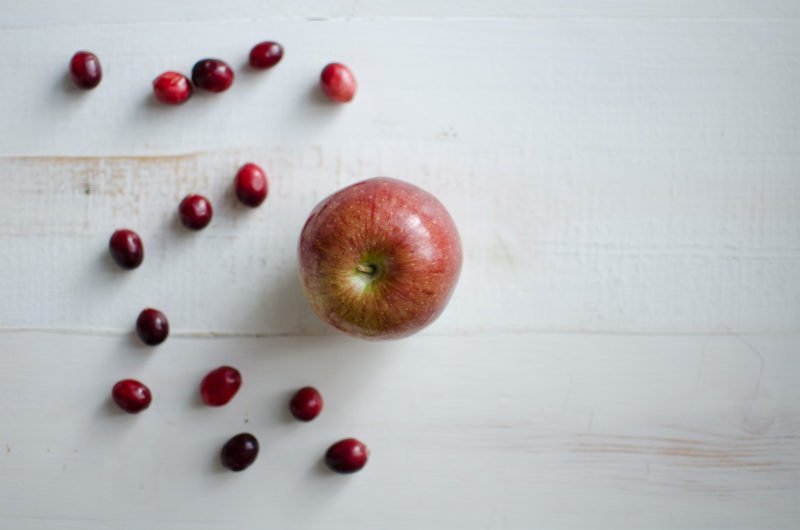 Another huge element of the workshop was spending time identifying what our personal photography style was with regards to color combinations, lighting, photo composition, and styling of food. I loved that Lindsay provided a HUGE variety of different backgrounds, dishes, utensils, props, and food for us to practice with. We started out with photographing simple pieces of produce, which helped us make sure we understood how our cameras and settings worked. Eventually we moved on to styling and shooting actual dishes, which we got to do 3-4 times each day during breakfast, lunch, and snack times. Some of the foods we got to practice shooting included:
Produce
Soups
Salads
Sandwiches
Smoothie bowls
Beverages (juice, coffee)
Muesli with lots of toppings
Pancakes from style-your-own pancake bar
Burrito bowls
Cupcakes and pastries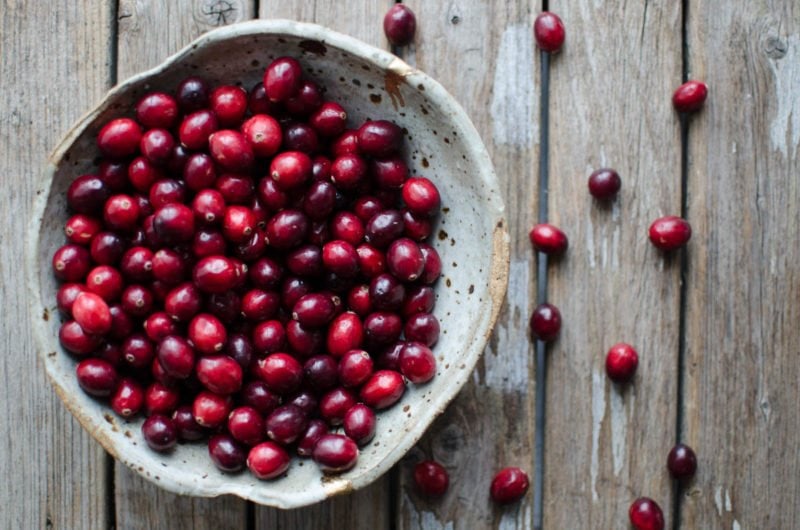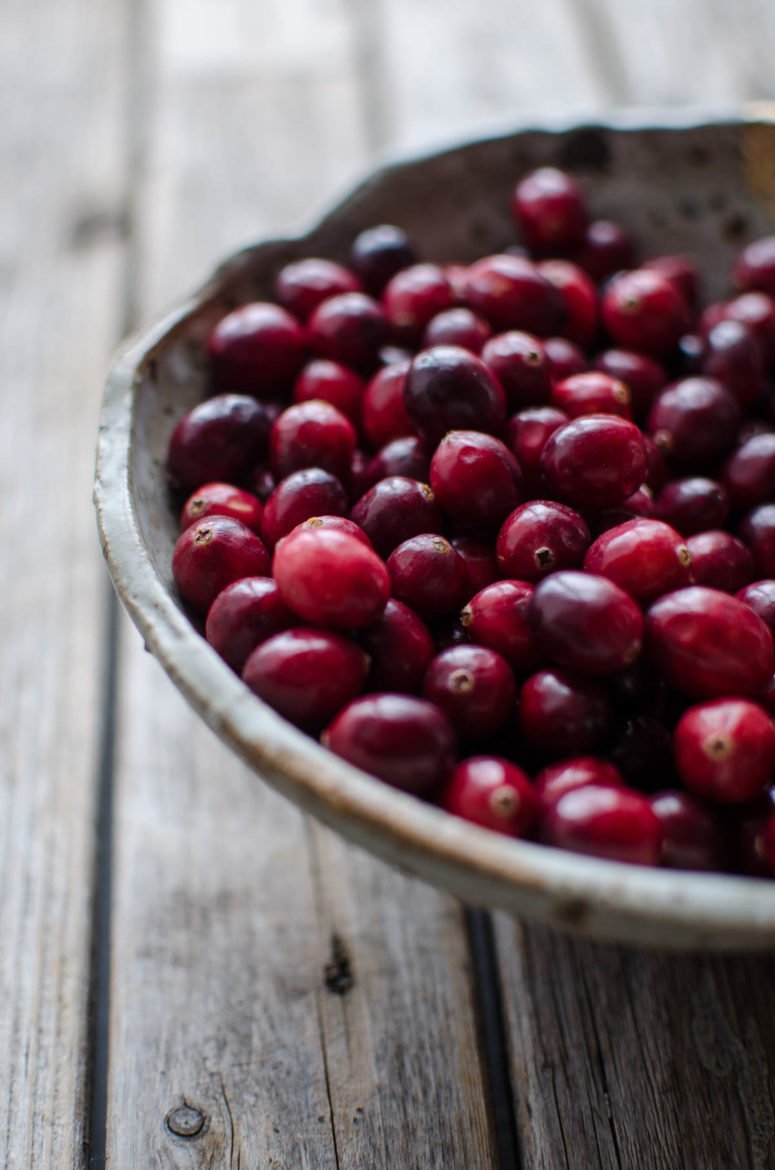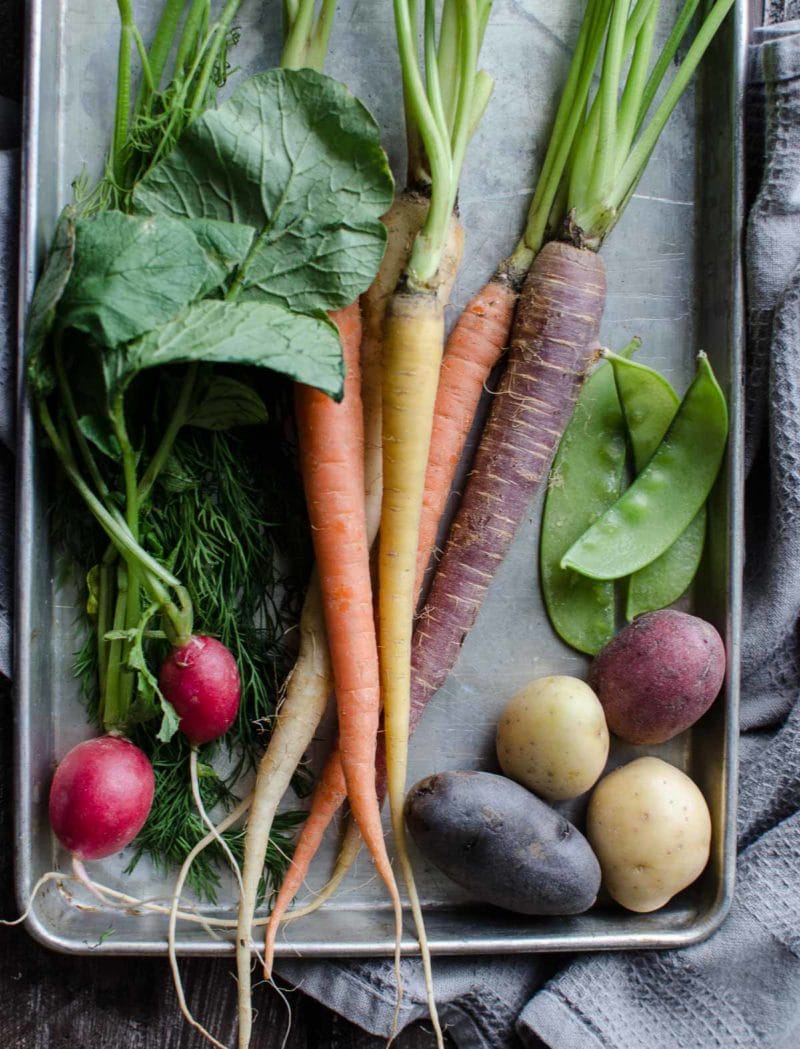 We also got to practice several scenarios where we included live elements in the photo shoots. I found this to be extremely helpful because up until this point, using hands and shooting "pour shots" has been very intimidating to me and even overwhelming since I'm not that confident in navigating my camera settings. Some of the scenes we practiced with Lindsay's help included:
Hands holding soups and sandwiches
Action shots with hands breaking bread or a cookie to show texture
Pour shots with maple syrup and salad dressing
Live action sprinkle shots with powdered sugar
Shot using artificial lighting in a dark room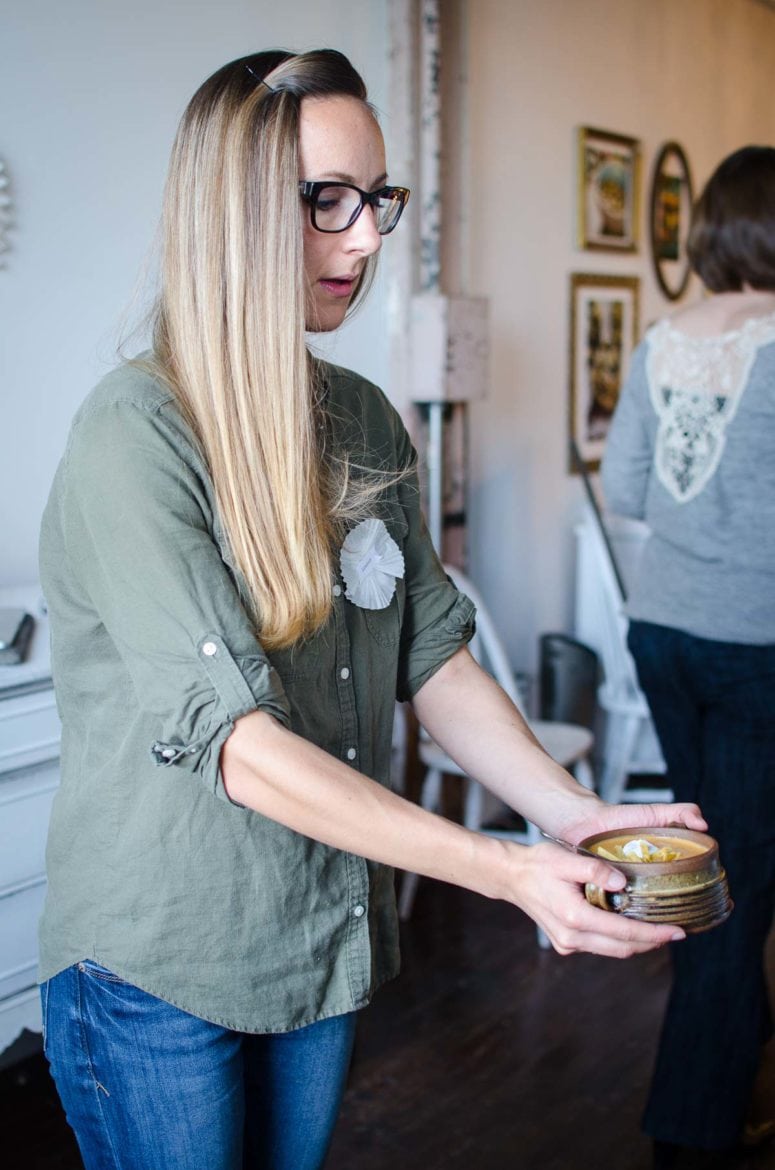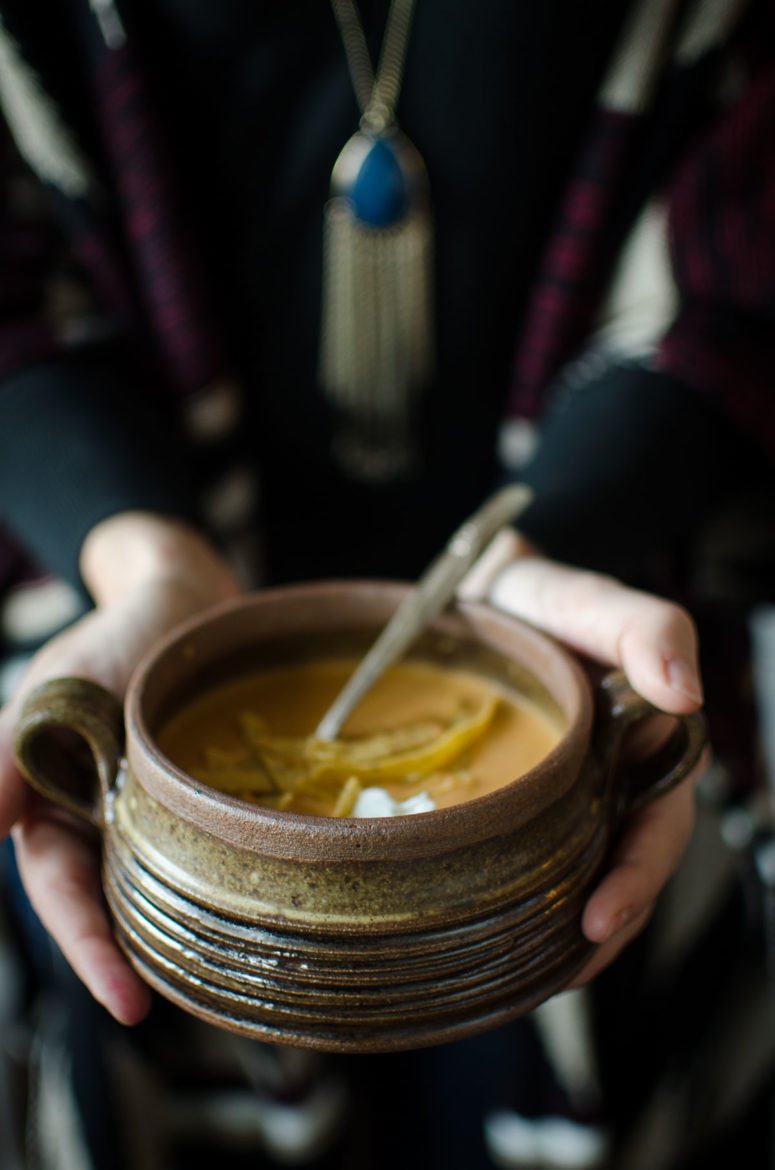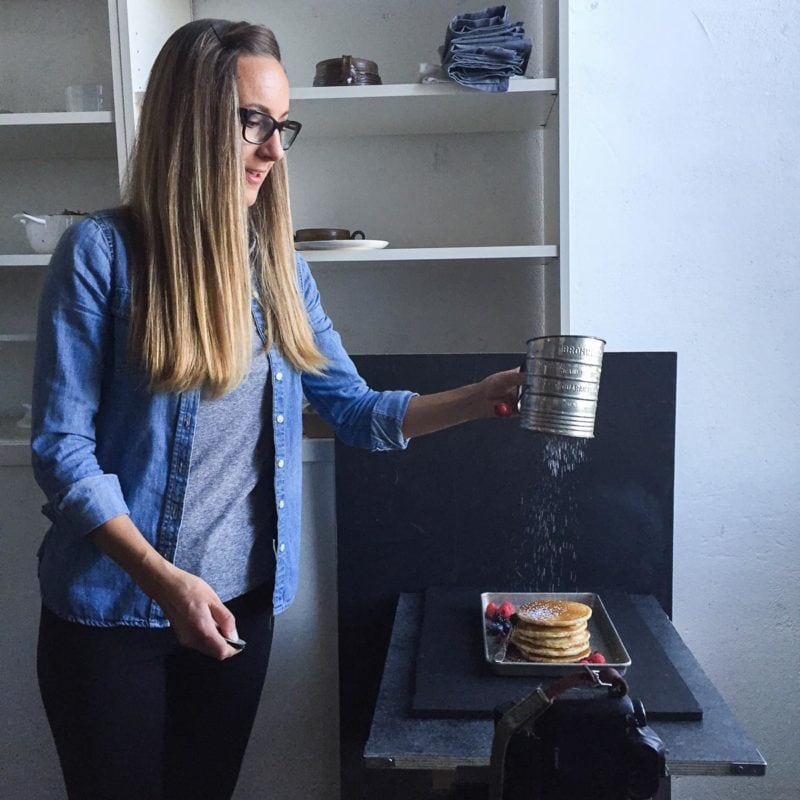 Some of my favorite shots that I personally took at the workshop are the following photos from the pancake bar. I've still got a long way to go in terms of practice and styling but I'm so happy to now have the knowledge I need to create action and movement in my pictures!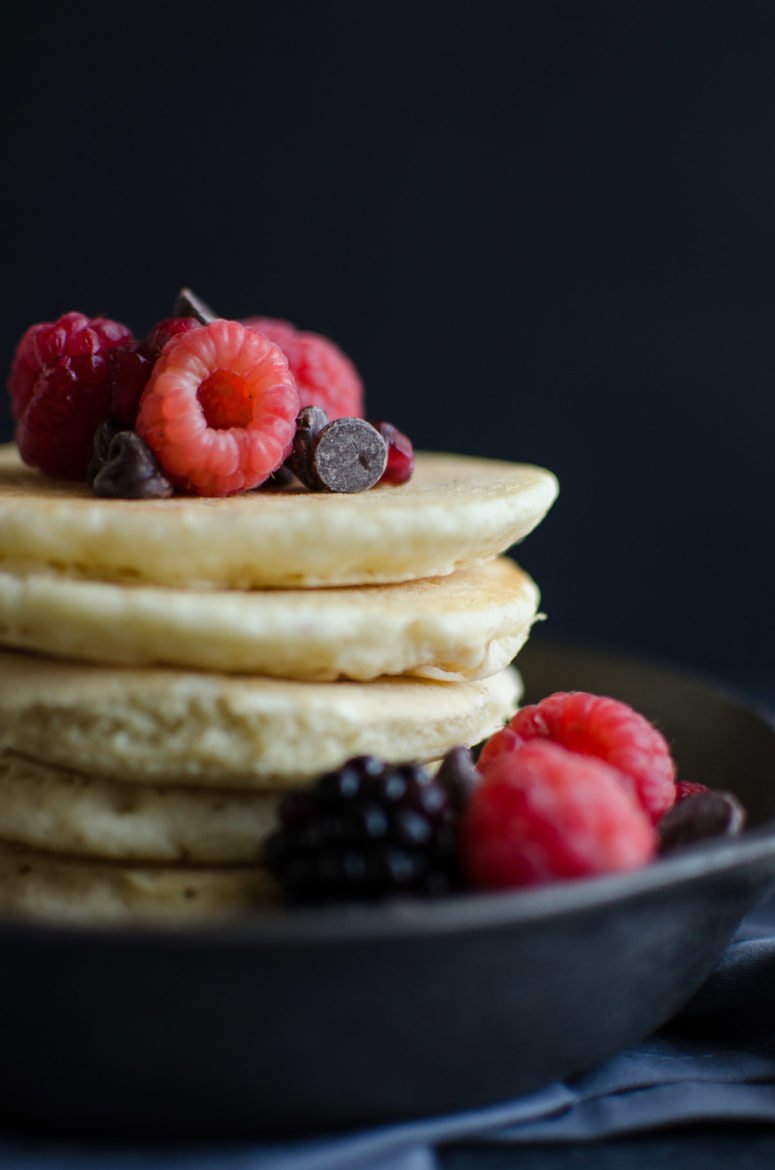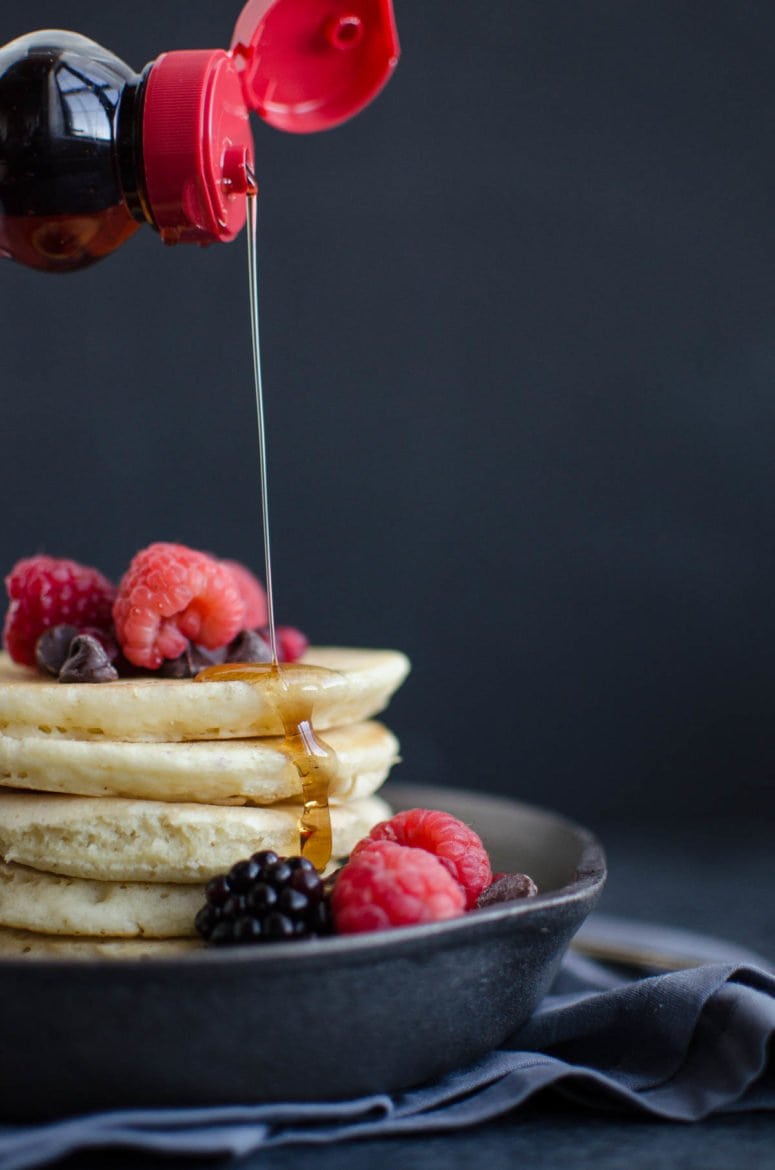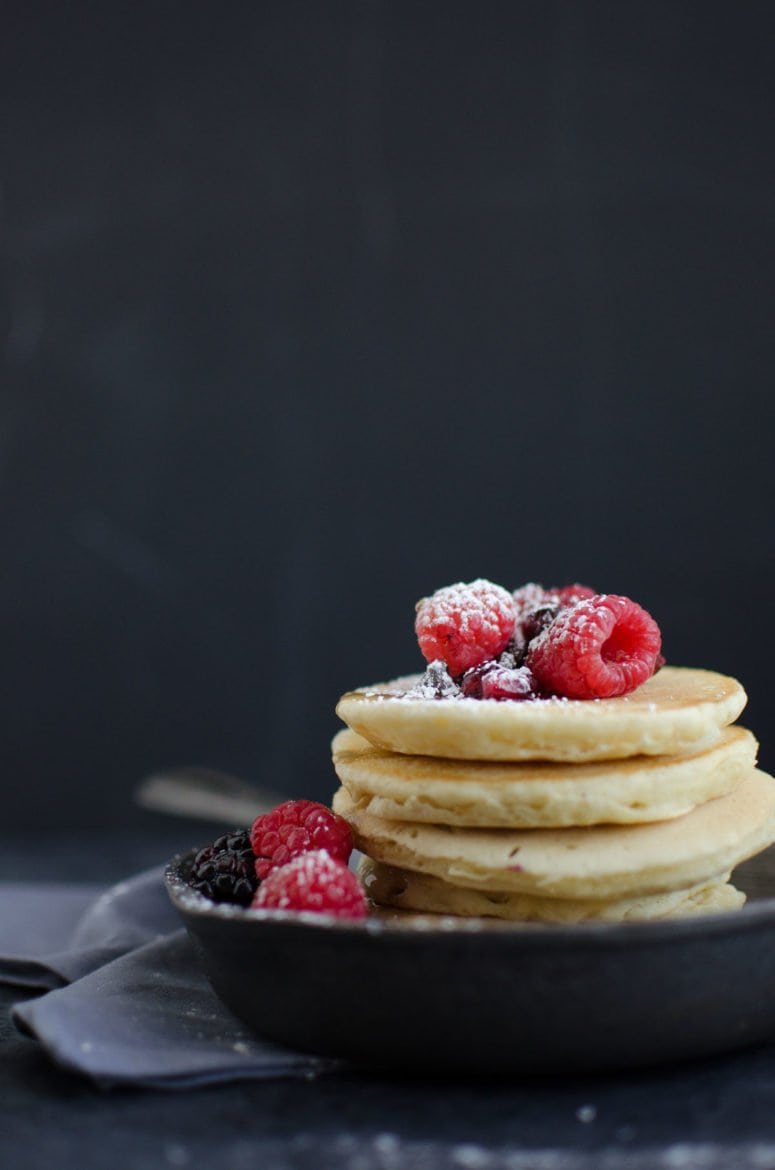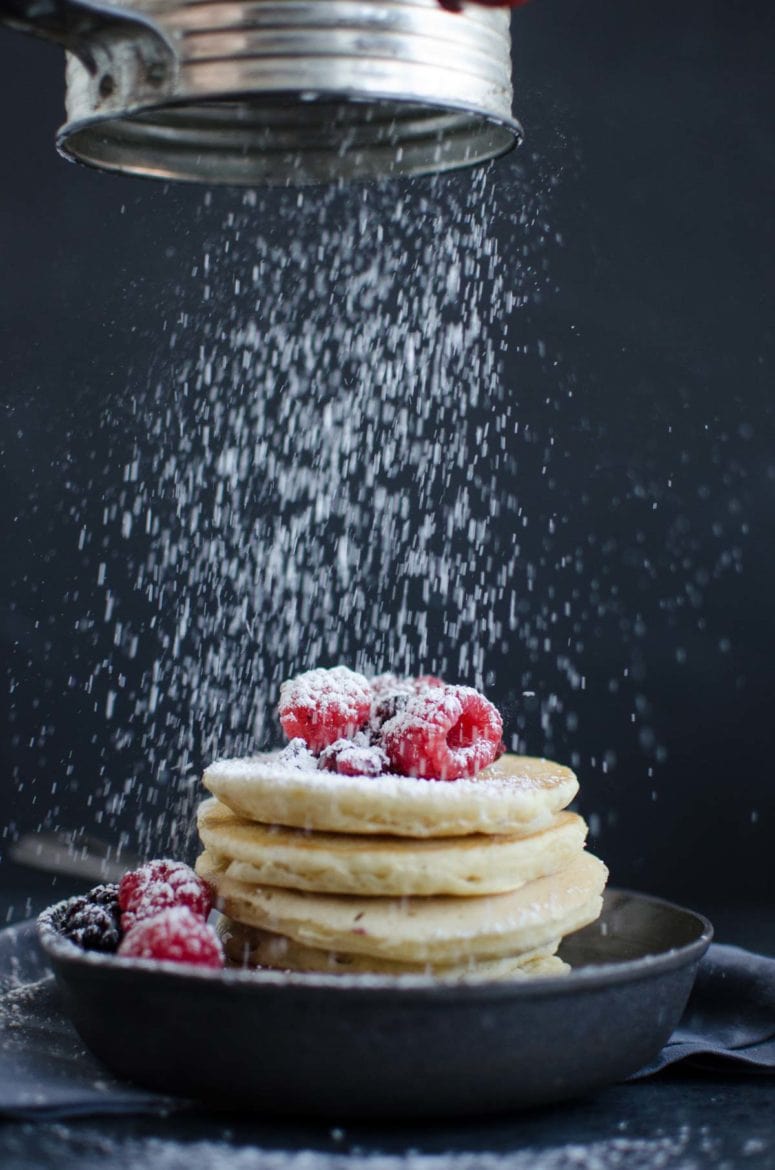 Lindsay did a great job providing lots of delicious, mostly healthy food for us to shoot and enjoy over the weekend. I was so impressed with how yummy and beautiful everything was. It was like being in foodie heaven!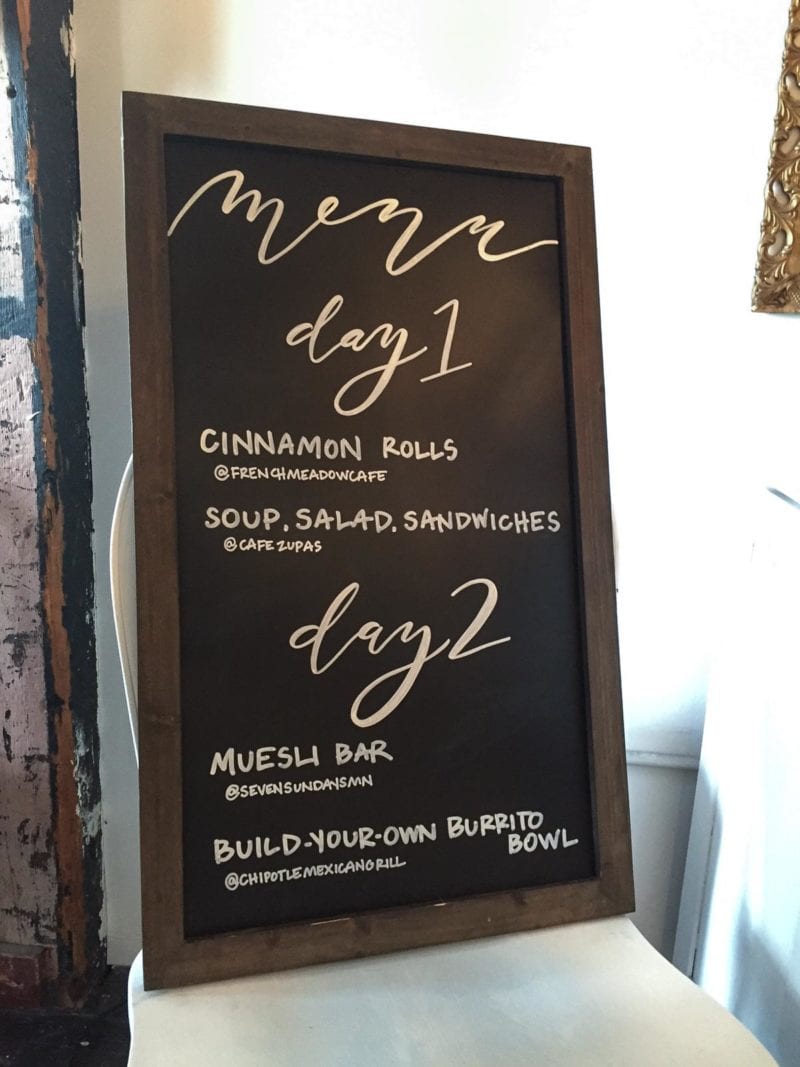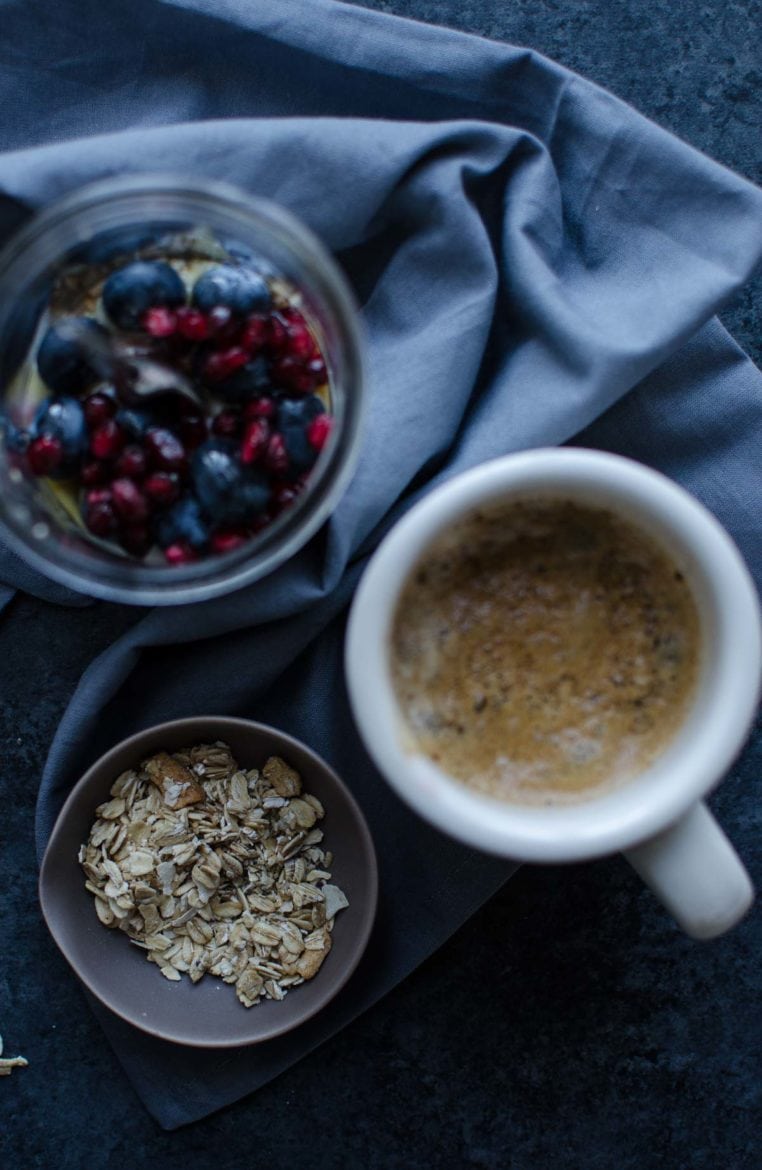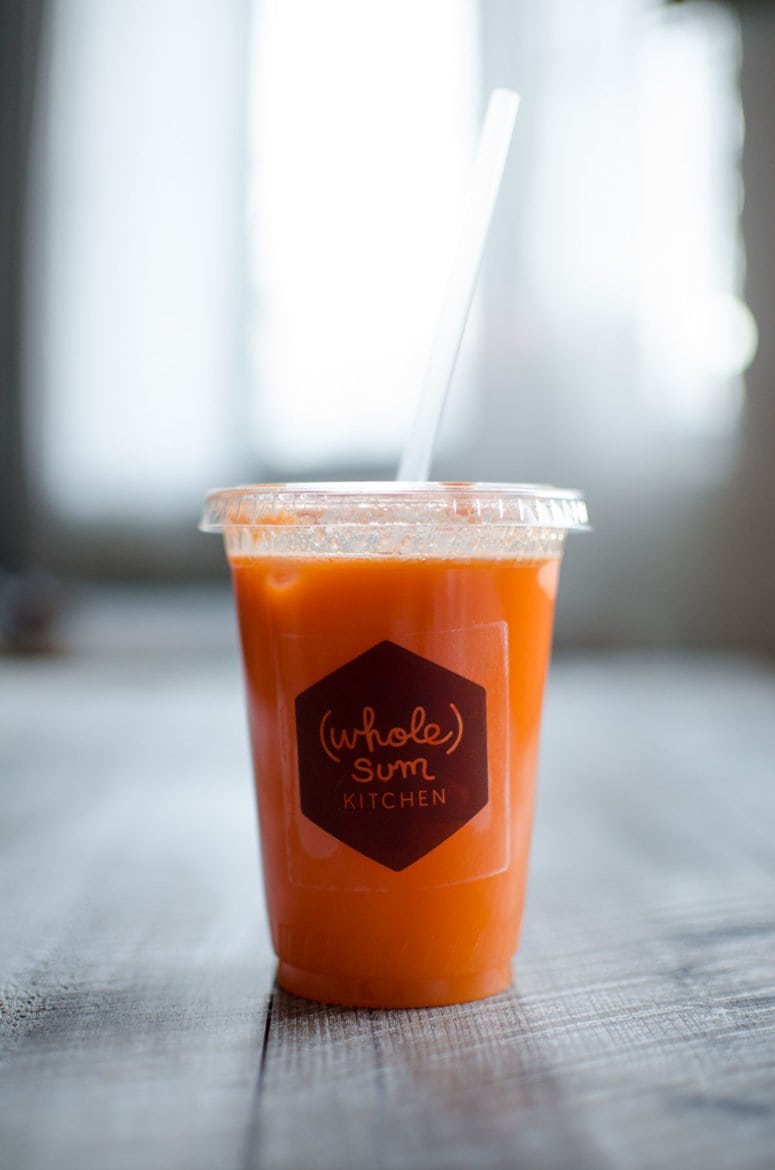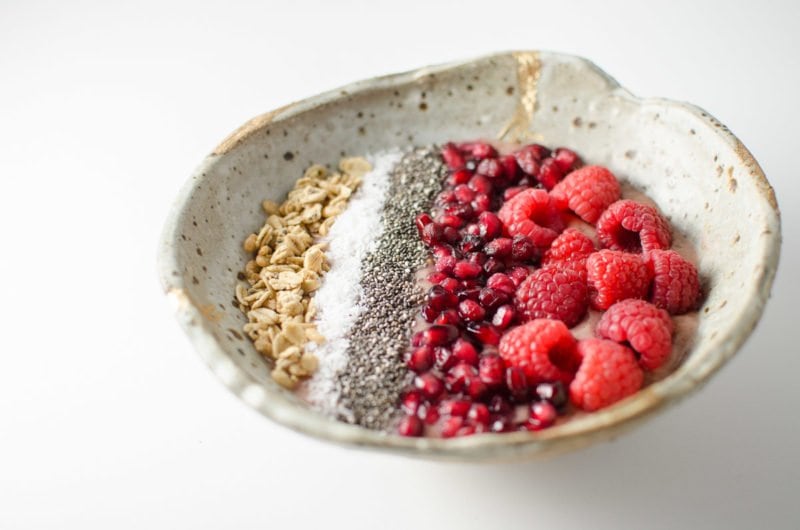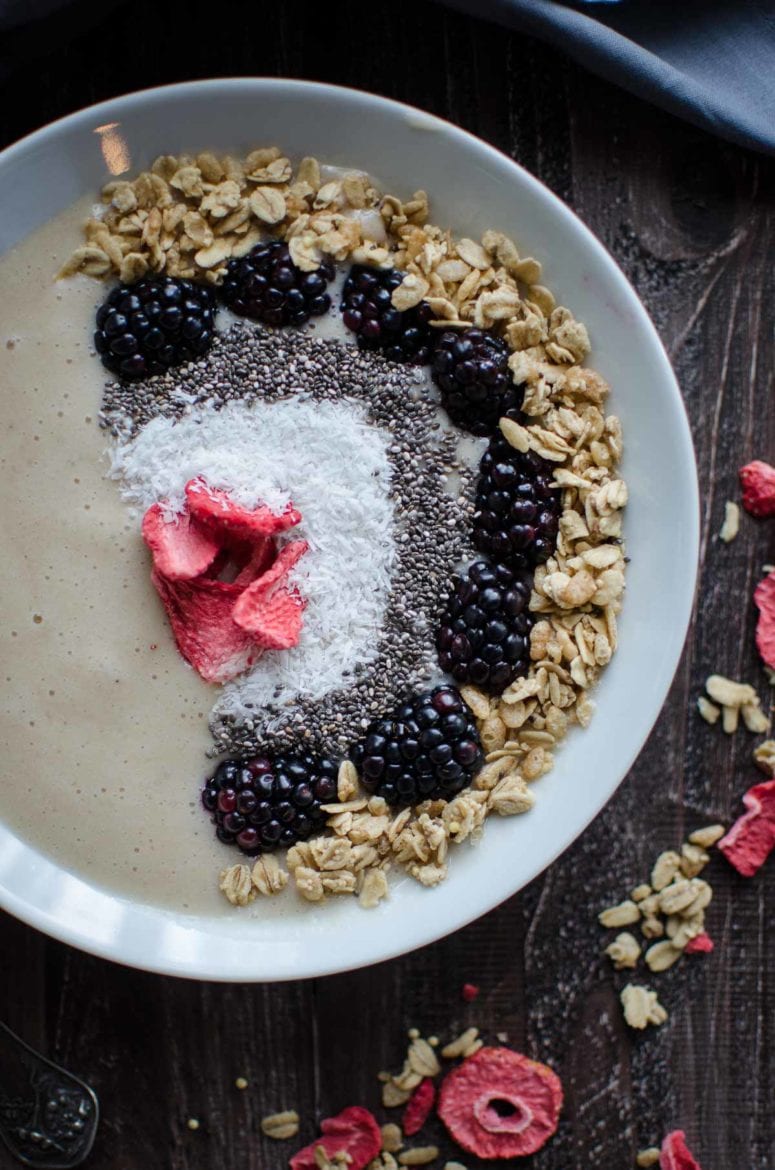 Some bonus highlights of the workshop included getting 15 minute one-on-one blog critique from Lindsay. This was our chance to get individual feedback about anything related to our personal blogs; whether it be branding, photos, monetization strategies or really whatever we wanted to get her expert opinion about! We also got to participate in a few Instagram challenges over the weekend. Below are some of my favorite ram-worthy shots taken with my IPhone: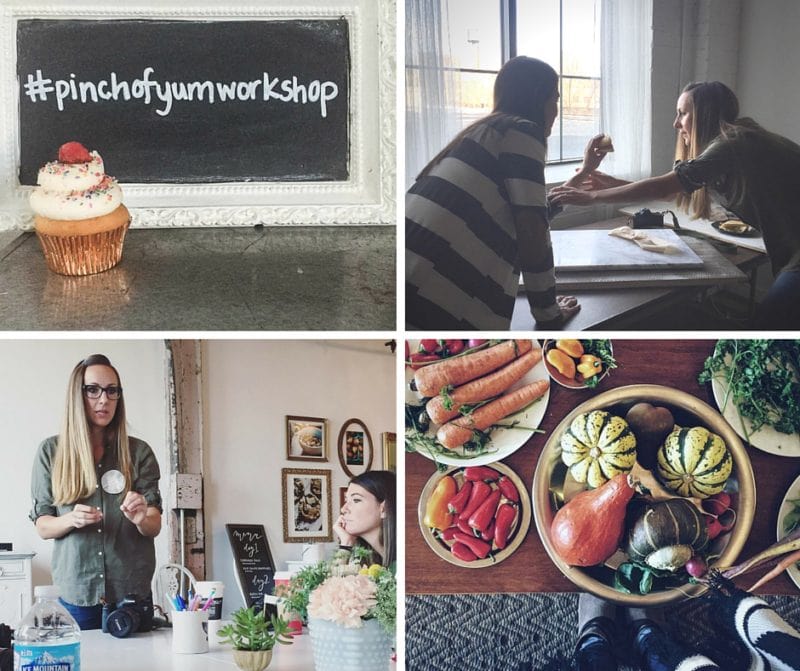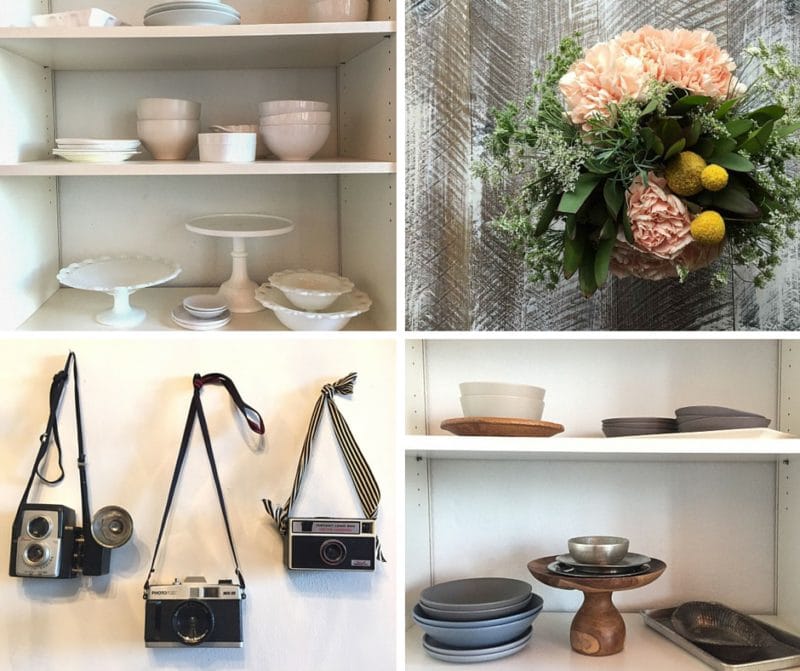 As you can see, attending this workshop was a full and invaluable experience for me. I'm so grateful I had the opportunity to go and cannot thank Lindsay enough for all the time and effort she has put into helping bloggers learn and grow. If you think you'd like to attend at some point, request to join the Pinch of Yum VIP Facebook page. This is Lindsay's main method of notifying people when the next workshop will be. Be aware that spots sell out VERY fast! The workshop I attended was sold out within an hour of the tickets being made available. If you have any questions about my experience, feel free to shoot me an e-mail: [email protected] or leave a comment below!