Today I'm so excited to be sharing a new type of tutorial and video - how I've used my fall table decor to create an elegant tablescape setting!
Video
When it comes to making videos for the blog, my favorites are the kind that I am NOT in! I love the hands-in-pans type recipe videos that are short and to-the-point because I'm VERY camera-shy and hate listening to myself talk! BUT, in order to grow, become a better teacher, and connect with you all on a more personal level, I know that I need to start putting myself out there a little more and really let you in to see what I'm working on.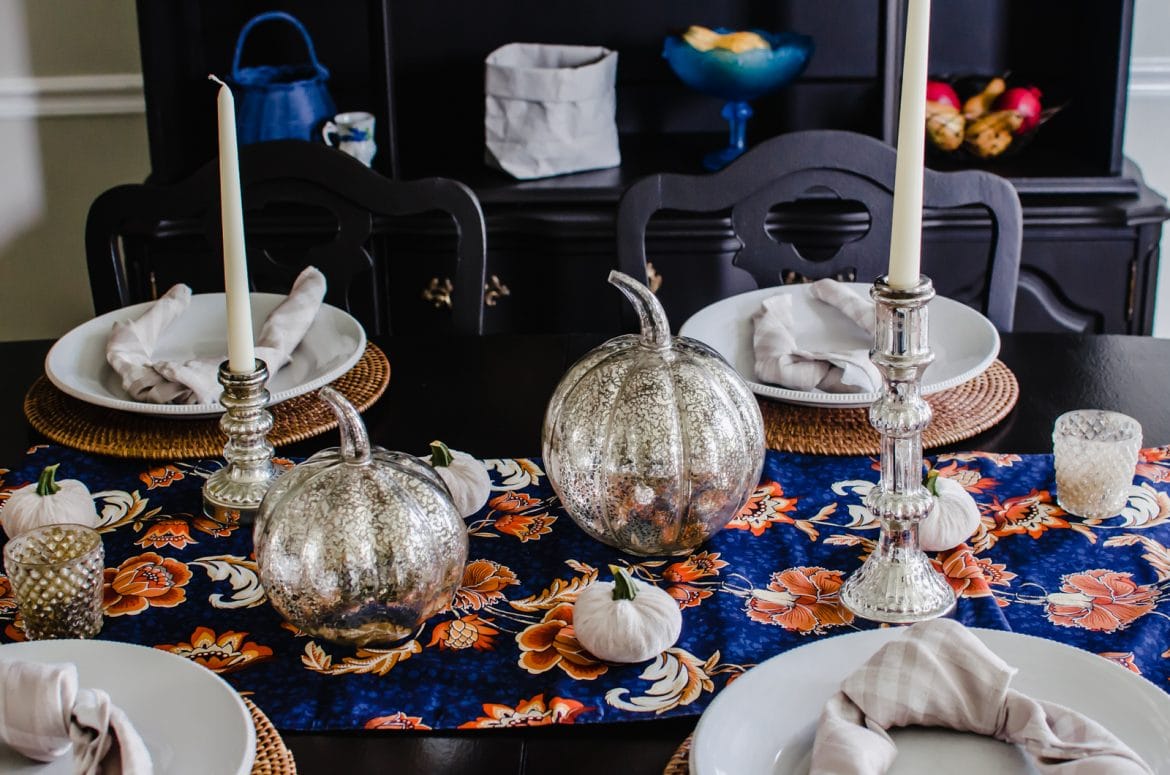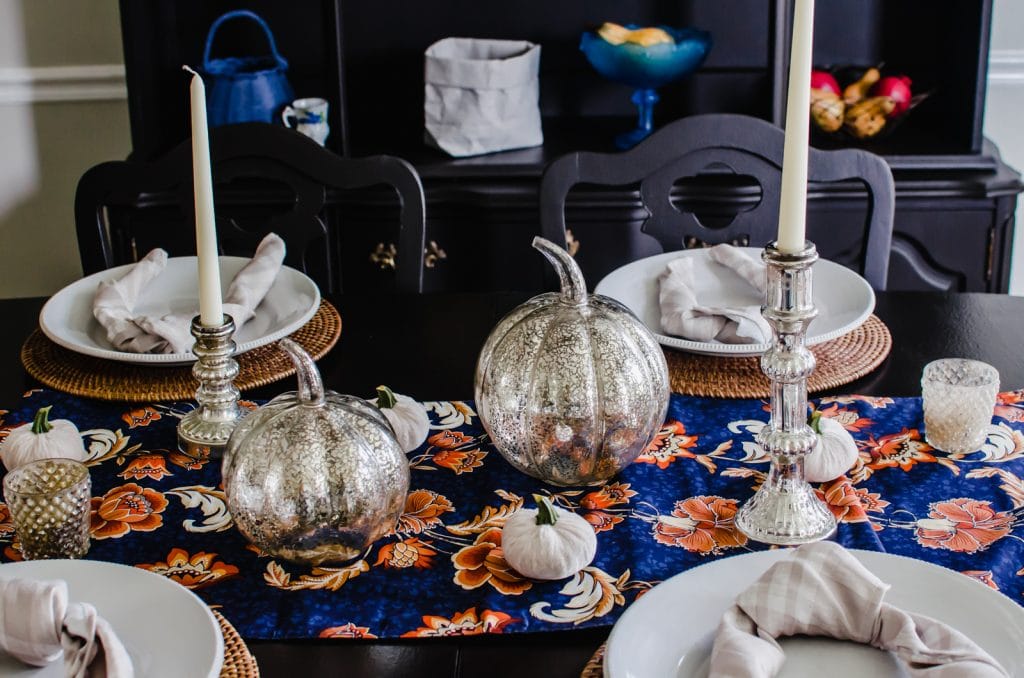 This is the first year that I've gotten to "go all out" with a pretty fall tablescape for my dining room. In years past, we've either been working on painting the dining room furniture or just been operating out of a small apartment. I've slowly been collecting items for a fall tablescape over the past 5 years, and am thrilled to say that it's all come together in a way that I think I will enjoy for years to come!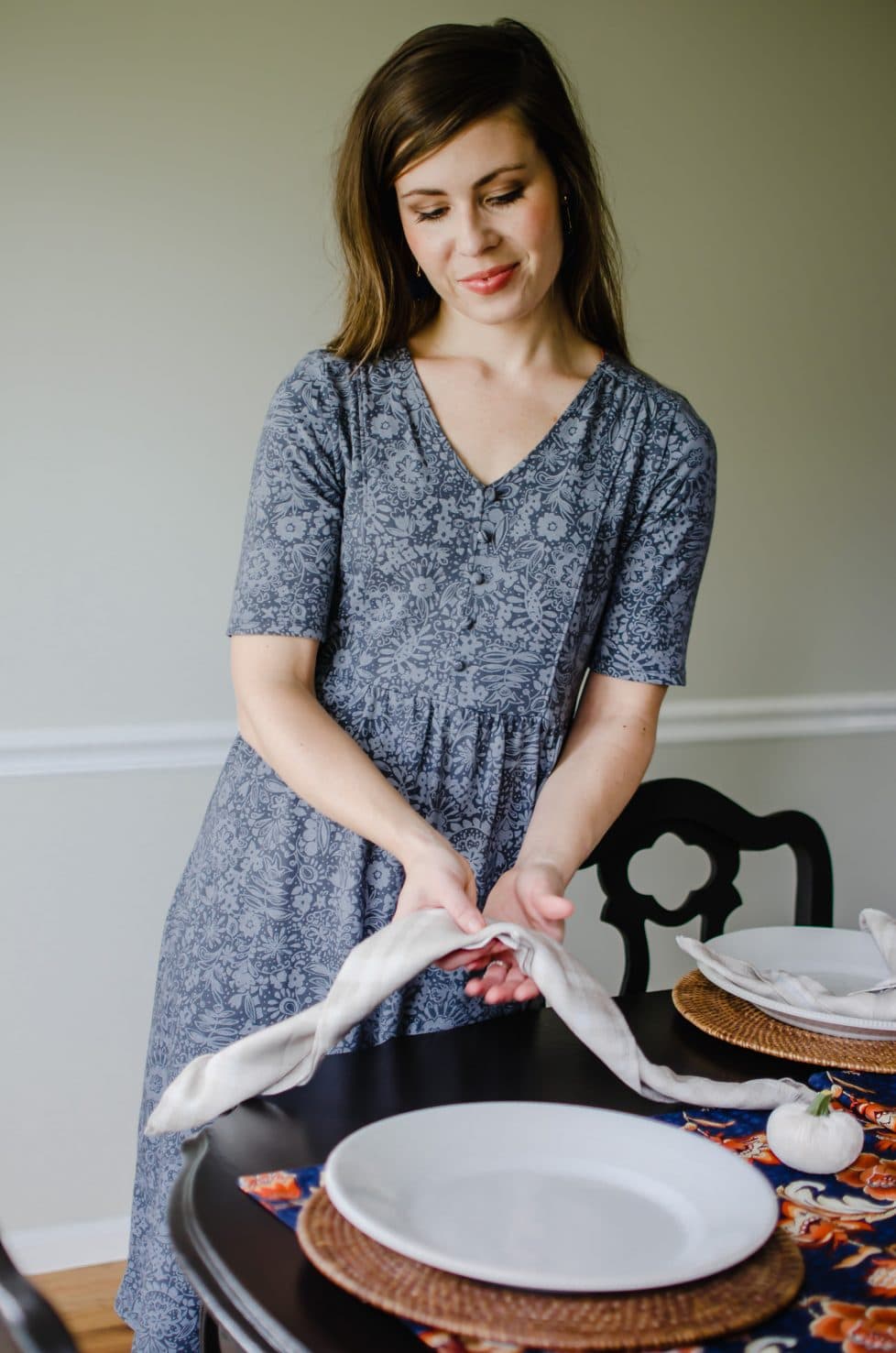 There's no need to re-invent the wheel each year and buy new stuff - just add maybe one new thing per year or change things up with a different type of floral arrangement to keep your interest and make your tablescape feel fresh and creative again. I've tried my best to curate a collection of fall table decor that is fairly classic and not too trendy so that I can use it for several more years. I'll be explaining more in the video, so be sure to watch for all of the details!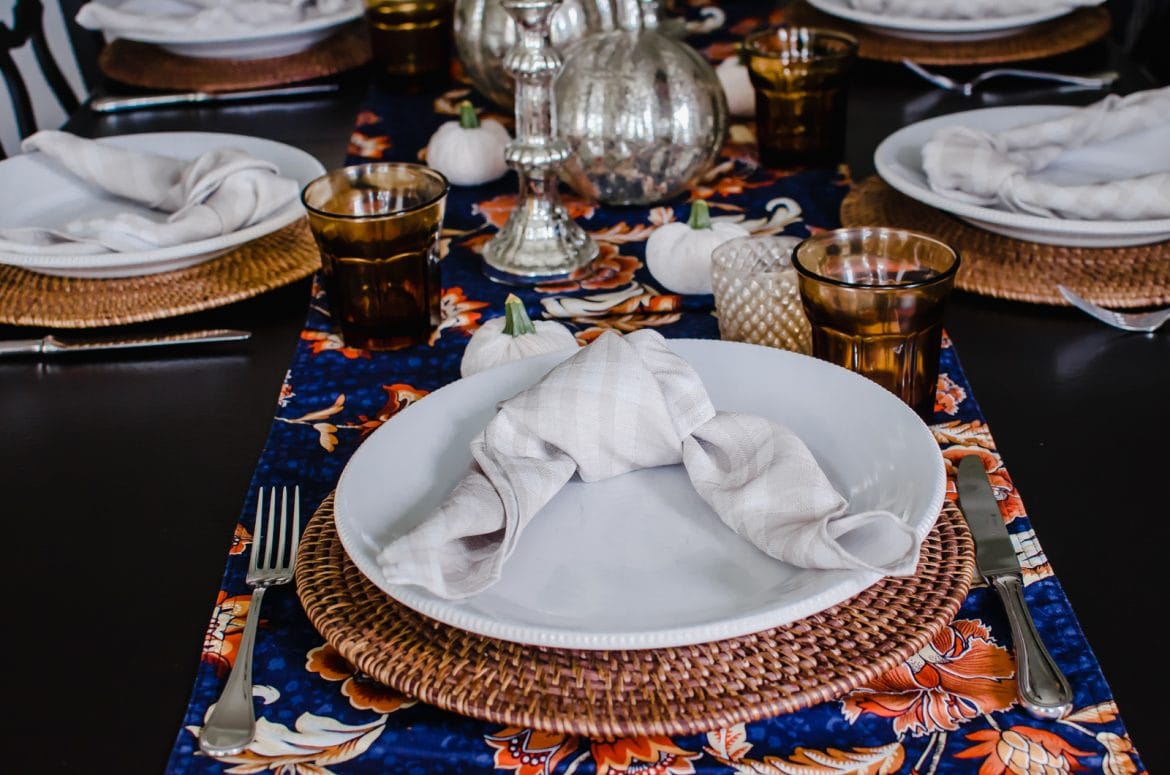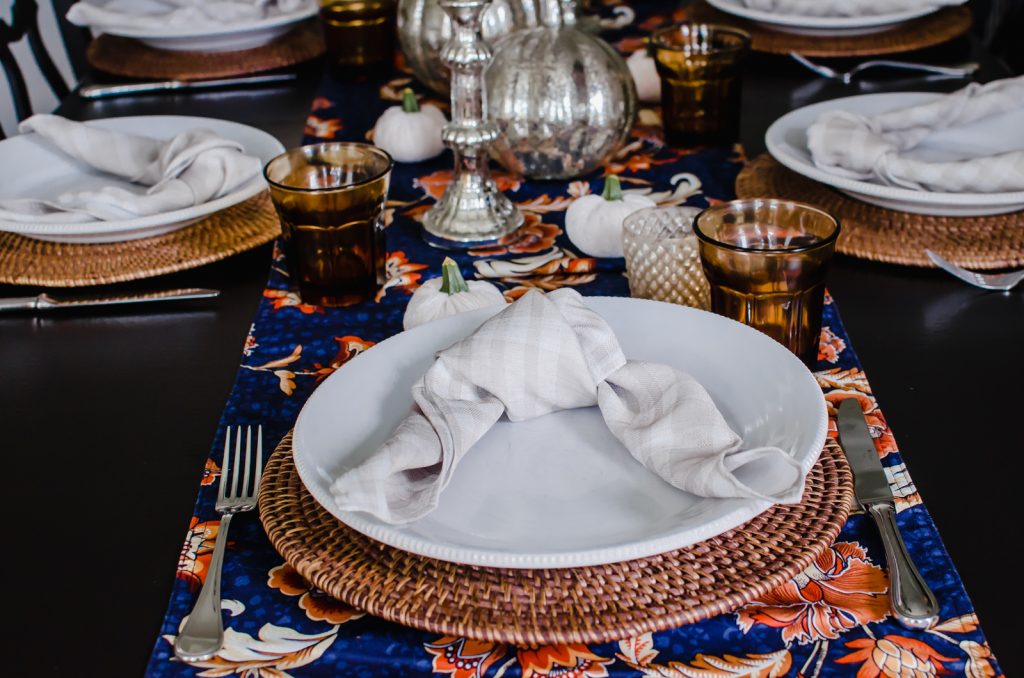 Table decor items used:
If you are looking for more home decor inspiration, check out my post on How To (Subtly) Incorporate Sage Green Into Your Home and Using A Gallery Wall to Inspire Home Office Decor.
I hope you enjoyed the tutorial and found some inspiration for your own fall table! I'd love to see how you decorate, so leave a comment below and let me know what you are planning! I'd also love to feature your creation in my monthly newsletter, so you can upload a photo to Instagram or Twitter with the tag @sweetcayenne5 to be featured!