This post contains affiliate links to products I love and want to share with you! I receive a very small commission from any clicks or purchases made from the links, which goes toward day-to-day operation costs for Sweet Cayenne. As always, thank you for reading!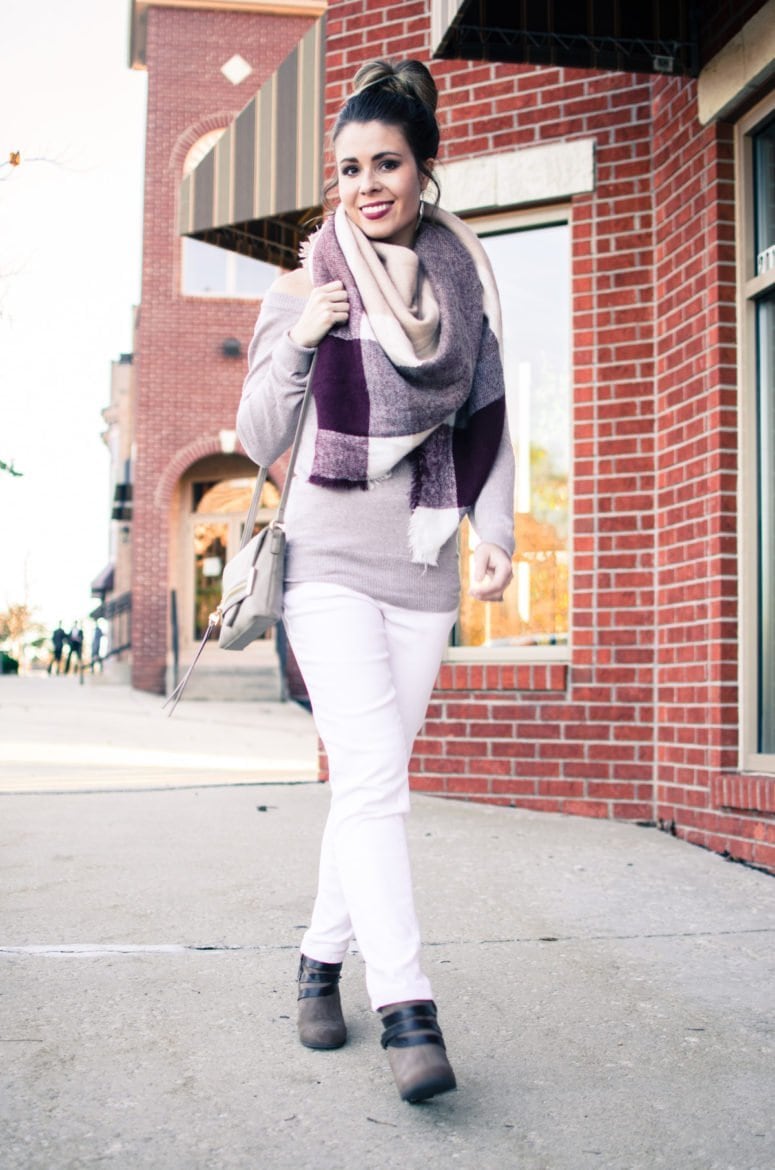 Are you a subscriber to the "no white after Labor Day" rule? This was a hard and fast rule that I followed as part of my Southern girl upbringing. Especially as an elementary school-aged kid. After Labor Day came and went, the white patent leather Mary Janes when into attic storage and the black patent leather Mary Janes came out. White sundresses were put to rest for half the year. Can you relate to this?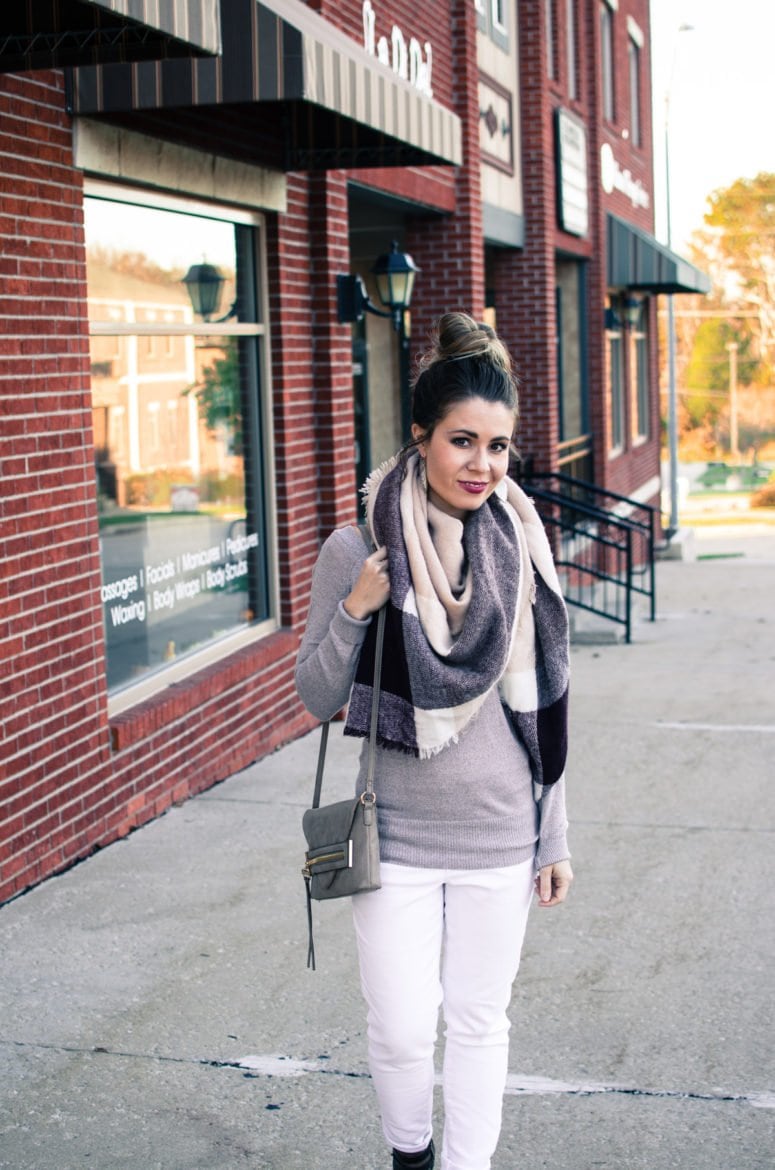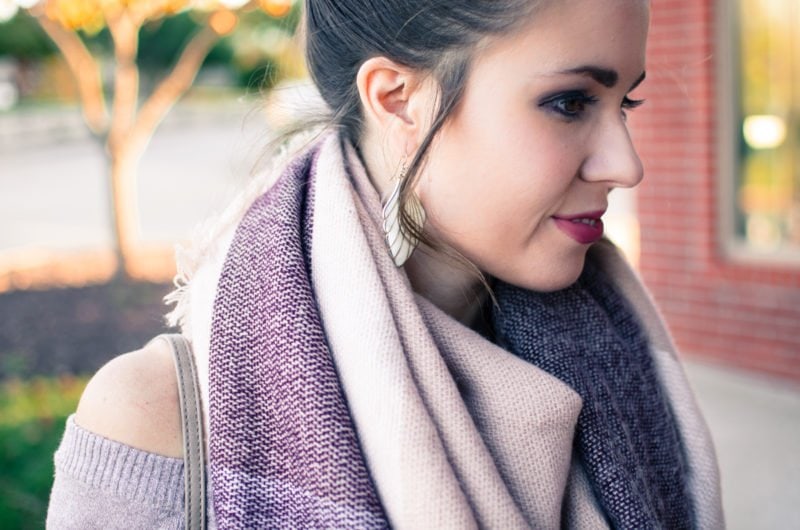 In past years, I've changed my tune a bit when it comes to wearing white into the fall and winter. I think when it's paired correctly with neutral colors and cozy-looking accessories, white can give an outfit a clean, crisp element. This is great for those of us that like to make the most of our wardrobes by extending pieces through multiple seasons - I'll take whatever chance I can get to use an item of clothing for 6-9 months of the year!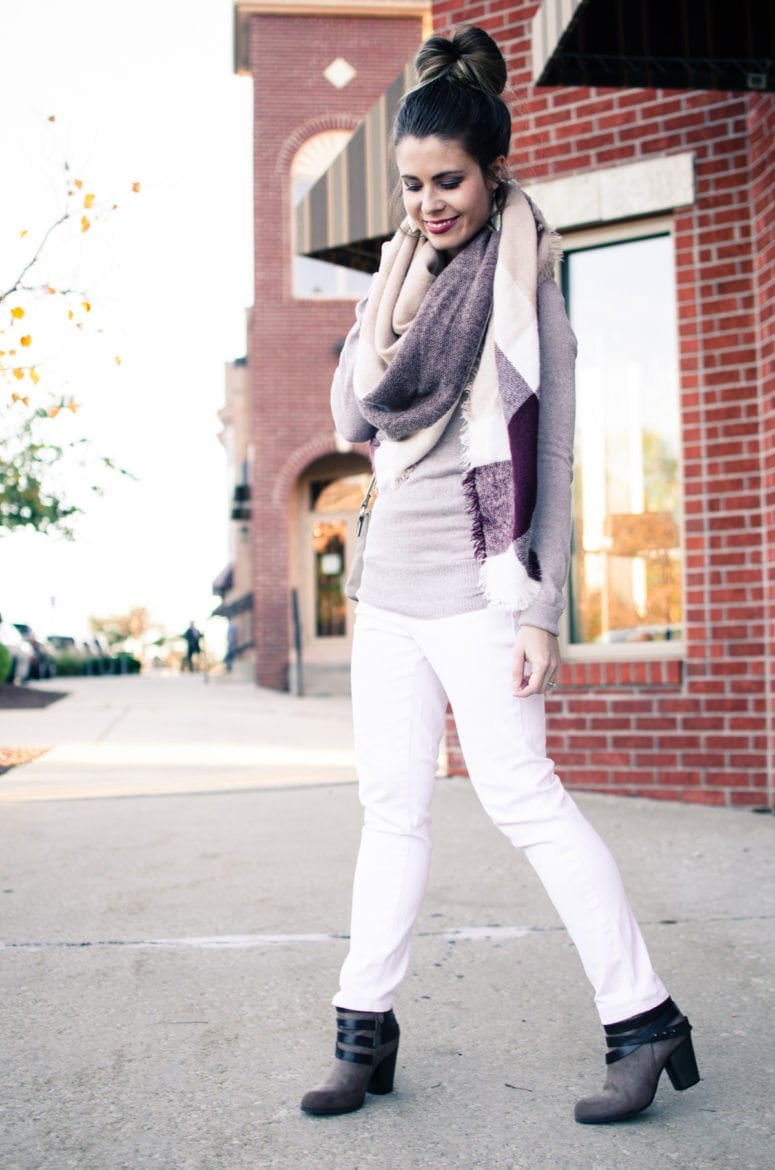 White jeans are the perfect example of a clothing item you could style into fall and winter. This is because denim is typically a year-round fabric and you can keep warm or cool in a pair of white jeans, depending on what you style them with!
My personal preference for styling white jeans for winter or fall is to pair them with the following: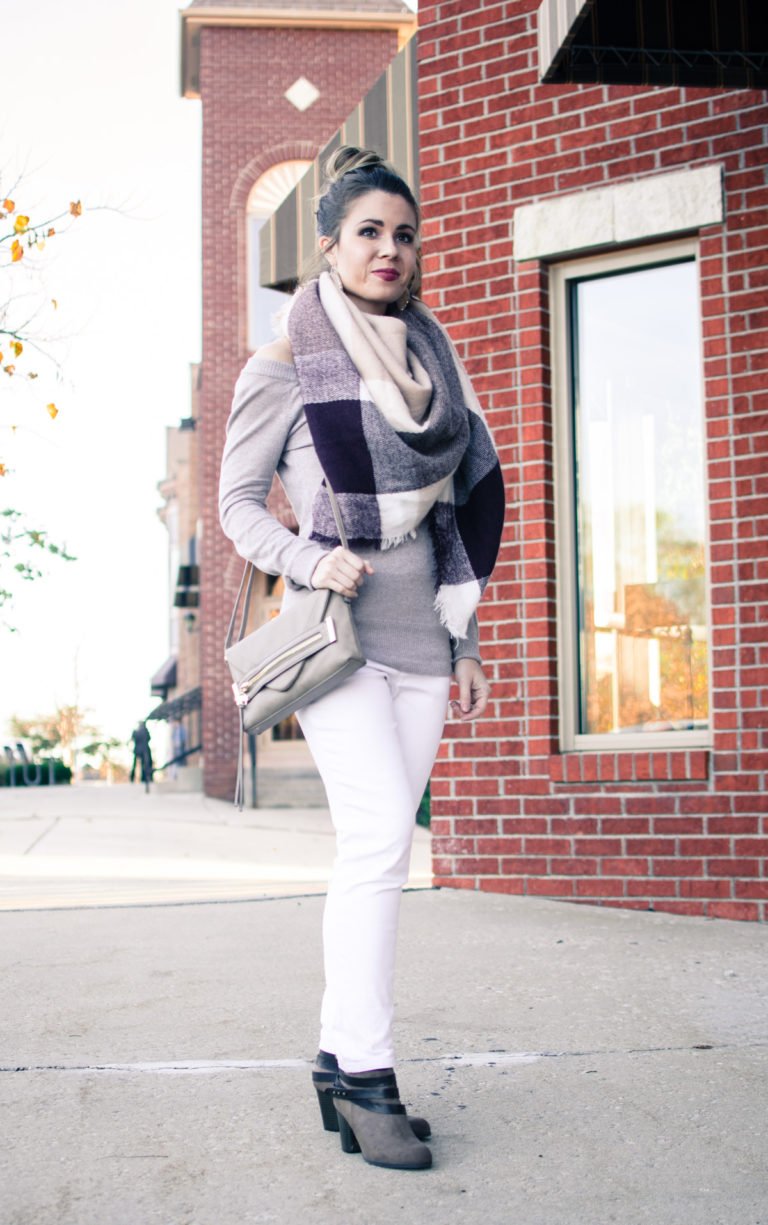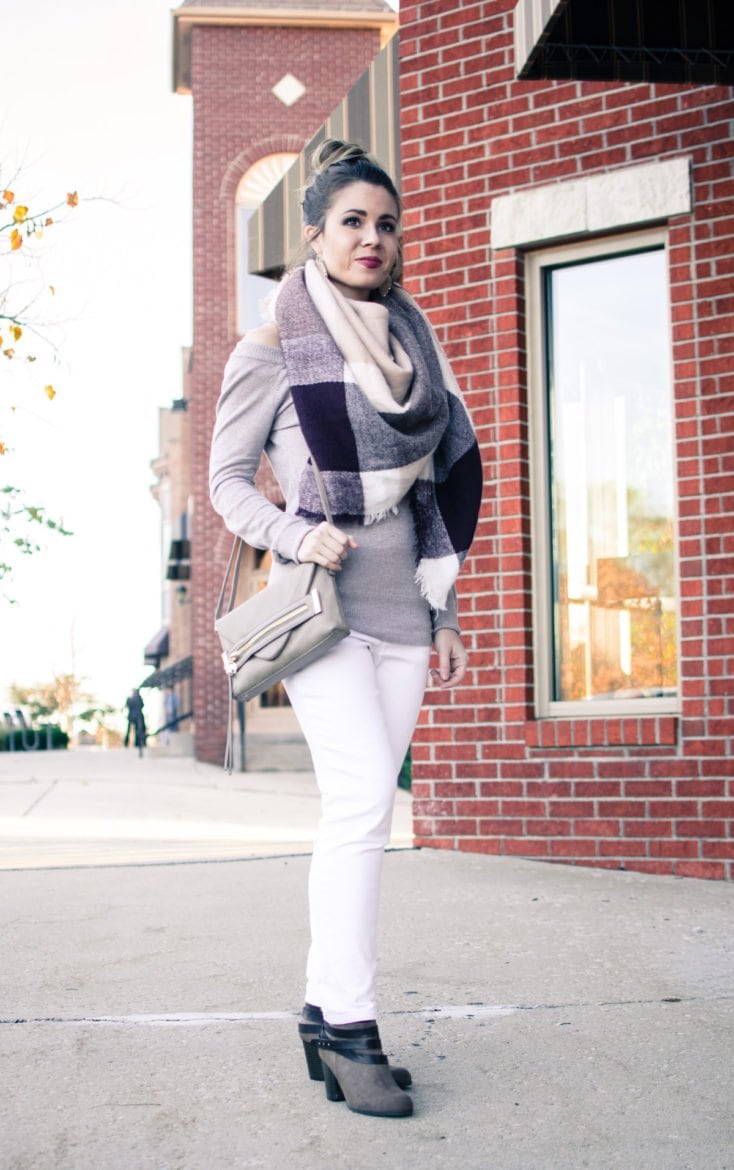 Do you have any white clothing items that you love to wear in the fall and winter months? What are your go-to styling tips? I'd love to hear about them in the comments below! Scroll on down to shop this look!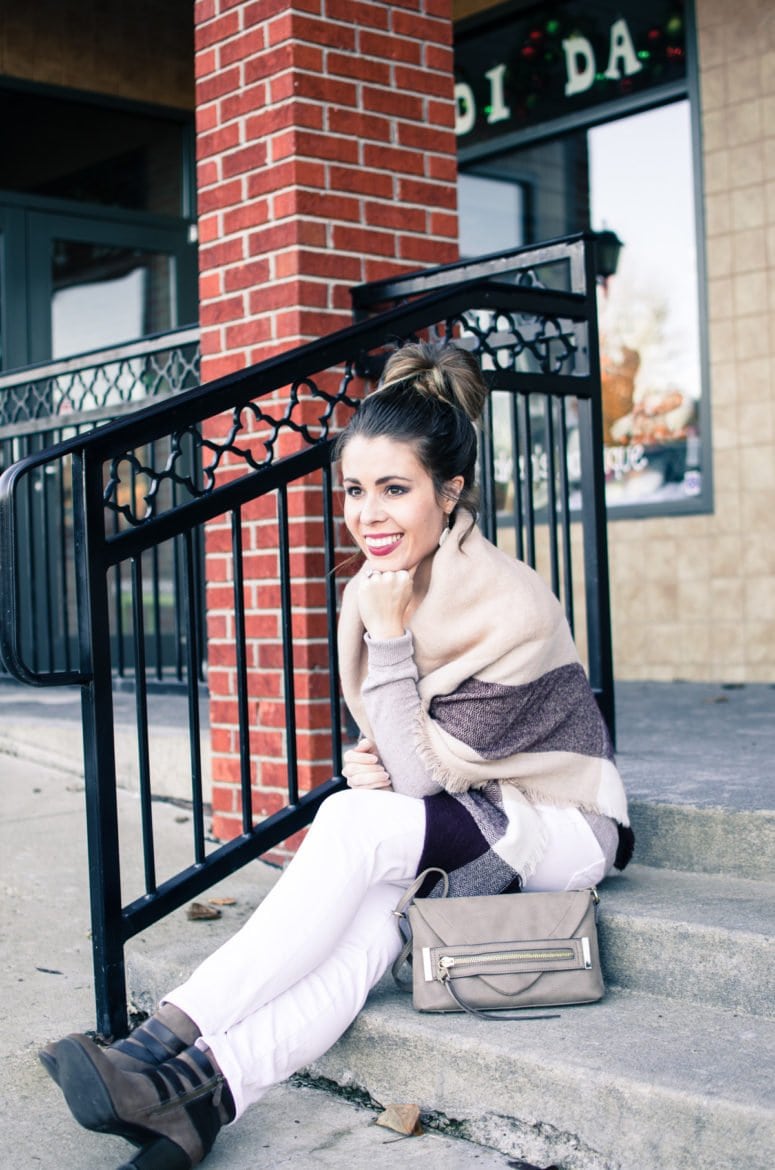 Shop this look: