This page is dedicated to all things Thanksgiving 2018! From menus, recipes, table decor, and even a DIY gift for the hostess, the ideas and inspiration are all right here – enjoy!
Menu + Planner Freebie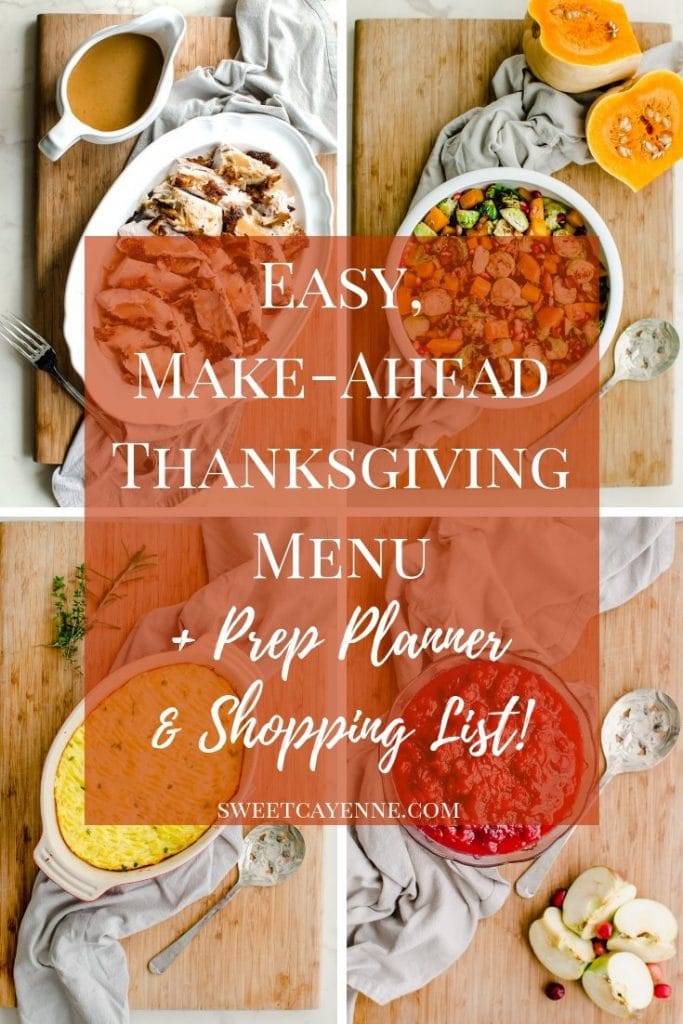 This year, I've put together an easy, make-ahead Thanksgiving menu that's perfect for beginner cooks or those of us on a time crunch:
Along with the recipes, I've made a planner that you can download FOR FREE and fill out to help you get your own Thanksgiving plans organized. When you sign up for my weekly newsletter, you'll get the Thanksgiving Menu Planner a second planner that I have already started to fill out for you based on the menu above! See the photo below for a sneak peek: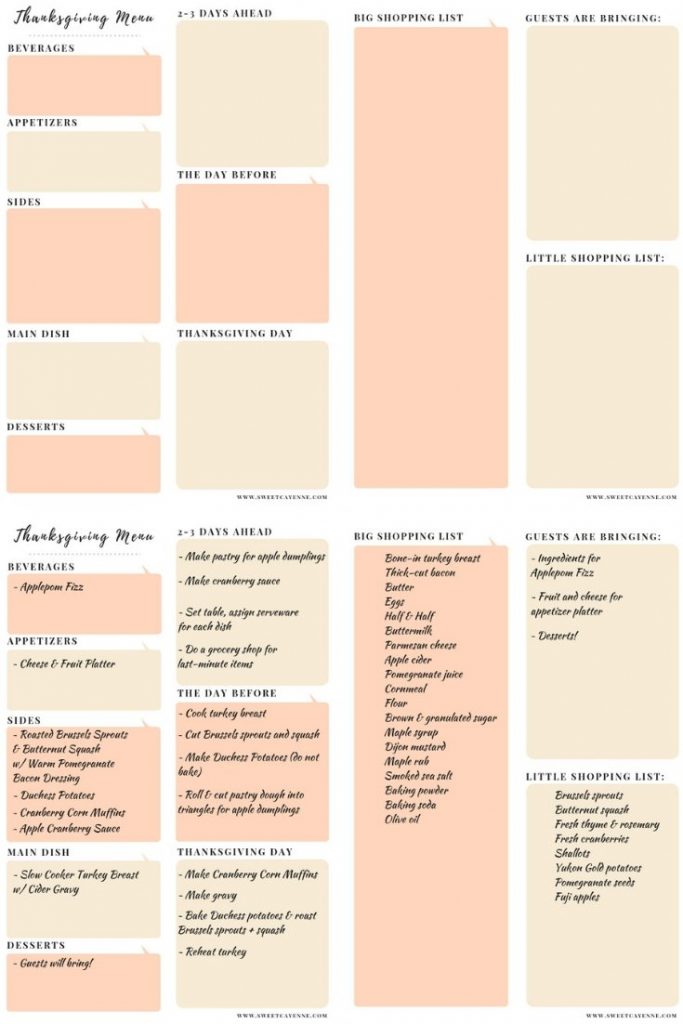 Other Suggested Recipes
Table Decor Inspiration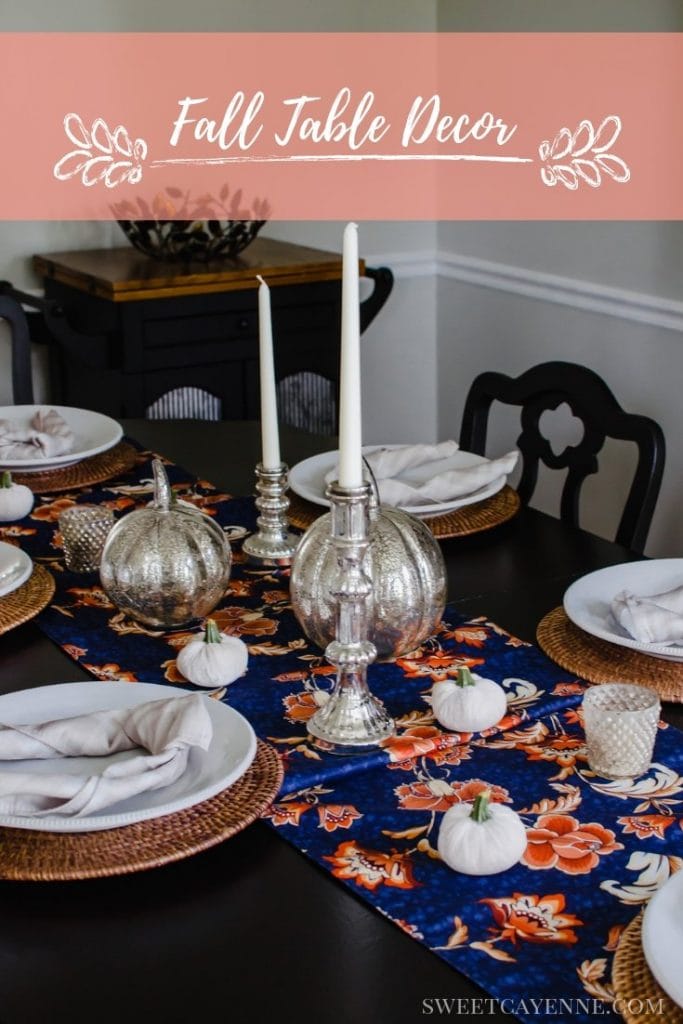 See this post on my fall tablescape!

Hostess Gift Idea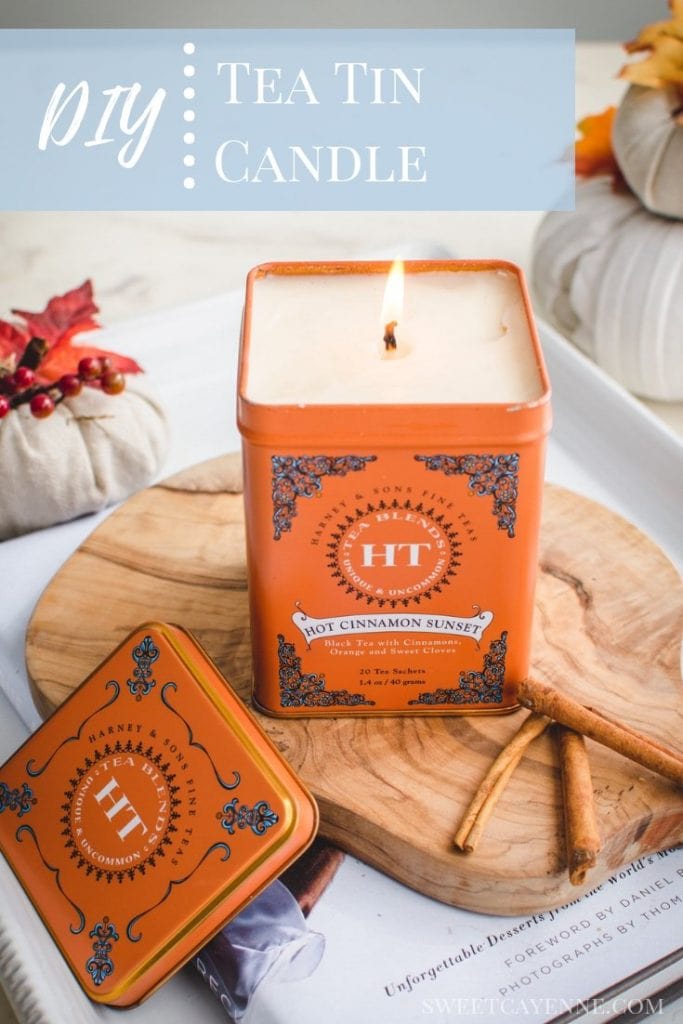 See this post for my Tea Tin Candle Tutorial!

Don't forget to sign up for my newsletter here so you get the FREE menu planner and the planner I have started to fill out for you if you use the menu above! Enjoy!