Winter closet staples can be closet workhorses during these days with freezing temps - now is a good time to stock up on any you may need for next year!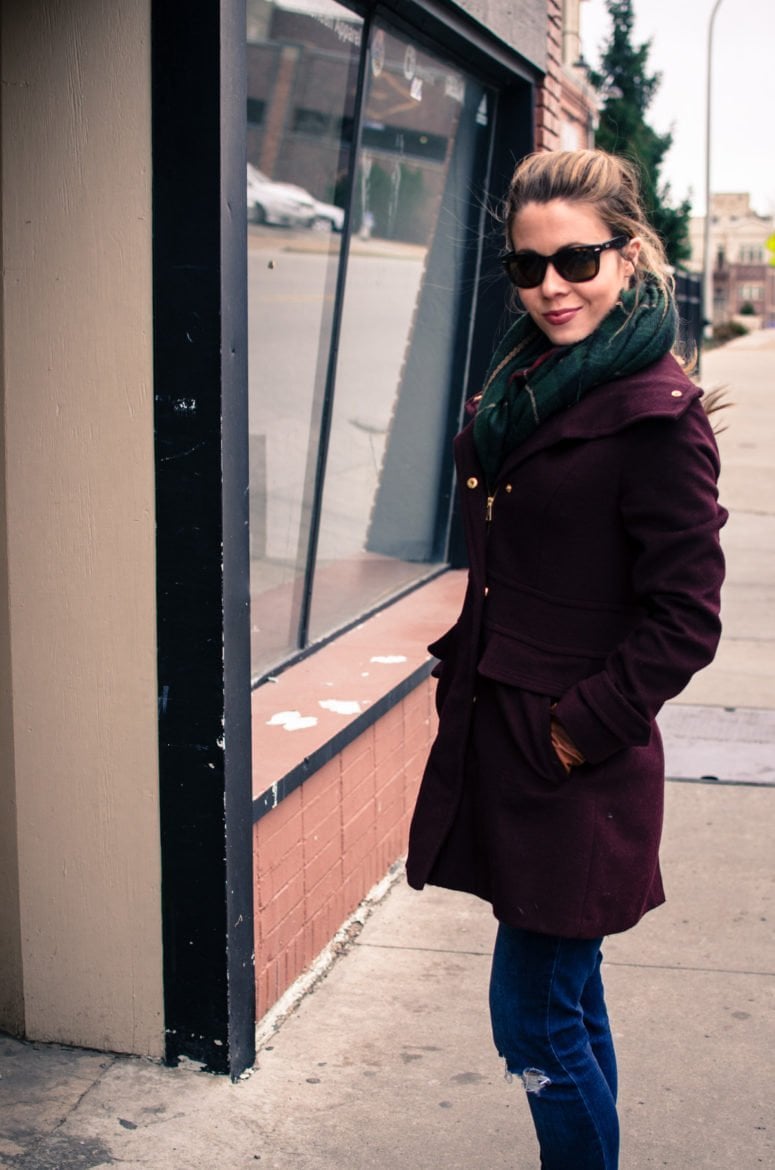 It's been freezing here in Columbia this week - we've been forced indoors for the majority of the week while the temperatures have been in the 20's the past several days. February is so tough because it seems like springtime will never arrive and the random warm weather days during this month are such a tease. But as the winter days drag on, I become more and more appreciative of the warm winter closet staples I have that make dressing to brave the cold a little bit more fun.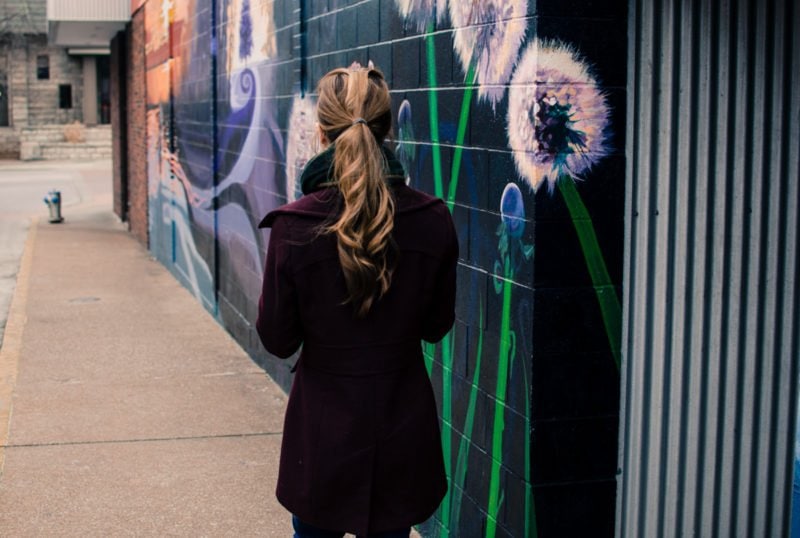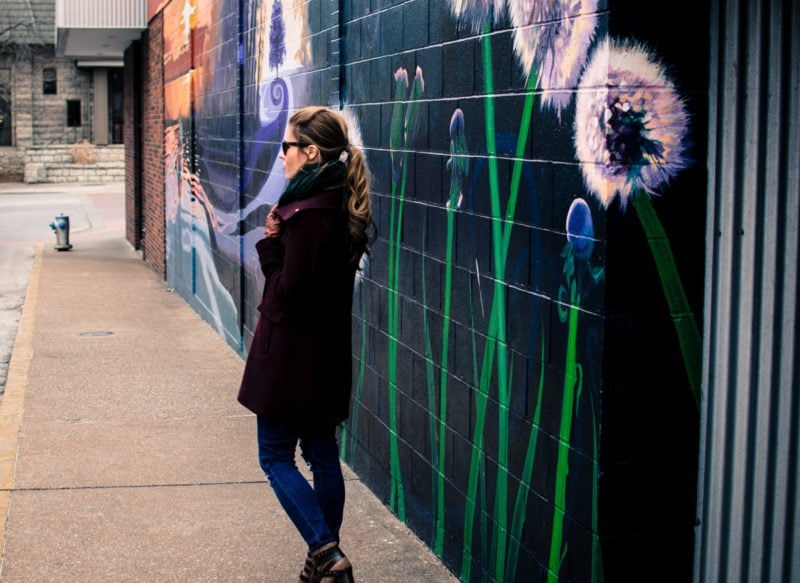 This past fall, I decided it was time to invest in a new "dressy" coat. My down ski jacket was getting a little boring and my old dress coat had buttons missing and was looking rather ragged. I found the Cole Haan coat in these pictures for sale on Cyber Monday and fell in love with the deep wine color. I bought two blanket scarves in complementary colors to the coat and these items have been my favorite purchases all season long. It's nice to be able to throw on outer wear that looks polished and put together when you know you'll be in and out of the cold on busy days and may never take your coat off!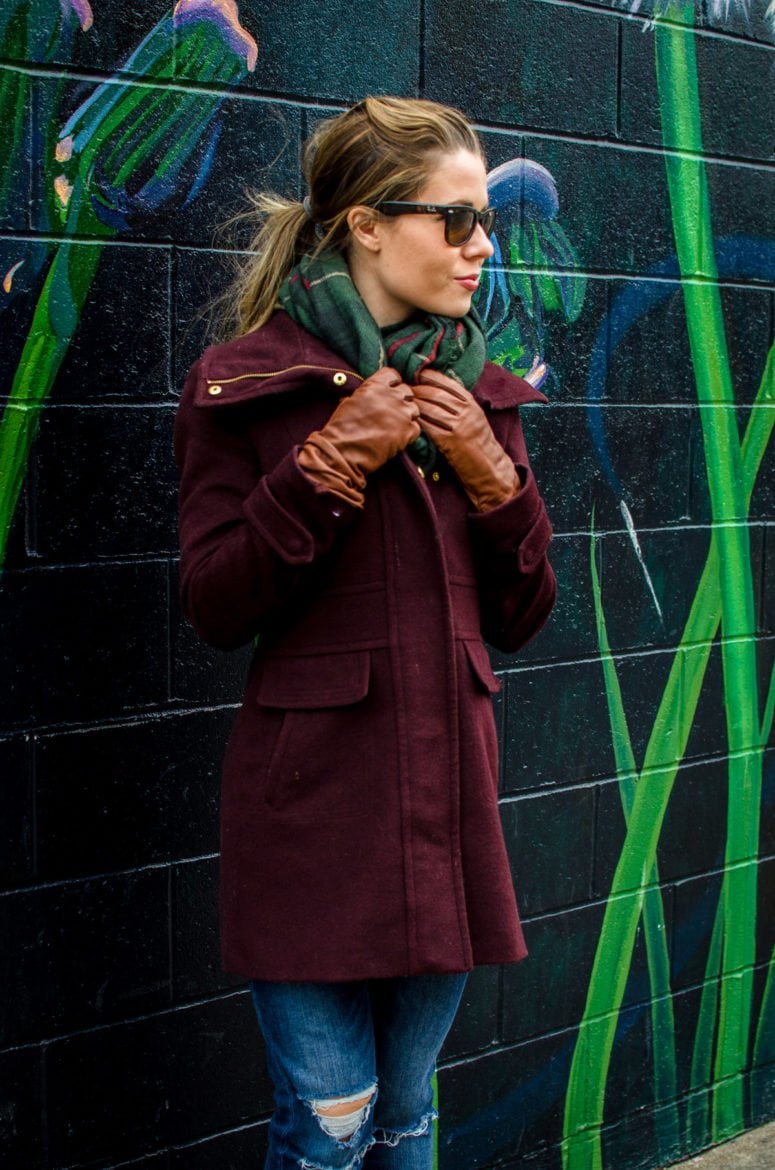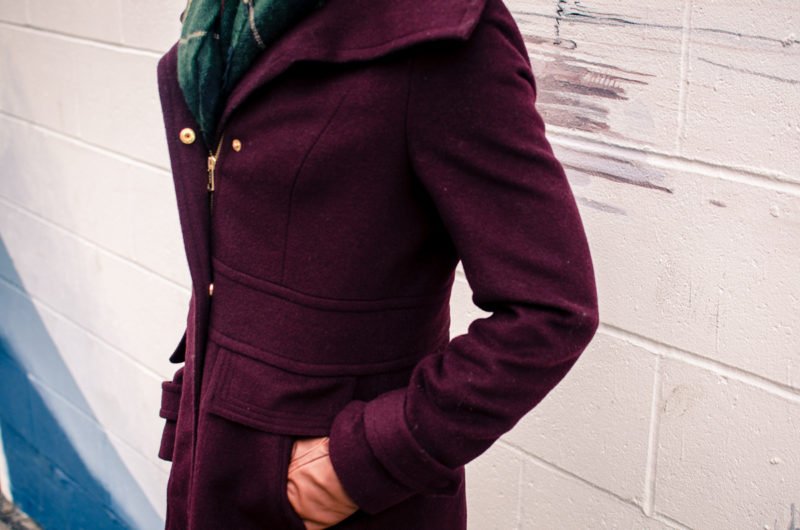 As spring clothing starts to monopolize shop displays and windows, I always like to take a look at the winter sales and take stock of classic staple items that I can get at steep discounts to save for next year. Winter coats, gloves and scarves are more than 50% off at so many stores right now, so if there's a look or style you've been wanting to try, now would be a good time to buy! What's been your favorite winter clothing purchase this year? I'd love to hear about it in the comments section below! Stay warm, everyone 🙂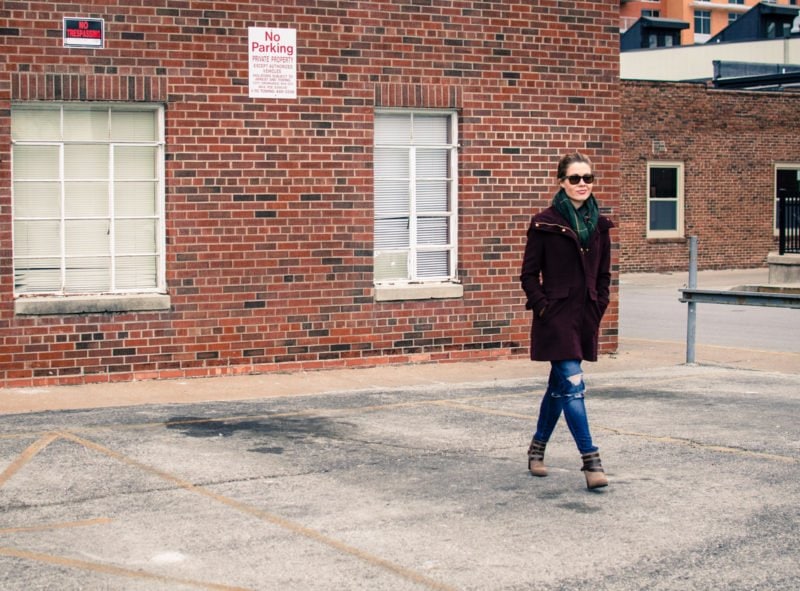 Shop this look {I've included a few other coats I love that are more than 50% off right now!}: