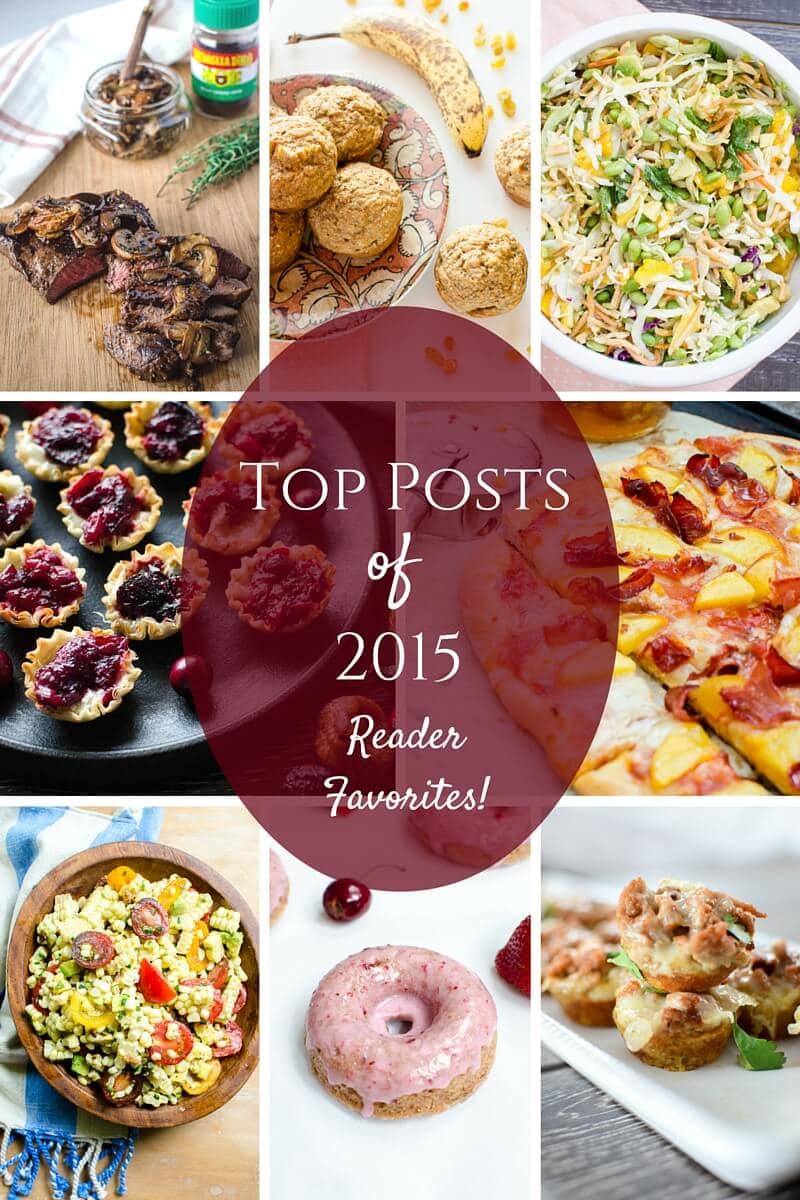 Happy Holidays, everyone! I know I've been a little silent in the blogosphere lately...but if you're anything like me, you've been busy with holiday festivities and haven't had too much time to read blogs anyway! The week of Christmas was spent with my family in VA and this week Ryan and I are visiting his family in Dallas. Since we only get to see our families twice a year or so, I've been trying to tone down my efforts to "be present" on social media so that I can have more valuable time with family and friends while we are traveling.  I won't lie - the past week and half of little to no Facebook, Instagram, Snapchat, and all the others has been much needed for me! It's nice to just turn it off every now and then and remember what life was like before I had an IPhone.
For the last post of 2015, I wanted to take a look back and see what your favorite posts were. I'm pleased to say that you and I think alike, because the majority of these recipes were my favorite, too! I'd love to know more about what you'd like to see on Sweet Cayenne for the new year, so feel free to send me a comment, Facebook message, or e-mail to let me know. I really appreciate all of your likes, shares, comments, and follows; so thank you very much for connecting with me! Without further ado, here is a nice little compilation of the favorites. Happy New Year to everyone - I hope and pray you have a blessed time of reflection of the past year and excited anticipation of what 2016 will bring!
Flat Iron Steak with Maple Bourbon Espresso Sauce - since posting this, I've made it for a Christmas party and got rave reviews. It's my current favorite way to enjoy beef!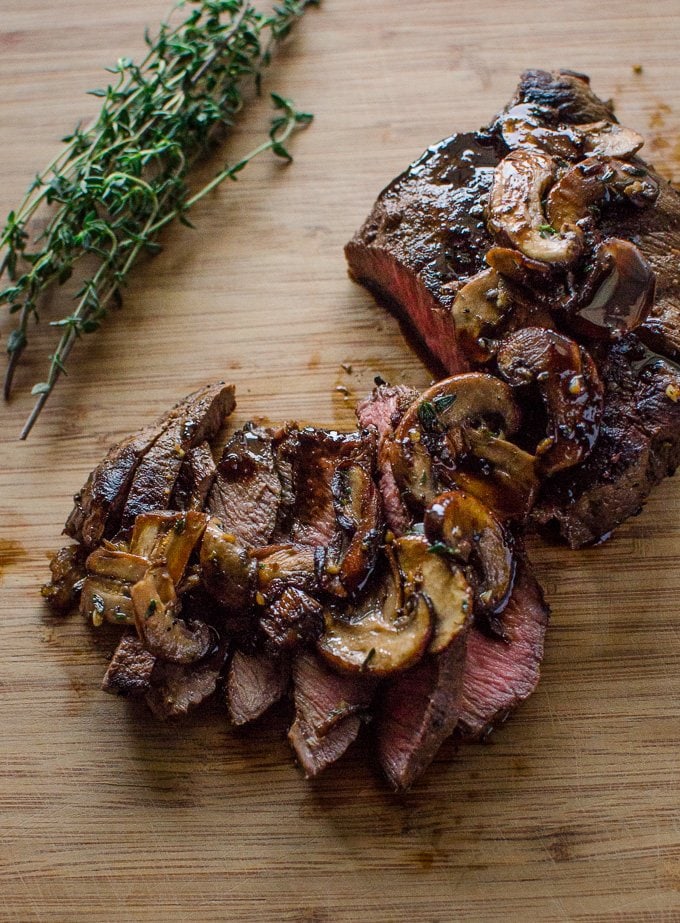 2. Banana Bran Muffins - this recipe has also seen repeats in my kitchen since it's debut earlier this spring. It's a deliciously healthy way to use up ripe bananas and super satisfying for breakfast.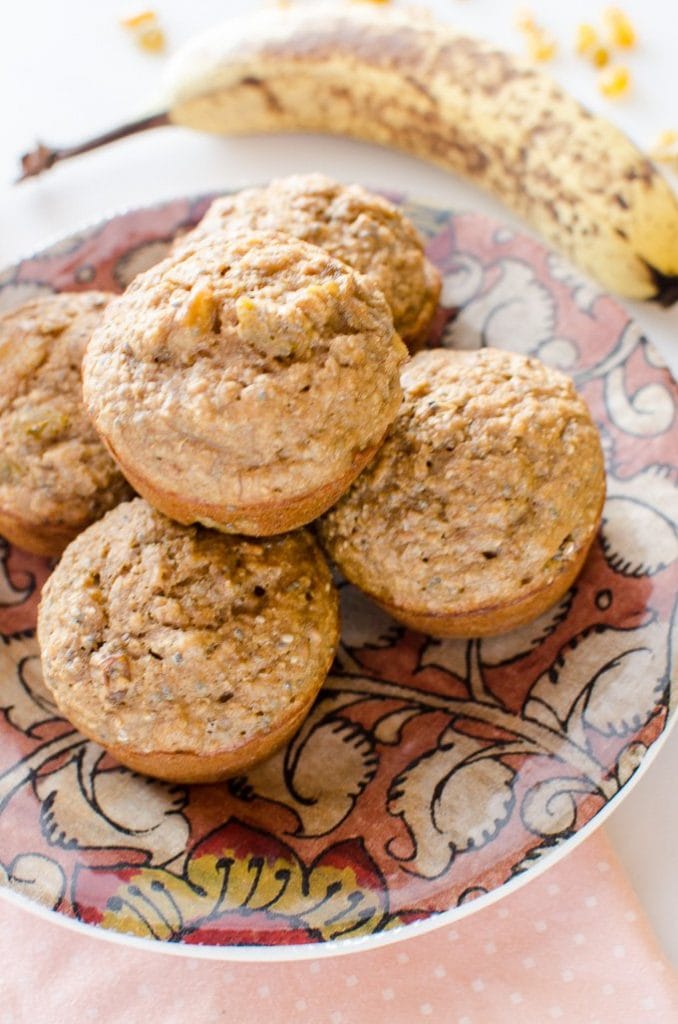 3. Chow Mein Chopped Salad - a hit at summer potlucks and barbecues. Definitely file this one away for warmer weather!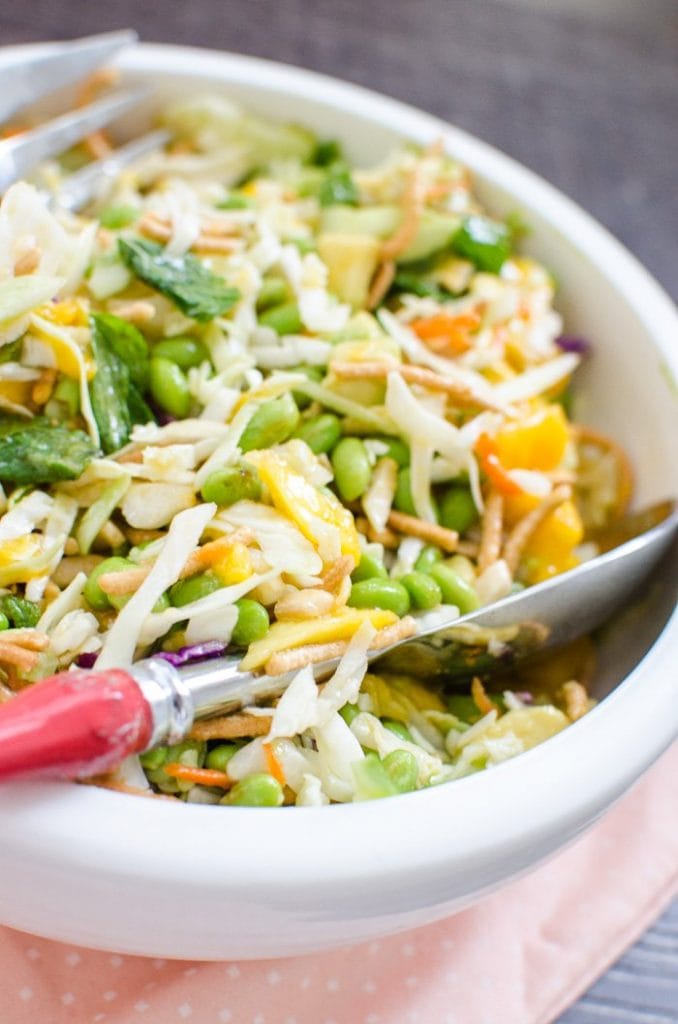 4. Cranberry, Fig and Brie Tartlets - I've had a lot of positive feedback on this recipe from several of you who made it over the holidays, so it doesn't surprise me one bit that it was a popular post! It's an awesome appetizer or dish for a party.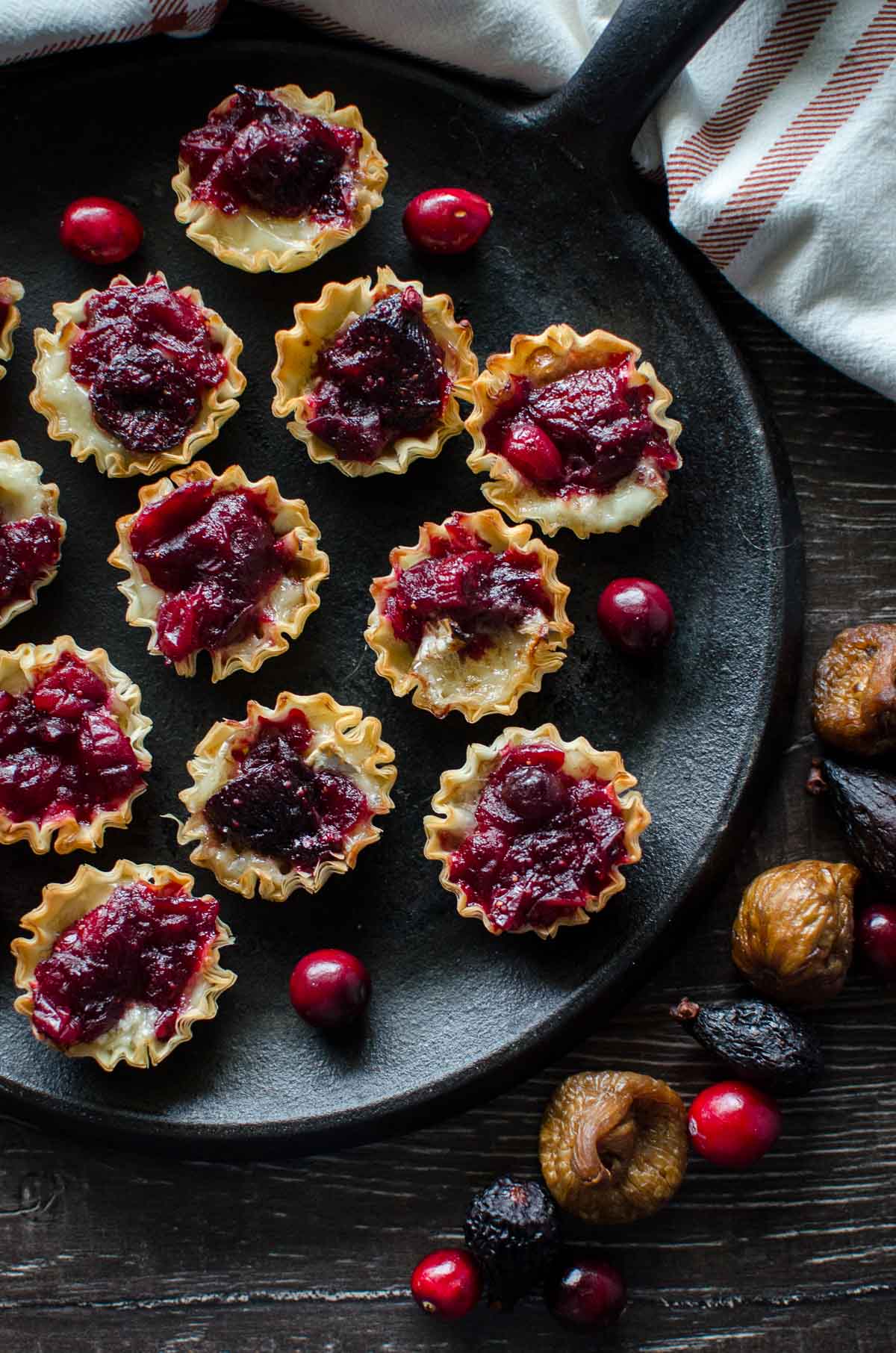 5. How to Host a Make Your Own Pizza Party - it doesn't take much thought to figure out why this was popular....homemade pizza rocks!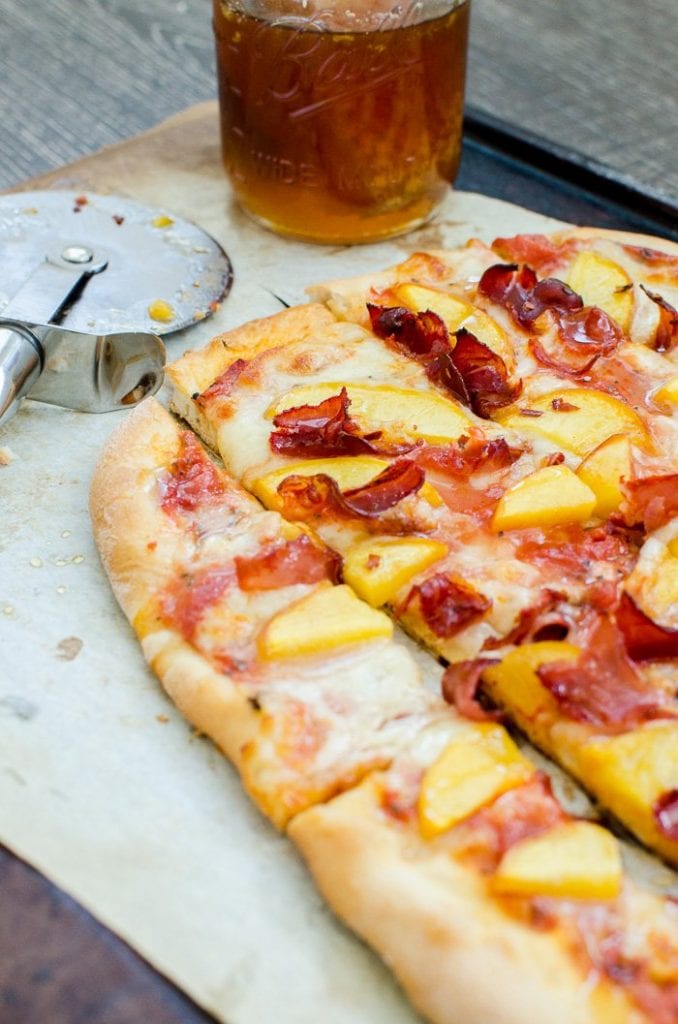 6. Roasted Corn and Summer Tomato Salad - another summer cookout hit!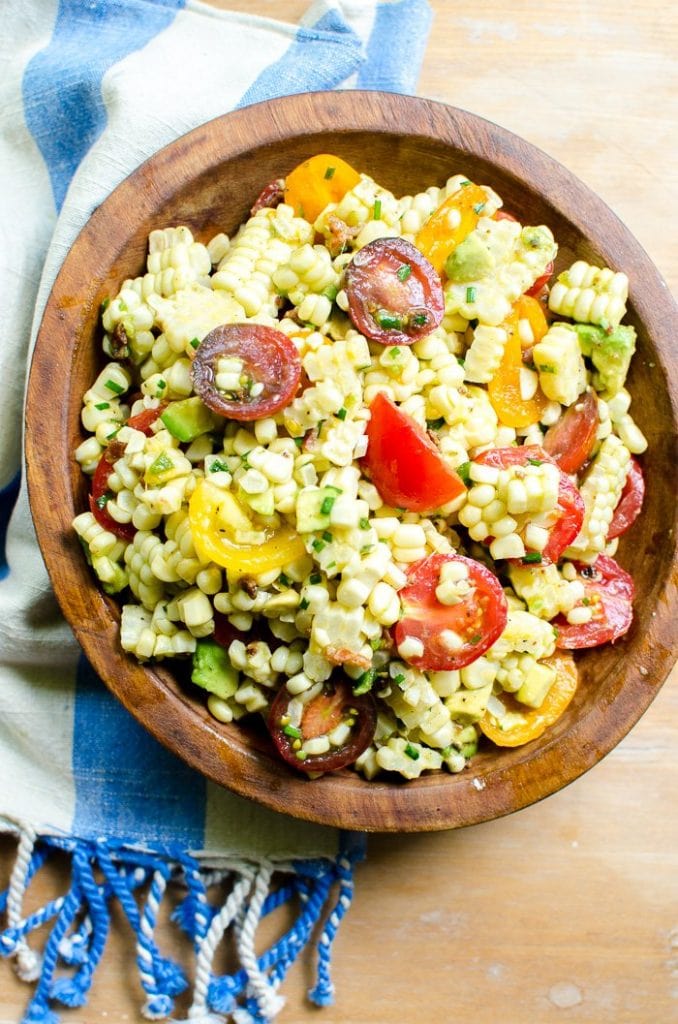 7. Cherry Berry Baked Donuts - a summer favorite with multiple repeats in my kitchen - moist baked donuts with a fruity pink glaze. Delish!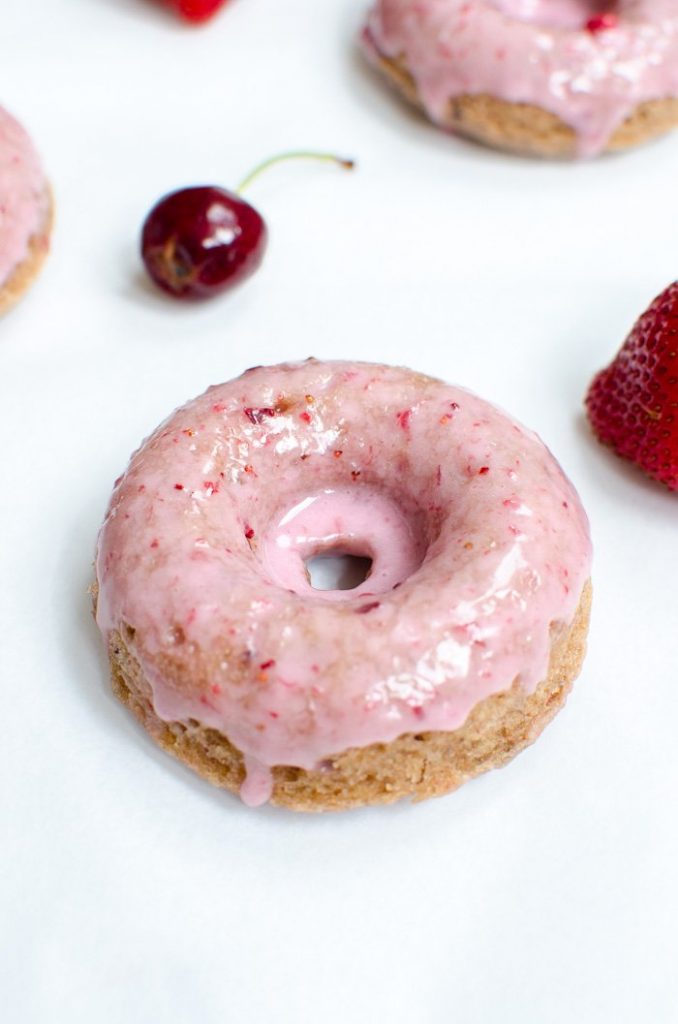 8. Turkey Tamale Tartlets - I'd plan to have this at an upcoming Super Bowl-watching part if I were you!
9. Poppy Seed Chicken - winter comfort food that's simple, freezer-friendly, and loved by kiddos and those of us who are young at heart!
10. Fifty Shades of Toast - this posts's popularity might have something to do with the title. The toast game on Instagram was strong this year, and this compilation of 50 ways to eat toast will help you keep the toast party going into the new year!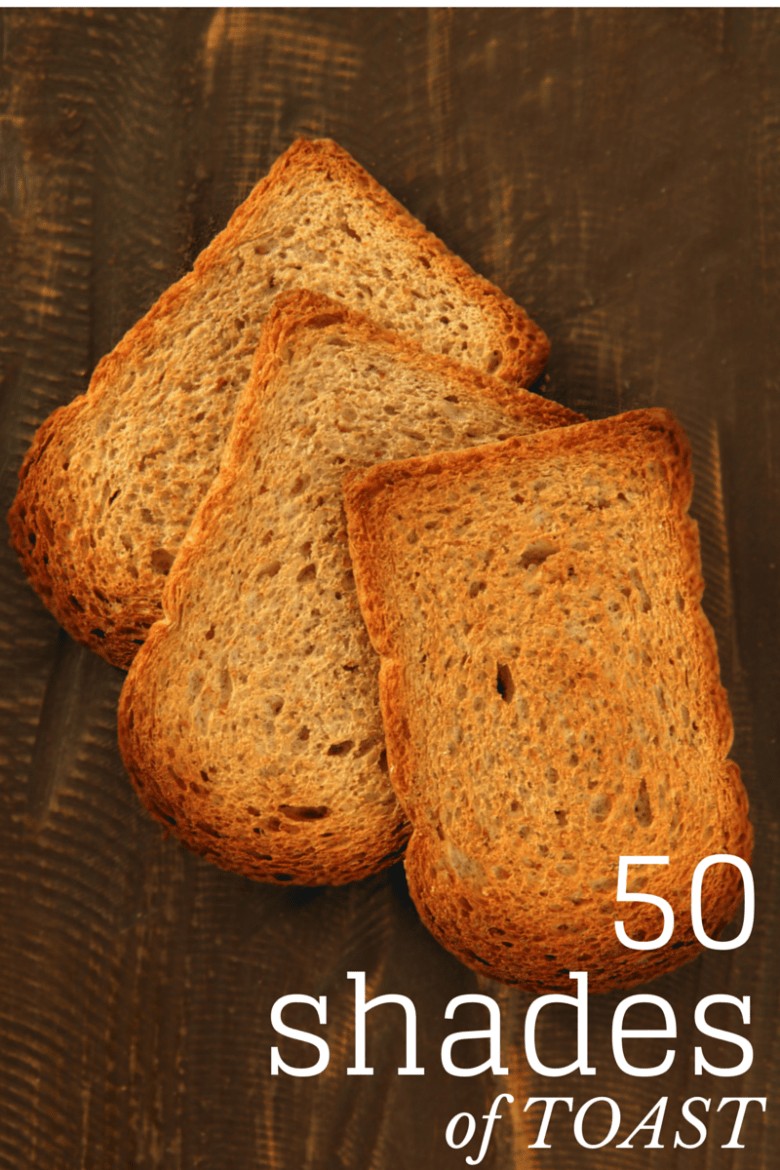 And that's a wrap! Happy New Ye - I'm so excited to get back to blogging, creating, photographing, and