Let's take some time to walk down memory lane this week. I've had so much fun compiling this round up of the most popular Sweet Cayenne recipes of 2016 as determined by YOU - my lovely readers!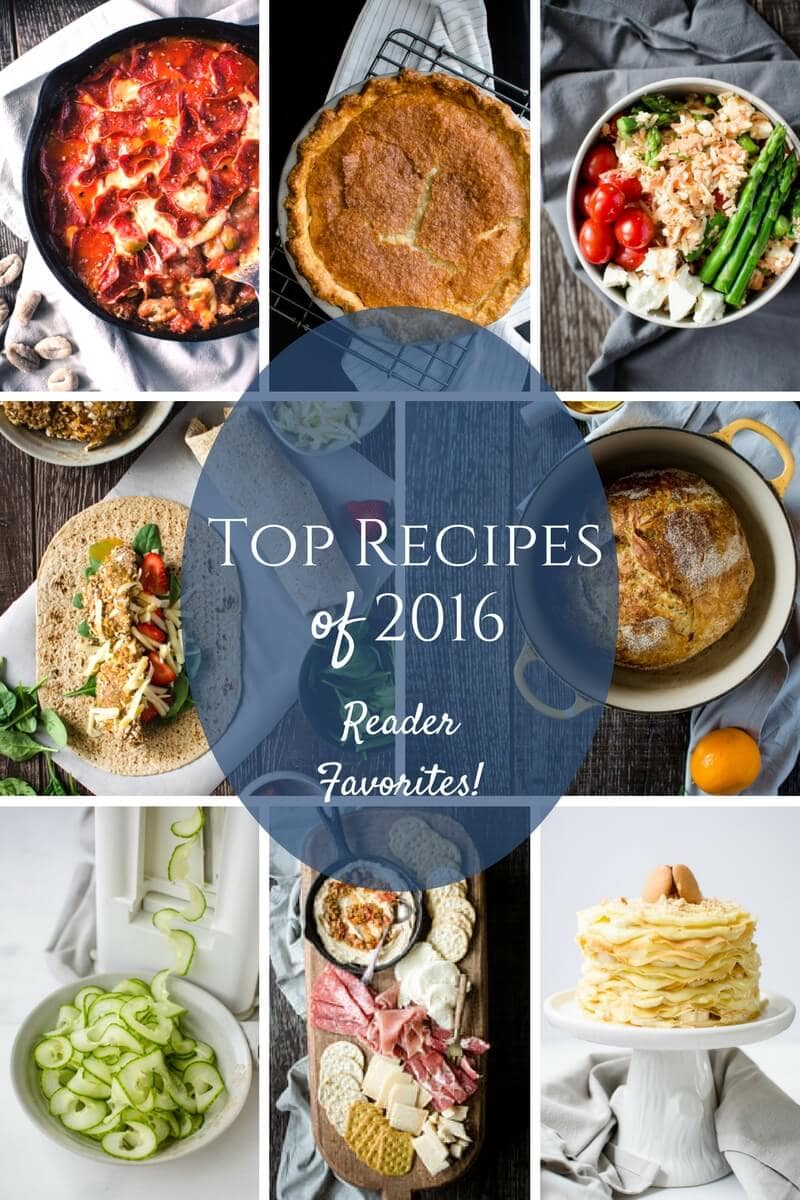 Pizza Baked Gnocchi - we kicked off 2016 on a high note with this comforting, family friendly recipe that makes AMAZING leftovers for lunch!
Flat Iron Steak with Maple Bourbon Espresso Sauce - this recipes is actually fro 2015, but it got so much traffic and social shares over the summertime that it ended up being on the top 10 recipes of this year as well. Know what that means??? You should give it a try!
Spring Orzo Salad with Roasted Salmon - this year was the year of "bowl" meals that include ingredients that can be mixed and matched to satisfy every taste palate. I'm looking forward to Spring so I can make this one again!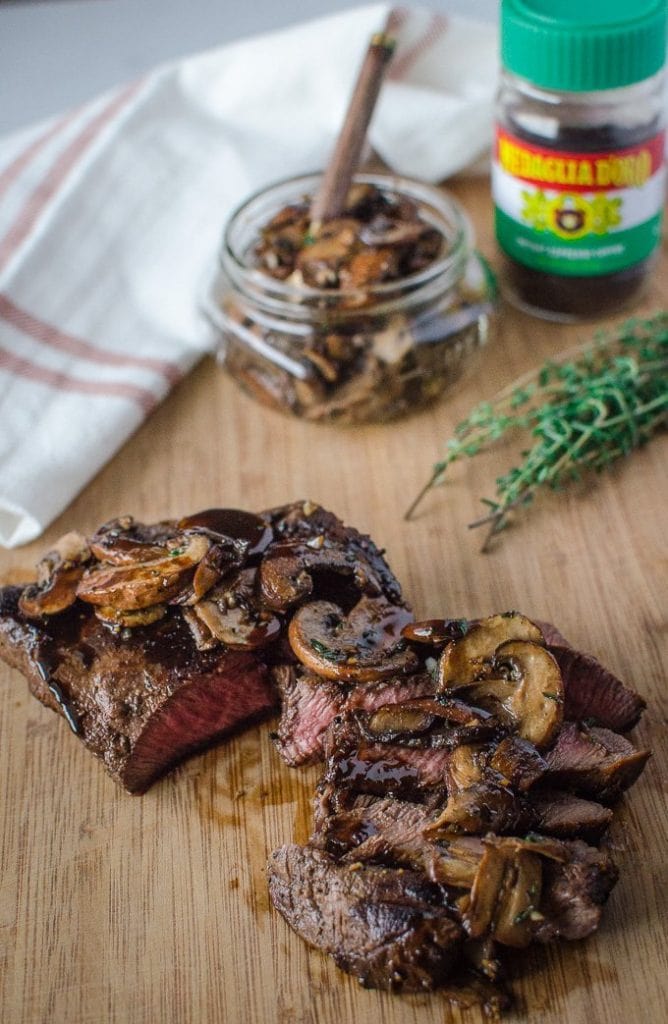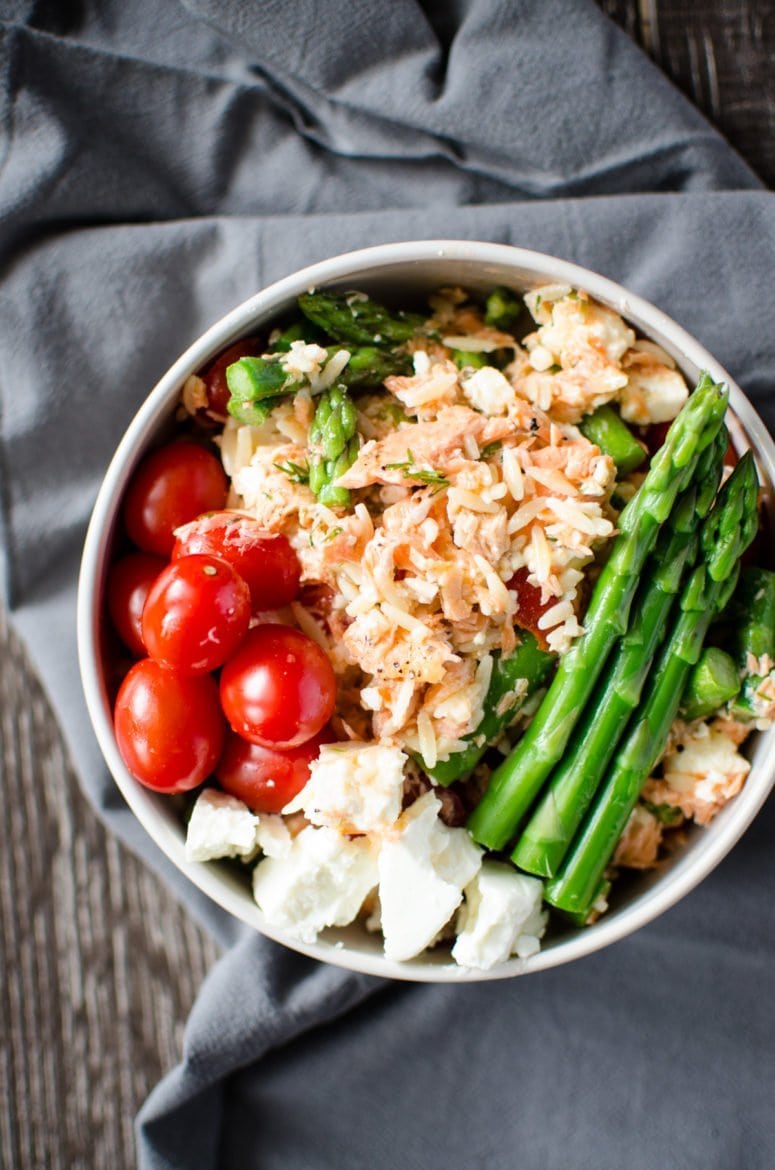 Beef and Root Vegetable Stew - another recipe from 2015 that gained a lot of traction this year. I just made this for a holiday luncheon a few weeks ago and fell in love with it all over again!
Strawberry Pretzel Chicken Wraps - I LOVED creating this recipe. It was just as much fun to create as it was to eat. You'll love the salty + sweet combo of flavors!
Spiralized Cucumber Sunomono Salad - this recipe's popularity does not surprise me one bit. It's simple, no-cook, and spiralized. What's not to like?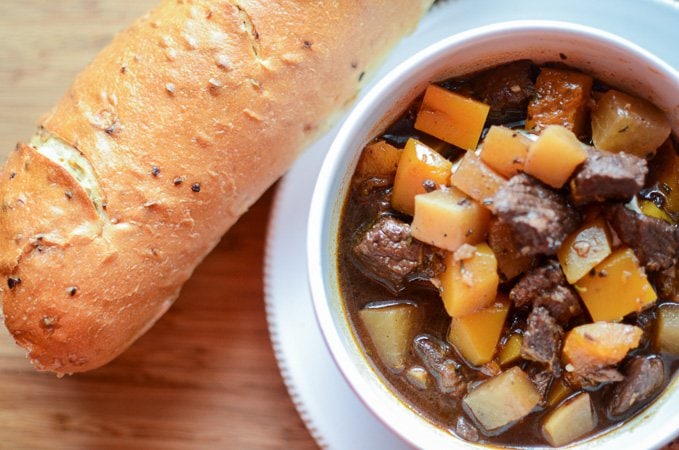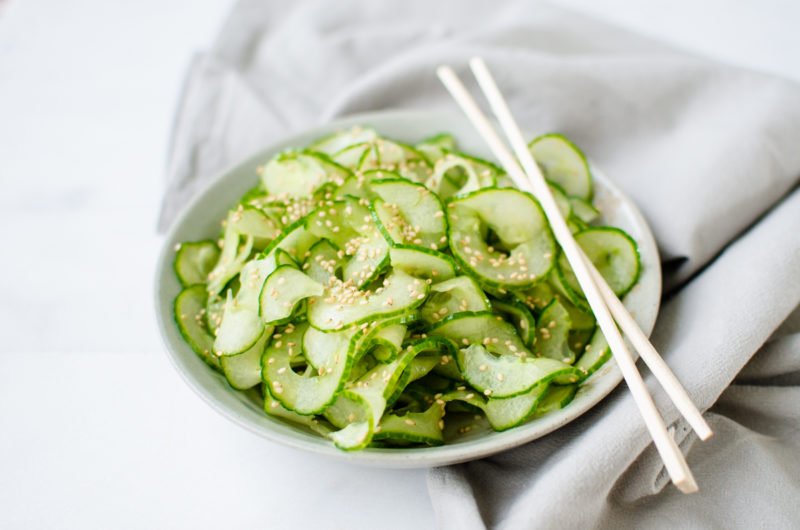 Ultimate Antipasto Platter - how many times have I made this??? Too many to count. The ULTIMATE choice for a party or no-cook dinner with special people.
Meyer Lemon Rosemary Bread - this bread is the one that's come the closest to looking like a bakery-worthy loaf in my kitchen. It's no knead, and rises to perfection in a Dutch oven. MAKE THIS.
Old Fashioned Chess Pie with a Buttermilk Crust - if you haven't made this yet, seriously, run to the kitchen and do it. It's my favorite pie and has now become Ryan's. Can't say enough good things about it!
12 Layer Banana Pudding Crepe Cake - this showstopper dessert charmed my dessert plates TWICE this summer; and for good reason! Perfect for Easter, Mother's Day, or a spring/summer birthday celebration.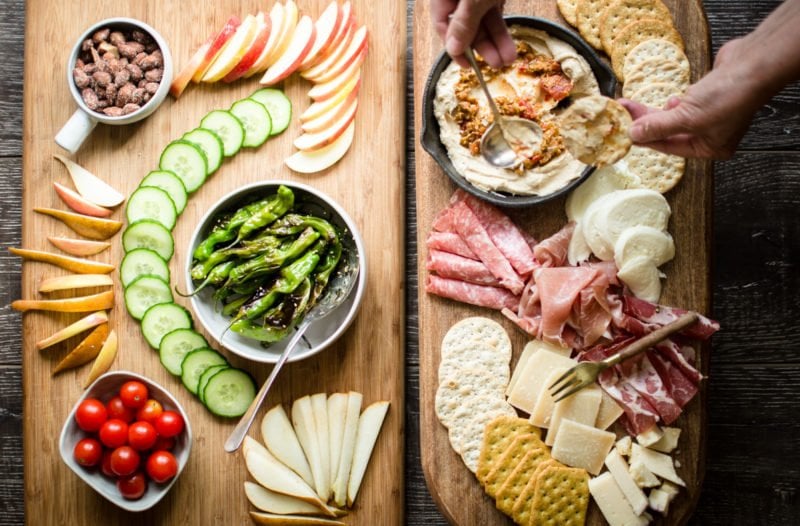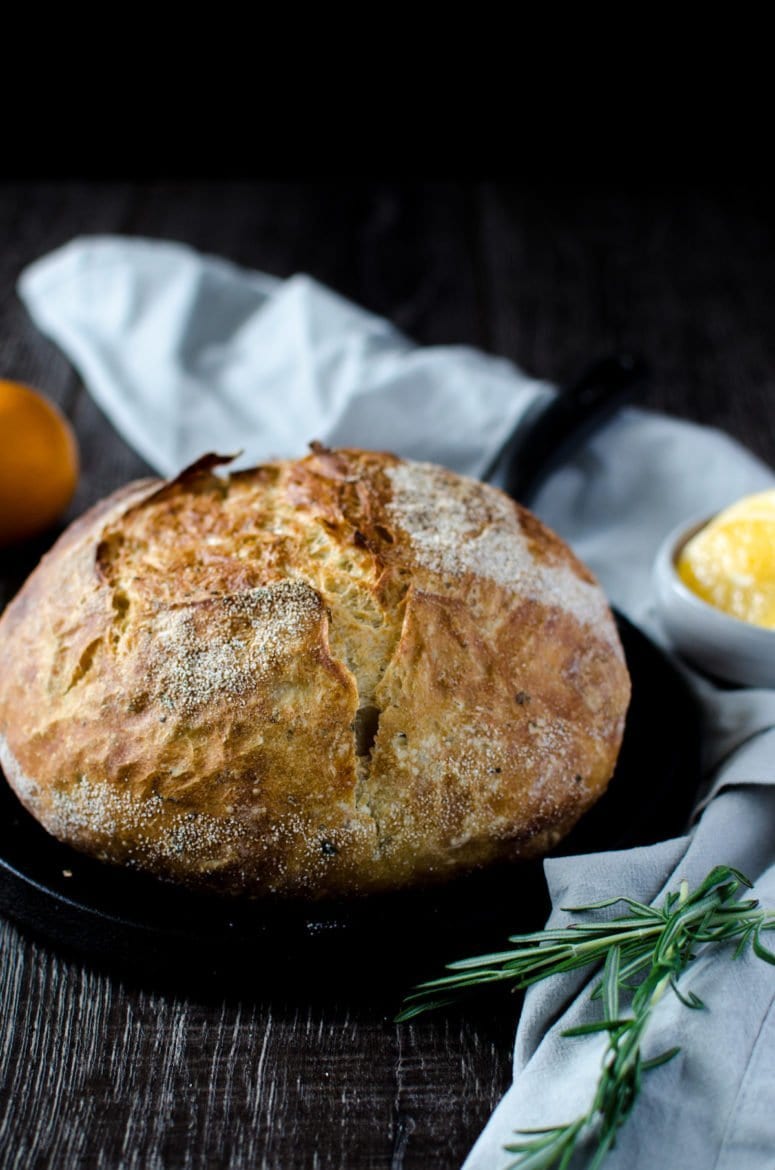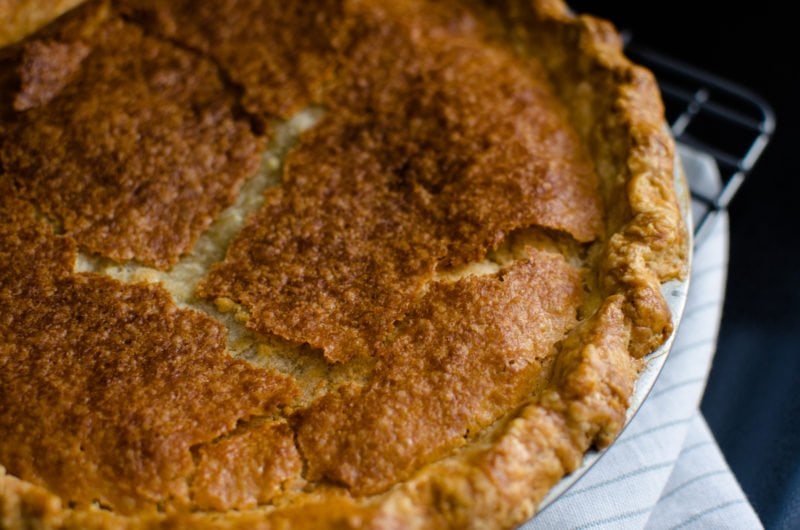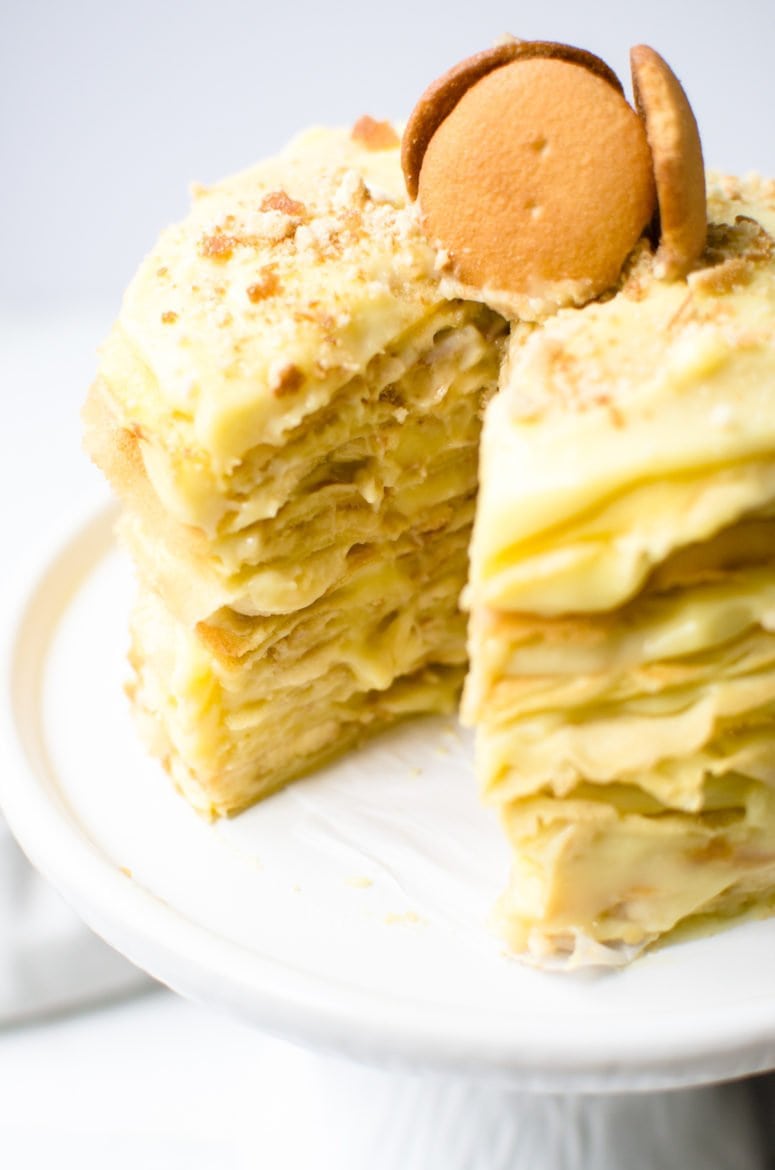 And that's wrap! Did you make any of these this year? Let me know if you did - I'd love to hear how it turned out for you! In the meantime, check out the lists from 2015 and 2014!