The new year is almost here! That means is time to reflect and remember all that happened in 2018 – from the low points to the high points and all that happened in between! It also means that it's time for my annual collection of the top Sweet Cayenne posts in 2018. This collection was compiled based on the top 10 posts that received the most traffic on the blog, which I hope means that it was content you all were enjoying! Did your favorite make the list? Read on to find out!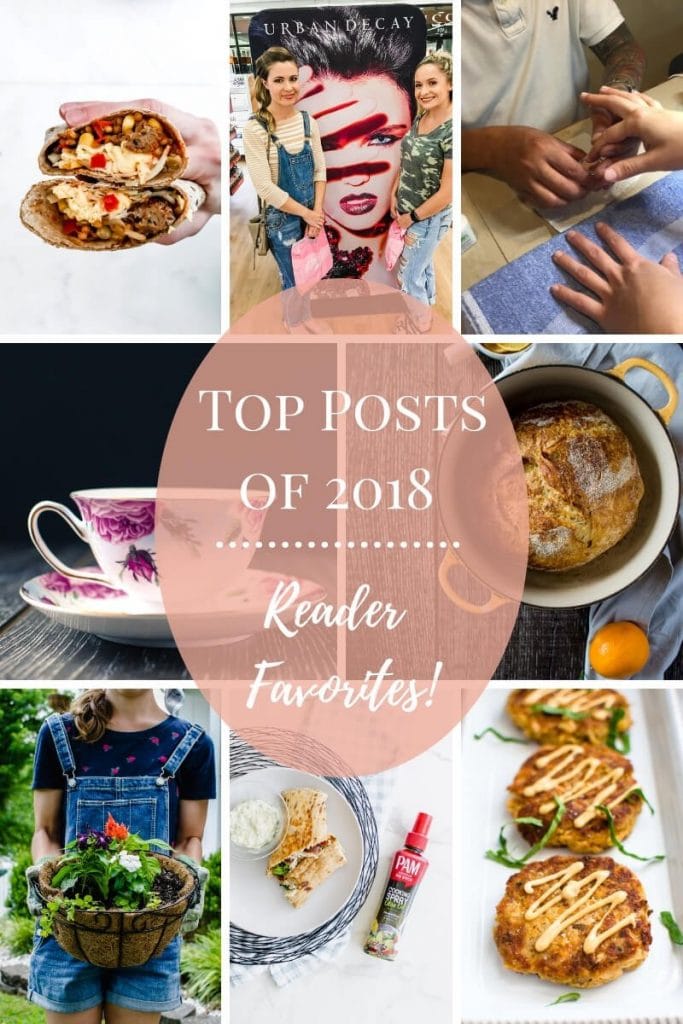 10. Easy Salmon Cakes with Hot Sauce Aioli - this 30-minute meal has been a favorite of mine ever since posting it in 2017. I've made it many more times since then, and love it so much that I included it in my free e-Cookbook download. If you are looking to include more seafood in your diet in the new year, be sure to check out the recipe, and also have a look at my Buffalo Salmon Sliders, Tuna Superfood Power Salad, and this mouthwatering Miso Maple Glazed Salmon!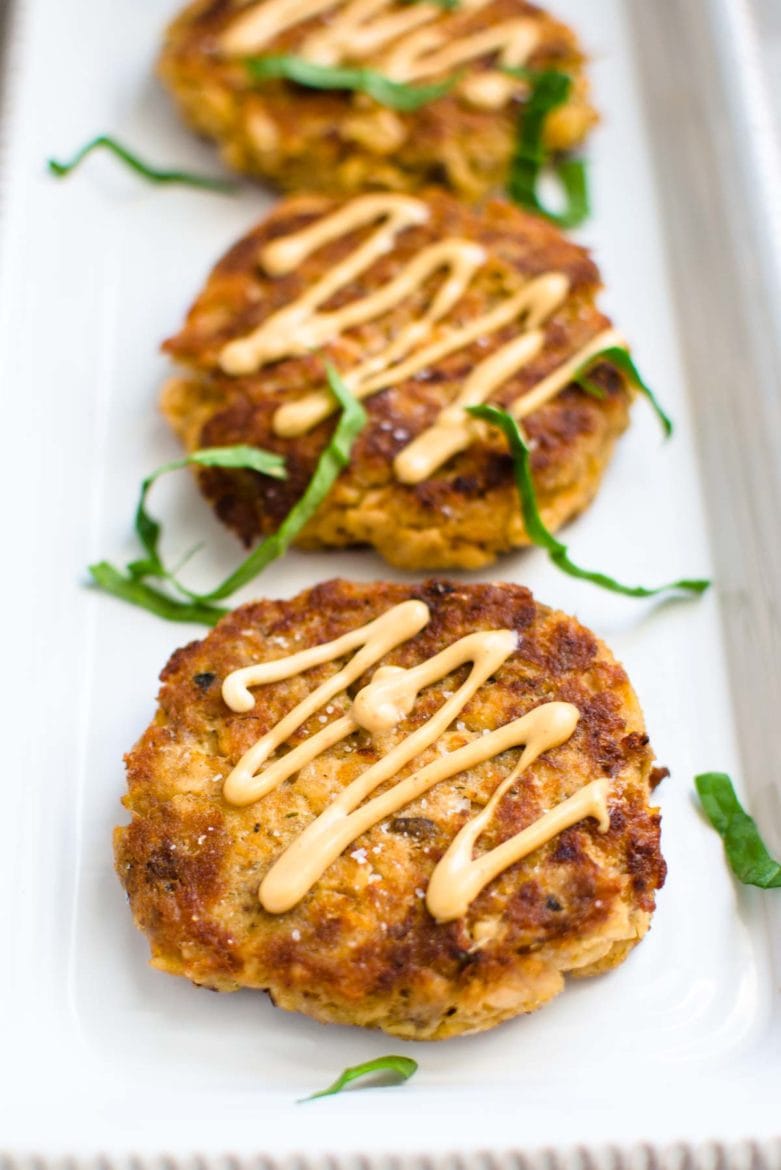 9. My 1989 World Tour Experience + Meeting Taylor Swift's Mom - what can I say? 2018 was a HUGE year for Swifties and miss Tay Tay herself, so it's no surprise that my recap of attending her 1989 Tour got lots of traffic! Attending her Reputation Tour in Nashville was definitely a highlight of my 2018 year, and I can't wait to watch the Netflix version of her concert when it's released on New Year's Day!
8. Meyer Lemon Rosemary Dutch Oven Bread - this has made the reader favorite's list 3 years in a row now! Have you tried it yet??? I updated the post this year with a video tutorial in hopes of convincing you just how easy it is, and plan to make new versions of this amazing bread in 2019!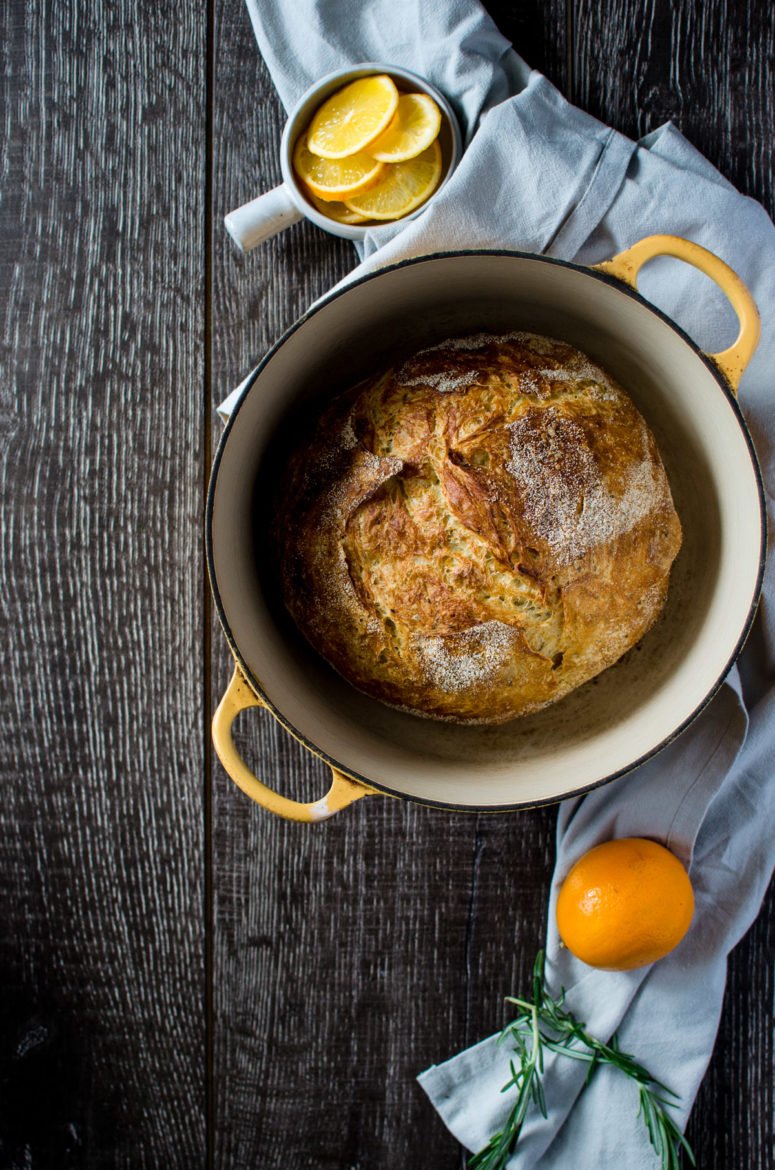 7. Easing Into The New Year - this post gave you all a look into how I was struggling to get a grasp of how life would look in 2018. I had just moved to TN, felt very disoriented from all the holiday travel, and was overwhelmed with the idea of starting over again in a new home and a new state. In the post, I shared some of the intentions I had for starting the new year in a way that helped me deal with the anxiety and stress. I know a lot of folks struggle with the same issues, and it's important that we all be transparent and support each other!
6. Greek Chicken Crunch Wrap - this fun and creative lunch idea was so popular this year and ended up being one of my top-performing videos as well! I know we all love a good healthy, easy lunch option, so add this to your menus to try in the New Year!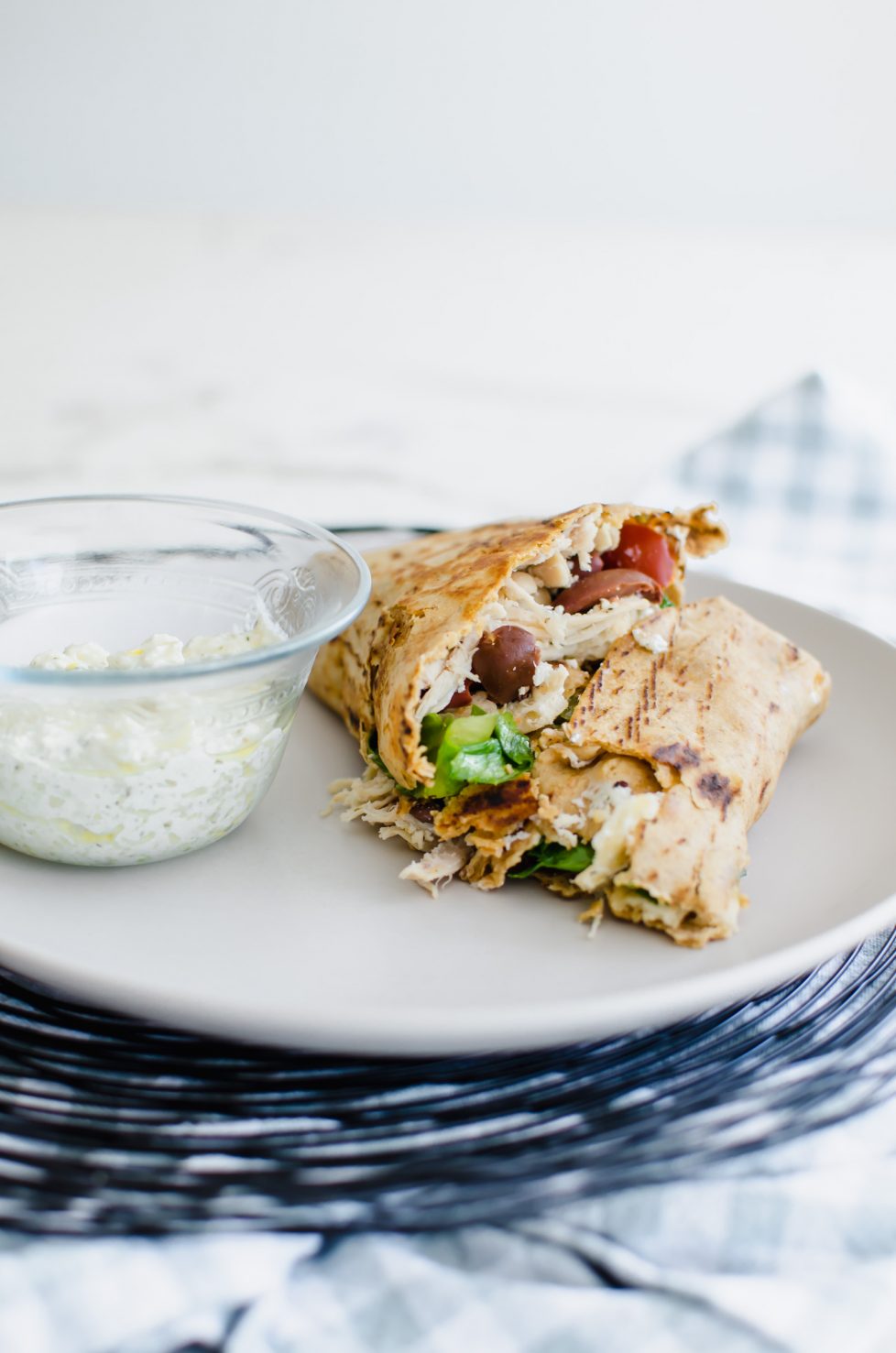 5. Ulta Vs. Sephora Makeup Class: Which One is Better? - surprisingly enough, all of the beauty-focused posts I've put on the blog are the top-performing! Yep, even more than the recipes! While beauty won't ever be the primary focus of this blog, I do enjoy sharing what I'm learning in that area from time to time, and love a good recap of product favorites! This post compared two makeup classes I took - one at Ulta, and one at Sephora. Check it out if you are considering attending a class in the new year!
4. Garden Journal: From my Backyard Garden to My Back Porch Table - since we've settled into a new home with lots of gardening space, I've done several posts chronicling our fumbling around as new, wanna-be gardeners. And you all really seem to like this type of content! Ryan and I have big plans for planting veggies and flowers in the spring, as well as re-landscaping our front beds, so you can look forward to lots of gardening content in 2019!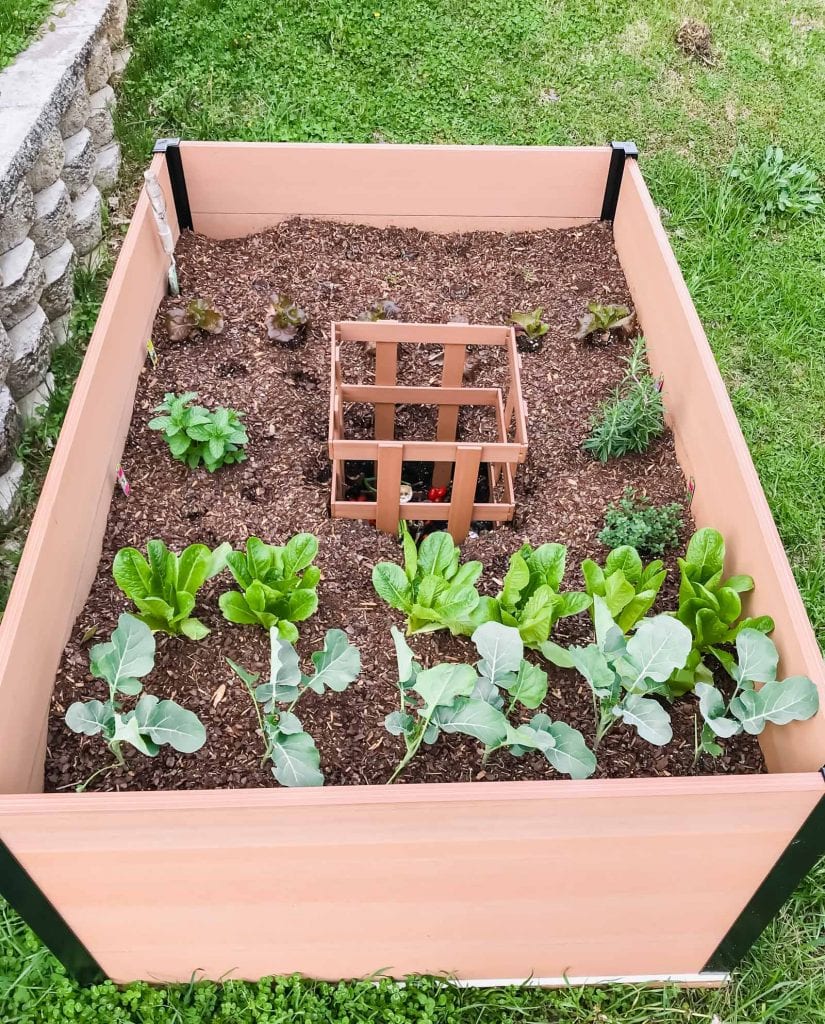 3. SNS Manicure Review - this is the 3rd year in a row that my review of getting an SNS dip-powder manicure has been in the top 10! People must still be really curious about it! Update: I haven't gotten one since this post, mainly because I just don't have room in my budget for this type of service! I'd highly recommend this type of manicure if you have weak or brittle nails though, as the dip powder formula strengthens your nails over time and is not harsh like acrylics.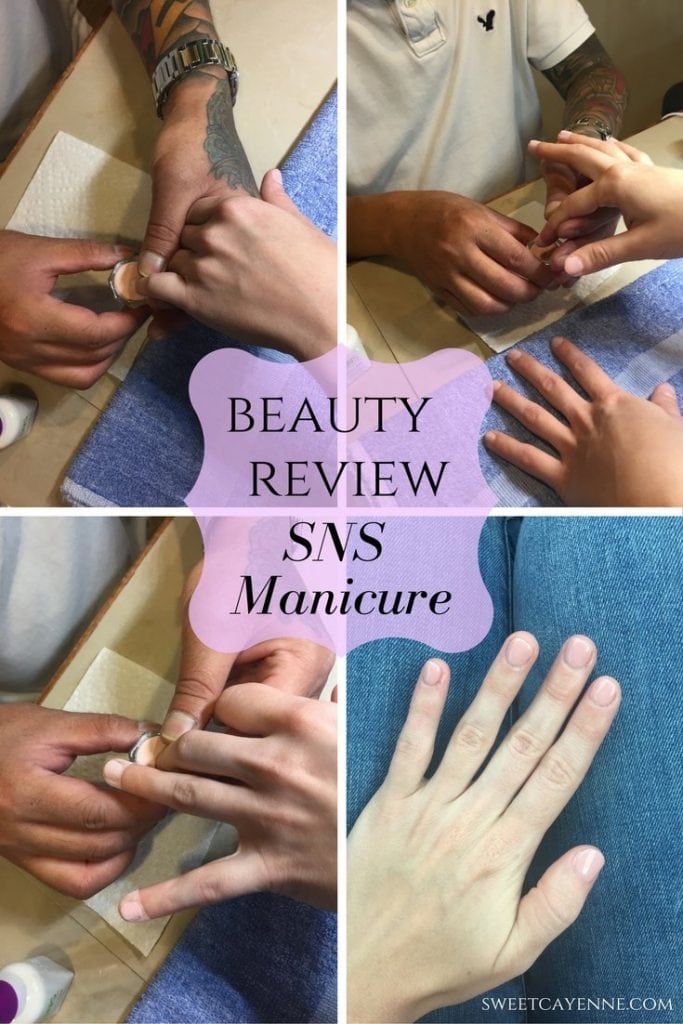 2. DIY Coffee Cup Candles - THE TOP BLOG POST OF ALL TIME. Yes, you read that right, the tutorial for making candles in a tea or coffee cup is the most popular post on Sweet Cayenne to date! That's why I did a new tutorial + video for making homemade candles this year, and for making a candle in a tea tin! It really is a fun hobby and gift idea, so check it out and try your hand at it!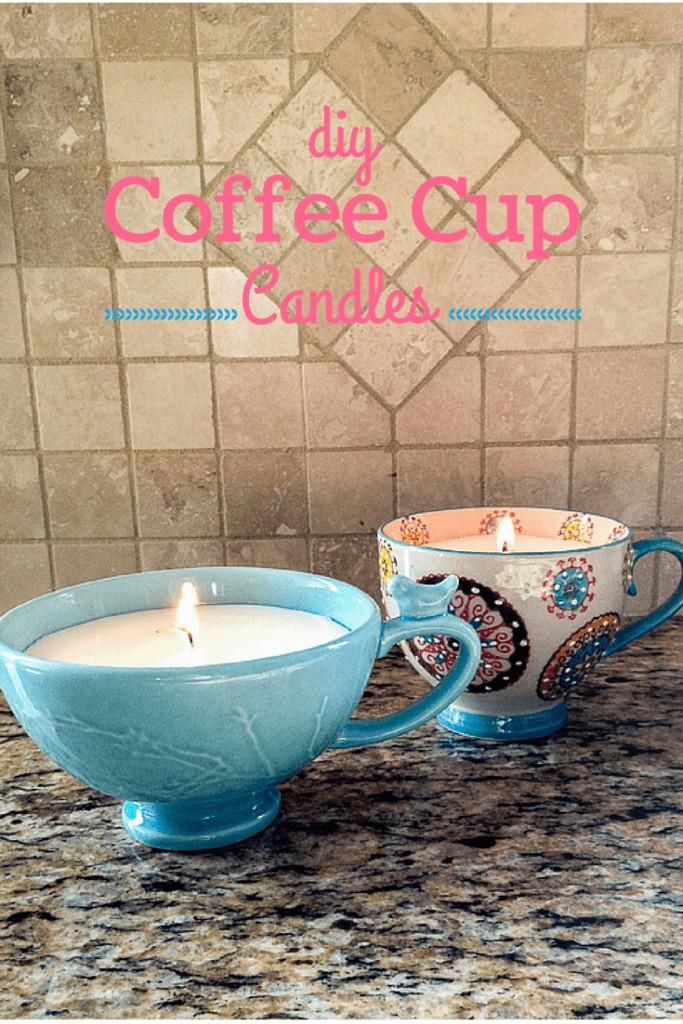 And now...if you've made it this far in the post, I thank you. Please give me a drumroll for the NUMBER ONE POST of 2018.....
1.Freezer-Friendly Breakfast Burritos - woohoo! 2018 has been the year of MEAL PREP. Everyone wants recipes that are healthy, fast, convenient, and make-ahead. So it's no surprise that these easy breakfast burritos were the top post of the year! I've made them SO many times since posting, and even included the recipe in a breakfast cooking class I did for my job this year! Get 2019 off to a healthy start by including these in your breakfast lineup - you are sure to love them!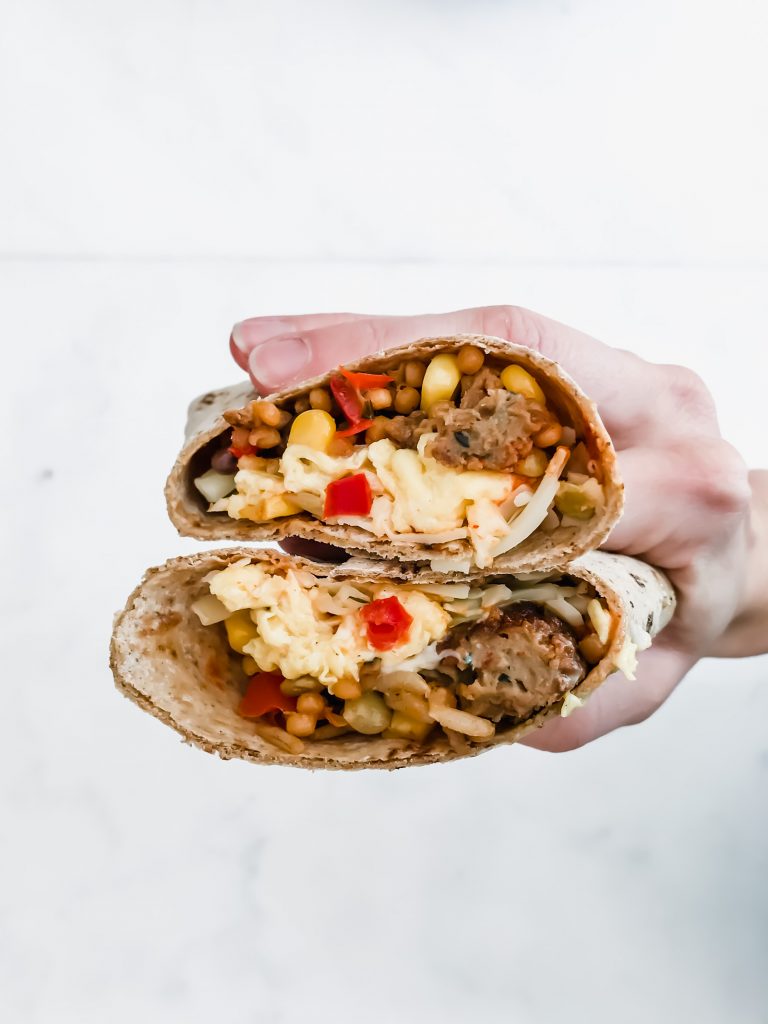 And there you have it! Was your favorite recipe/post in the roundup? Let me know in the comments below! THANK YOU so much for reading and being in the Sweet Cayenne community. I wish you all a safe and VERY HAPPY New Year. Can't wait to see you back here in 2019!
Follow my comings and going on Instagram, Twitter, and YouTube, or by signing up for my weekly newsletter (get a free cookbook just for signing up and other freebies througout the year).