If you are in search of some stellar recipes to put on a festive 4th of July menu, here are 25 of my favorite traditional 4th of July foods that I make year after year!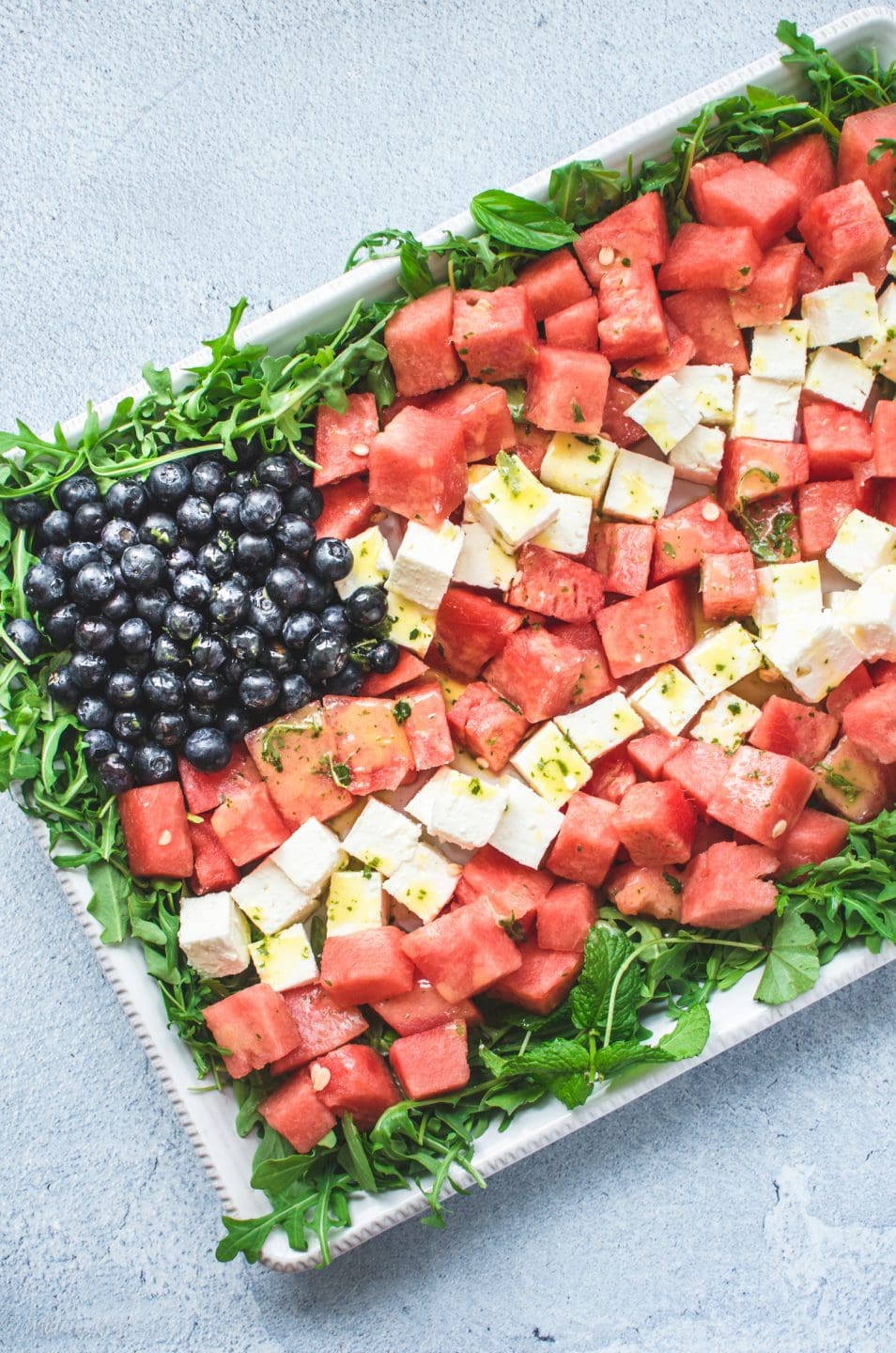 What makes a good 4th of July menu? This is something I'm thinking about every summer, as 4th of July is my 2nd favorite holiday!
I'm always looking for easy and simple summer recipes with minimal prep work that will allow me to have fun with family and friends. A good collection of red, white, and blue recipes are a must, as well as options that use the freshest summer produce and can be grilled while chilling outside.
Jump to:
Breakfast
4th of July breakfast recipes should always include a mix of red and blue berries, in my opinion! I love to do something classic and simple, like a big stack of pancakes or a coffee cake that I can whip up quickly.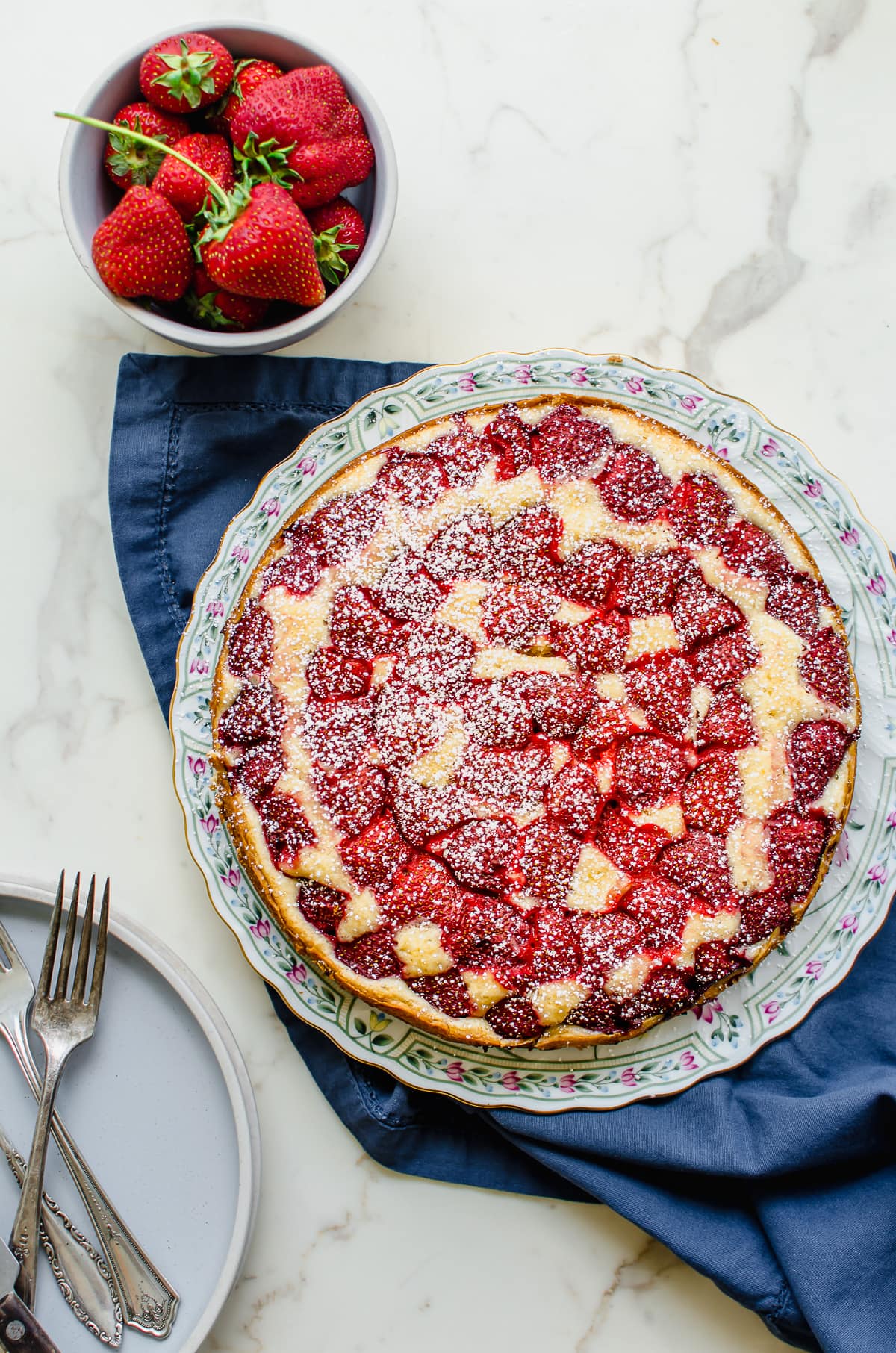 Appetizers
I have a few delicious options for 4th of July finger foods that you and your friends can nosh on while grilling burgers and hot dogs. These are some of my best appetizer recipes that are always a hit!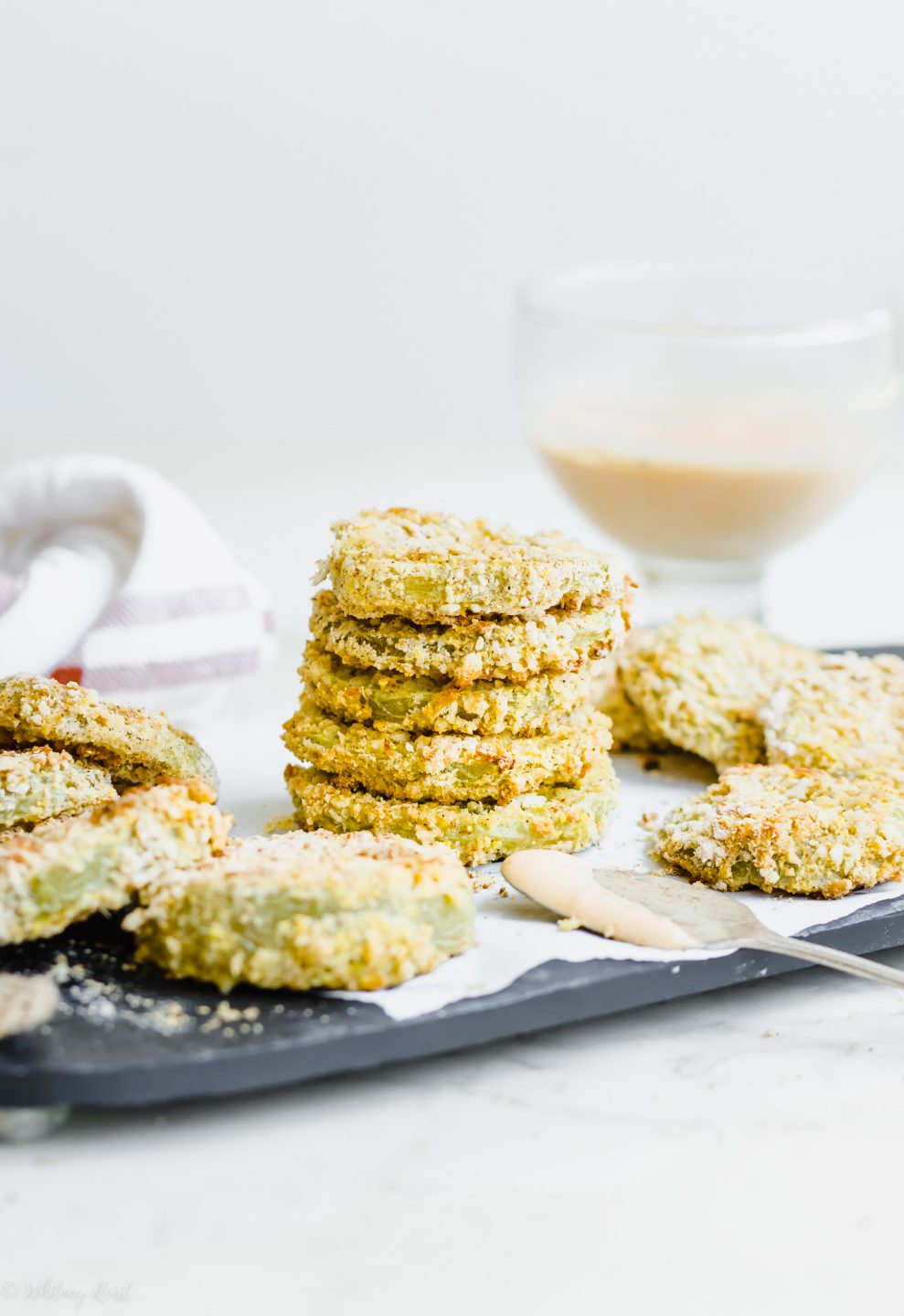 Beverages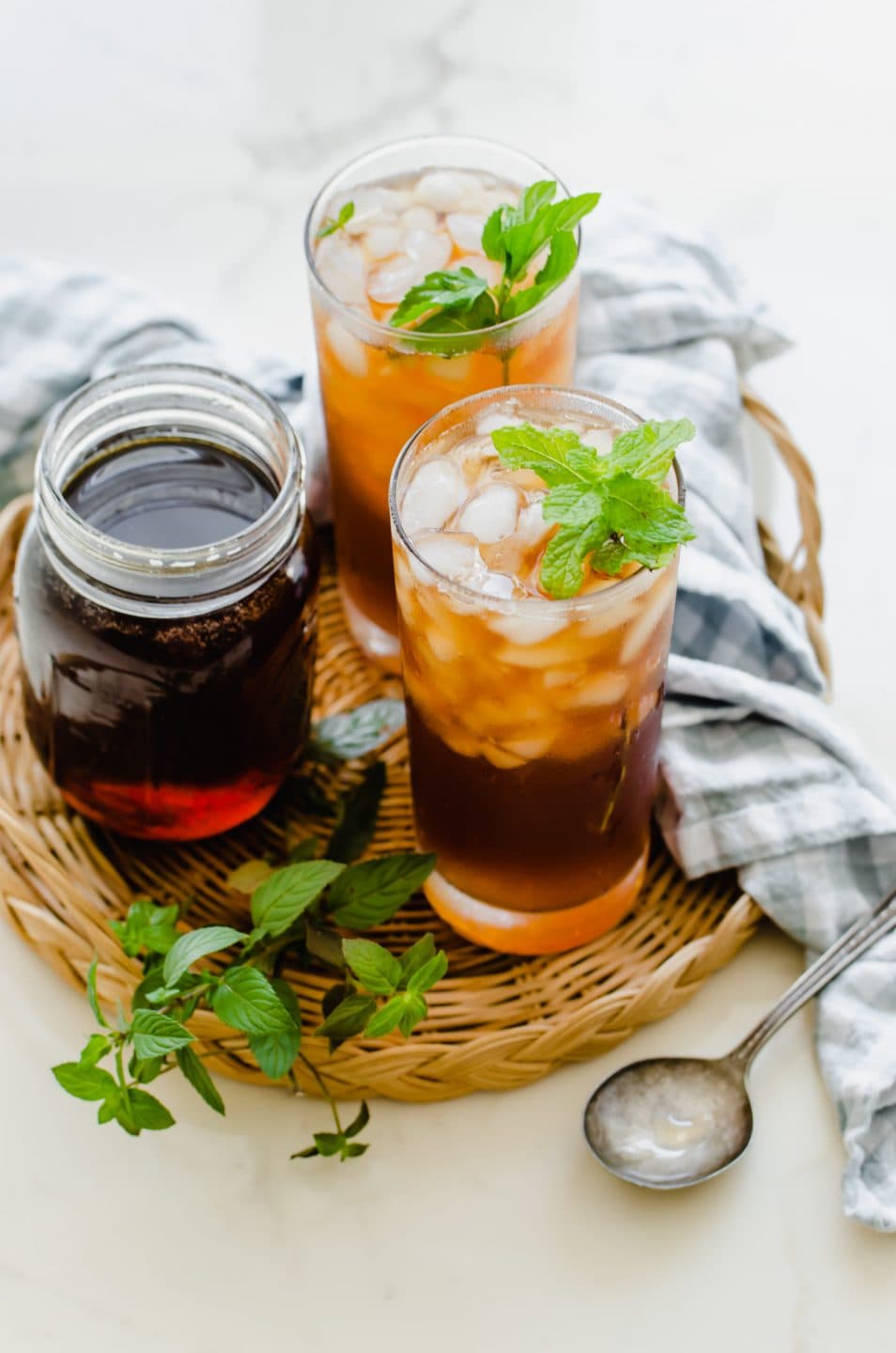 Main Dish
When it comes to a good 4th of July menu, you've got to have some easy options for the grill! My favorites include a classic burger, creative kabobs, or an easy clean-up foil pack.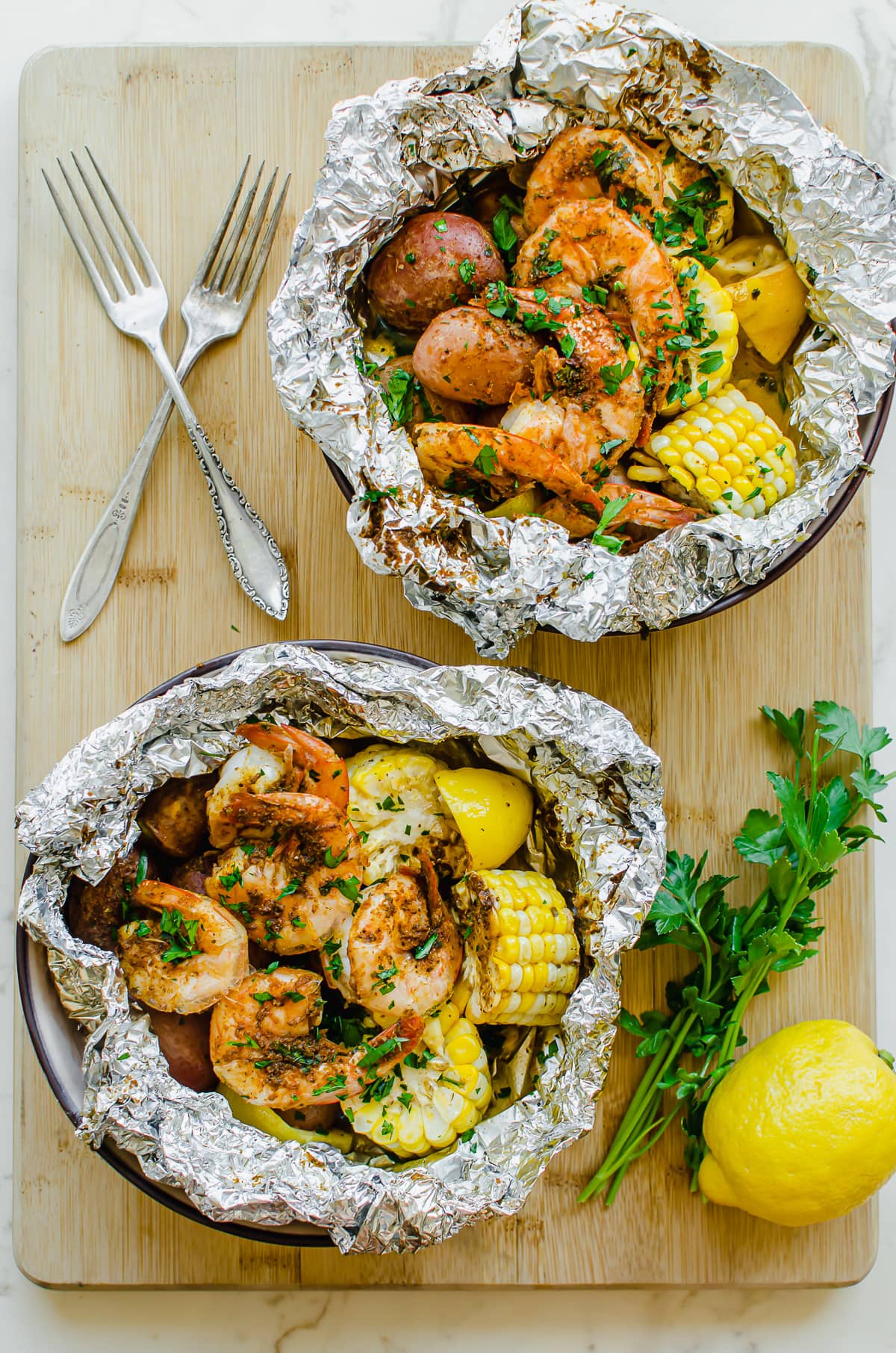 Side Dish
A good collection of 4th of July side dishes should include recipes that can be made ahead with minimal to no time at a hot stove! That's why I love hearty salads that include fruits AND vegetables, plus something indulgent like a gooey mac and cheese!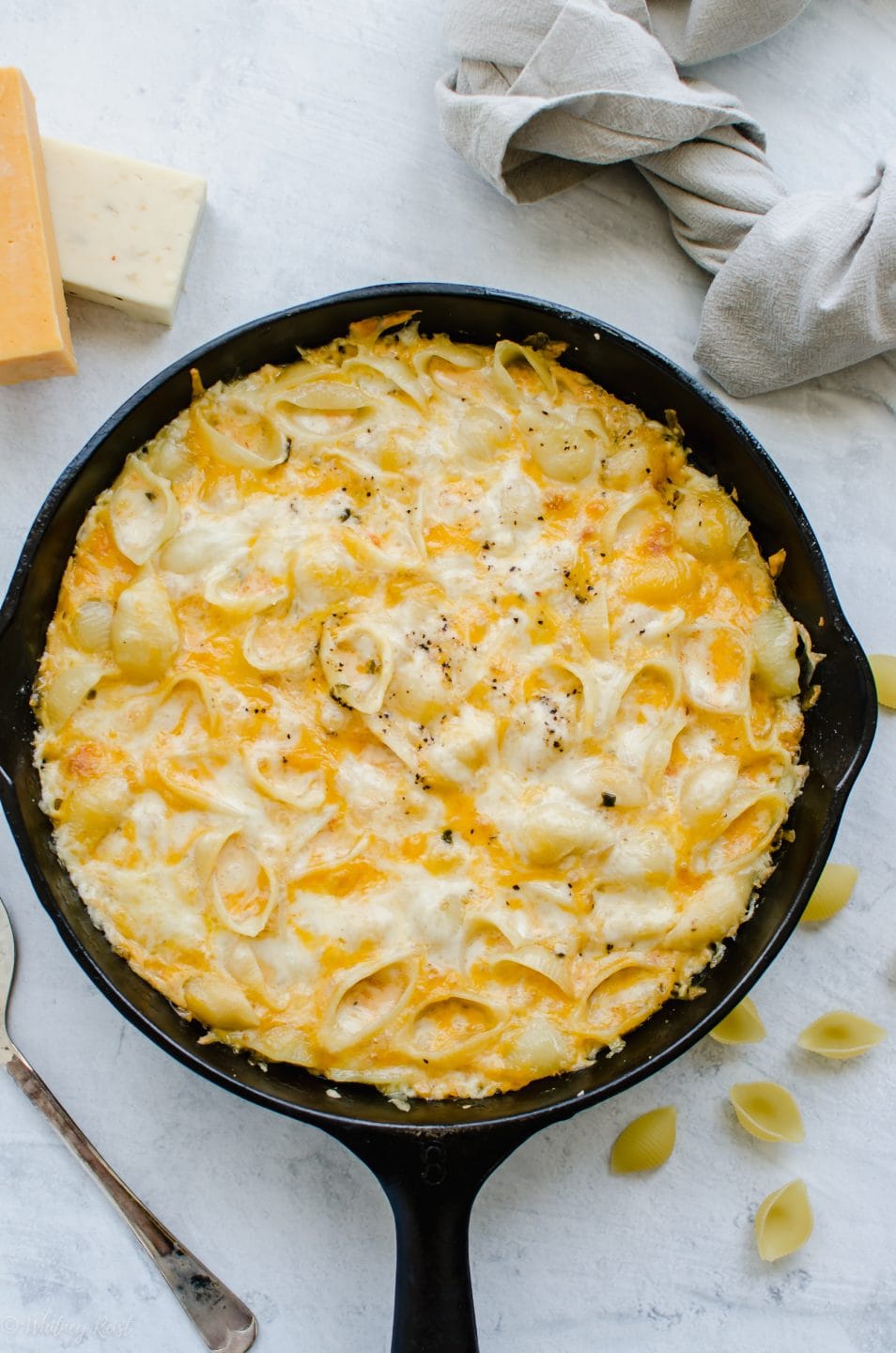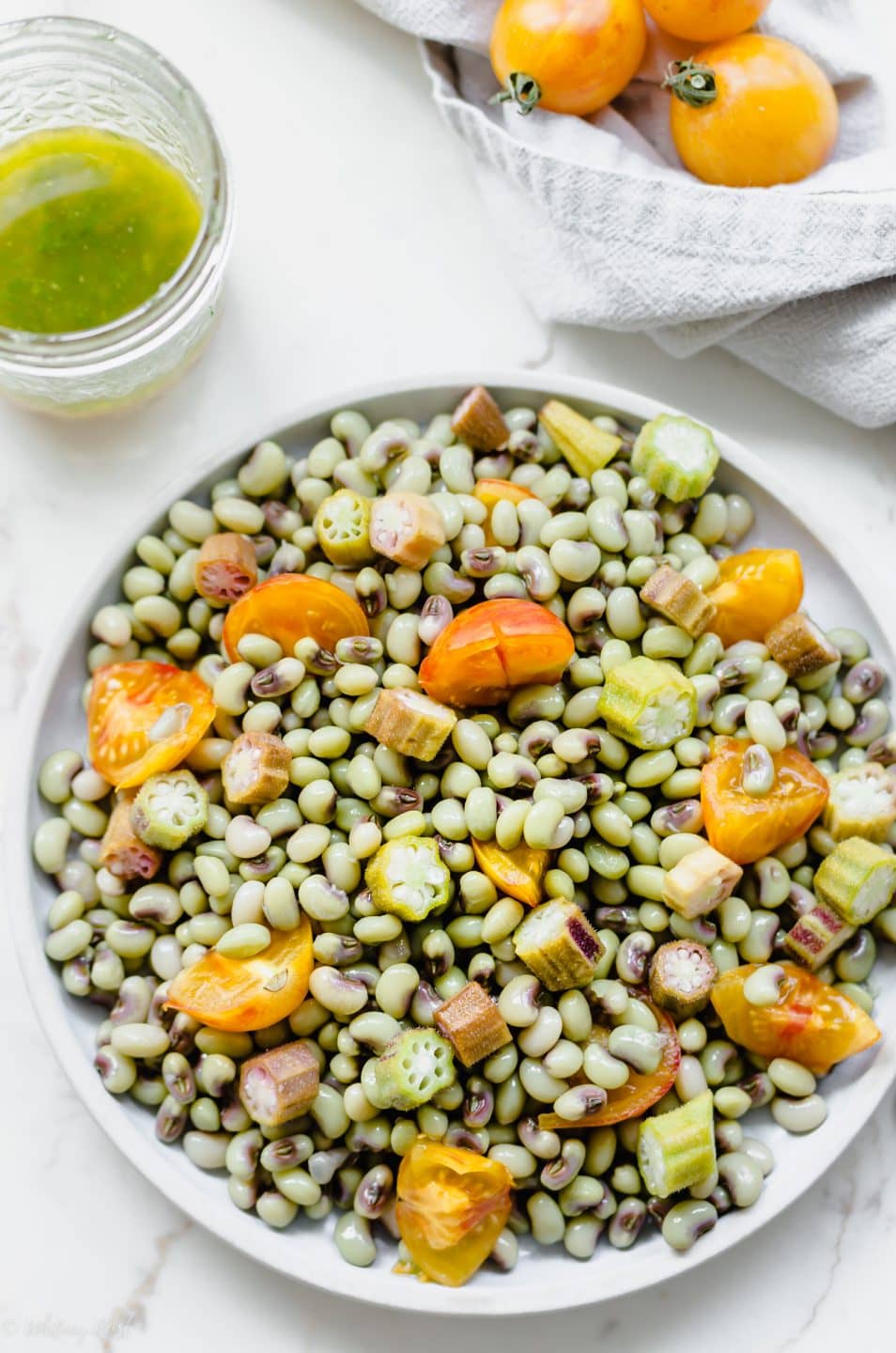 Desserts
The best 4th of July Desserts feature gorgeous hues of red, white and blue! I've got several fun options here for festive summer desserts - it's hard to choose just one!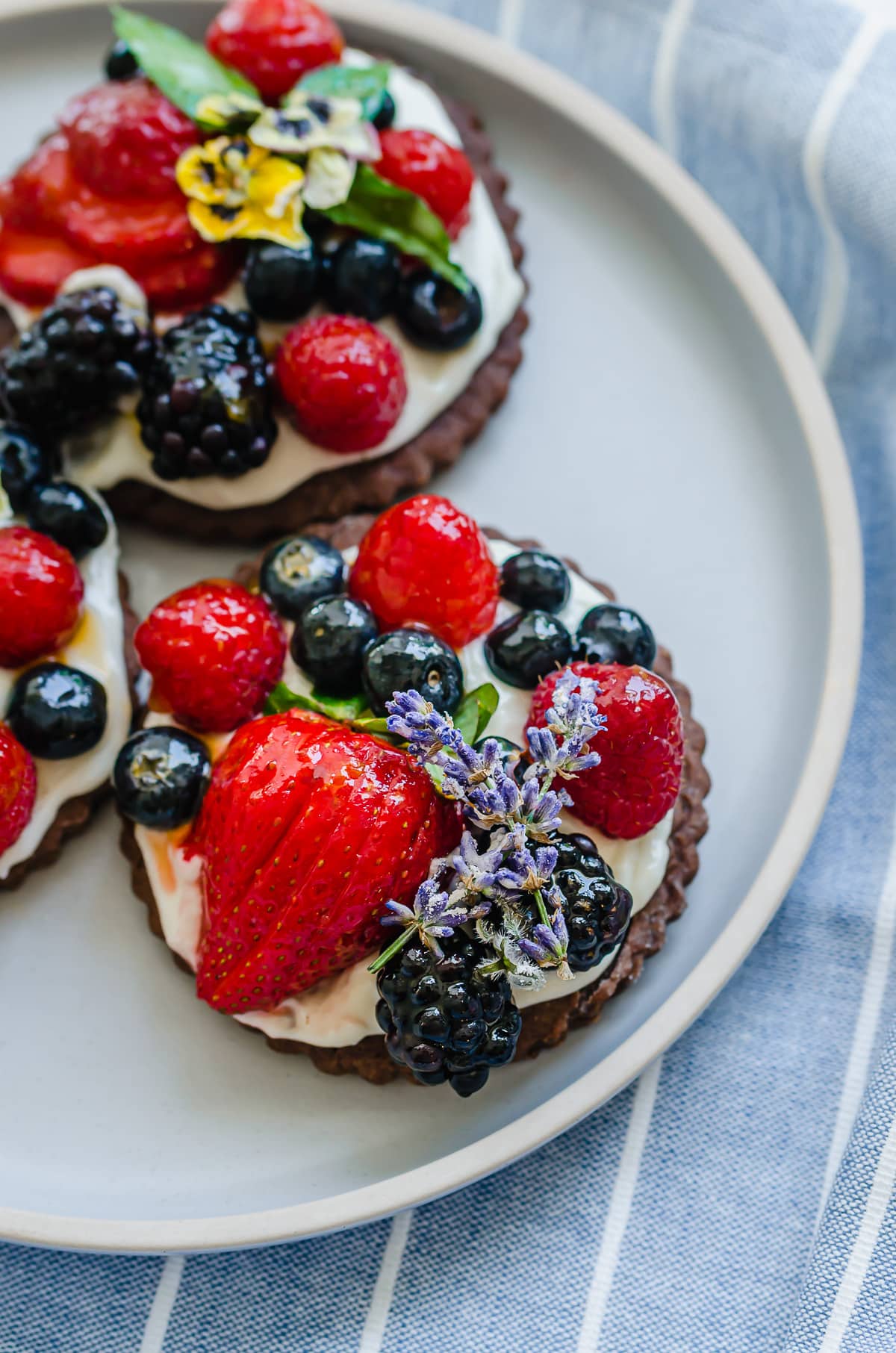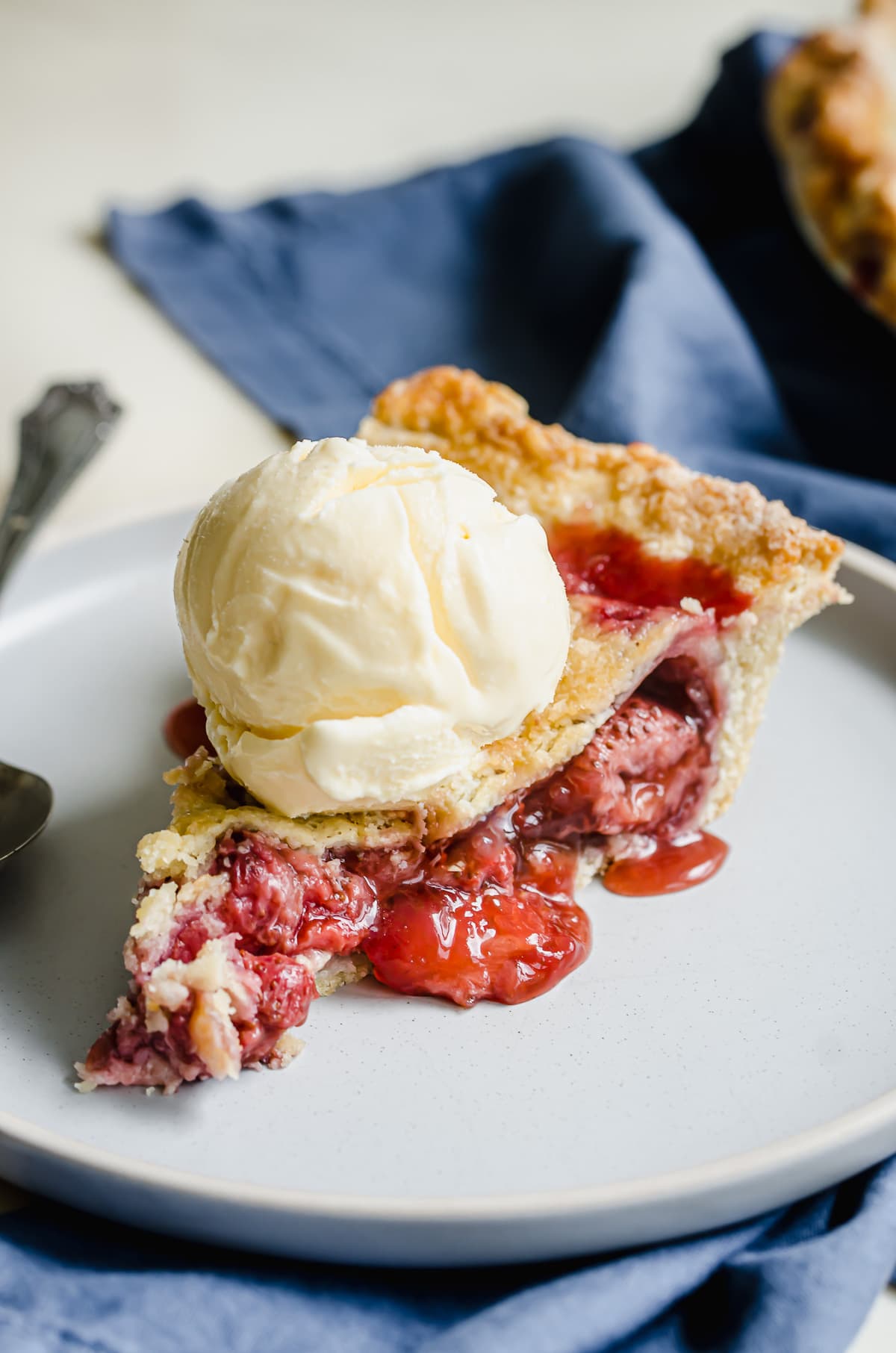 Are you ready to make your best 4th of July menu yet? I'm so excited to see what you come up with.
If you make any of these recipes, I'd love to know how they turn out for you! Leave a comment and rate the recipe below. This will help me with the creation of future recipes!
I'd also love to feature your creation in my monthly newsletter, so you can upload a photo to Instagram or Twitter with the tag @sweetcayenne5 to be featured!