This roundup features 15+ amazing recipes for homemade sauces and condiments you'll want to make again and again. From dips to spreads, dressings, and syrups, I've got fresh and flavorful options for any dish!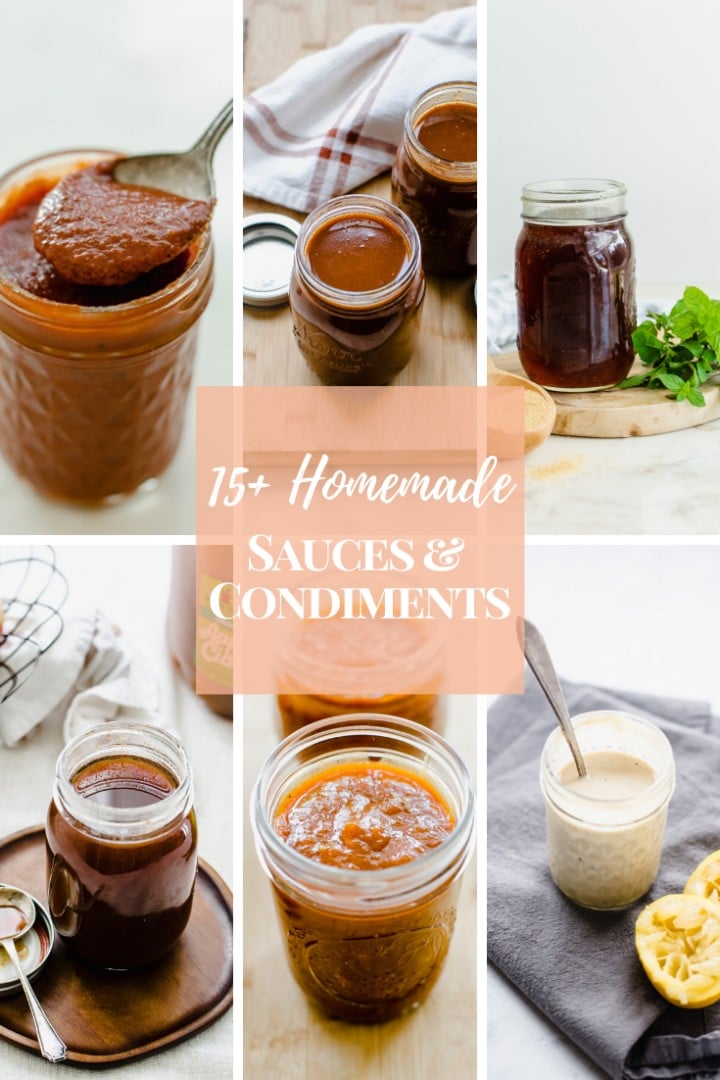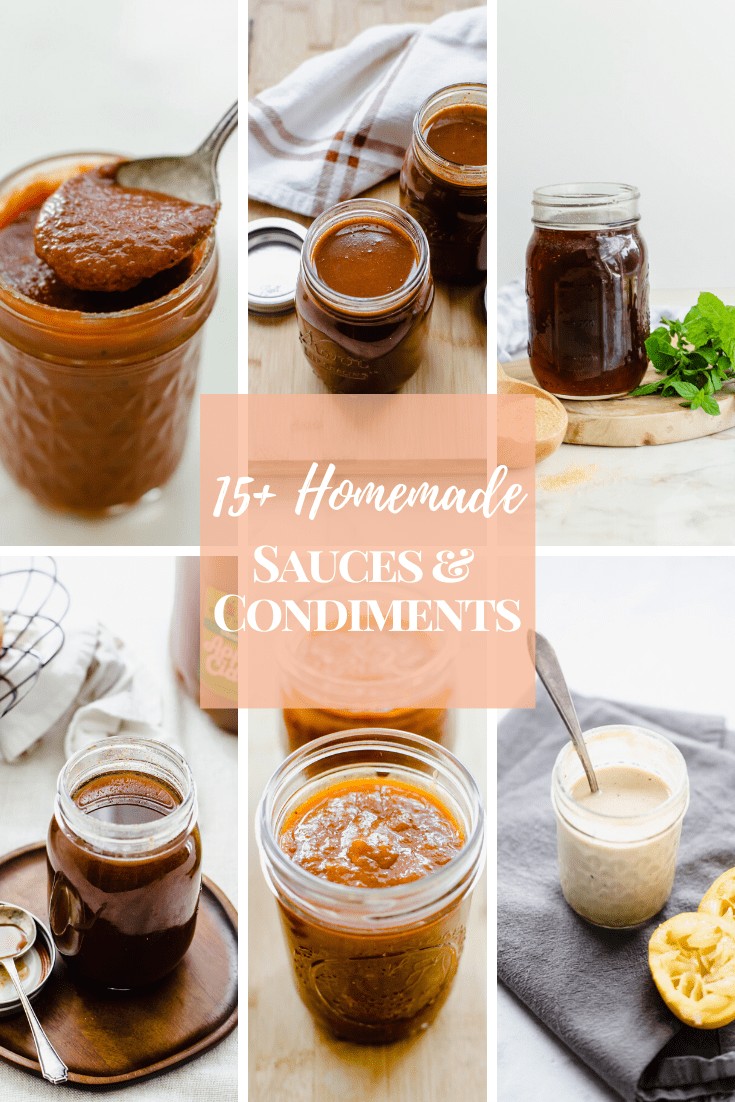 If you're trying to eat more at home and are wondering what are some good sauces to take your dishes to the next level, I've got you covered! This roundup features my best recipes for condiments, syrups, spreads, and sauces along with serving suggestions of how to use them. I've got great, healthy options that feature seasonal ingredients, garden-fresh herbs and produce, and spices to make everything extra flavorful.
Jump to: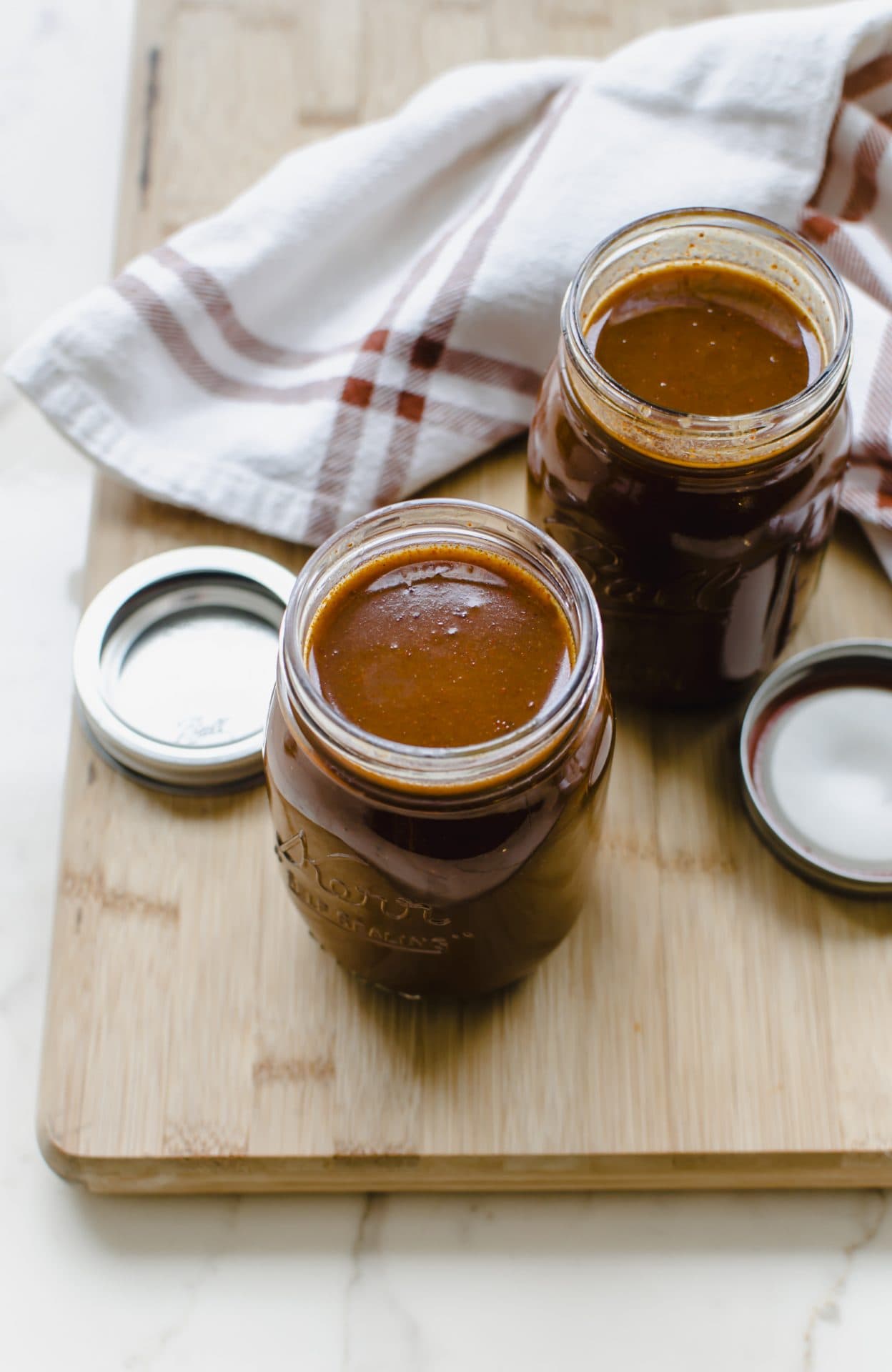 Savory Sauces
Uses for red enchilada sauce:
Use this taco sauce on:
Uses for 5-Minute Pizza Sauce:
Dip for breadsticks
Pasta sauce base
Pizza topping
Dip for calzones
Baked Chicken Parmesan
Uses for Peach Bourbon BBQ Sauce:
Smoked brisket and pulled pork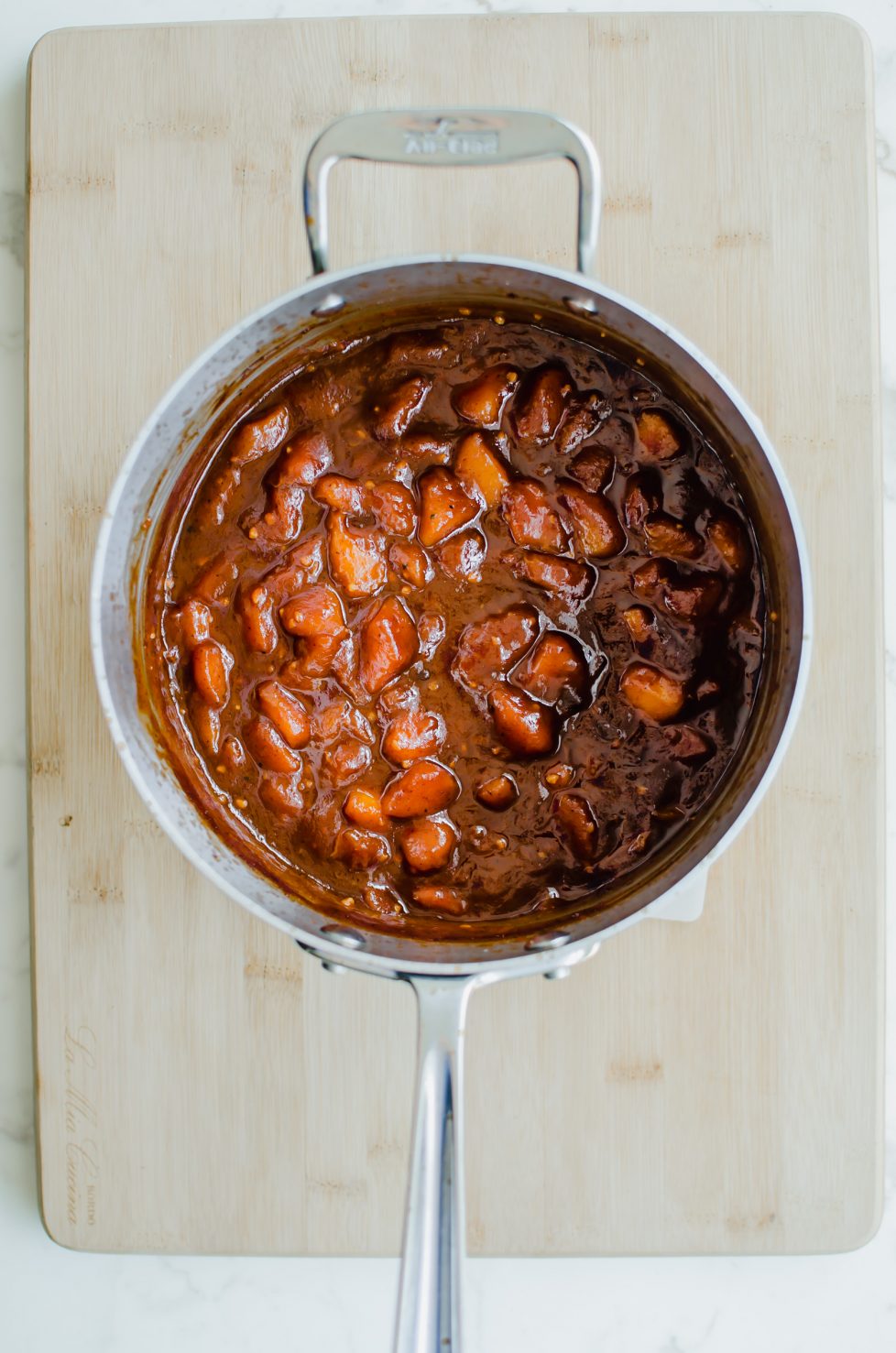 Simple Dressings
Uses for Honey Mustard Dressing:
As a grilled chicken marinade
Uses for Fresh Mint Vinaigrette:
On fresh fruit for a fruit salad
Drizzled on fresh mozzarella, feta, or goat cheese
Use this Avocado Ranch on:
Tortilla chips
Veggie crudites platter
Enchilada drizzle
Uses for Lemon Tahini Dressing:
Grilled chicken or lamb
On roasted potatoes and roasted veggies
As a dressing for grain bowls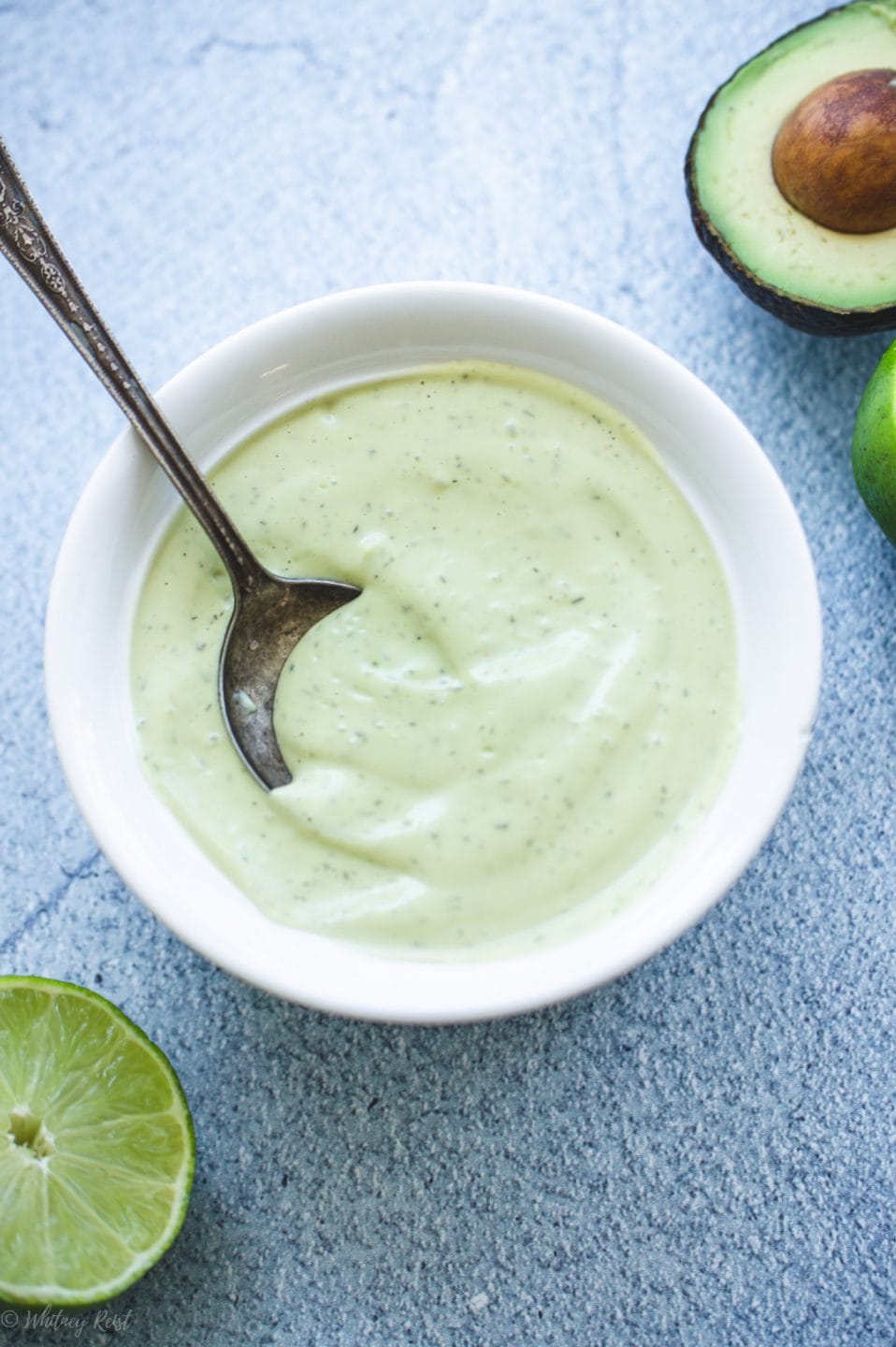 Sumptuous Spreads
Uses for homemade pesto:
Pizza or pasta sauce
Cheese board topping
Bruschetta topping
Dressing for a salad or grain bowl
Use this apple butter on Whole Grain Buttermilk Cornbread.
Use this salted maple pecan butter on Pecan Butter and Peach Jam Crumble Bars.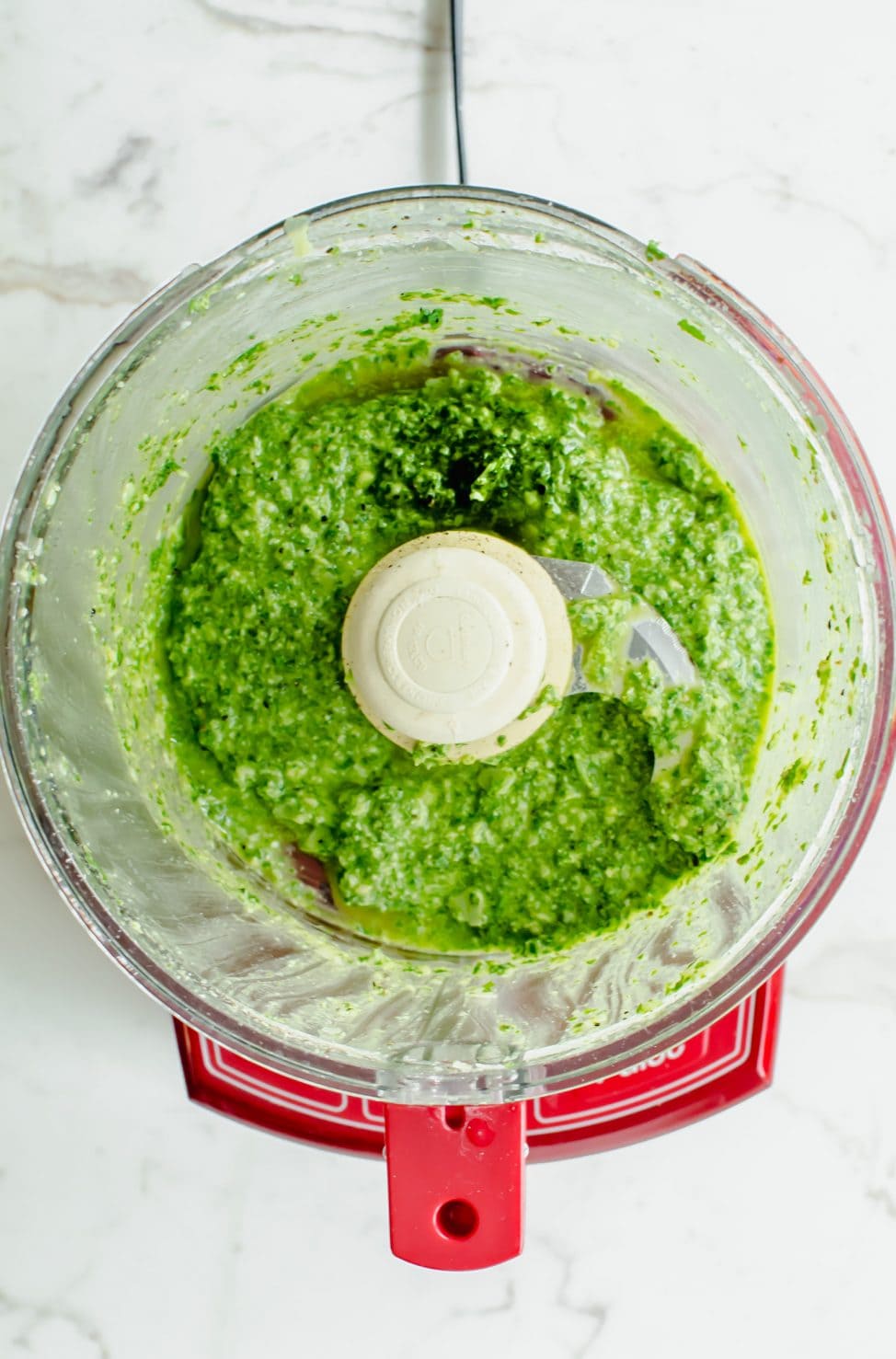 Sweet Syrups
Use this Strawberry Lavender Syrup on Overnight Ricotta French Toast or a lemonade mix in.
Use this Hot Honey Drizzle as a topping for pizza, on a cheese board, or on toast with ricotta cheese.
Use this boiled apple cider syrup in these recipes:
Use this Fresh Mint Simple Syrup in Company's Coming Cold Brew Iced Tea, as a glaze on cakes and donuts, a drink mix-in, or on fruit!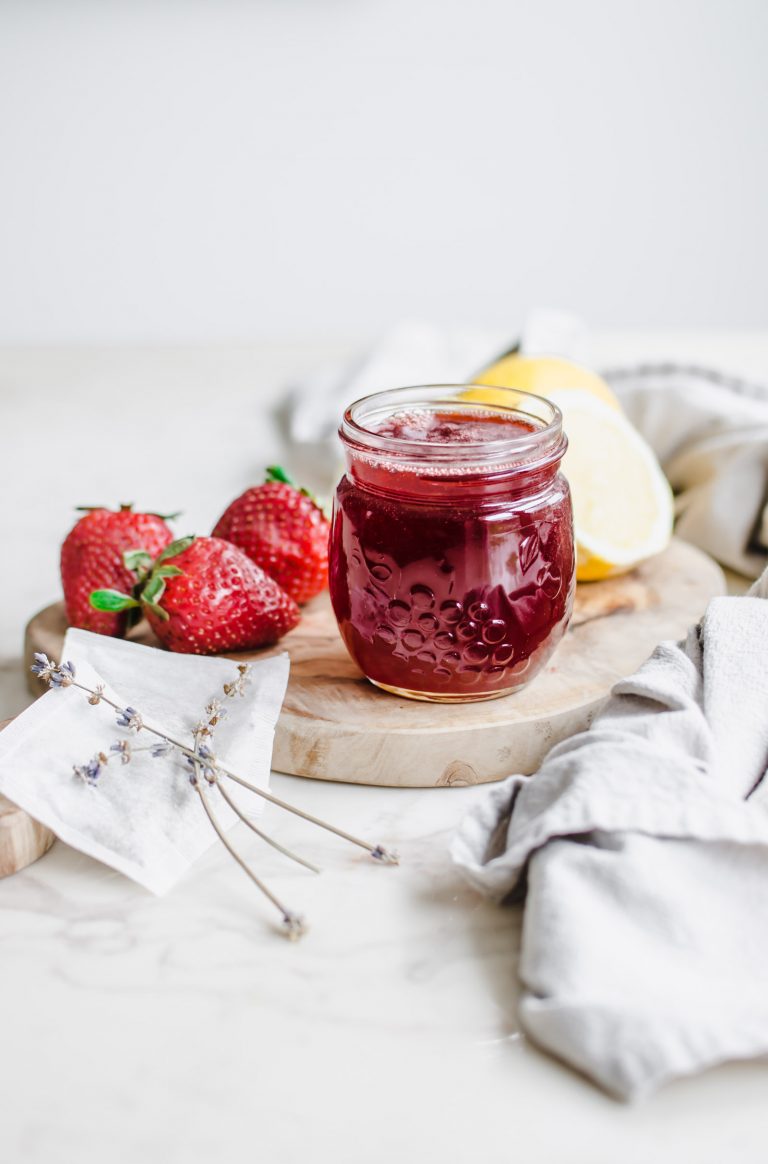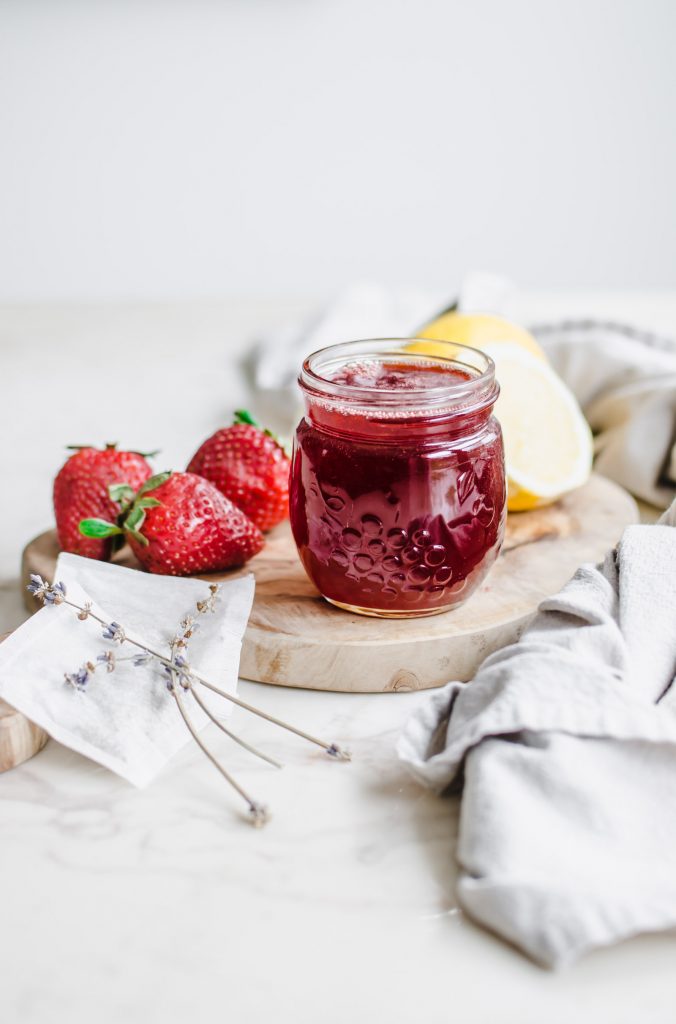 Spectacular Jams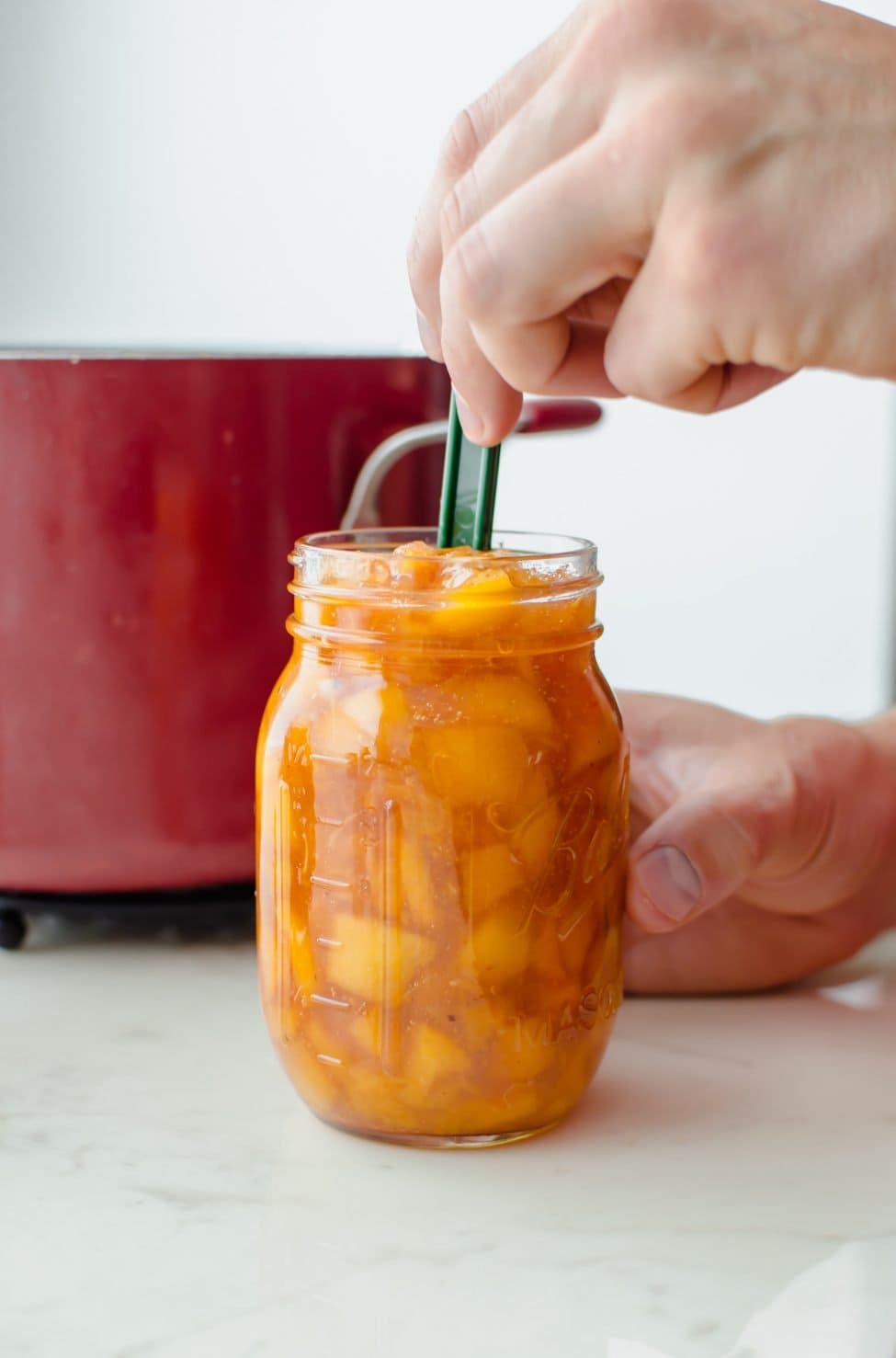 Are you ready to make some spectacular sauces and condiments? I'm so excited to see what you come up with.
If you make any of these recipes, I'd love to know how they turn out for you! Leave a comment and rate the recipe below. This will help me with the creation of future recipes!
I'd also love to feature your creation in my monthly newsletter, so you can upload a photo to Instagram or Twitter with the tag @sweetcayenne5 to be featured!