The New Year is almost here! That means is time to reflect and remember all that happened in 2017 - from the low points to the high points and all that happened in between! It also means that it's time for my annual collection of the top Sweet Cayenne posts in 2017. This collection was compiled based on the top 10 posts that received the most traffic on the blog, which I hope means that it was content you all were enjoying! Did your favorite make the list?
10. Old Fashioned Chess Pie - this was a favorite for good reason! My all-time favorite pie is rich, buttery, and SUPER EASY to make. Try it in 2018 if you haven't already!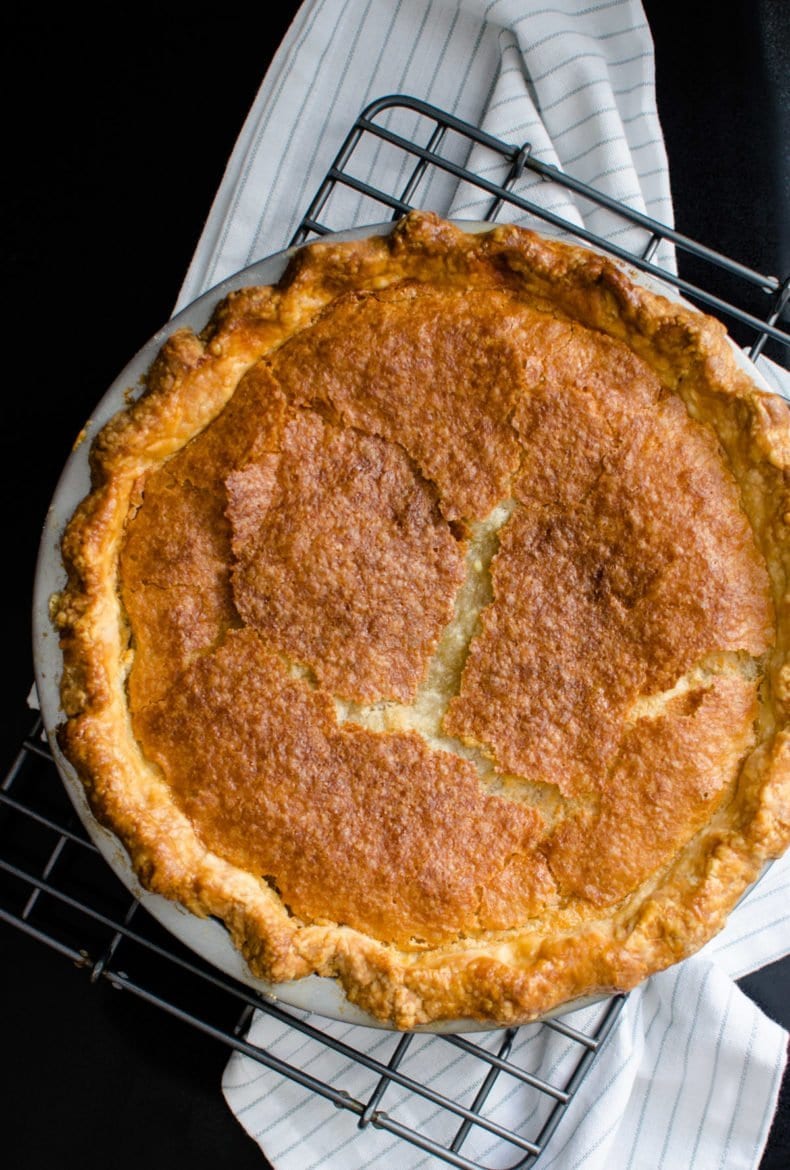 9. Flat Iron Steak with Maple Bourbon Espresso Sauce - this is my favorite recipe to make for the special men in my life! The rich and luxurious sauce tastes good any time of the year, making this perfect for Valentine's Day, a birthday celebration, or Father's Day!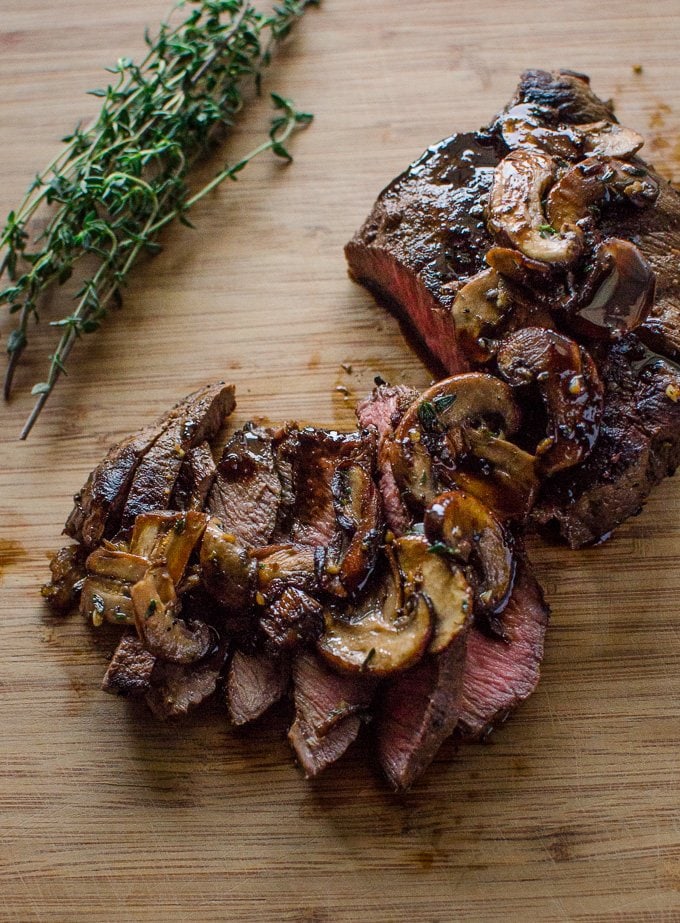 8. Cucumber Sunomono Salad - this light and refreshing side dish was also a favorite in 2016. It pairs deliciously well with Korean BBQ, stir-frys, and kimchi-topped foods.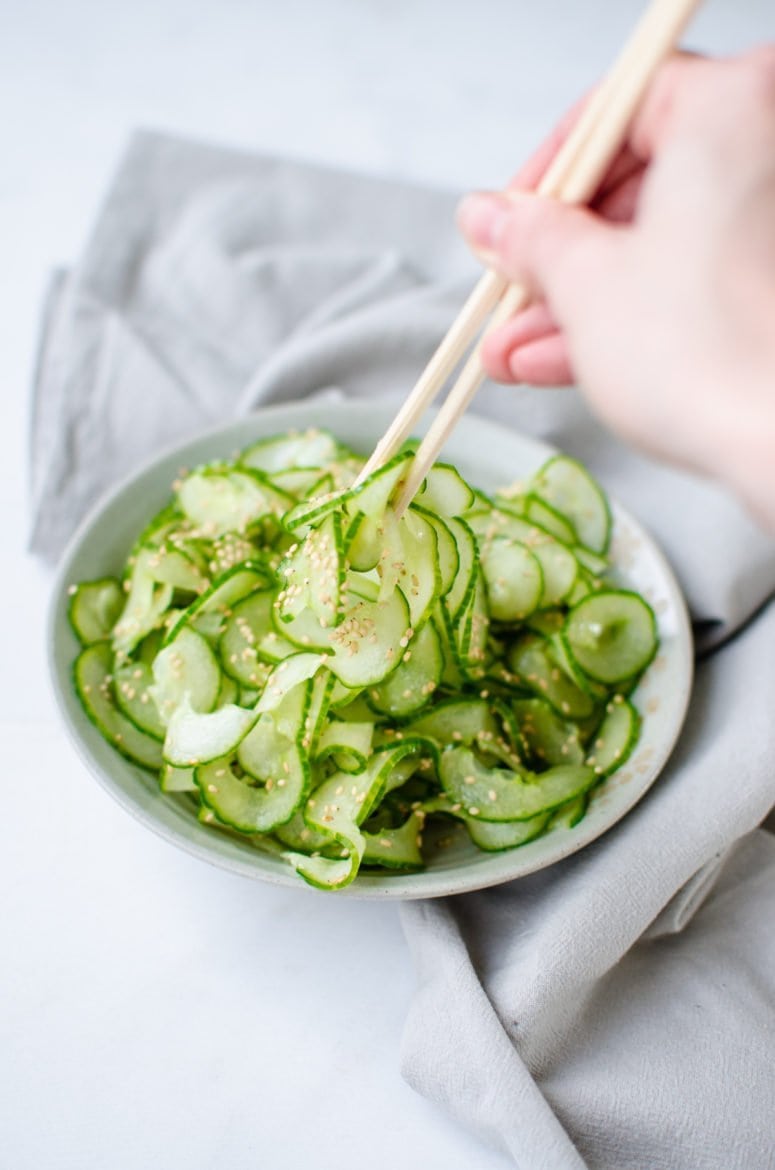 7. Banana Pudding Crepe Cake - this is a favorite for the second year in a row! It's a stunning showstopper dessert, and is one of my favorites to make in the springtime!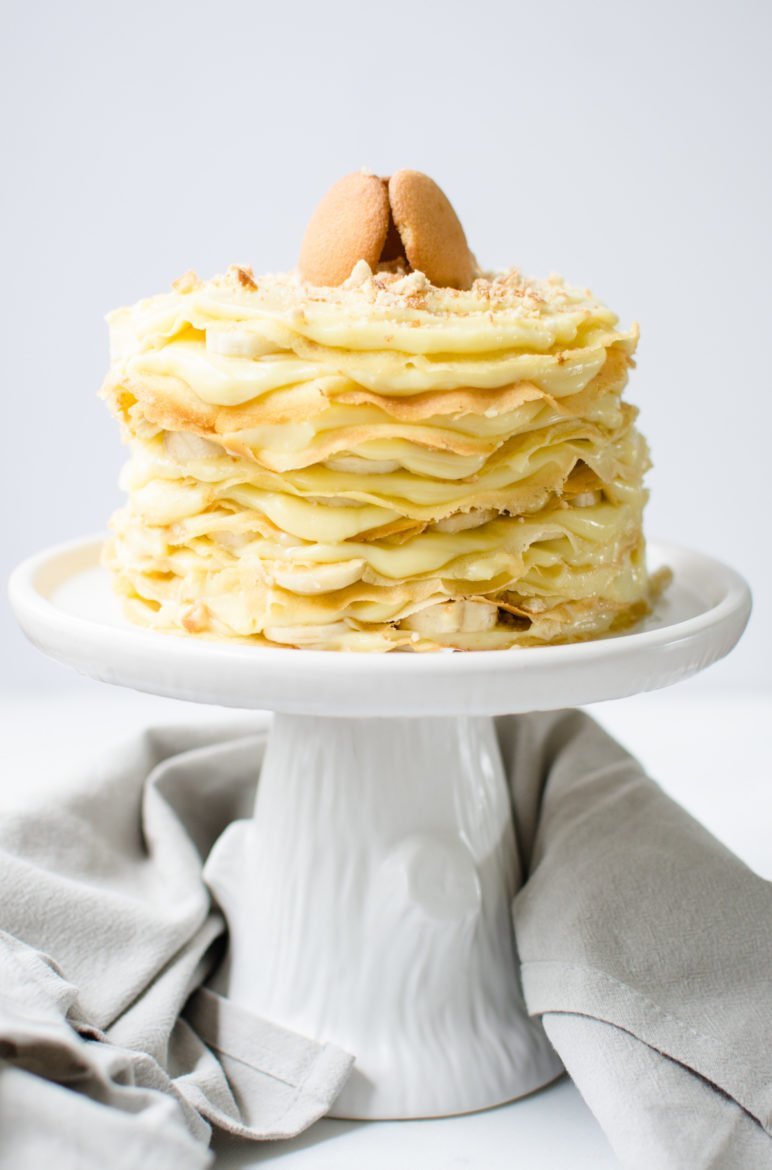 6. How To Navigate Through A Foreign Country with Google Maps - this information was a life-saver when I went to Italy this past summer, and I can't wait to do this again the next time I travel. Have you ever navigated this way before?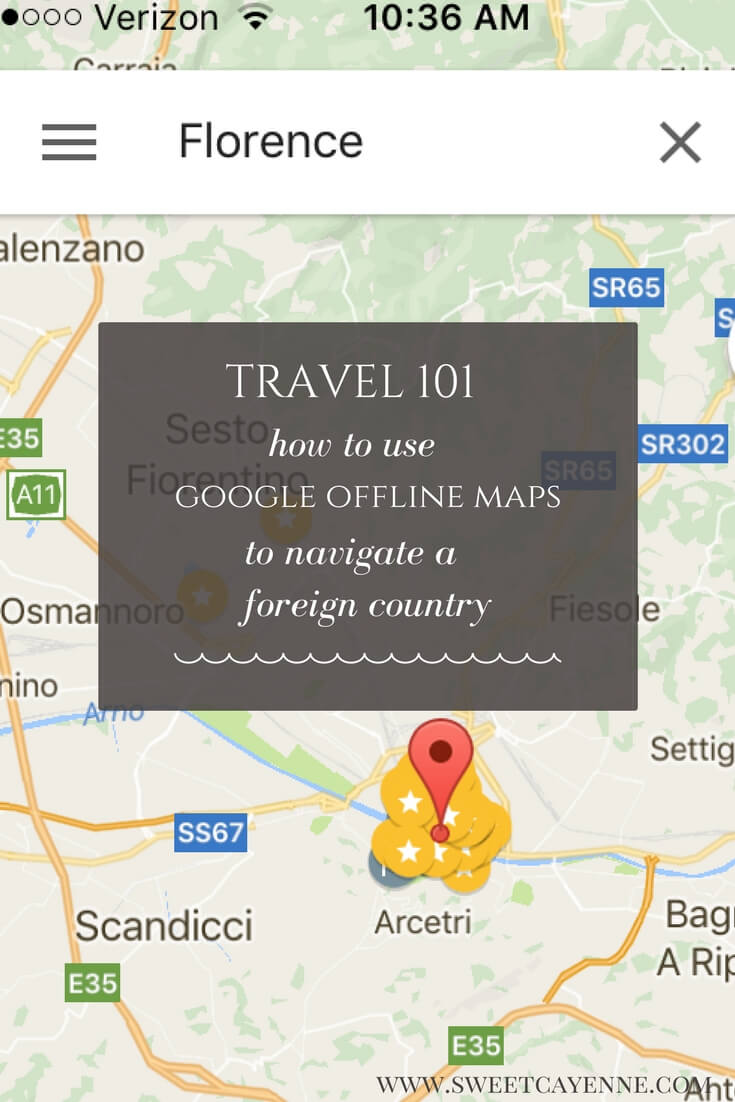 5. How to Create the Ultimate Antipasto Platter - Antipasto boards were HUGE this year, so it's no surprise that this post got quite the amount of traffic! What do you like to put on your boards? I'd love to get some new inspiration!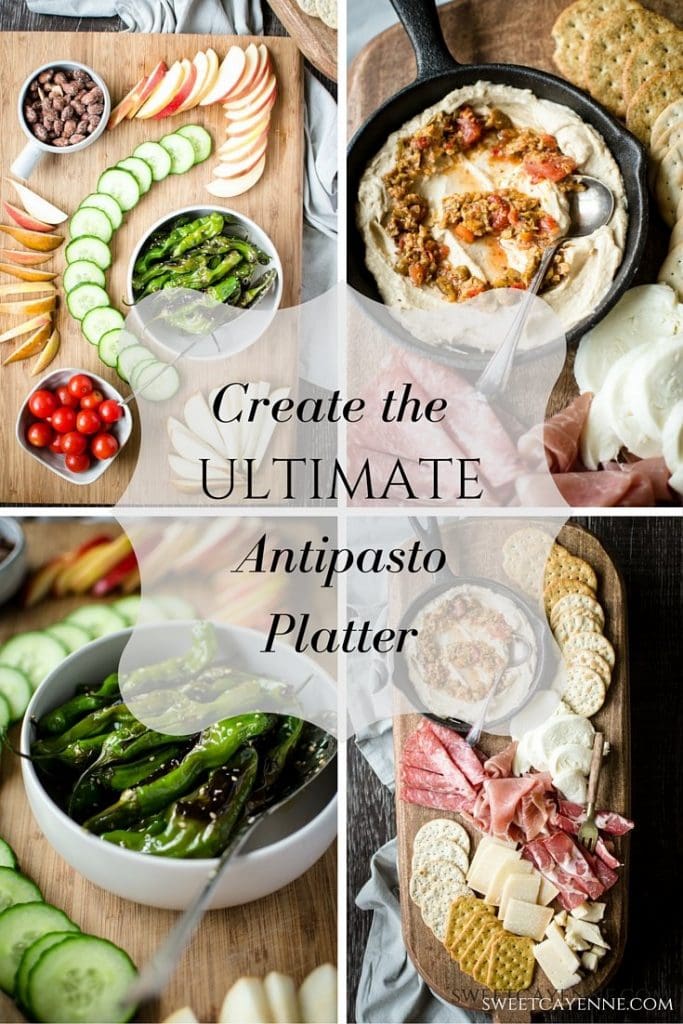 4. No-Knead Meyer Lemon Rosemary Bread - I am glad this was a favorite because it's a good reminder to me to make it again for myself soon! Thinking it would be delicious with a good roast chicken...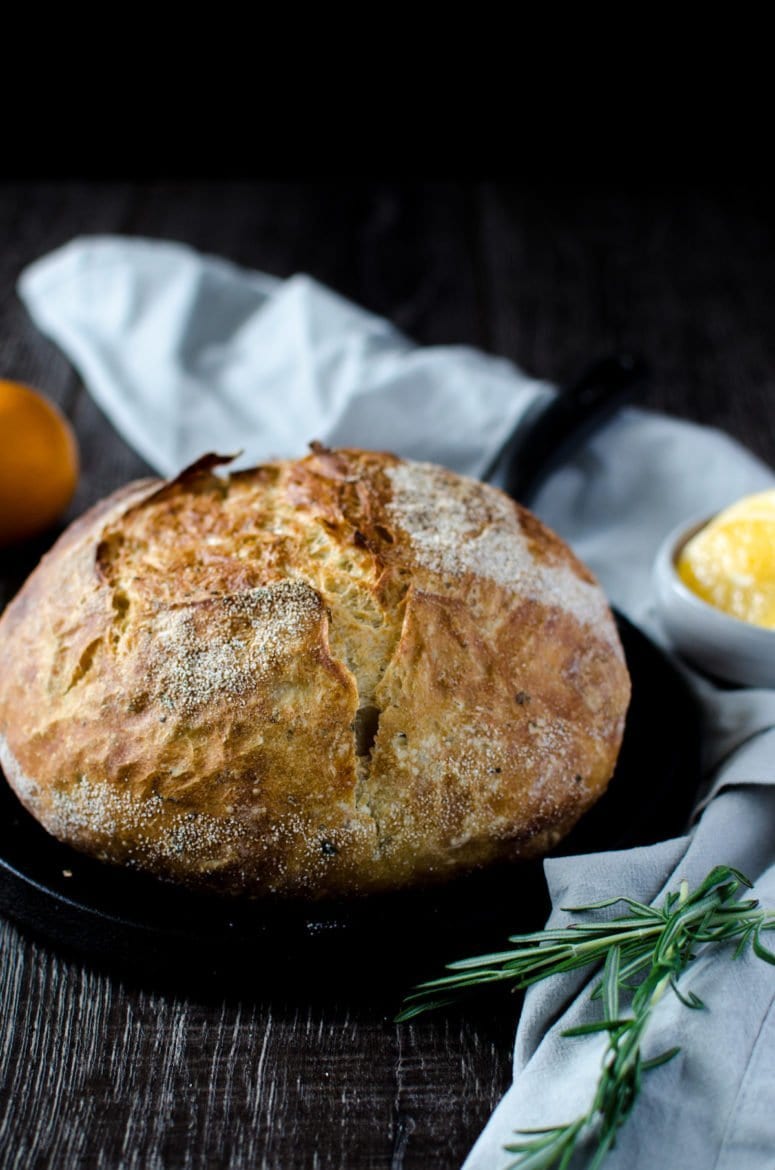 3. One-Dish Peach BBQ Chicken Kabobs - these were SO good this summer. Probably one of my favorite things that Ryan and I made on the grill!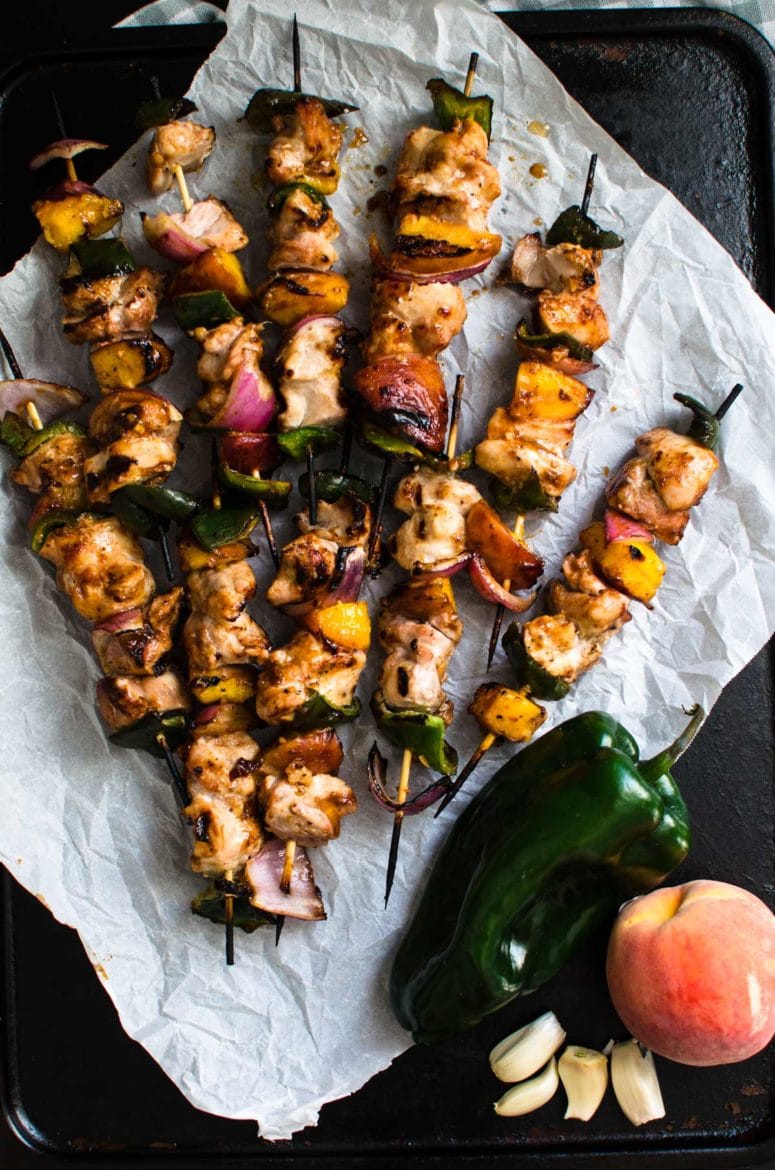 2. Beauty Review: SNS Manicure - so many people are interested in this type of nail service! While I have not had the service again since I made this post, I'd like to try it again soon and get a matte finish. Have you tried SNS?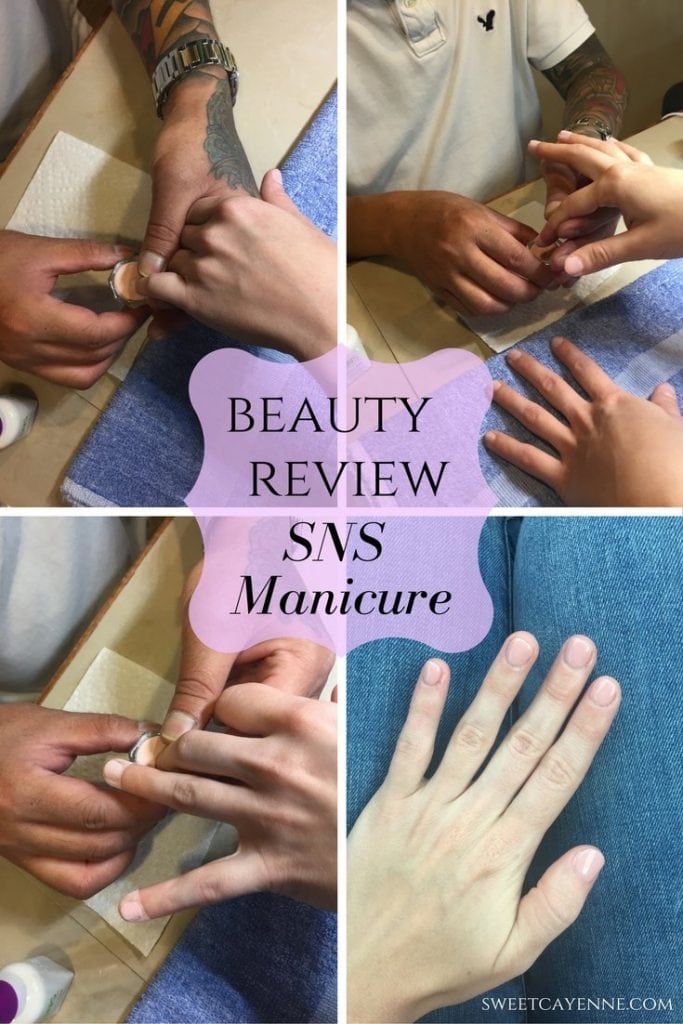 Coffee Cup Candles - this DIY tutorial was made by my sister, Lindsey, and continues to be the most trafficked post on this ENTIRE blog! It really is an adorable gift option - file it away to make some this year!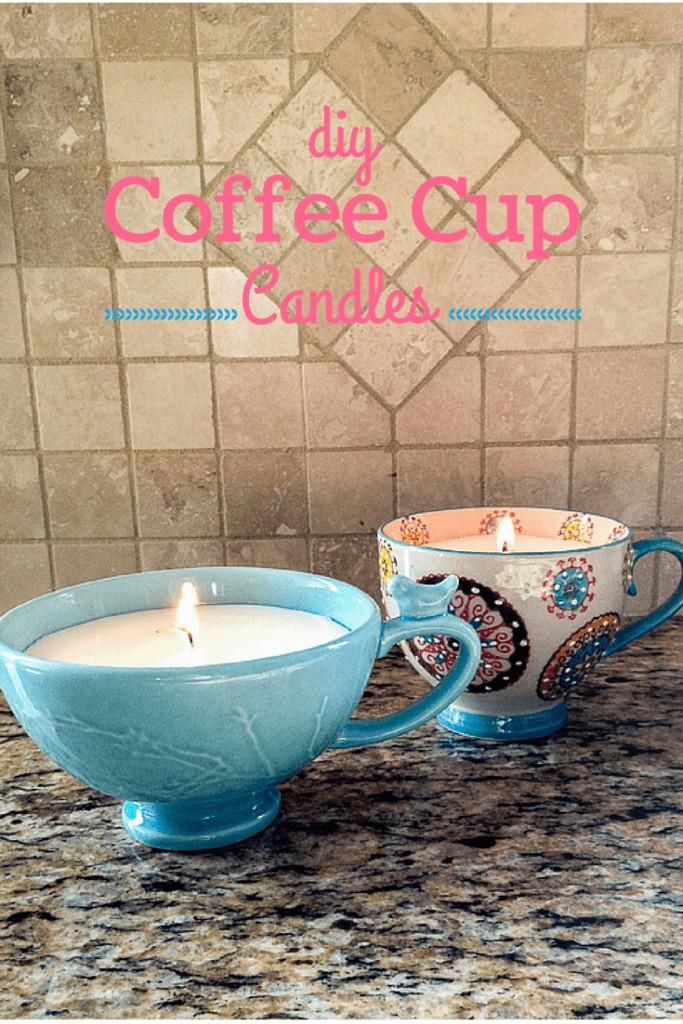 And just for the fun of it, here are 3 of MY top favorite posts from the past year!
How to Build the Perfect Gallery Wall with Canva + Minted - this was such a fun post to work on while I decorated my office in my MO home. I can't wait to use this method again when I put my office together in our TN home!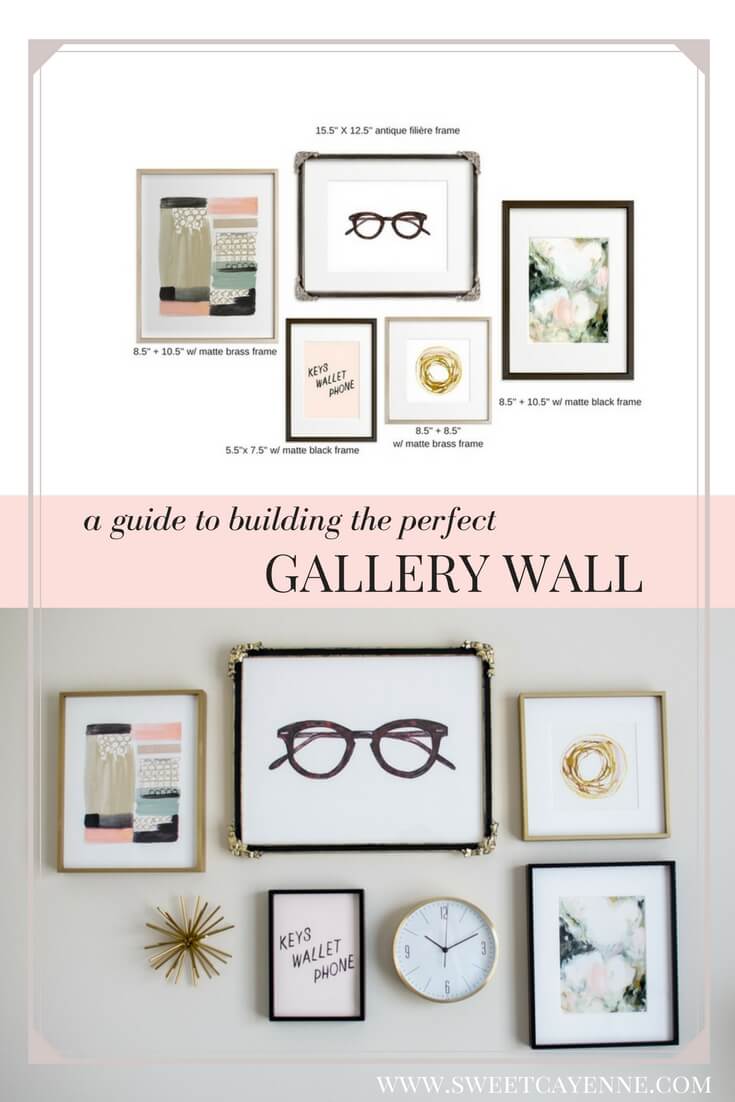 2. Chicken and Sausage Gumbo with Roasted Potatoes - I ended up making this many times last winter, and even took some to friends! It will be on repeat for me once again come January, as it's super comforting and has a spicy kick to warm you up!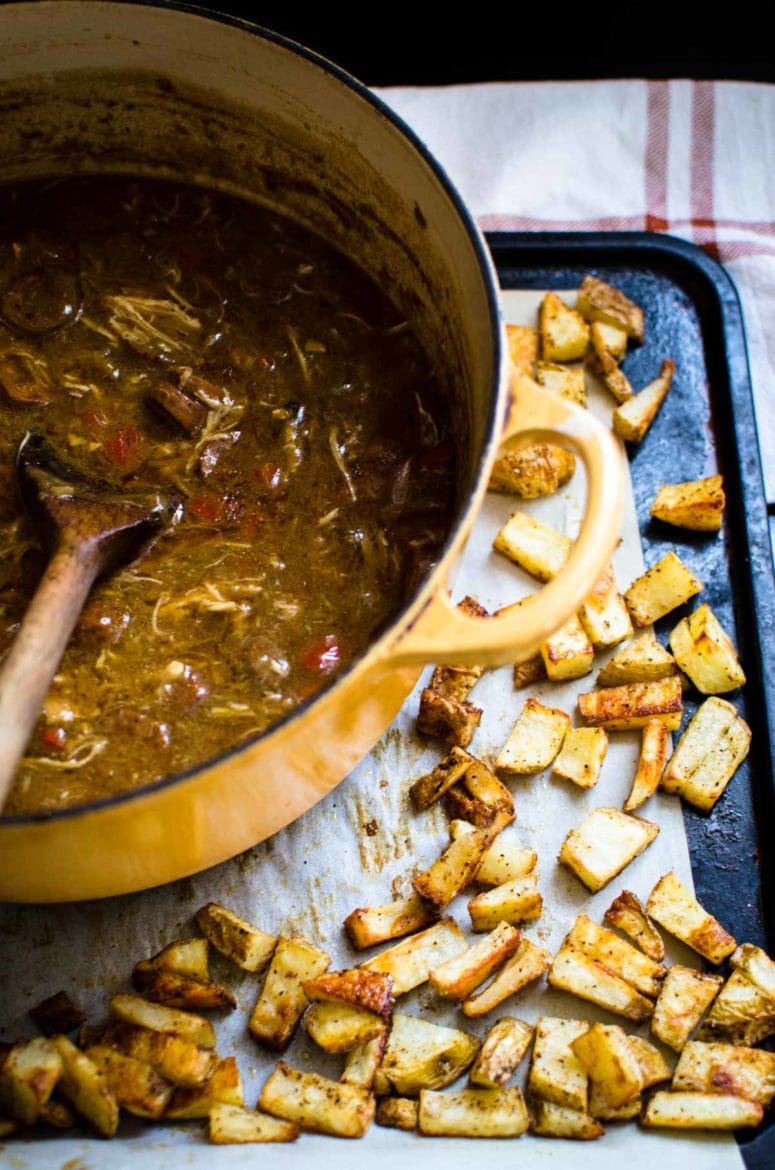 3. Gelato 101 - How to Find the Best Gelato Shops in Italy | Reflecting on putting this post makes me smile the most, because ice cream is my favorite food EVER and trying so many different types of gelato in Italy was pure magic! If a trip to Italy is in your future, be sure to check these tips out!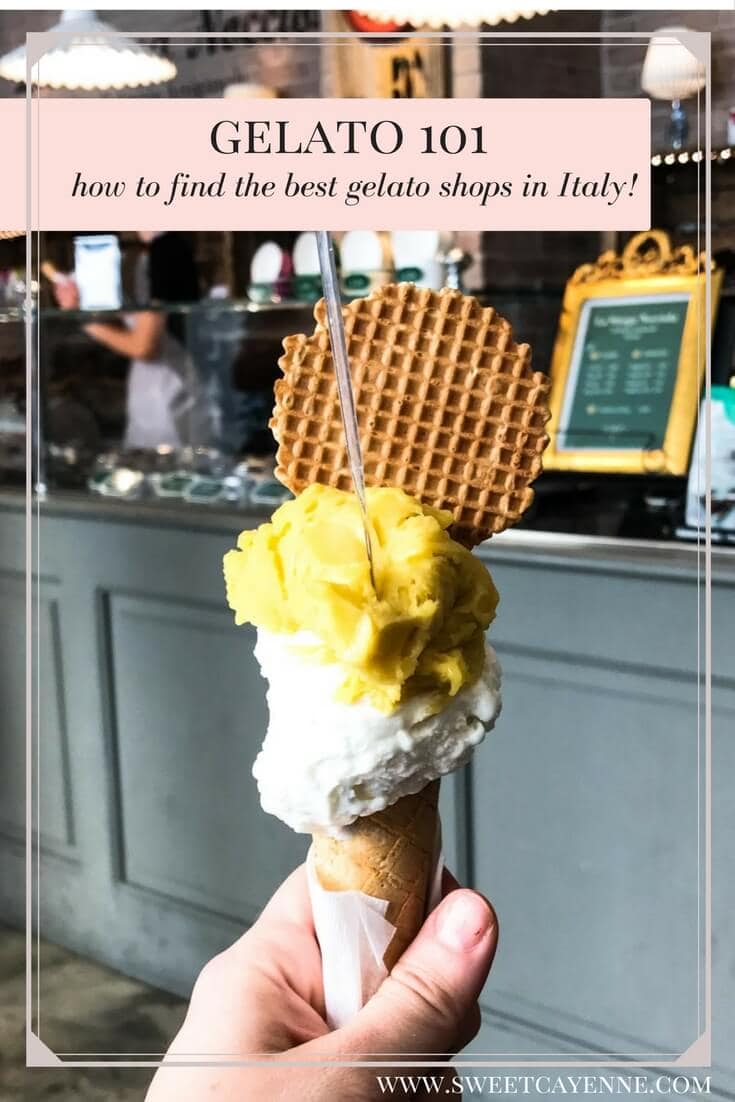 And that's a wrap for the year! I hope you all have a happy New Year's celebration - I plan on spending the evening in a warm and cozy home with family! Sometimes just being chill and comfortable is the way to go. Happy New Year, everyone!